New year, new decade, new opportunity to change into who you want to be. Picking a resolution that is worth your time can be challenging, so I've compiled a list of ideas to inspire you to be your best self.
Drink more water.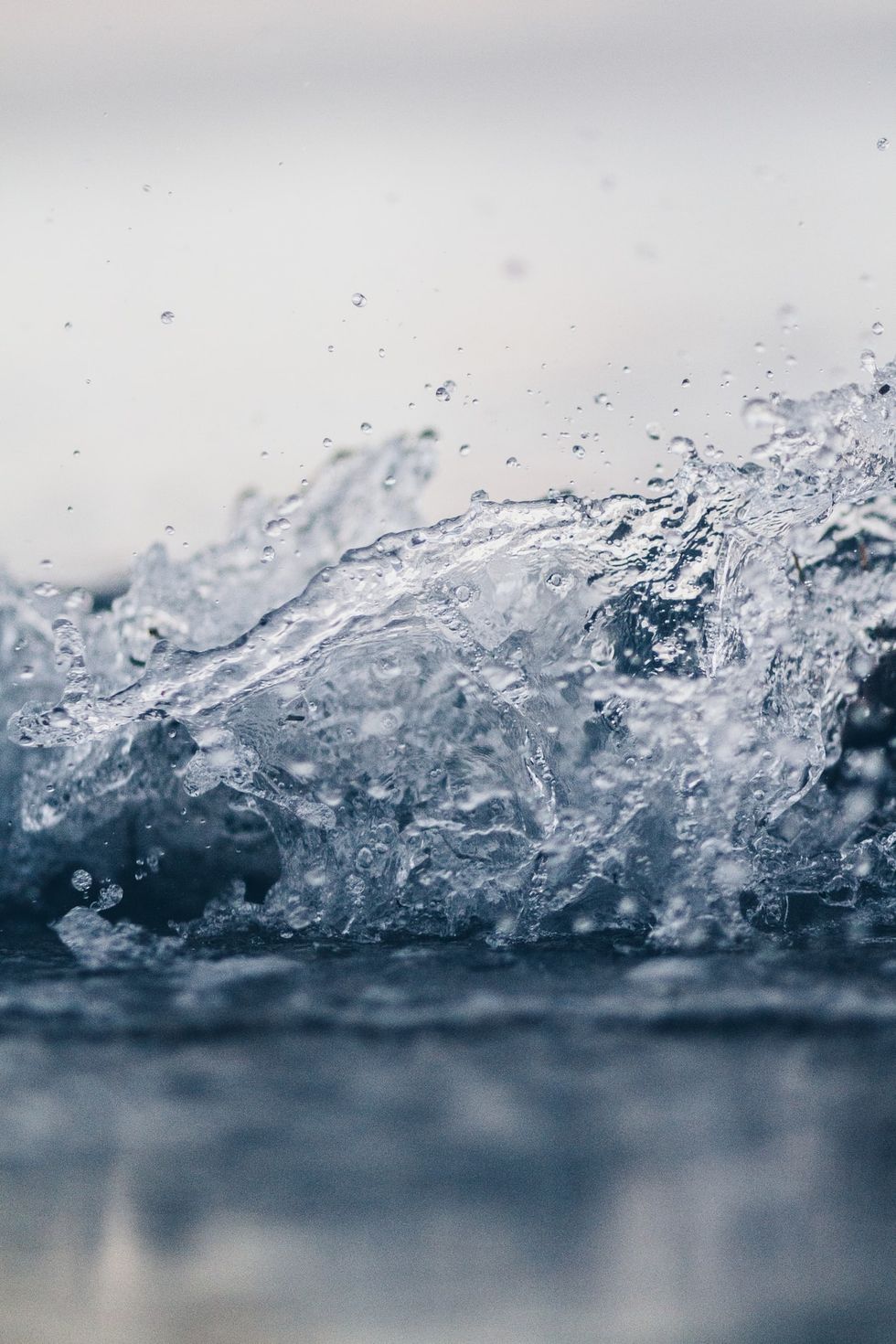 It's 2020, and you've heard this before. It's time to actually do it.
Don't miss class.
All of those in college know how difficult this temptation is to avoid. However, by not missing class, you give yourself a much better chance of getting a good grade.
Replace bad habits with good ones.
This can be an extremely difficult resolution, but it's the one most likely to help you become better overall. Be patient with yourself.
Visit or speak with family more often.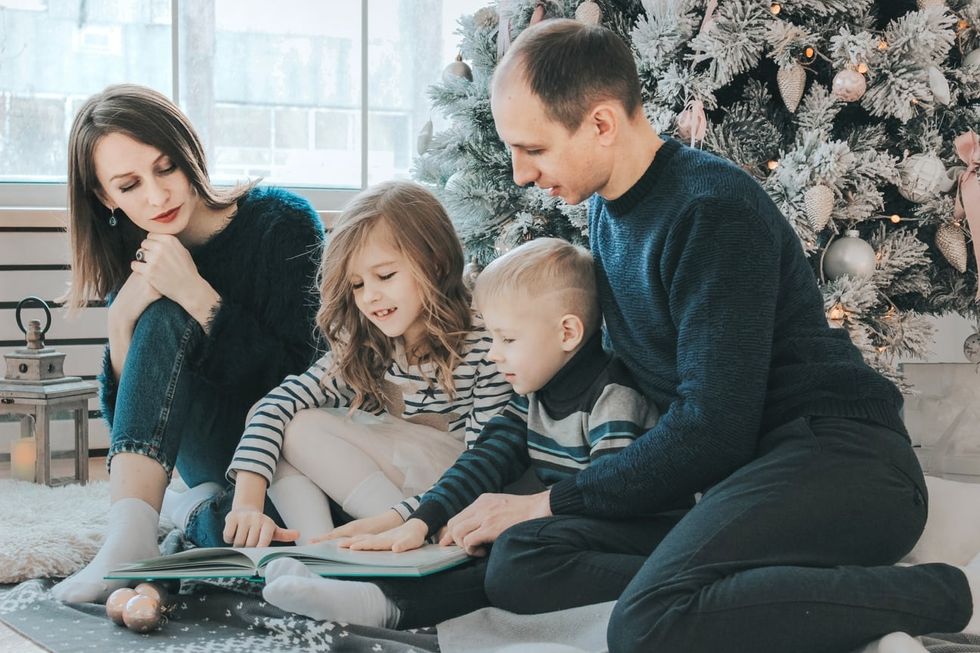 I think this is something we are often guilty of forgetting to do. It's very easy, and will improve both your relationship with family, and how you feel about yourself.
Clean as soon as there is a mess.
Personally, this is very hard for me. I have a bad habit of saying "Oh, I'll do it later" and then never actually do it. When you make an effort to clean before things get rough, you'll have a much more calm life.
Save $X in bank account.
Saving money is challenging, but it is something we could all do better. Make a goal to save (a realistic amount) and then see what you are able to accomplish with it.
Stop eating fast food.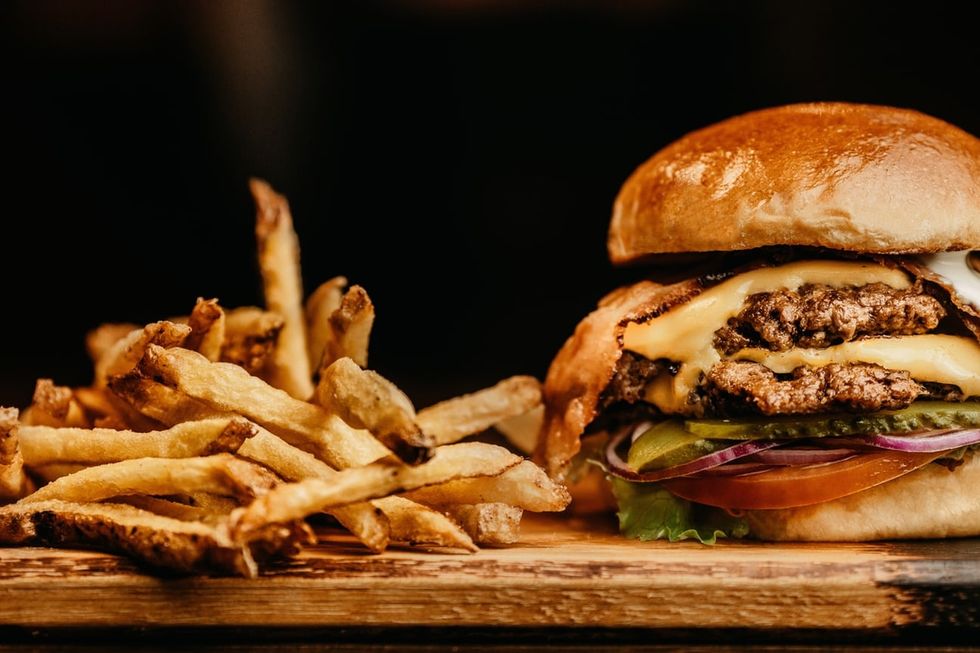 I think fast food is where 90% of my money goes, and that's a little ironic because it's supposed to be cheap. It turns out, we all spend a lot more money at these places than we would if we just made a healthy meal at home.
Be more forgiving with others.
There is a lot of benefit that comes from forgiveness. When you allow yourself to let something go, you release yourself from the worry that it gives you. I'm not saying you have to be friends with those who hurt you, but try to forgive them for your own peace.
Do more for others.
Simply volunteering, donating, or even spotting a need that someone has and helping them will make your heart warm.
Be patient with yourself.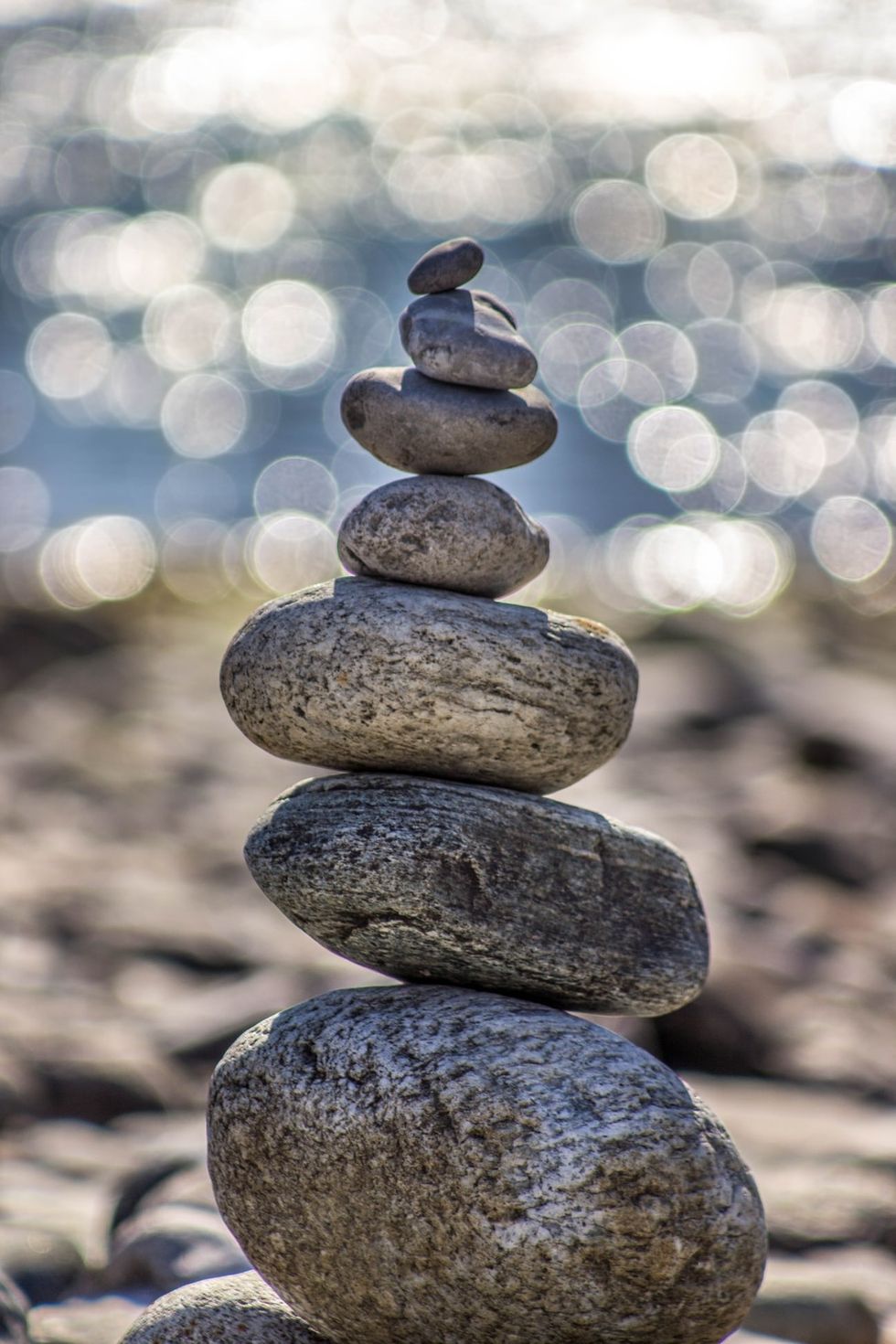 Everyone wants to change something about themselves, and that's okay. As long as you love who you are right now. Identify all of the things you love about yourself, and use this next year to add on even more.