We will all loose someone we care about in our lives. Whether it is old age, sickness, or unexpected circumstances, death is of its presence. Some of us loose loved ones who were faced tremendous suffering; they couldn't move anymore and were barely making it by at the latter point in their life. And it is hard to watch our loved ones disappear before us. We recall the beautiful memories we shared with them and we think "wow, I am going to miss that." Memories are so important to keep. Your loved ones who passed would rather you think of the wonderful moments you shared with them as opposed to the moments they were suffering. Therefore, take a moment to recall those moments.
Recall the moment you just met them for the first time.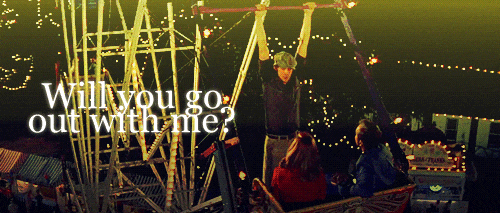 The image pops into your head of your first encounter with this person. You met him at an amusement park and he was asking to go on the ferris wheel with you. You said "no" but he was persistent. You admired this persistence and you decided to go with him after all.
You remember the moments later on with this person.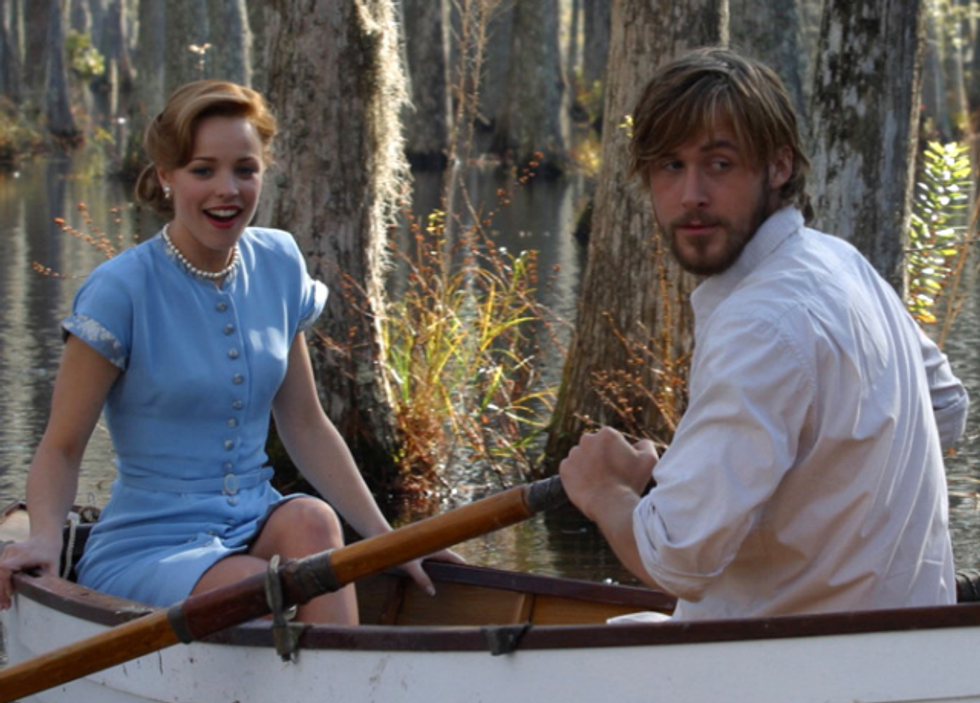 That day began the new chapter in your life. Over the course of the next few years, you date, you go traveling together around the country and you make mutual friends. Sooner or later you hear wedding bells ringing and you are getting married. Can you believe it married to the person you almost turned down to go on the ferris wheel with.
You continue to build memories with this person.

You go on your first vacation with this person.
You have children with this person.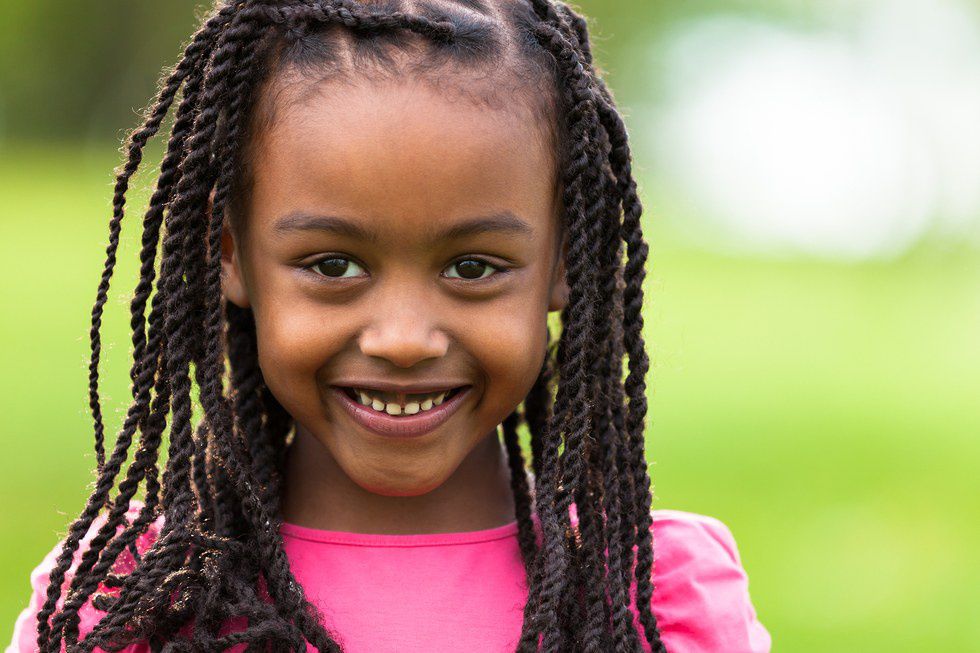 Now, your children get to acquire memories of this person and be in their presence.
We continue to retain memories of all the people that have made a difference to us.
These are the people who have impacted our life. They are the ones who traveled abroad with you, who saw your first steps, who were with you when you won an award or were there when you weren't mentally there.
We remember the good times we shared with this person and attempt to disregard the hard times.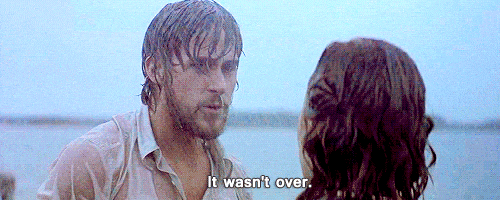 Because they would have wanted us to think good of them.
And we tell ourselves, "wow this person impacted my life."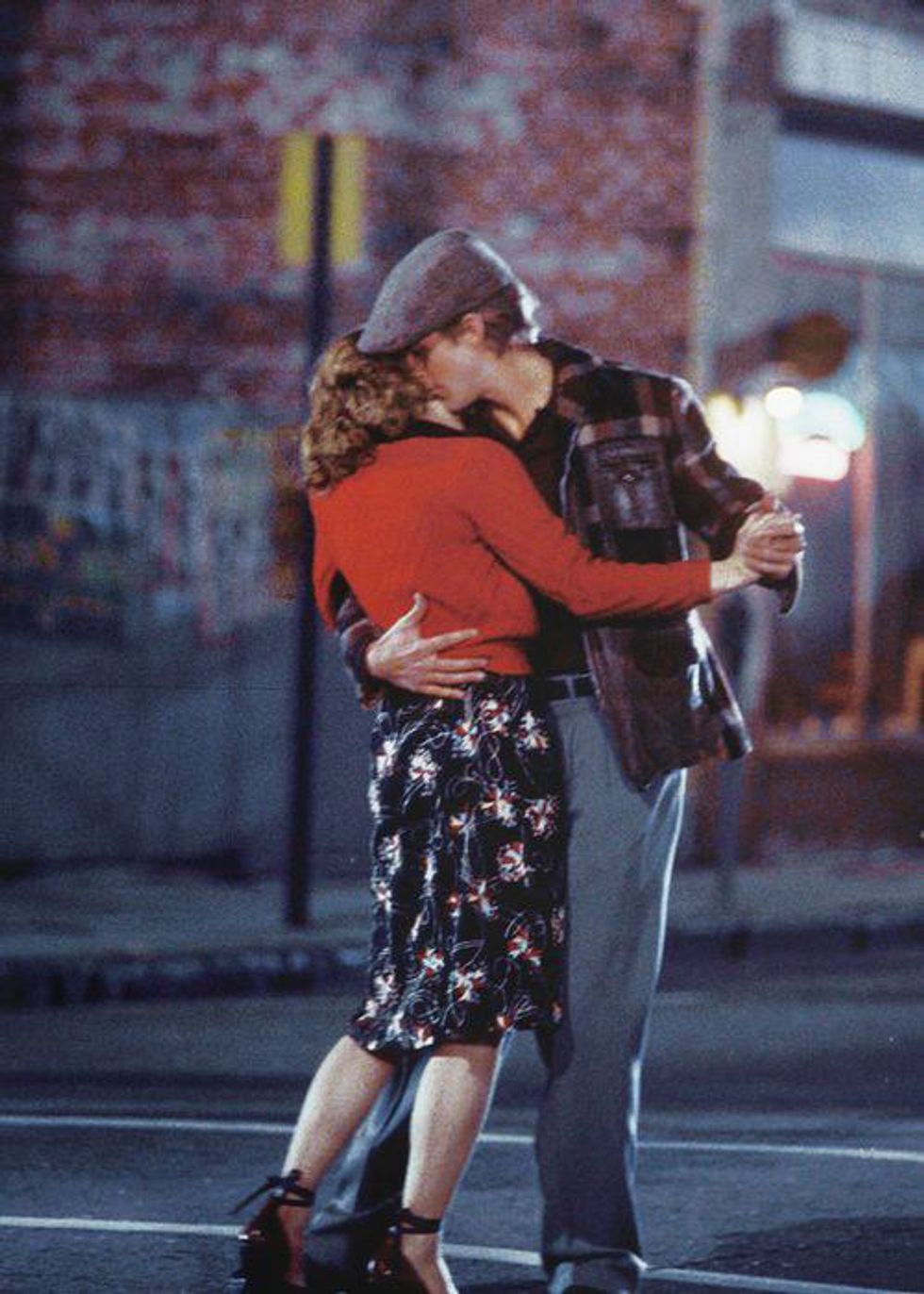 You will continue to recall the good memories they shared with you. You will continue to live on as well as teach the lessons they have provided you with. Every person, has a story to share. If you are able to retain a lesson from the moments they had on earth, you know you will make them proud.
Never forget your loved ones.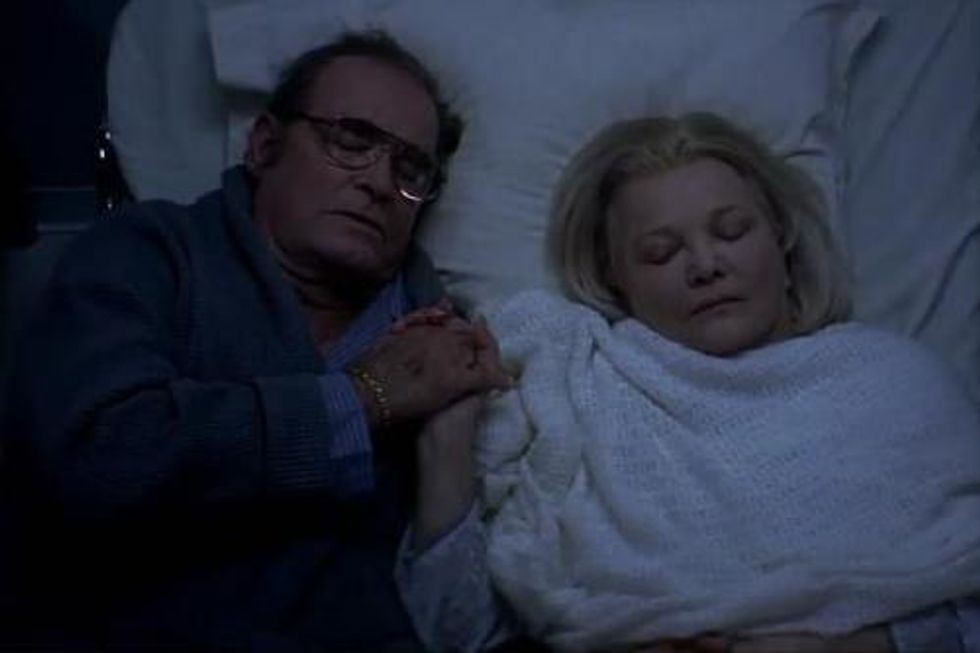 Instead of miss this person, never forget them.