"It's the most wonderful time of the year"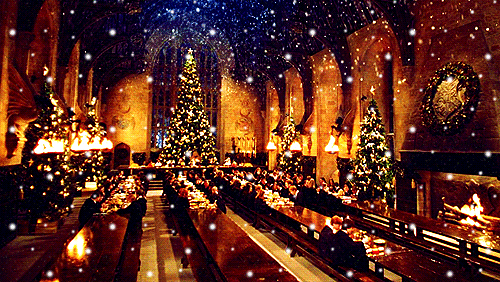 Do you want to build a snowman? Do you feel the Christmas cheer in the air? Everyone in Whoville does. While families and couples everywhere ornate their Christmas pine trees with family heirlooms, popcorn strings, candy canes, deck the halls with Black Friday deals, and sit at their fireplace with an organic fair-trade vegan gluten-free hot cocoa, maybe snagging a kiss or two under the mistletoe, you begin to wonder how you fit in the scheme of all of this (especially if you compare yourself to all your lovely friends on social media or the neighbors who always have the best lights on the block). With good tidings abound, there is still holiday sadness around.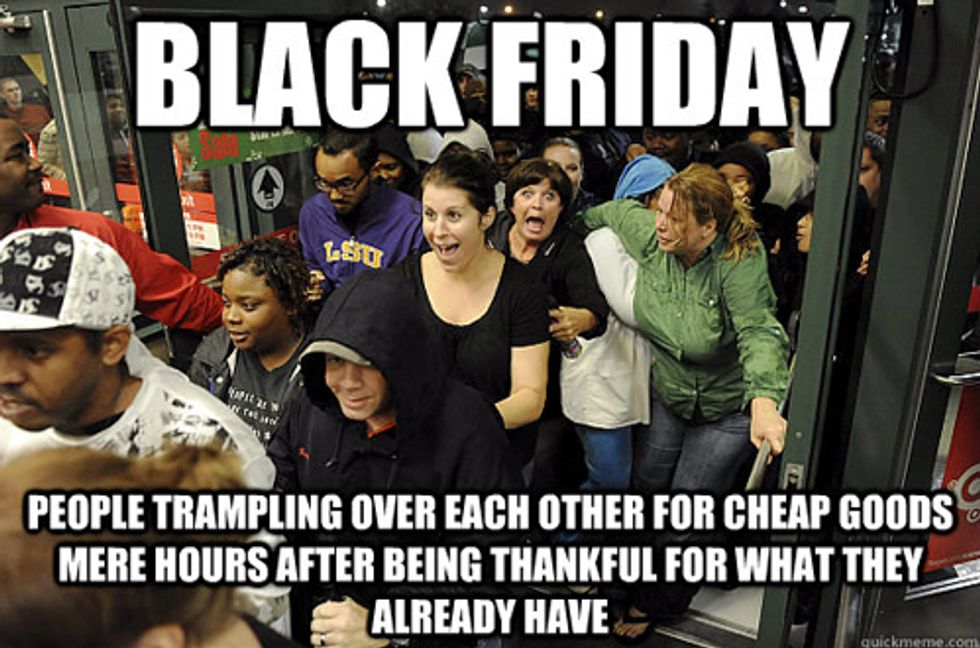 With finals and end-of-year deadlines, going broke on too many pumpkin spice lattes, filling into your holiday pants stuffed with stuffing, FAFSA, rising utility bills to keep your home warm from the frosty winter chill, and seasonal darkness that makes getting out of bed in the mornings feel like you are a bear leaving hibernation too early, all of this is a recipe for disaster. This is why some of us get hit with SAD . To make matters worse, " the most wonderful time of the year" isn't so wonderful after all.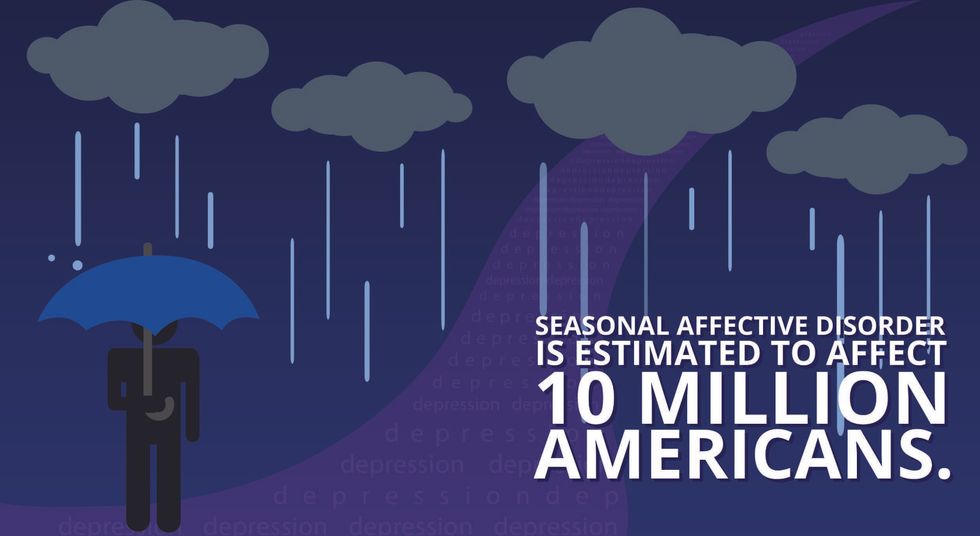 If you are homeless, your major concern is not Santa's naughty or nice list but how you will survive the freezing temperatures each night. If you are single, loneliness will creep beside you leaving you with acidic resentment that tears you at the soul. If you are a single parent, finances and struggles to provide for your children to give them what you may or may not have had can be just enough stress to tip you over. If your family is dysfunctional, traumatic memories may take over your isolation. If you're an elderly individual, you may feel old and forgotten. The list goes on for those who suffer in this "cheery" time of year. No matter how bad your situation or how much it looks like everyone has their shit together while you are falling apart, the true meaning behind it all can help save the day.
You do not need a fireplace or fancy Christmas tree with Cyber Monday presents underneath. All you need is the warmth of your heart and open arms to bring this time of year back to life. Go ice skating for free at Byrant Park with your friends or family, bring baked cookies to your grandparents for holiday movie fun, volunteer for sing-along and arts & crafts at a children's hospital or at a soup kitchen. If you don't have a tree, visit the biggest one in NYC at Rockefeller Tree. If the clutter of the year has been overwhelming you, donate coats and blood rather than buy more stuff that you probably don't need. Get creative and surprise yourself with the many ways to get into the holiday spirit; it doesn't hurt to try.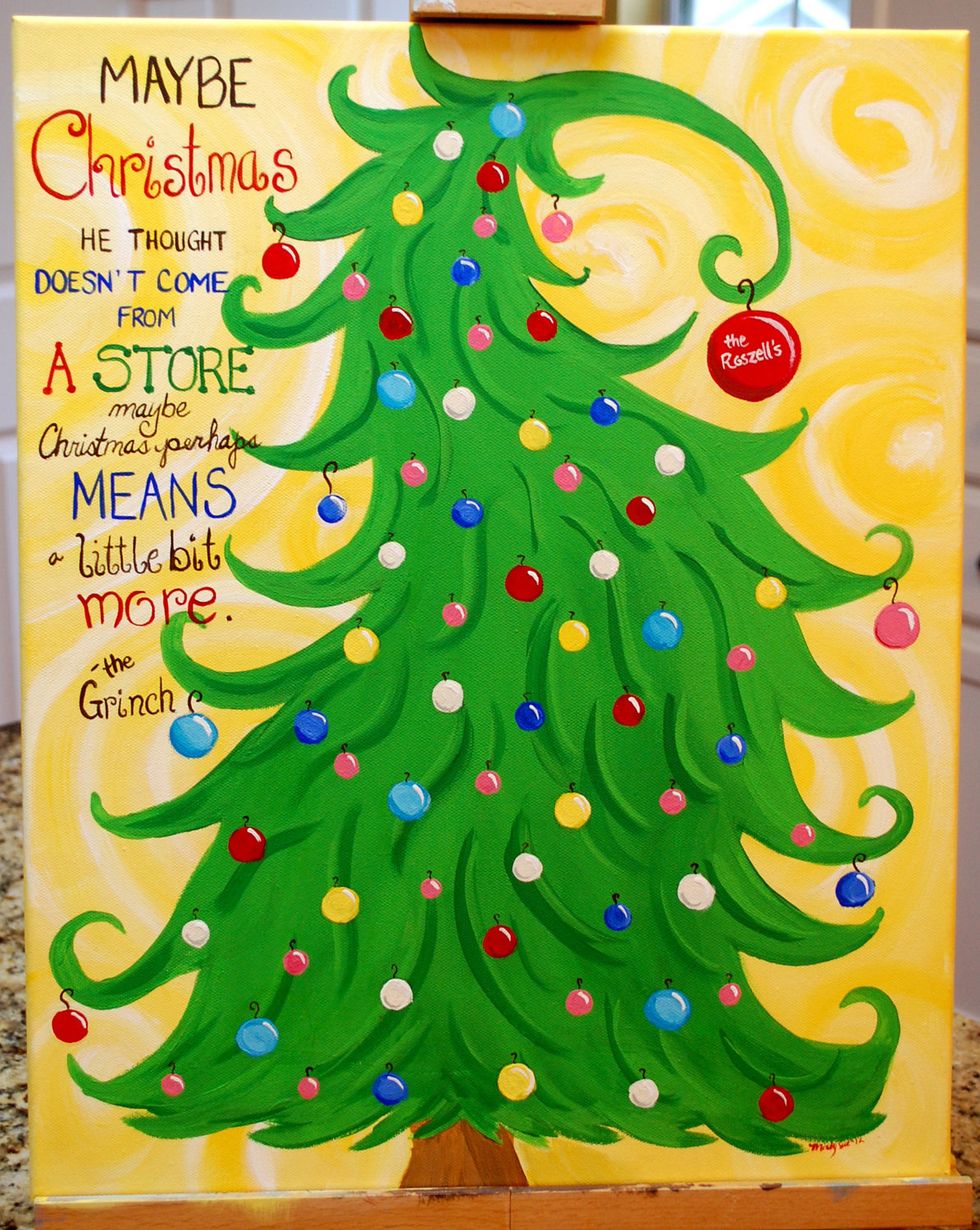 New Years is the beginning of a fresh start to change for the better. Whether you are trying to lose that holiday weight gain or break a bad habit, whatever the case, this may be the second chance you need. As cliche as a Christmas card, it does get better! Make a list of realistic goals but don't be afraid to dream big and wish upon a star.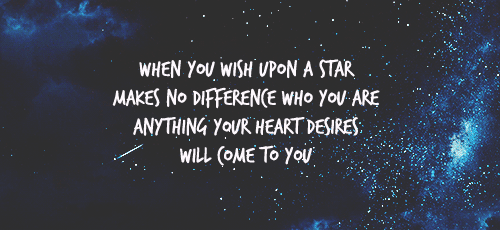 I wait for the snow to fall, the windows to fog, the nip of winter's chill to, and a good holiday movie on Netflix to curl up with. I am thankful for all of you, to all those I love who love me too. <3