I'm currently a sophomore at Stonehill College and hold a Vice President position for Fundraising on the Relay For Life committee. This is my second year on the committee and I never imagined it to be as meaningful as it is. I haven't walked through life knowing that I'd be where I am today, doing the things that I'm doing or with the people that I'm with. I took it one step at a time. That's exactly what we are doing for Relay; we are taking it one step at a time (literally).
Before college, I've been to numerous Relay For Life events and enjoyed every second of each one. I never thought I'd be part of making the events actually happen, but here I am! I couldn't be more thankful for the opportunity of being on the committee.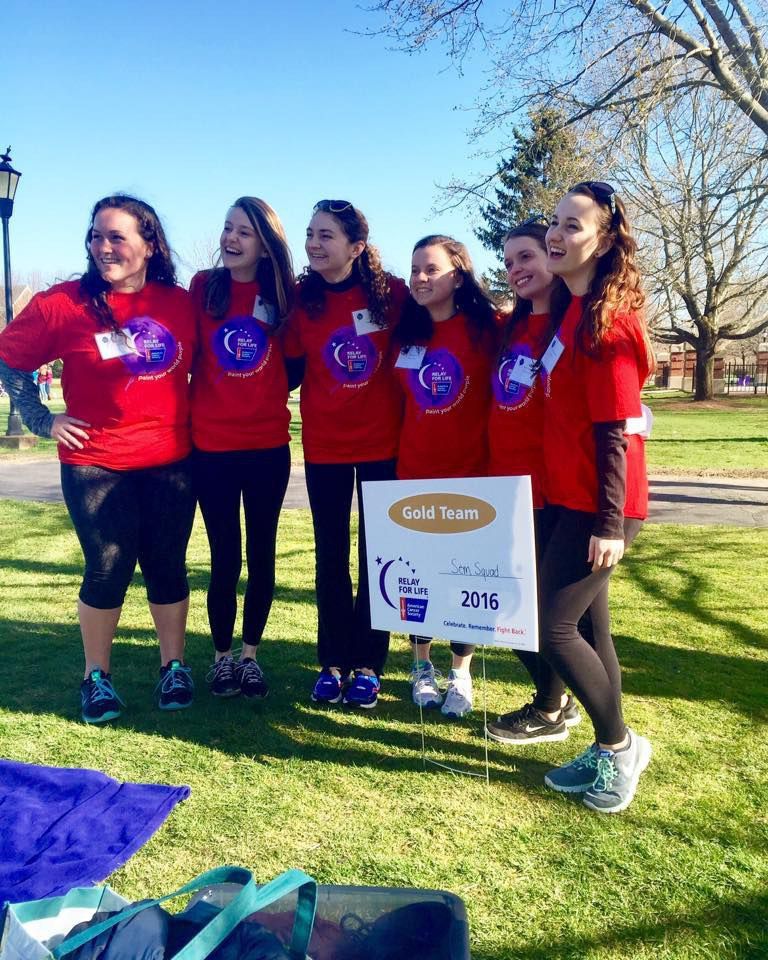 Unfortunately, Cancer has most likely impacted all of us in some way. Even the idea of Cancer makes us uneasy. Cancer does truly affect everyone and it's time to put a stop to this disease. What are you going to do to help? Let's come together.
I've been affected by Cancer in my own ways, like all of you, but thanks to Relay, I found a way to help myself while also helping others. When I first became a student at Stonehill College, I was immediately drawn to the planning committee. At our Activities Fair, the committee members were so passionate about what they're doing for others and could go on for hours talking about it. After seeing them and hearing their own stories, right then I knew the planning committee was for me.
We plan, yes, but that's not all we do. We come together not only as a committee but as friends and as family. Each member comes from a different background and has a different mindset, which is constantly swimming in creative ideas on how we can make this event the greatest one yet.

From thinking of fundraising ideas that vary from bake sales to karaoke, to contacting and talking with survivors, we do it all. The amount of hope that we get out of everything we do while planning is absolutely breathtaking. We don't spend all of our time sitting down and planning activities for the event; we get out there and make the activities possible.
I've had the amazing opportunity of volunteering with my committee at the AstraZeneca Hope Lodge Center in Boston, a "home away from home", for Cancer patients traveling more than 40 miles for their treatments.
We cooked them dinner and were able to sit down to have that dinner with them while making memorable conversation. This is only one example of how being on the Relay committee gives me numerous opportunities to not only learn from those impacted by Cancer in every way possible but also to give hope and receive hope.
We are all helping plan this event for the same reason, to fight back against Cancer and to fight for those we love.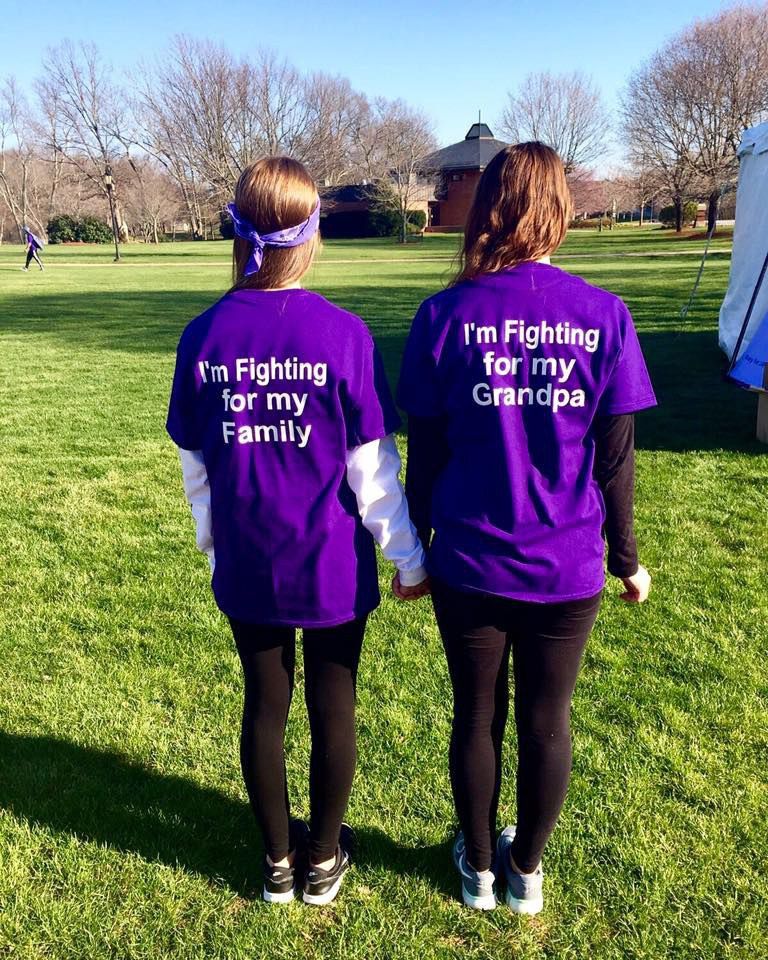 People all over the world are struck by this terrible disease; we want to change this. To make a change, we take time to plan a memorable and worthwhile event. By raising money and awareness, we hope someday, someone out there will find a cure. Cancer is cruel and a cure needs to be discovered; we are helping make this possible. We are making a difference.
It's time to come together, as a community, to fight back against cancer. No one has to fight alone and every deserves a chance at living fully.
Be on a committee, volunteer or attend the event by creating a team or joining a team! Any one of these options make a difference-a huge difference. No matter how you decide to be involved in Relay, don't be afraid to proudly say to yourself at the event, "I helped make this possible," because you did! We couldn't Relay without you!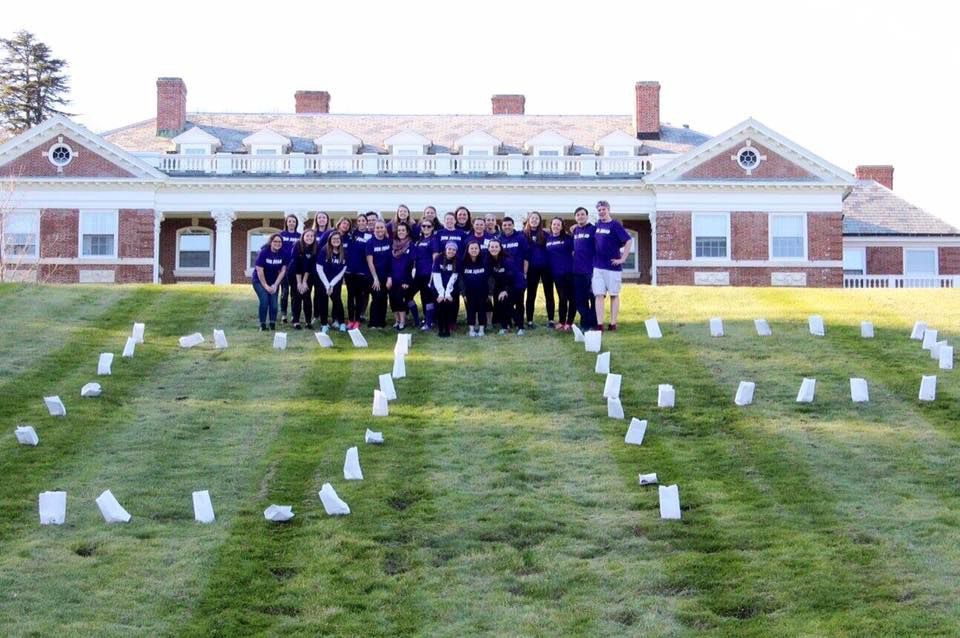 Let yourself be surrounded by the hope, love, support, remembrance, celebration and strength. Share your hope with others! Be proud to take part in this event, no matter how you choose to do it.
Every step counts.
The planning committee showed me that there's never a reason to sit back and watch bad things happen. If you can help, then do it! I'm proud to say that I plan to be on the committee for the remainder of my years here at Stonehill College and to always be involved in Relay somehow afterwards.
Hope is all around you. Never give up your hope, never stop searching for more, and never stop sharing yours.
Fight back. Come together. Celebrate lives. Get involved. Volunteer. Attend the event. Join the committee!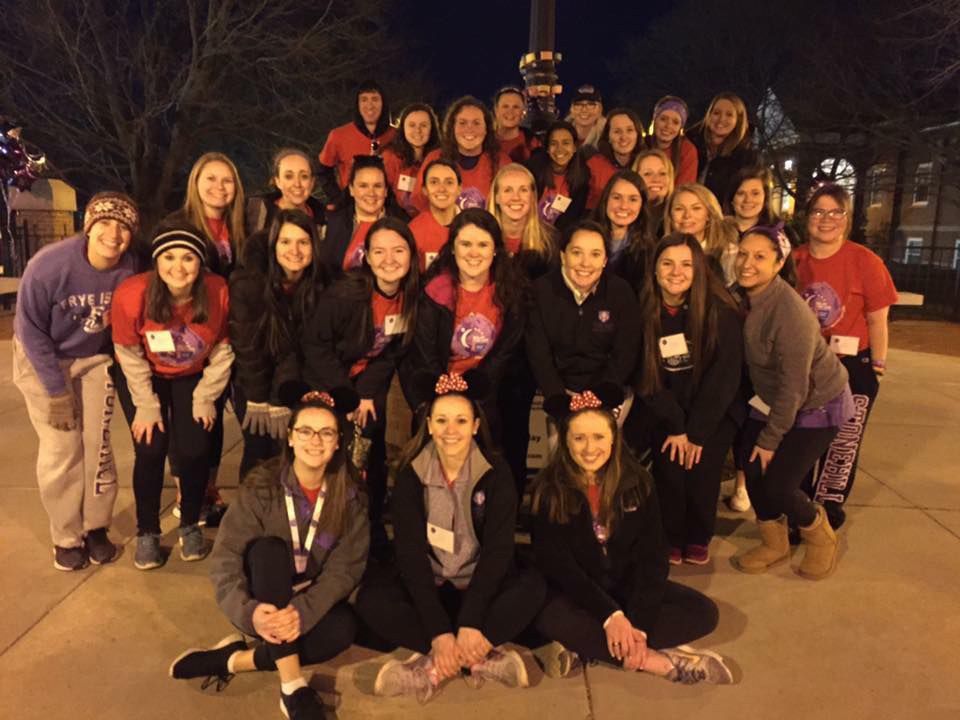 Huge shout-out to this incredible committee for everything that they've done! I'm so happy to have met all of you and to be a part of the Relay committee family here at Stonehill College!
Cover Image Credit: Self