It's summer time! You know what that means; sunny skies, relaxing at the beach or the pool, spending as much time outdoors as possible. Well, maybe you can relate to that if you don't live in Florida. Let's face it, the #ILiveWhereYouVacation is really just a cry for Instagram likes. Here are just a few things that every Florida native can relate to when living in the Sunshine State during the summer.
1. Weather can go from 0 to 100 real quick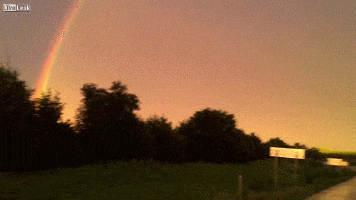 One moment you're laying out by the pool: the sun is shining, the birds are chirping, and everything seems all fine and peachy. Then all of a sudden, there's a faint thunder in the distance. Before you know it, the wind is up to 70 mph, rain is pelting down sideways, and it looks like the world is about to come to a complete end.
2. The elderly come out to play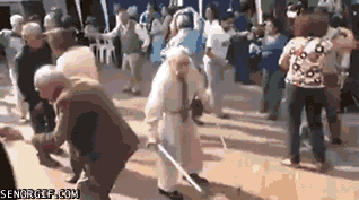 Let's face it, in Florida at least half of the population consists of retirees. And while many of the snowbirds flock back to the Northeast to hook up with their old bingo friends, many of the old people want to party it up in paradise. This means senior discounts, swinger parties, and worst of all, old people driving on the roads.
3. The heat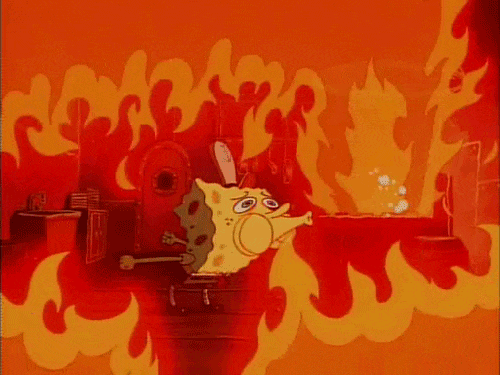 "I'd rather be hot than cold," they say. Have you ever been so hot that you felt like your skin was melting and you were slowly suffocating? Have you ever walked 30 feet to your mailbox in the afternoon and came back inside drenched in sweat? No, I don't think so. Because no one would wish this pure torture upon someone else.
4. Tourists. Tourists everywhere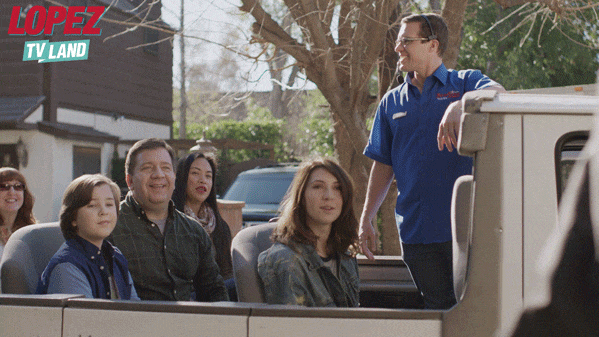 Now don't get me wrong, I love the fact that our tourism business keeps me from having to pay a state income tax every year. But there's so MANY of them. There are tourists at the beach trying to feed the seagulls (which you should never do by the way), there are tourists at water parks with their screaming children, there are tourists on the highway with no idea where they are going, there are even tourists at the local malls. Like DAMN don't you got malls in New Jersey? Thanks for your money, now leave me the hell alone.
5. The bugs return from the depths of hell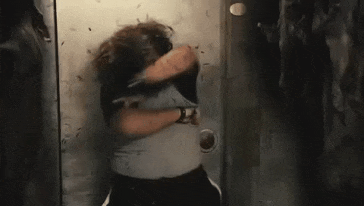 Now let's get this straight: Florida bugs are nothing like normal bugs. We've got mosquitos the size of baseball gloves and cockroaches that fly! Florida bugs are terrifying! And during the summer, they return in full force. No one is safe.