Having (and being) a sister is a special thing. You've shared countless things with one another, from little things like jewelry and clothes, to big things, like memories you'll both cherish for years to come. From stupid fights to inside jokes that only you two understand, having a sister, in my opinion, makes life just a little brighter. So for all of you who are and have sisters, especially if you are close, you'll probably relate to these 11 experiences. After all, even though sisters may annoy each other from time to time, there's no relationship quite like having one.
1. You love getting ready together.
I've gotten very used to going into my sister's room and asking her, "What are you wearing today?" only to have her respond, "I have no idea". It may take awhile, but getting ready together is always fun.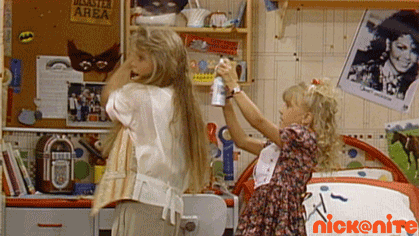 2. People sometimes confuse your names.
I've always been quite lucky that I'm the older sister, so I never really had to deal with teachers confusing us. But according to my younger sister, she's been called "Melissa" quite often in classes by teachers who have had us both.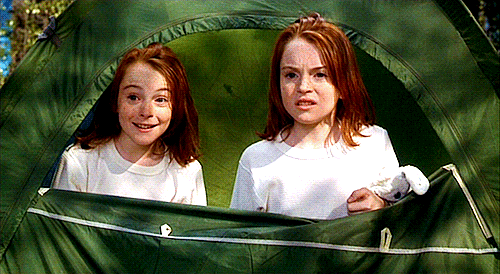 3. You make each other laugh.
Nobody understands your weird humor like your sister does.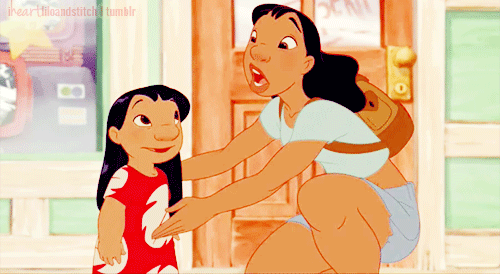 4. Sometimes you insult each other.
But you never really mean it.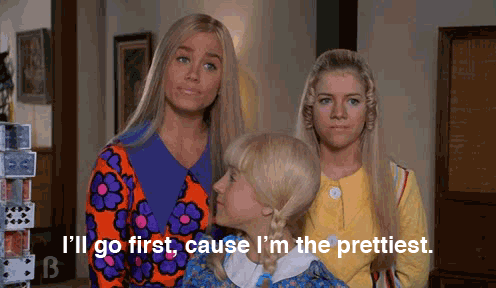 5. You get into trouble together.
Always partners-in-crime.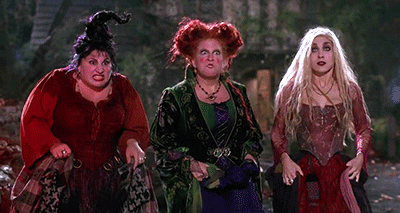 6. From time to time, you fight.
But you usually get over it pretty quickly.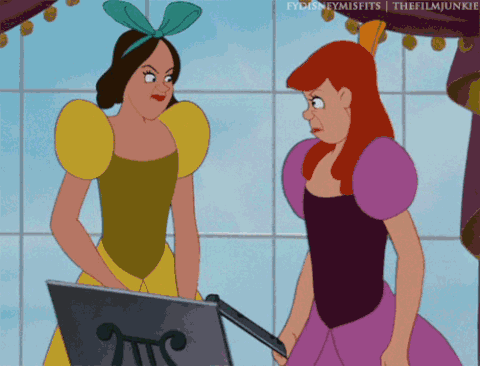 7. Sometimes, you copy each other.
It's all out of love.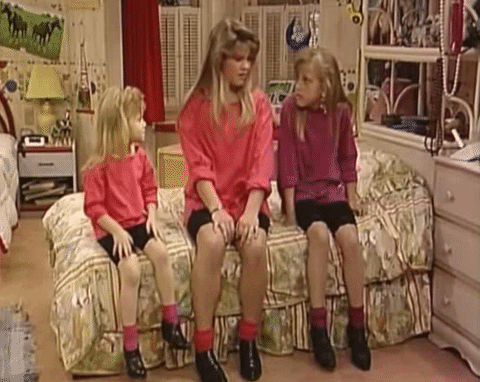 8. You have no problem annoying each other.

It may not be fun for both of us, but one of us definitely gets a kick out of it. (My sister would definitely be Arya in this one!)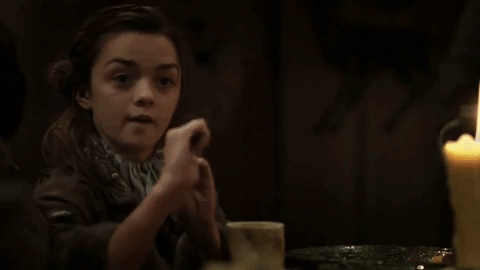 9. You'll always be there for each other.
Whether it's to cry, or vent, or both, you'll always have your sister to go to.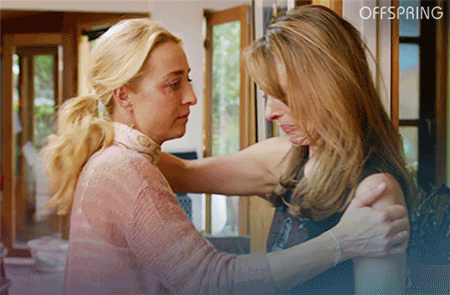 10. You're more alike than you think.
It's especially creepy when you show up wearing almost identical clothes.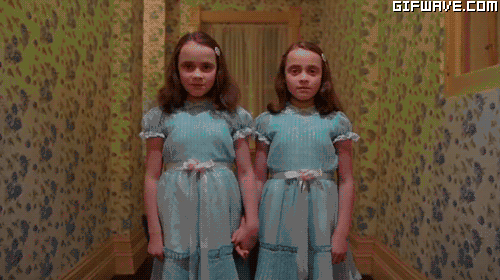 11. At the end of the day, your sister is your best friend.
And there's no one you'd rather take her place.