The 1999 rom-com "10 Things I Hate About You" is filled with iconic scenes, gorgeous characters and (of course) relatable quotes. Here are 13 of these quotes:
---
1. Whelmed
"I know you can be overwhelmed and you can be underwhelmed, but can you ever just be whelmed?"
2. PMS
"My insurance does not cover PMS!"
3. You deserve what you want.
"Don't let anyone ever make you feel like you don't deserve what you want."
4. Crying
"Did you make anyone cry today?"
8. You suck!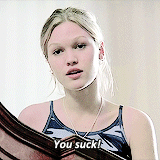 "You suck!"
9. We're screwed!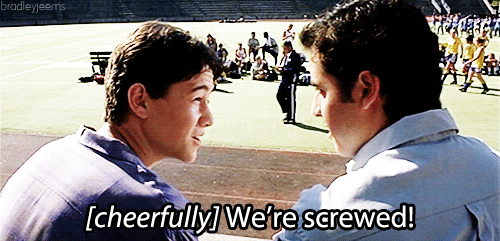 "We're screwed!"
10. Stereotypes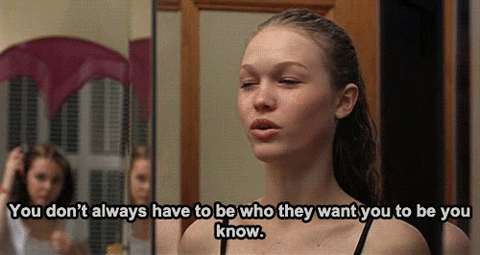 12. Pretty Privilege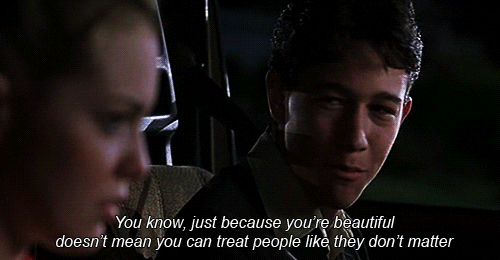 "You know, just because you're beautiful doesn't mean you can treat people like they don't matter."
13. And probably the most iconic quote ever...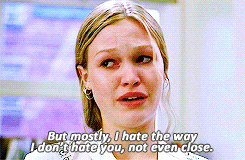 "But mostly, I hate the way I don't hate you, not even close."