Co-Author: Claire Lin
It's that time of year again. Teachers piling on endless work, and students poring through thick copies of Princeton Review. In other words, AP exam season. If you're an AP student, these 18 feelings are guaranteed to describe your last few months of second semester.
---
1. Stress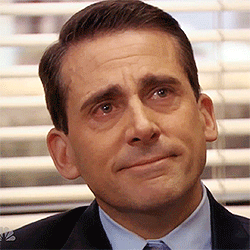 We have all been stressed before. But AP season brings on a bout of stress like you've never experienced before.
2. Procrastination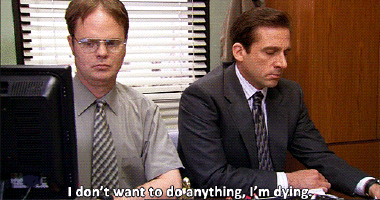 "Eh, I'll just study tomorrow."
3. Apathy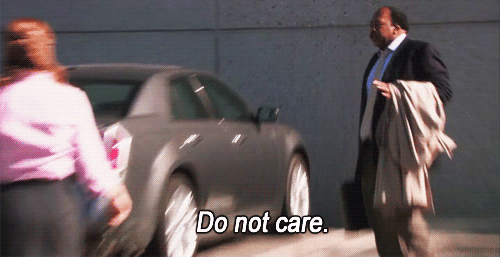 "What would happen if I just failed all my exams? Or just didn't study at all?"
4. Panic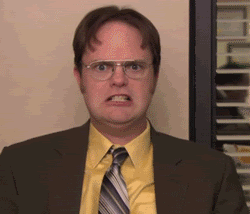 All my remaining brain cells are in panic mode.
5. Pessimism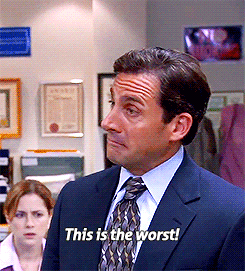 "I think – no, I'm certain that I'm going to get the lowest score possible on all my exams."

6. Overwhelmment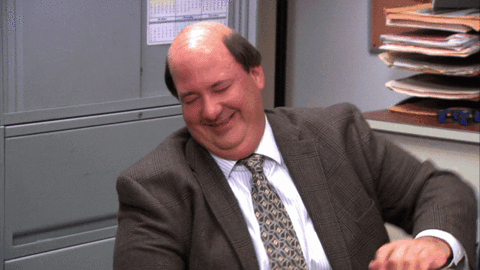 Is overwhelmment even a word?
7. Frustration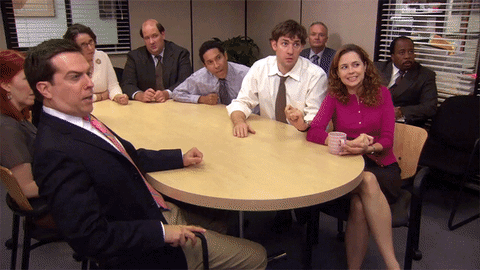 "Dang it, why can't I remember when the Civil War started?"
8. Dread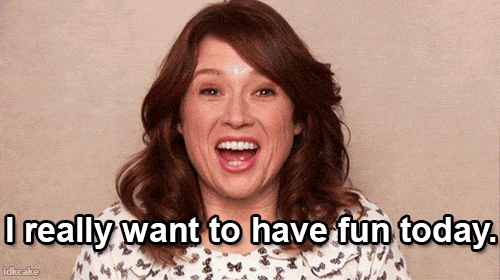 Admittedly, the feeling of dread really hits in after you've taken the AP exams as you're reflecting on how horrendous you did.
9. Shock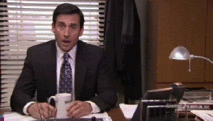 Me looking down at the exam: "Wow! When did we ever learn this?"
10. Confusion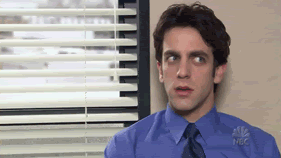 When you circle one answer but then second guess yourself. At the end of the exam, your answer sheet is just a mess of smears and erase marks.
SEE ALSO: This Age Of Academic Competition Twists The True Meaning Of AP Classes

11. Gratitude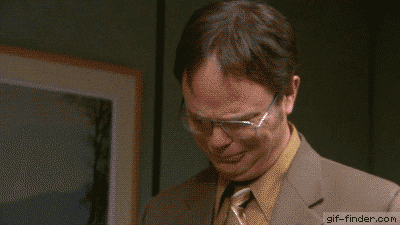 That moment when you are confident with your answer, and you simply have an overwhelming sense of gratitude towards your teacher for all the DBQs and Elizabethan texts he made you read. Then you move on to the next question, and you're back to where you started.
12. Helplessness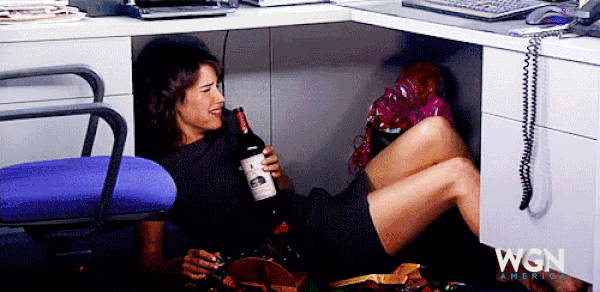 ..because we all know when you're playing that last jeopardy review game, nothing makes sense anymore.
13. Exclusion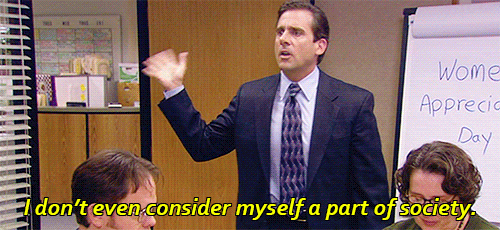 The feeling when you've been invited to get ice cream with your friends on a nice Saturday afternoon, but you can't go because you have to study.

14. Success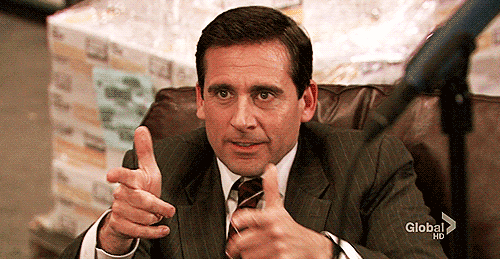 On the rarest occasion, you're on a roll and you just happen to dig up a string of correct answers. Shots fired.

15. Lunacy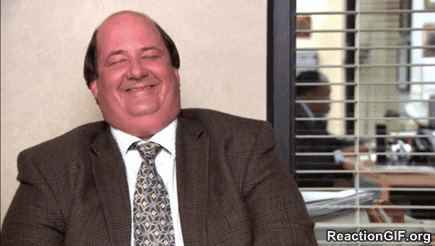 When you've been studying the same subject for long that everything becomes an extension of that topic. At that point, congrats; you've reached stage three: insanity.

16. Irritability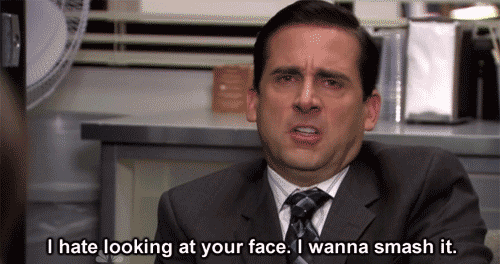 "Leave me alone."

17. Jealousy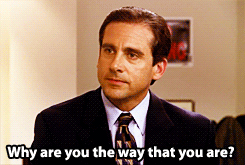 To those who don't study but still manage to ace every test: why are you the way that you are?

18. Relief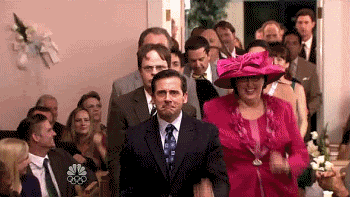 And finally, it's all over, and you show up to school the next day like....
---
Best of luck to all AP students out there!