After much reflection on my first semester of college, I can't help but feel blessed.
I have had so many awesome opportunities through Purdue already. I have joined multiple clubs and organizations, met people from all across the country, and been a part of Purdue traditions I had always wanted to participate in.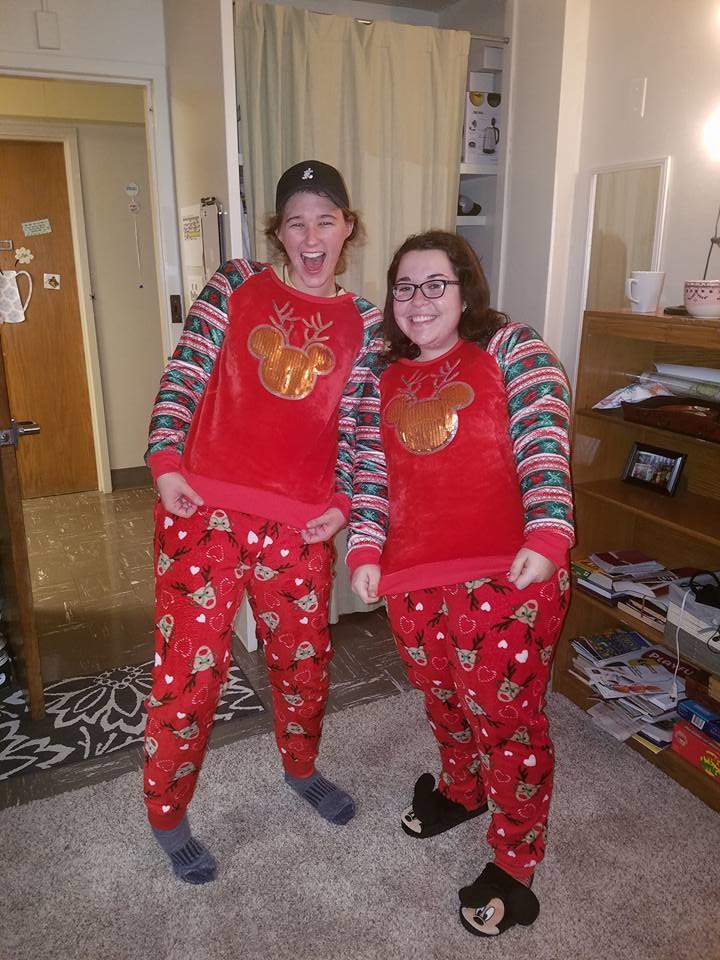 Your first college roommate can sometimes be your worst. I have heard horror stories from multiple people and can honestly say I wouldn't change my freshman roommate situation for the world. Jessie and I get along so well, and I know she will always pick me up when I am down at the end of the day.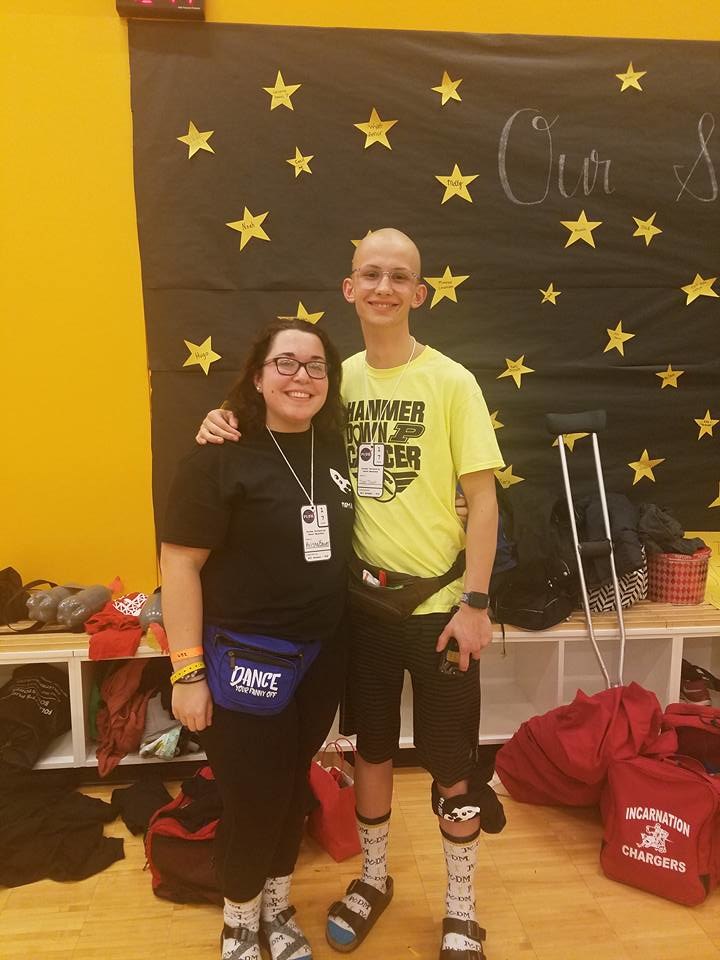 When I came to Purdue, I made it a point to be involved. I am a part of Purdue University Dance Marathon (PUDM) and Association of Industrial Management Students (AIMS). I have met some of the most amazing people in these organizations that I know will be huge parts of my life as I continue at Purdue.
The Alumni networking I have already done, especially through AIMS, still leaves me speechless that I have these opportunities on a weekly basis. I also go to Campus House and am in a Community (small) group. I have grown closer to God this semester which honestly surprised me. It can be easy to stray away and not make God a priority in college and I feel that I have done this.
As for my major, I am enjoying being in the Krannert School of Management in Industrial Management. I know the path could change a few times down the road, but I know it's all in God's hands!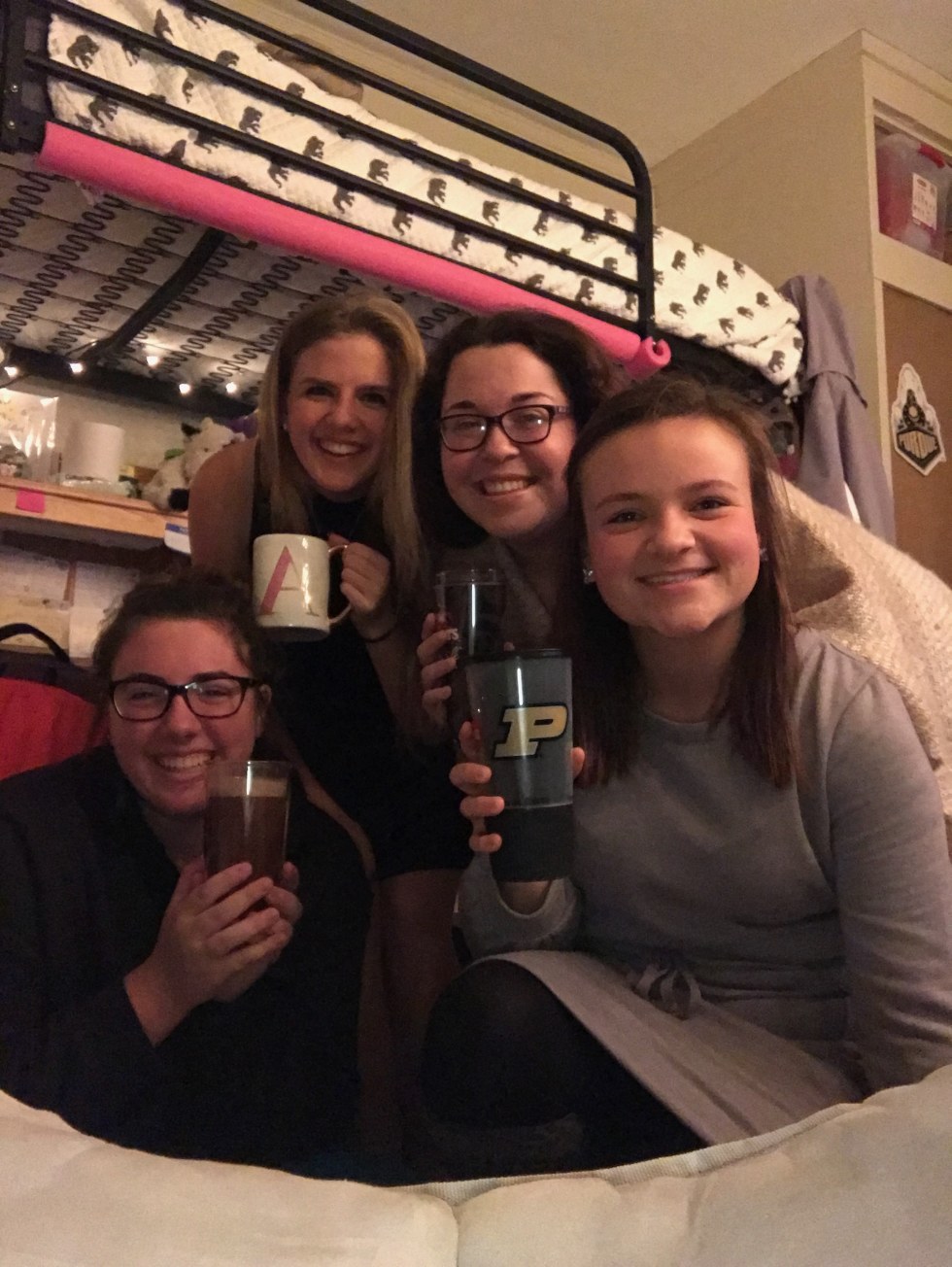 College is hard, academically and personally. At times I missed my friends and family from home so much. It was easy to always reconnect with them but there is always something about being home. I met some of my best friends this semester at Purdue and they helped me stay grounded in my school work and still have fun.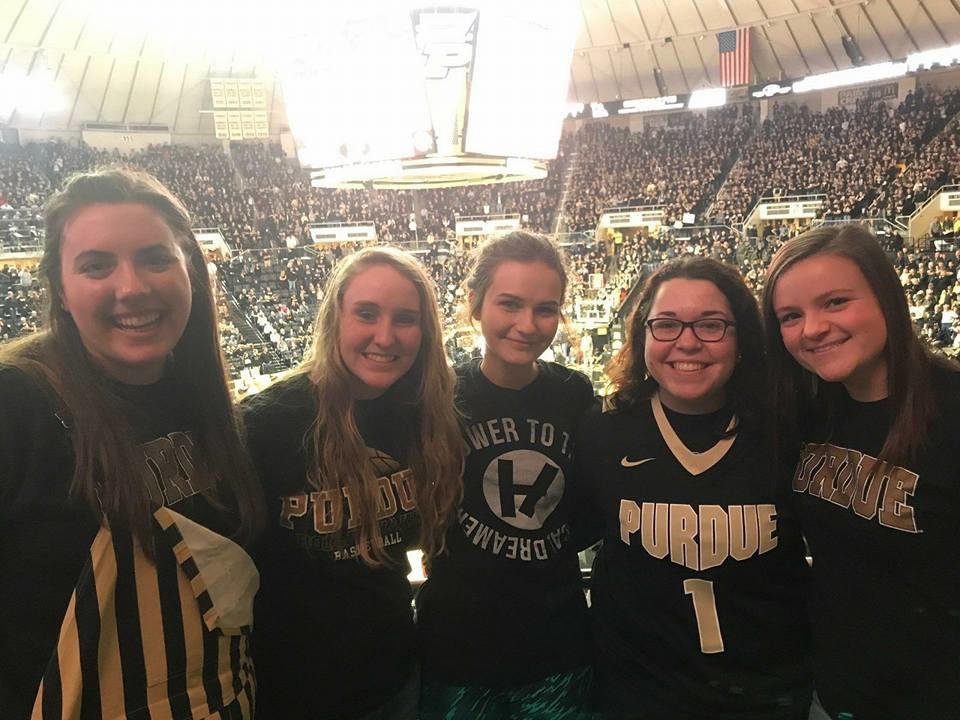 Purdue is such a great university. I have loved going to all of the football games and basketball games thus far. If you know me, I get into sports so being able to be at a Big 10 school with the sports programming we have is so fun for me! Purdue has shown me that the hard work going in now will pay off in huge dividends in the future. I know I made the right choice going to Purdue and do not regret anything about my first semester of college.
Cover Image Credit: Krista Bauer