As Mike Quigley says, "Climate change is not just about carbon dioxide levels and melting polar ice caps. It is about our public health and protecting our Earth for future generations." We must change our ways before it is too late. Even the smallest tweaks to our everyday lives can improve the conditions of the Earth.

---
Cut Down On Animal Products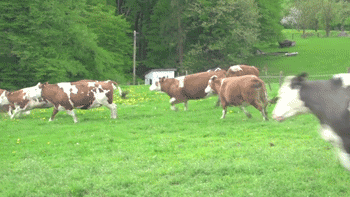 https://media.giphy.com/media/XncE2zmvthjyg/giphy.gif
We all love ice cream, but by cutting out dairy and meat from your diet, the environment benefits tremendously. 14% of greenhouse gas emissions are from animal agriculture. Additionally, cows produce between 70-120 kg of methane, which is a greenhouse gas 23 times more harmful than carbon dioxide. If completely eliminating animal products is unrealistic, try to go vegan once a week.
Don't Use Plastic Bags.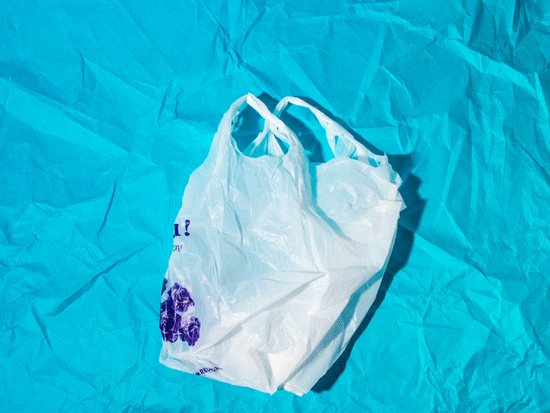 https://media.giphy.com/media/l46CyZ8uIWe10mc0w/giphy.gif
Use eco-friendly canvas bags for shopping at grocery stores. Plastic is not biodegradable, meaning it cannot be broken down by microorganisms, leading to the accumulation of plastic in the environment. Marine life often mistake plastic as food, which can cost their life. Plastic accumulation in oceans directly affects humans because it contaminates seafood, which can take a toll on our health.
Unplug The Charger.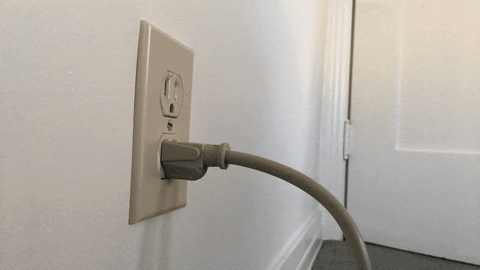 https://media.giphy.com/media/w61NUc9wVBAZi5PUOY/giphy.gif
We are all guilty of leaving our phone plugged to a charger even after it reaches 100%. Keep in mind, electricity is generated from fossil fuels, so overcharging your phone or leaving a charger plugged to the wall can drastically increase your carbon footprint without you even realizing. When you leave your charger plugged to the wall without using it, electricity is still drained. Shockingly, 95% of the energy is wasted when the charger is plugged to the wall without charging a device.
Buy Second-Hand Clothes.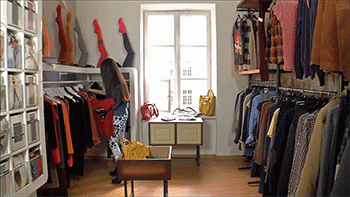 https://media.giphy.com/media/ehzXgGpiOPRzG/giphy.gif
Fast fashion is the second largest polluter in the world; it is responsible for 10% of carbon emissions. Manufacturing a pair of jeans requires 2000 gallons of water, and textile dyeing is the second largest cause of pollution. Visiting a thrift-shop or Poshmark will save you money and conserve Earth's resources.
Turn Off Air Conditioning, And Open The Windows Instead.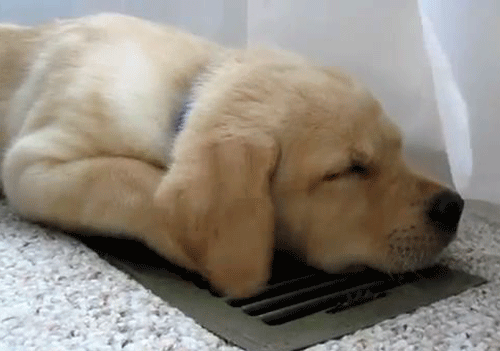 https://media.giphy.com/media/HKl5QYQF5aOdO/giphy.gif
Air conditioning from American homes generates an estimated 100 million tons of carbon dioxide annually. Turning off air conditioning on a hot summer day can be tough, but try to do so whenever possible. Enjoy the wind's natural breeze instead.
Cut Down Paper Use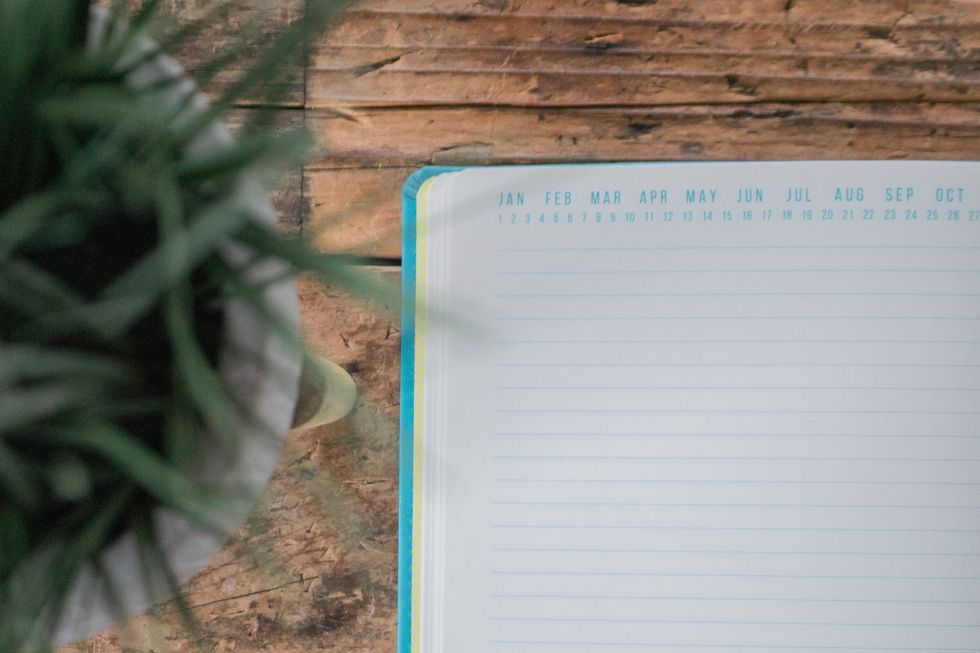 Take notes on a laptop instead of using paper, and when using paper make sure it is recycled. The paper industry is a huge contributer to deforestation. Cutting down on paper not only saves trees but also reduces carbon dioxide in the atmosphere, increases oxygen and biodiversity.
Turn Off Lights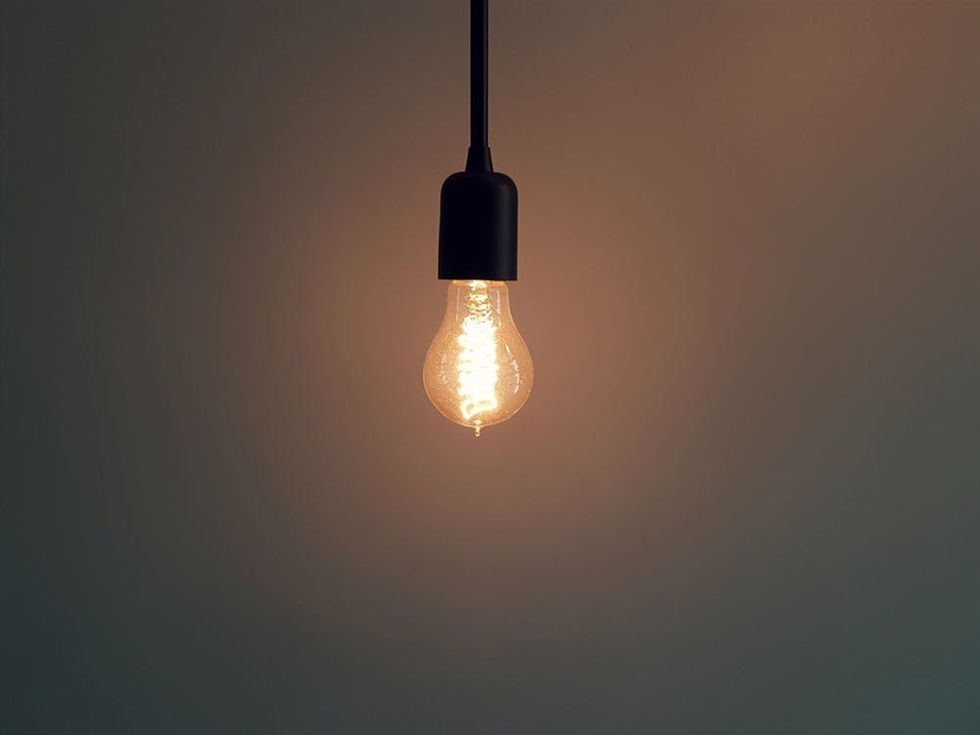 Use natural light during the day to light up your house. During the night, light a candle or use electricity very sparsely. 27.5% of greenhouse gas emissions are from electricity production.
Metal Straw and Cup
You have probably heard this one everywhere.