We've all been there. You're in too deep in a relationship that's not going well and you realize the signs had been in front of you the whole time. Avoid the heartache next time, and cut them off before these go on for too long.
If they don't seem to want to hang out with you, they probably don't.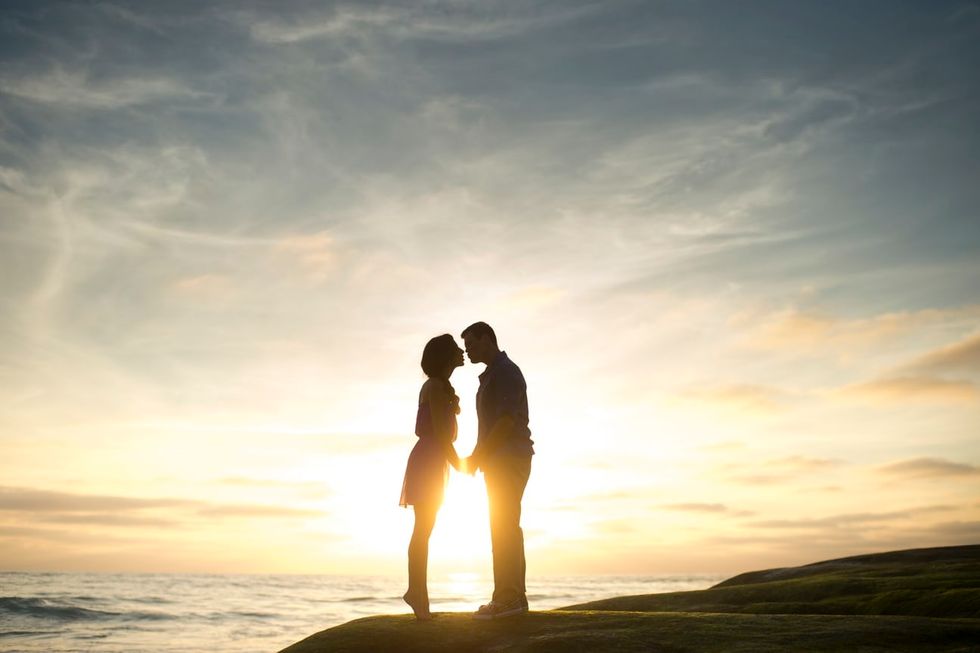 If you just feel like they'd rather be with anyone but you, dump them. Anyone you date should be excited to see you.
You should look out for jealousy.
Small amounts of jealousy are natural, but an over-abundance of this behavior is unhealthy and unattractive. It can even be dangerous.
If they don't want to meet your friends or family, they probably don't have any interest in staying around.
People who don't care about becoming invested in your life don't seek out the people close to you, and don't care about making a good impression.
Abuse, physical or emotional, should never be tolerated.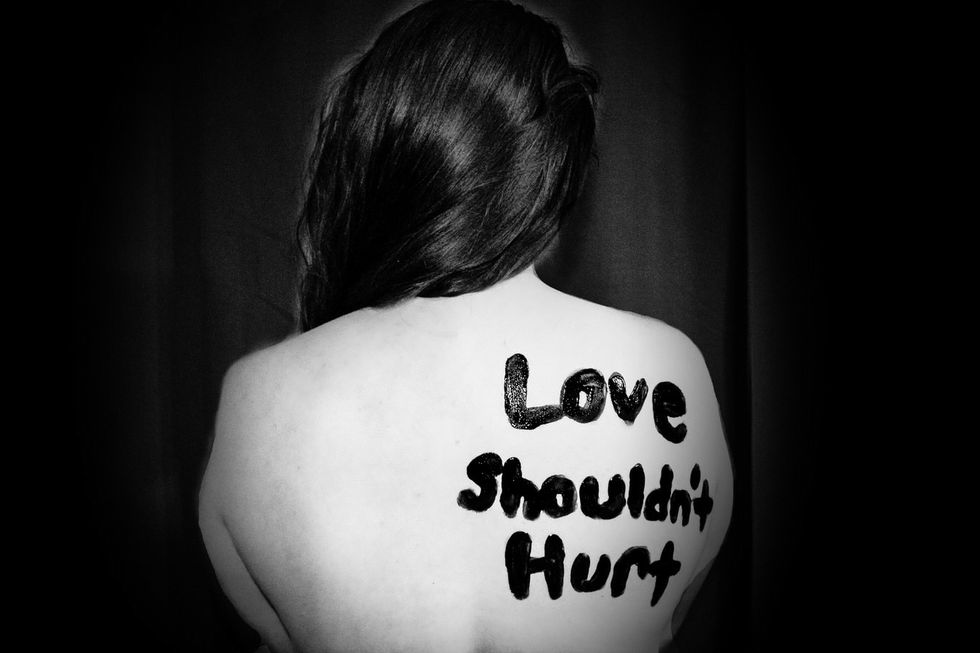 This one goes without saying. Please contact the authorities if you've ever experienced physical abuse or threats of abuse.
Don't allow them to talk badly about your relationship or you to other people.
Your relationship is between you and your partner. If they talk to mutual friends about being unhappy in your relationship, it means they want out but are too afraid to tell you to your face. This is pretty lame, and you can do better.
A good partner will want to support you in what you do.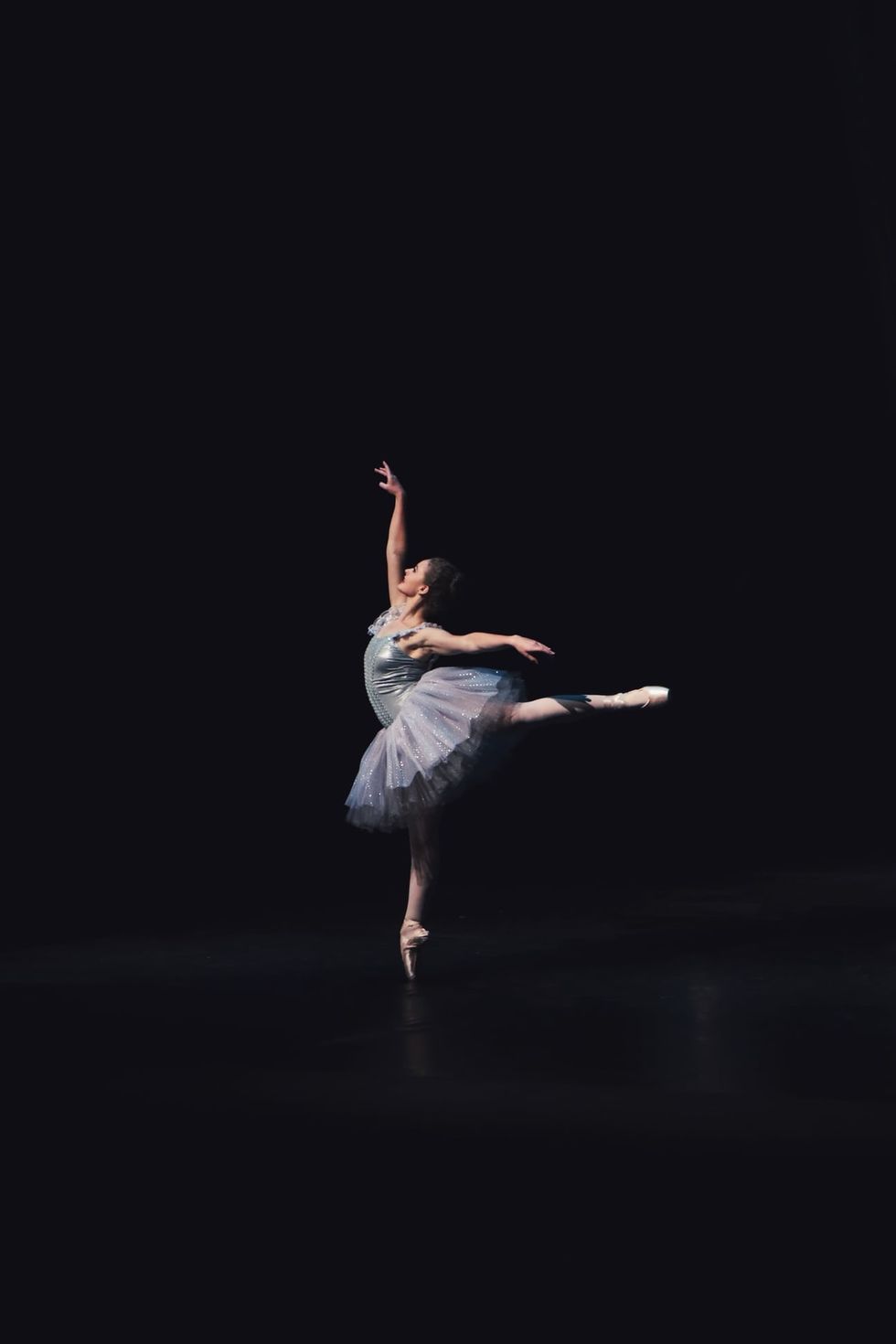 If you have hobbies you love, your partner should be there to support you, such as at a performance or an important event in your life.
There should be a balance of what you want and what they want.
Balance what you do together. Both of you should be enjoying your time together, or at least make a compromise so it's understood between both of you that the compromise balances things out.