Typically, summer means free time, and with free time comes an endless number of possibilities of things to do. If you're looking for a way to get creative, it can always be fun to try new recipes. With all of the "How To" and Tasty videos that are constantly being shared on Facebook, it can be hard to decide what to try next. (Ugh, life can just be so hard can't it?) That is why I have compiled 10 recipes that I'm sure any person will love while also being the perfect treat for the summer season.
1. S'mores Nachos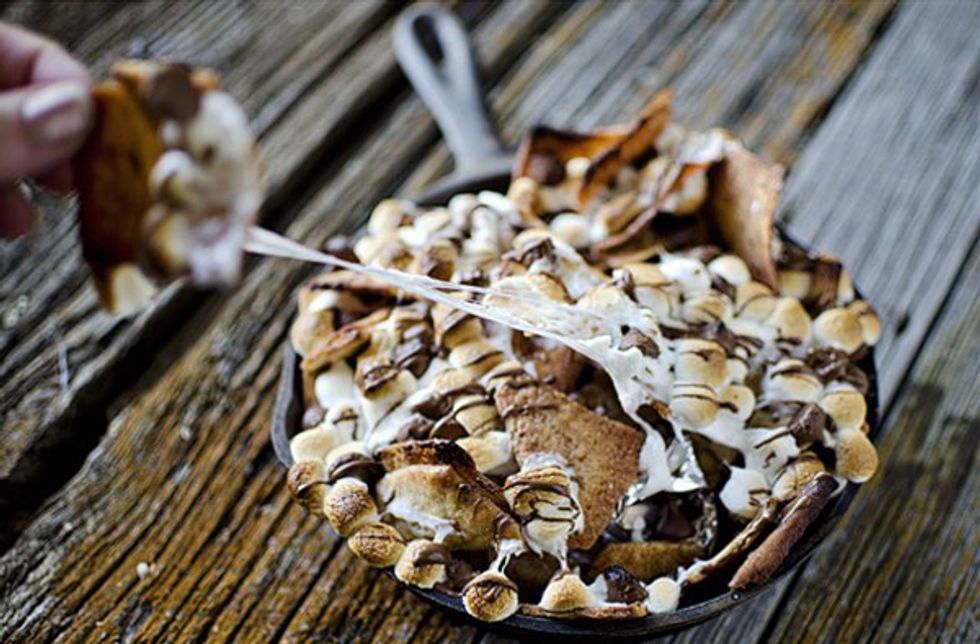 S'mores are a classic summertime treat, but this recipe will let you share this classic dessert with all of your friends! Get the recipe here.
2. Strawberry and Spinach Salad with Honey Balsamic Vinaigrette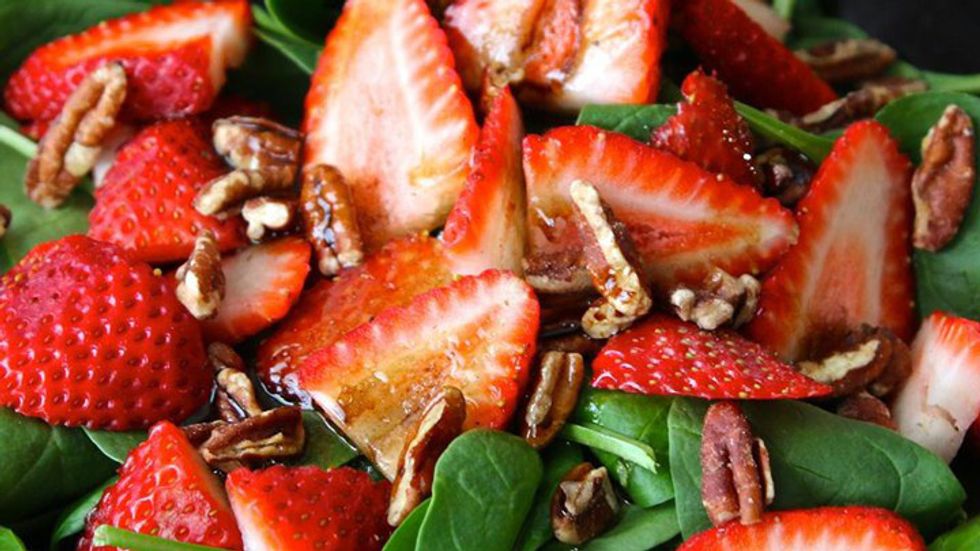 Not everyone is a big fan of salad, including myself, but when you add fruit (the recipe encourages you to add any fruit you like, such as blueberries and raspberries) and a sweet dressing, you forget that you're eating a healthy meal! Get the recipe here.
3. Strawberry Pineapple Lemonade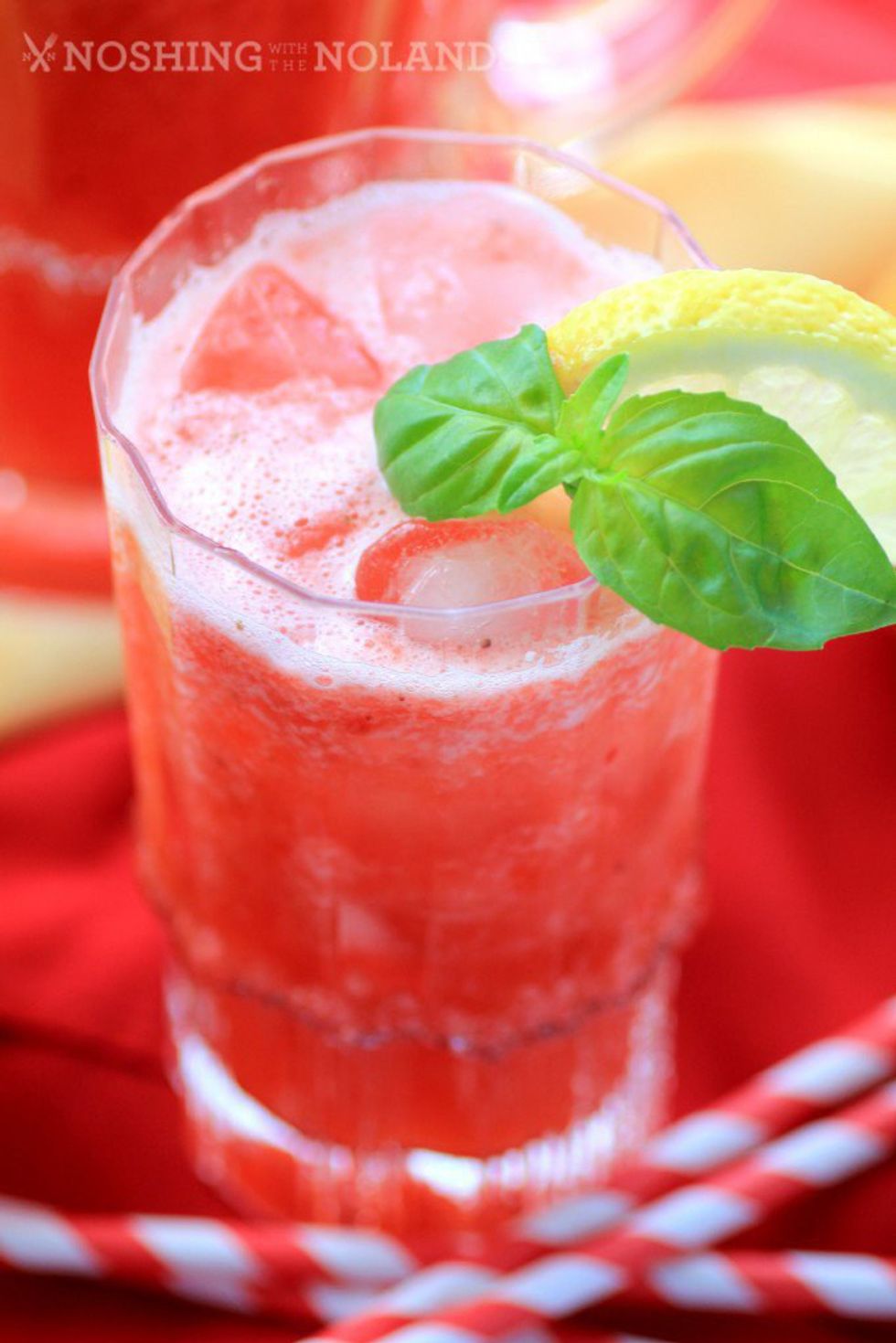 This drink is refreshing, and would be a great refresher whether your're laying out on the beach or just relaxing in your backyard! Get the recipe here.
4. Frozen Hot Chocolate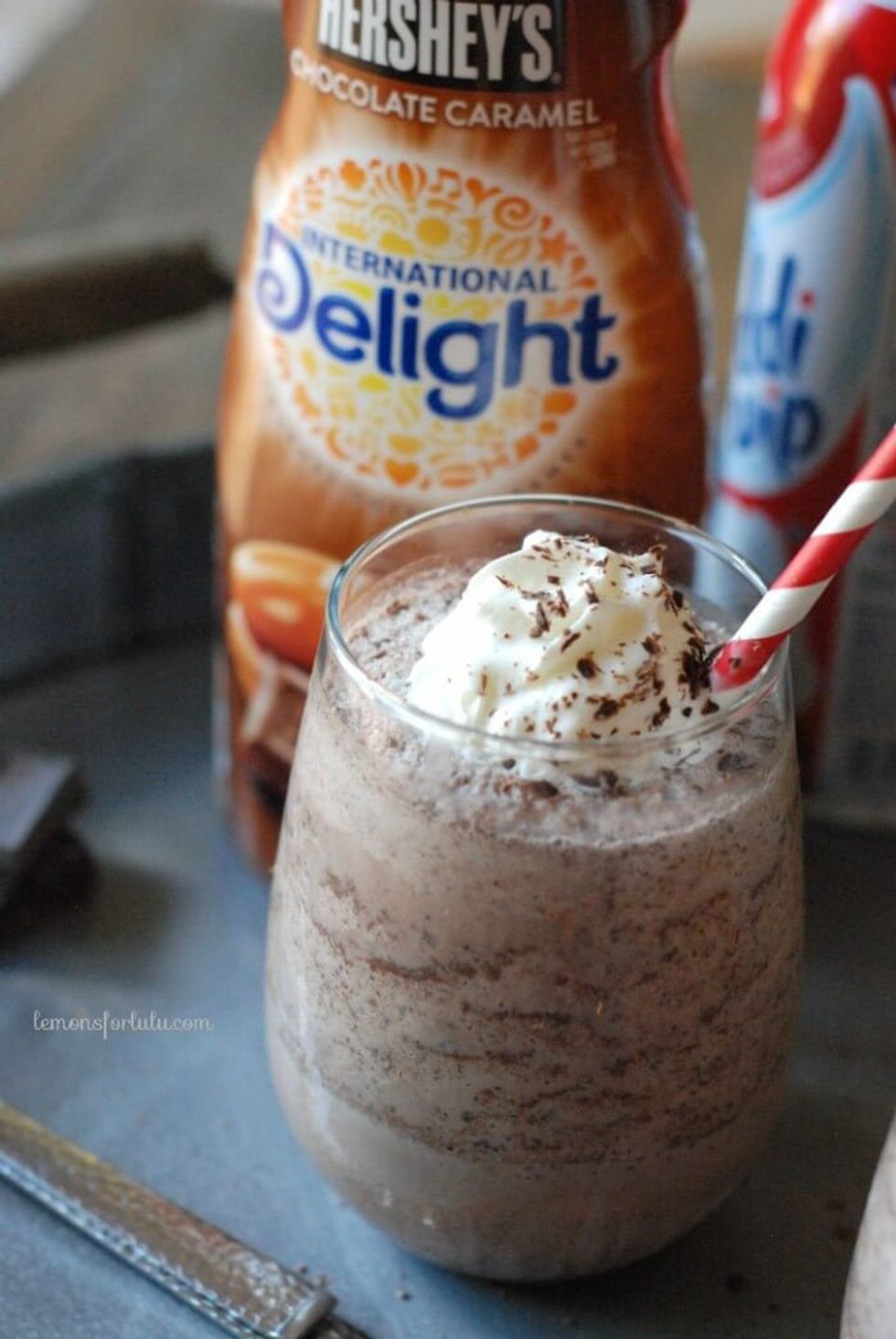 Who said that summer drinks had to be fruity? If you love hot chocolate but don't want to wait for the weather to cool off to get to enjoy the drink, check out this recipe to get to enjoy hot chocolate year round! Get the recipe here.
5. Club Burger Sliders with Avocado Ranch Dressing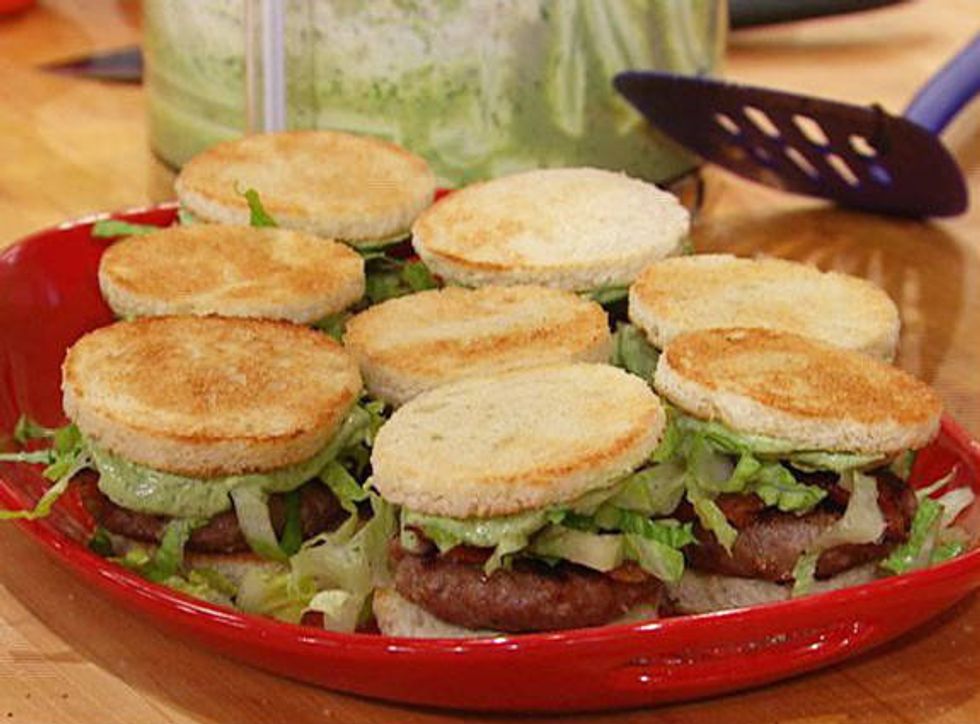 If there's three things I love, it's burgers, ranch dressing and avocados. This is a fun way to change up the typical burger you grill. While I would probably change the turkey burger to beef, the recipe give variety and is sure to be delicious! Get the recipe here.
6. Firecracker Ice Pops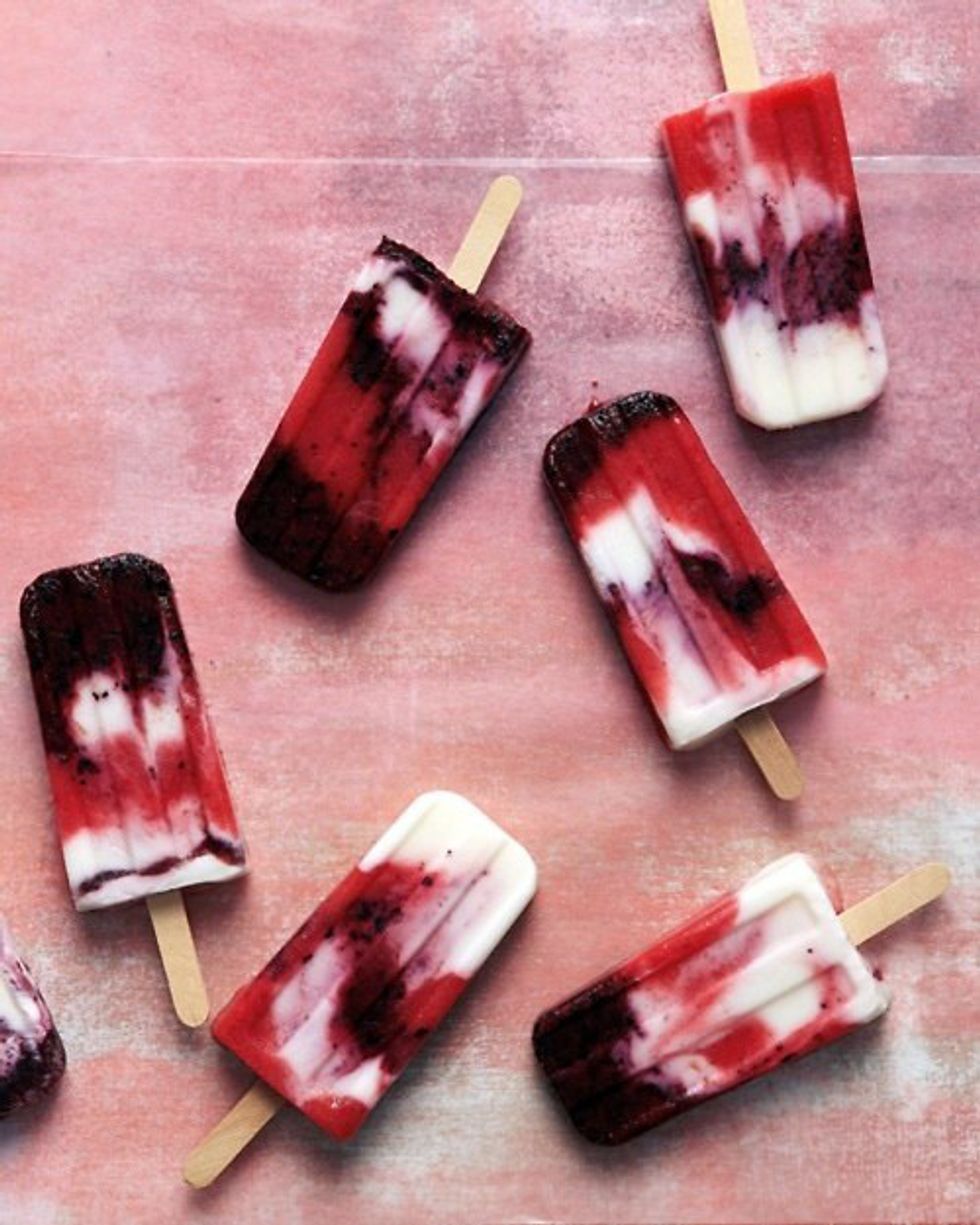 These popsicles scream America and freedom and are perfect for a Fourth of July celebration, and I mean, come on, you have to have a popsicle at least once during the summer. Get the recipe here.
7. A "Fancy" Summer Grilled Cheese

Or as the Grilled Cheese Academy (LOL) calls it, "The Summer Breeze." Everyone loves a good grilled cheese. It's a fact of life. So this summer, try out something new to give the classic grilled cheese a twist! Get the recipe here.
I hope your summer is filled with amazing memories and even more amazing food!