I wrote this to suit your needs. I designed this as the perfect article. Here's why you'll read it:
1. This is actually a listicle and not an article.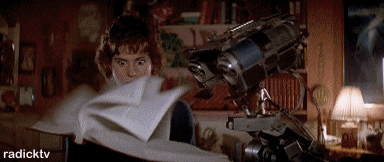 It should be quick, easy, and have pictures for your entertainment.
2. It has a GIF of a puppy
3. Your Zodiac sign...
Suggested that maybe today was the day you were meant to expand your horizons with new reading.
4. It reminds you that you are entitled to your sexuality...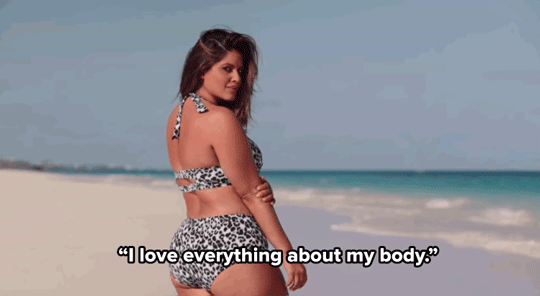 And has a semi-risqué photo slated as a commentary on body positivity and empowerment.
5. It may utilize strong rhetoric...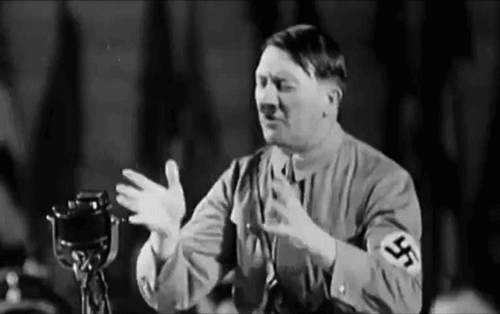 And zero quantifiable evidence to support and justify your worldview, and give you an explanation as to why you're unhappy with your significant other (hint: it's because you're unhappy with yourself) but enable you in continuing to be unhealthy with them.
6. There's a "Star Wars" reference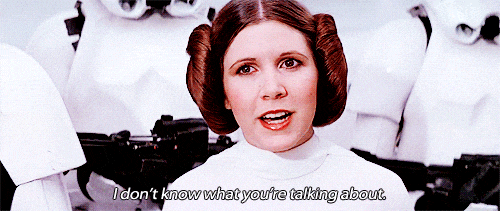 Particularly to the late Carrie Fisher (God rest her soul).
7. It adds a voice to the current political, racial, or spiritual conversations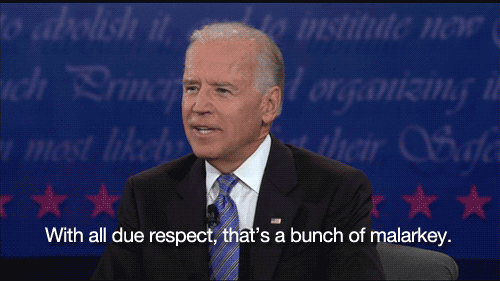 8. It offends you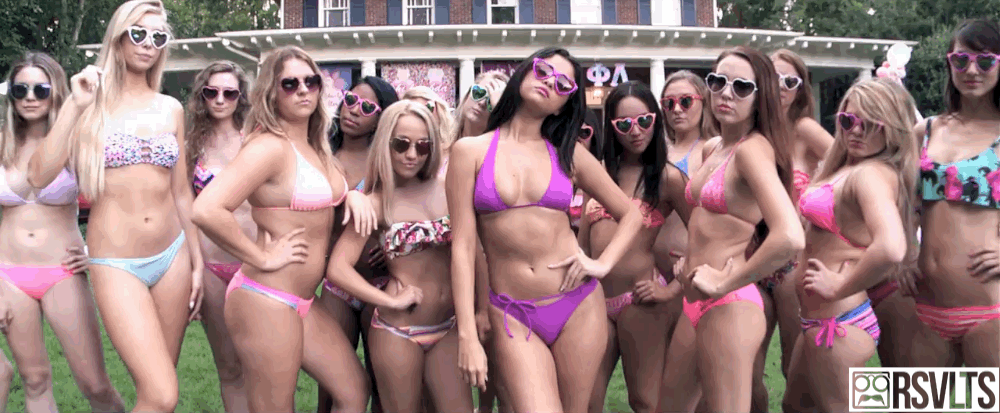 ...and/or mentions a sorority.
9. It says "We're all in this together"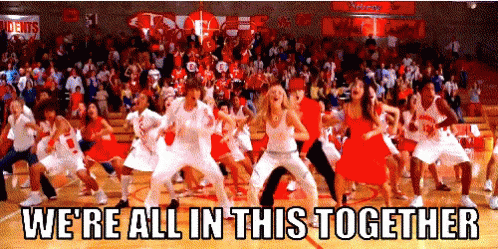 10. It makes fun of its reader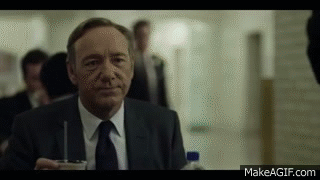 But only lovingly, of course, of course, of course.