In December 2014, the long-awaited finale of "The Legend of Korra" finally aired, to which both critics and fans groan. While most fans were happy that one of the fan favorite ships finally became canon, many other fans-turned-critics complained that the beloved children's show was unfit for children due to the ending.
The question I'm asking here is: is it really warranted? While "Korra" is a very dark show, especially for children, was this one scene really what warranted the "my children should never watch this" mark?
I mean, even I would admit, if I had children I would not let them watch "Korra" until they were in about their mid-to-late teens, but not for the reason that a majority of those decrying "Korra" would.
I mean the scene in question is pretty bland and harmless, just look at the scene in question: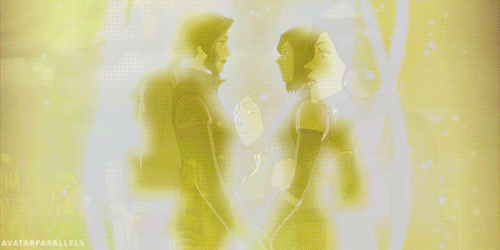 And that's it. No kiss, no makeout session, just two in love ADULT female women walking hand in hand towards their futures and fade out to the credits. Heck, it was so vague and ambiguous when it originally aired, the creators had to release an official statement stating that Avatar Korra and Asami Sato were in love and dating.
Honestly, to be fair, there is so much more that you could argue makes this show unsuitable for children, but, the ending with Korra and Asami does not qualify as one of them.
To understand what I mean, I will take you back to the previous season finale that aired a few months before the official ending.
When you are in a fictional universe where people can bend the elements to their whim and whimsy, you get pretty cool visuals and fight scenes. That being said, you also get some pretty gruesome deaths. For instance, how do you defeat a woman who can, for lack of better terms, blow things up with her mind?
Simple: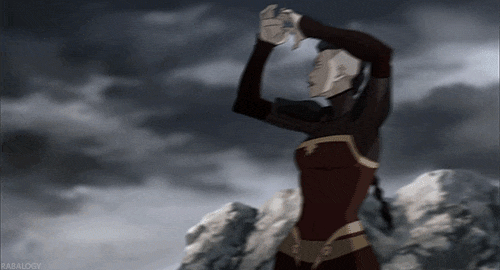 You find a way to blow up her head.
Or when you have a human being born with no arms who can bend water into her own arms and basically become a giant octopus?
Easy: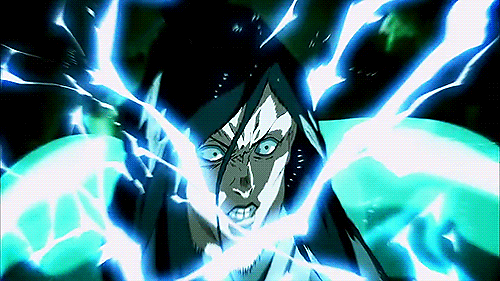 And then there's the stubborn earthbender who refuses to go back to prison, thus deciding it is easier to die: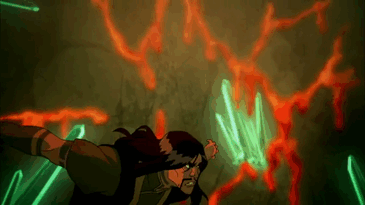 Mind you, this is just what happened to the season three villians, not only were the previous three villians in violent ways, such as:
Literally ripping out your soul in a boss battle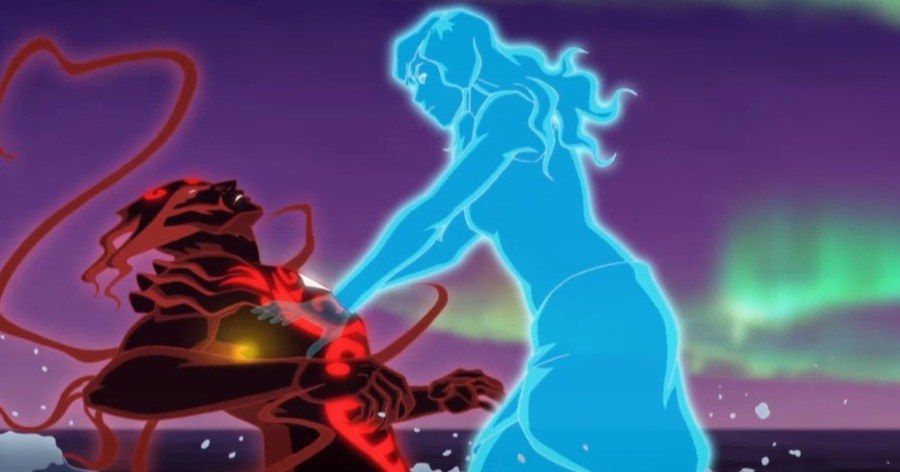 and a literal fratricide/homicide/suicide scene,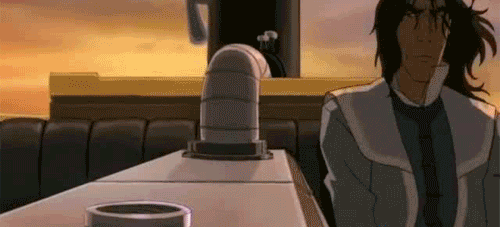 Korra is actually tortured to near death during the season three finale.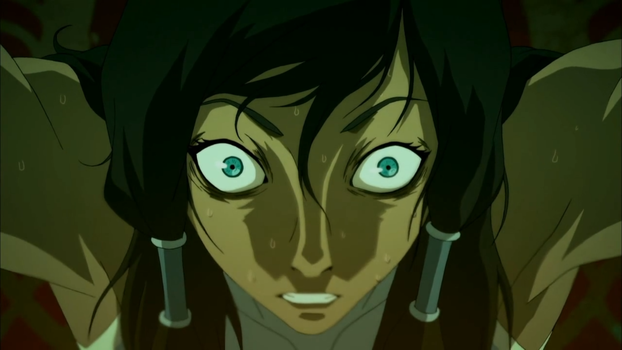 So, are there many reasons not to let your children watch this show? Yes. Are they because two women in a romantic relationship are holding hands? No.
So please, before you judge a show on it supporting "the gay agenda," please look further. You might have a creepier show on your hands than you imagined.