Mexico is a country that is near and dear to my heart. Although I currently reside in the U.S., I lived in Mexico for many years and was lucky enough to grow up with the best of both worlds.
There are many reasons to visit this beautiful place. Based on my experience, here are five reasons I strongly encourage you plan your next vacation trip to this country.

1. Culture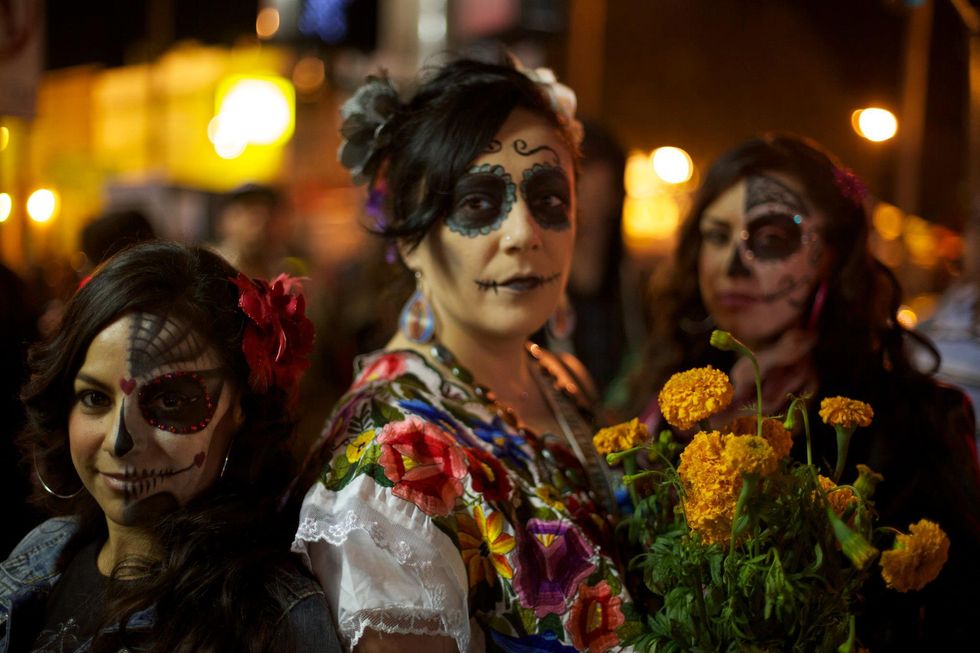 Mexico is rich in traditions, heritage and history. Spanish is the primary language, however, a small percentage of Mexicans speak indigenous languages such as Mayan and Nahuatl. The country also has a strong presence in the arts, being the home of artists Frida Kahlo and Diego Rivera. Its popular Mariachi music was recognized by the UNESCO as an Intangible Heritage of Humanity. Mexico also celebrates a great number of traditions, the most commonly known are Day of the Dead, Mexican Independence Day and the Feast of Our Lady of Guadalupe.
2. Tourism

From blue beaches and dry deserts to big cities and ancient places, Mexico has it all. Archaeological sites such as the Pyramids of Teotihuacan in Mexico City and Chichen-Itza, one of the New Seven Wonders of the World, attract the attention of many visitors every year. Some of the most visited beaches are Cancun, Acapulco, Playa del Carmen and Puerto Vallarta, which receives tourists from around the world. As far as cities, Mexico City, Guadalajara and Monterrey are the most visited cities in Mexico, which also happen to be the biggest and most populous in the country.
3. Cuisine

The traditional Mexican food was declared as an Intangible Heritage of Humanity by the UNESCO. Who doesn't like Mexican food? Tacos, burritos, enchiladas, mole…it all tastes incredible. Its cuisine is a mix of spices and ingredients that result in a variety of flavors for all tastes. It is a combination of the cuisine brought by the Spanish conquistadors with the Aztec culture. But, of course, it will vary depending on the region you are visiting. Each state will offer its own typical dishes with unique flavors and textures.
4. Nightlife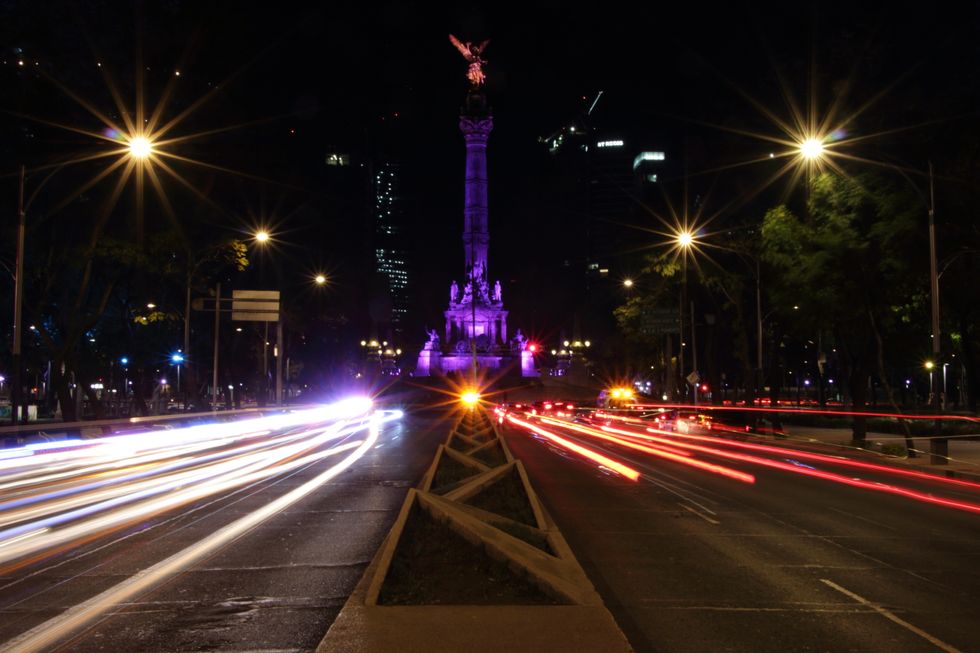 Mexico is the place to be if you love to go out at night. The weekend begins on Thursday and mainly consists of dancing until sunrise. There are places to visit for all music genres including, Latin, Reggaeton, English Pop/Rock and more. There is no need to drink to have fun, the music and the city lights will keep you up and dancing all night. Cities such as Guadalajara and Mexico City offer a variety of nightclubs, bars and restaurants for all tastes. Mexico is certainly alive during the night!
5.People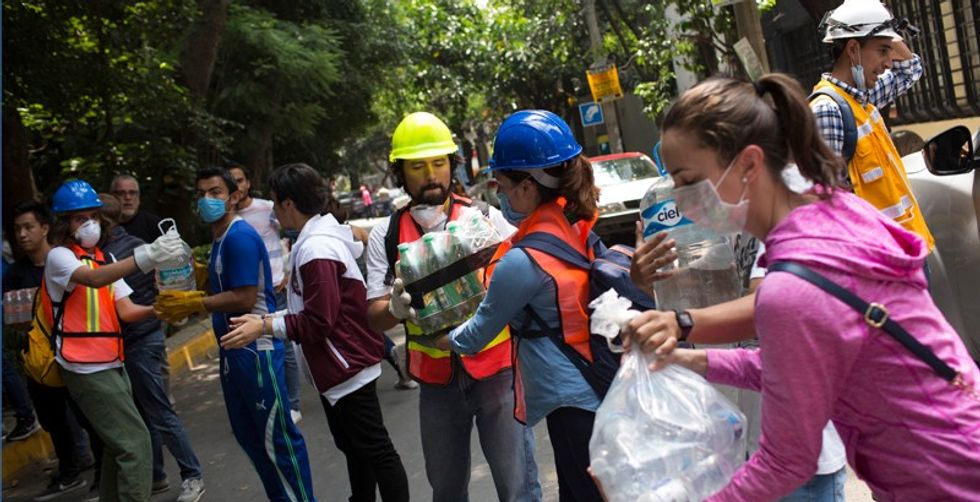 Mexicans are known to be cheerful and friendly. They hold strong family values. Kindness and warmth are encouraged at a young age. The majority of Mexicans will always help others in need and provide support. We were able to see Mexicans' true unity recently when Mexico City was the victim of an earthquake. This, unfortunately, caused more than 300 deaths. Many Mexicans immediately volunteered their time to help rescue victims, provide shelter and food and raise awareness by starting campaigns and fundraisers. This was all possible with the kindness, love and courage of the Mexican people.
These are five reasons, in a nutshell, of course, about why you should visit Mexico. I invite you to experience everything this wonderful country has to offer. I can assure you that youu will have one of the best times of your life!