You may have clicked on this article thinking, "Thanksgiving JUST passed. What is this girl thinking?" But listen, I have been in full-on Christmas mode since November 1st. Not only that, but I cannot wait to go back to my hometown and visit New York City in the days leading up to Christmas. So if you're trying to come up with holiday plans, consider this: why not spend the best holiday in the best city?
Rockefeller Plaza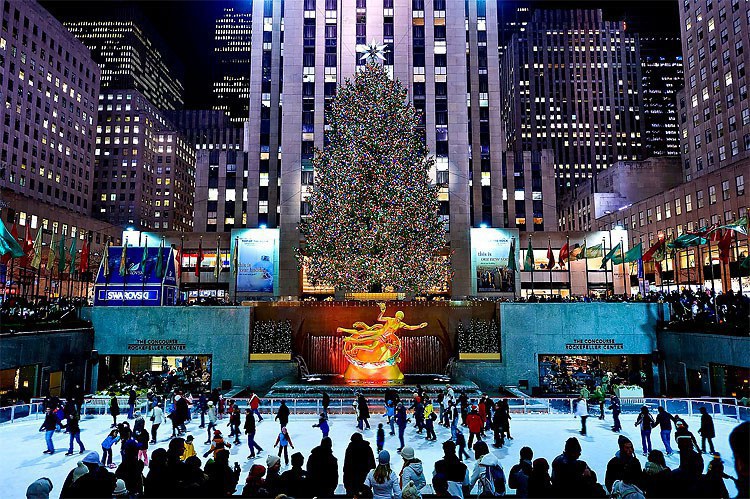 If you're in New York around Christmas time and don't go to Rockefeller Plaza, it's practically blasphemy.
Ice Skating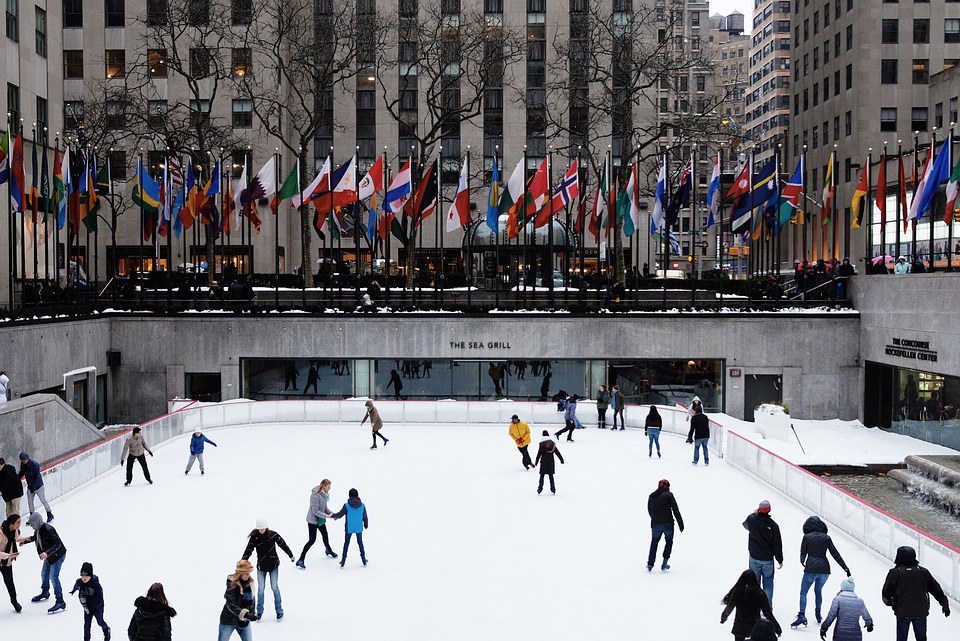 Whether it's Rockefeller Center, Bryant Park, or Central Park, if it is your first time in NYC at Christmas, ice-skating is a must.
Bryant Park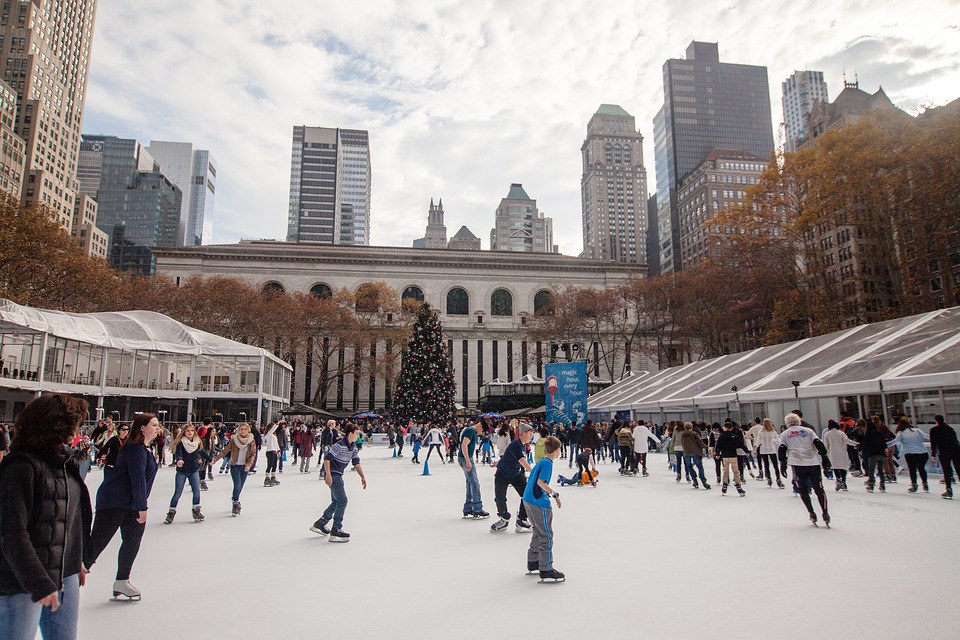 After skating at the rink in Bryant Park, take a stroll through the Christmas lights to the Christmas market. It's filled with tons of cute vendors, and it's the perfect place to buy Christmas gifts.
Saks Fifth Avenue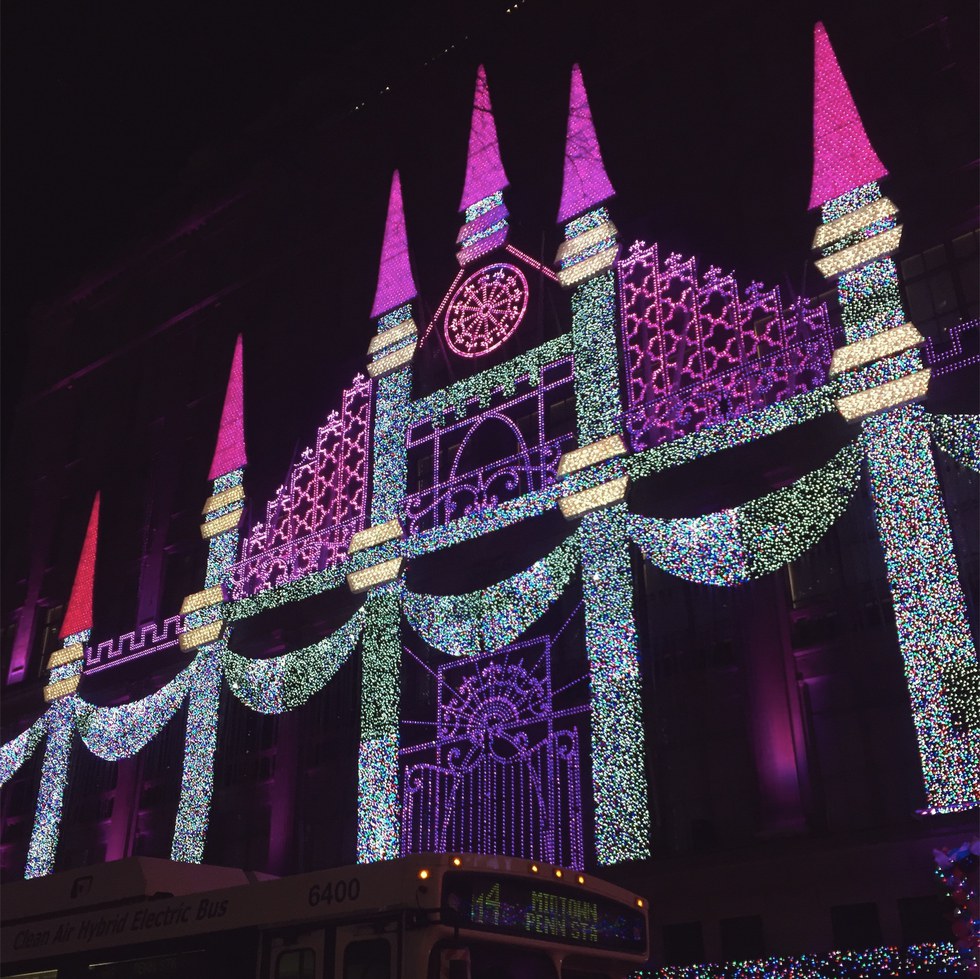 My absolute favorite part of Christmastime in New York City is walking down Saks Fifth Avenue. The storefronts transform into holiday window displays that look like something out of a fairytale. If anything says "festive", it's Fifth Ave.
Everything gets a Christmas touch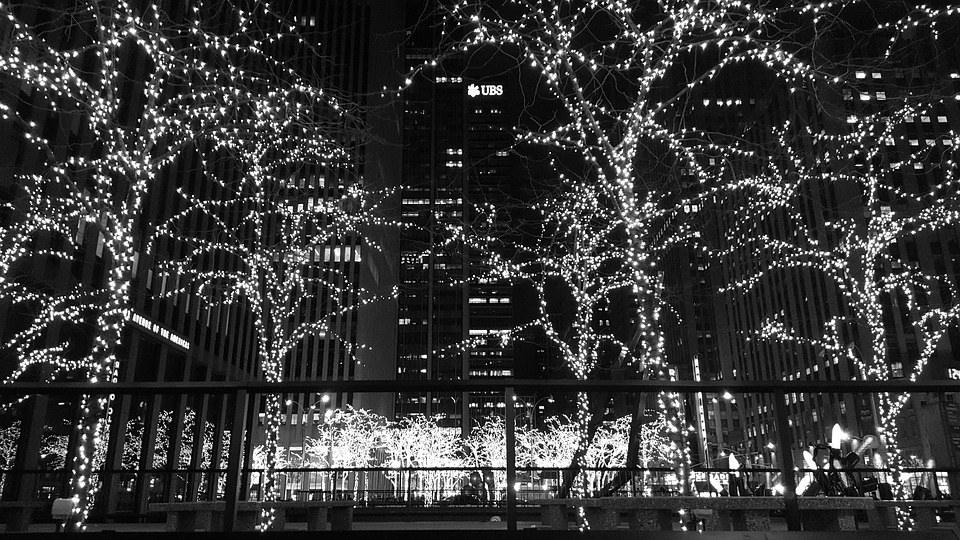 Everywhere you go is completely decked out in Christmas decorations. So if you're looking for a place that exudes Christmas spirit, NYC is the place to be.