The Patriots dynasty lives on with their sixth Super Bowl win this Sunday, leaving Tom Brady sporting rings on both hands. This win left Patriots fans in a frenzy and the rest of the world in awe at the total domination of the New England program. Although I am not a Patriots fan, it is hard not to acknowledge the impressive talent on both the coaching and athlete side of the Patriots sports program. Despite cheating, murder scandals, and questionable affection with their children, the Patriots still consistently manage to win championships. It pains me to say it, but at the end of the day the New England Patriots are just THAT good.
1. No matter how good of a season your team is having, the Patriots are always having a better one.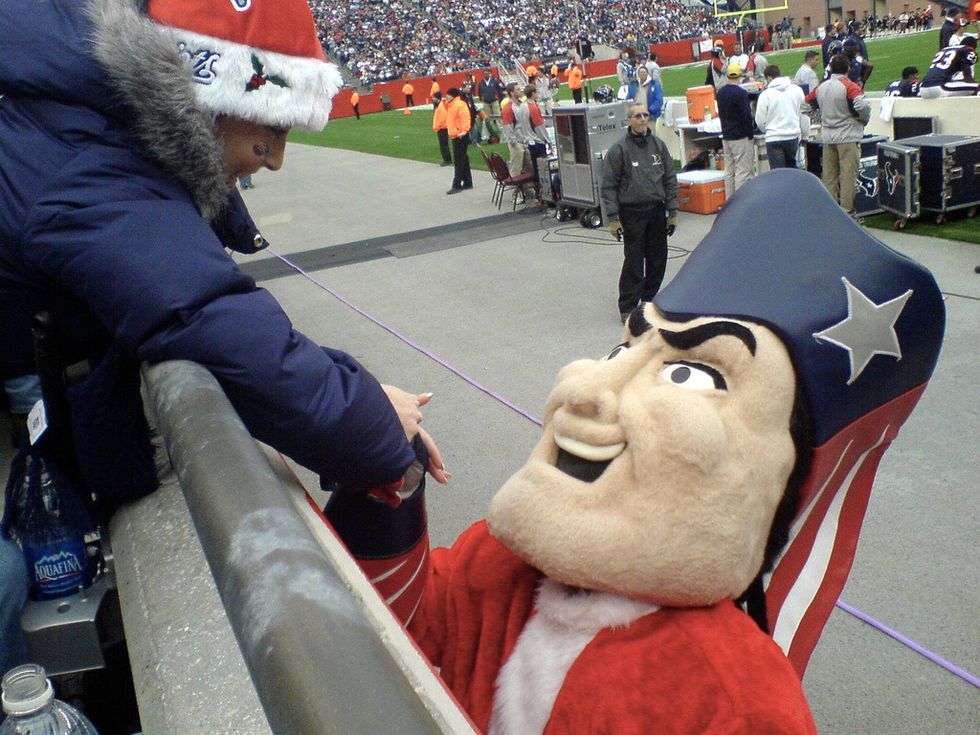 11-5 in the AFC East.
2. You can't root for Brady, no matter how good you know he is.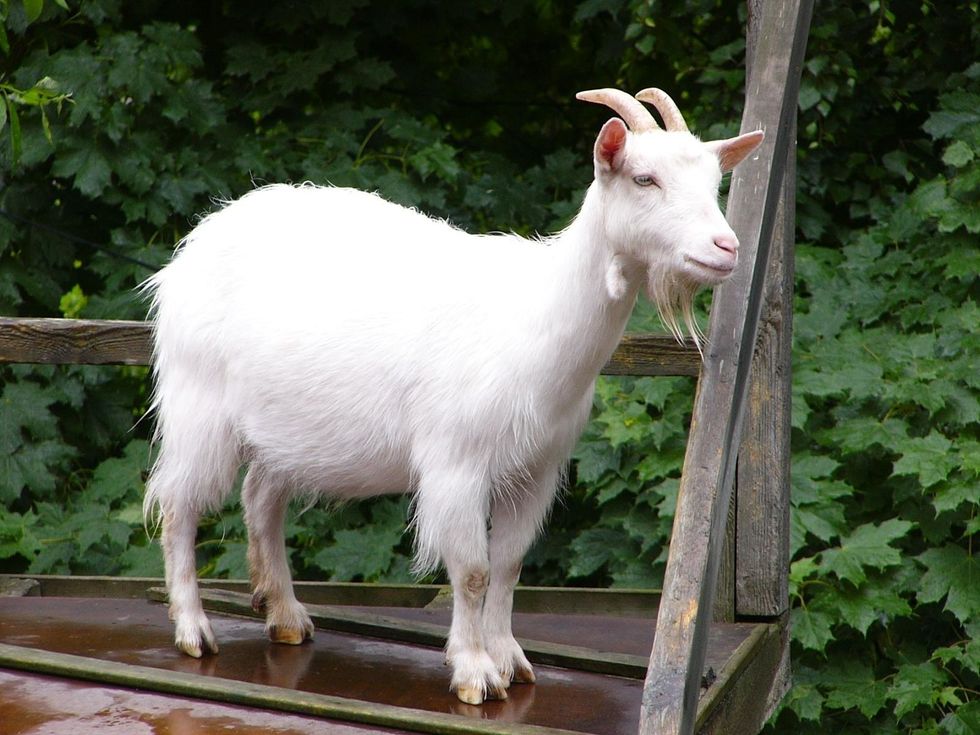 We all know Brady is perhaps the best quarterback of all time, which is painful to watch as the fan of another team.
3. They have the easiest schedule.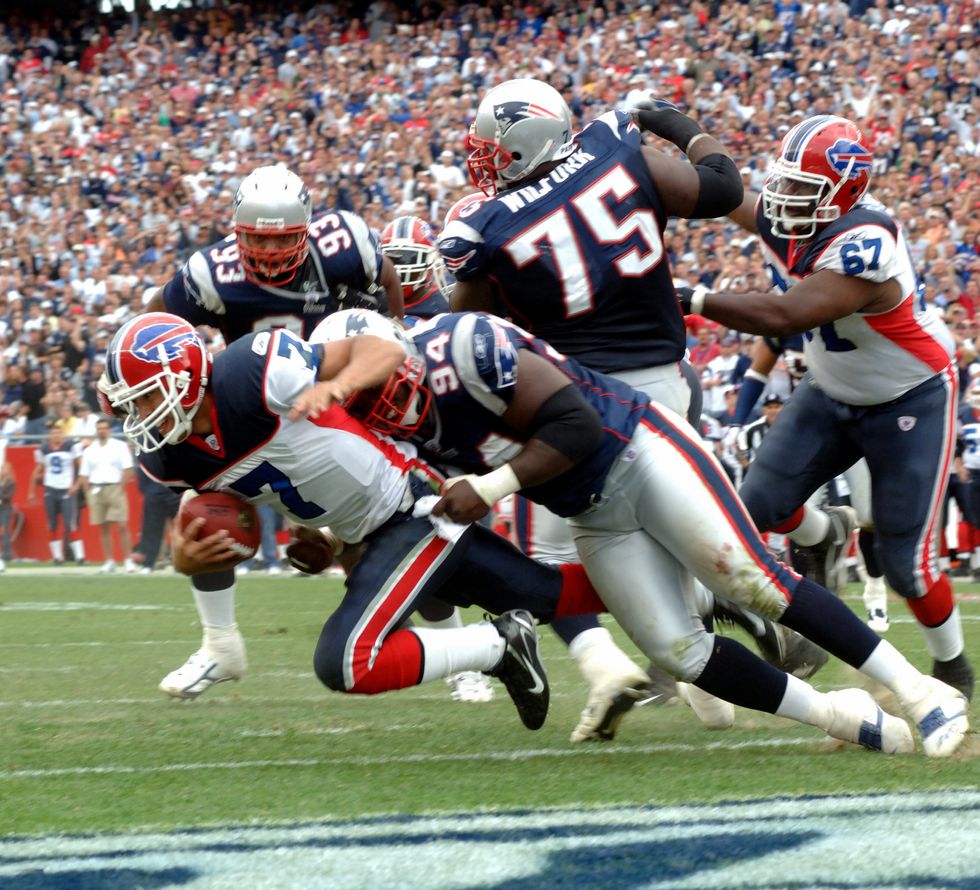 Let's face it, the AFC east isn't exactly a challenging schedule, especially for a team like the Pats.
4. You'll never have Belichick coaching your team.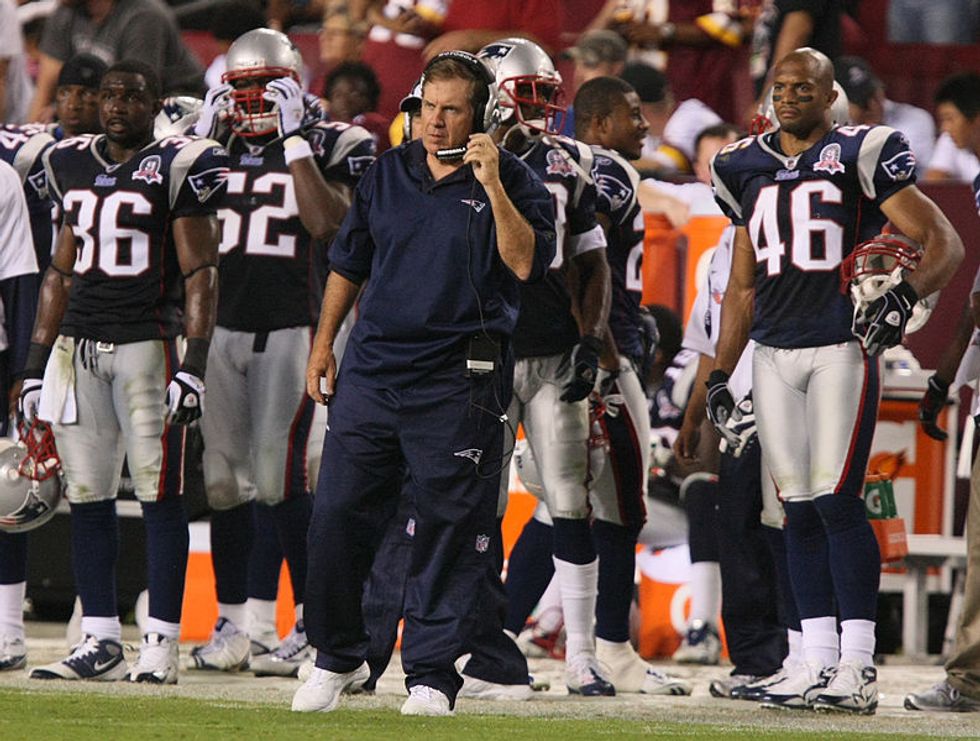 Unfortunately, your coach just isn't as good.
5. The Patriots get an entire region as their fan base.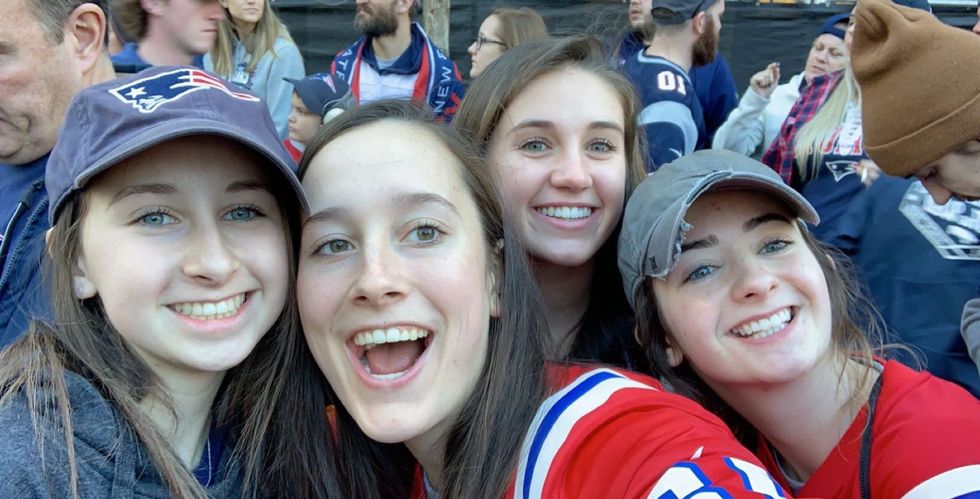 Kaitlyn Stivers
3 teams in New York compete for fan bases, while the Patriots are gifted an entire region of support.
6. As much as we hate to admit it, they're just THAT good.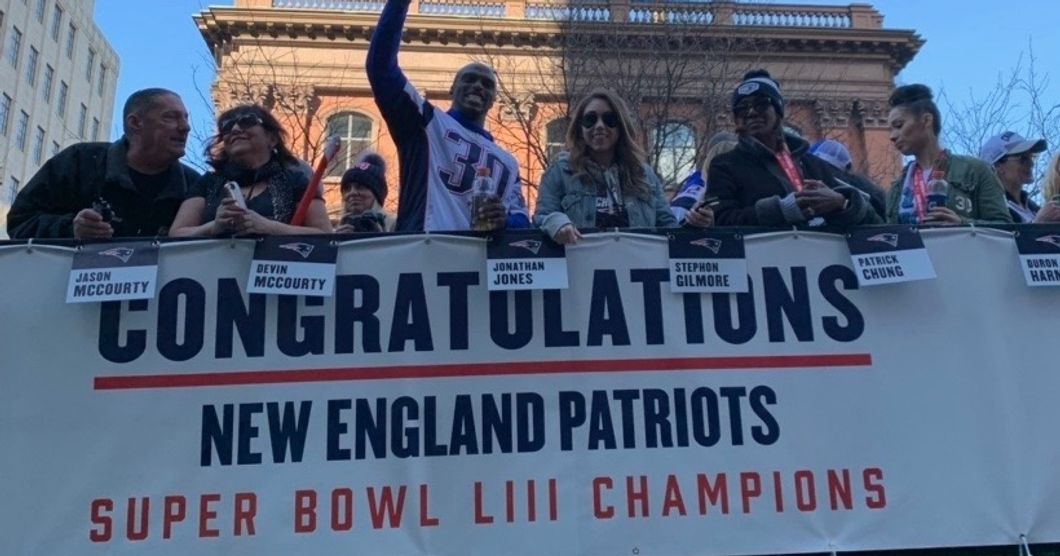 Kaitlyn Stivers
Related Articles Around the Web