Being the young people that we are, we change our minds like the wind. We either want everything at once or nothing at all.
When applying to colleges, we are hit with the MAJOR decision: What will you major in?
At 18 years old, it's tough to know exactly what you want to do in the future. Starting off the first few semesters as a general liberal arts major is OK. English, history, math... You need almost all of these for any degree you choose anyway!
This article is for the biology majors who think they are too stupid to be a doctor. This is for the journalism students who can't find a creative bone in their body. This is for the business student who can't find a place to assert themselves.
Here are some reasons to keep pursuing whatever major you are in now.
1. It is your passion, or you once wanted to make it your passion.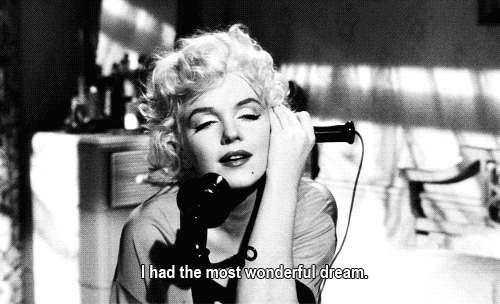 https://giphy.com/gifs/marilyn-monroe-some-like-it...
You made this decision for a reason, whether it's for the money or for the passion behind it. You just need to remember why you started. If you love photography and art, keep picking up the camera or paintbrush. And don't put it down if "life" gets in the way. Make it your life!
2. If you start over now, you'll have a long way to go.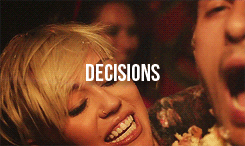 https://giphy.com/gifs/decisions-xPtPJhI0RJ5Hq
Do not let temporary feelings get in the way of permanent decisions. If you wanted to be a dentist and took tons of biology classes already, just stick with the dentist thing (or at least another health profession). It's a dramatic change of heart to want to become an entrepreneur and take business classes.
3. Save yourself the time and money.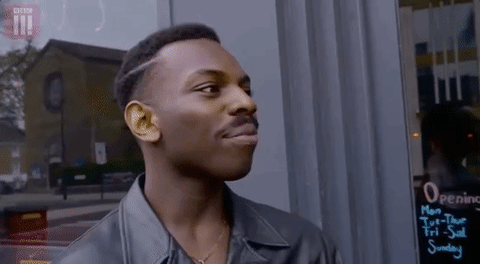 https://media.giphy.com/media/d3mlE7uhX8KFgEmY/giphy.gif
College costs money. The time you spend in college cannot be taken back or undone.
Make sure the time and money are spent wisely. Do proper research before stepping into any classroom. Is this class in the curriculum for the degree you are pursuing? Is it just for fun? Always use Rate My Professors so you know what you are getting yourself into and what the professor's guidelines are.
4. You can gear your current major toward endless possibilities!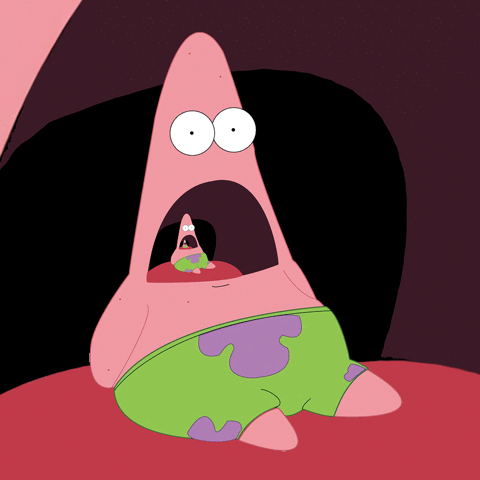 https://media.giphy.com/media/3o7aCZDlmQZLe4Q4V2/giphy.gif
Let's say you chose communications as your major. There are people on the radio and working in television. Communication majors can be public relations for a major company and speak on their behalf. You can be in charge of contacting talent for a benefit concert.
Again, you can do a lot with a little in almost any field of study!
5. The statistics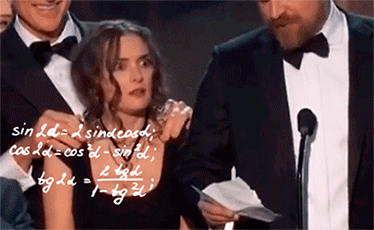 https://media.giphy.com/media/26xBI73gWquCBBCDe/giphy.gif
The Federal Reserve Bank of New York says student loan debt is between $902 Billion and $1 Trillion with around $864 Billion in Federal student loan debt. This report says a third of students change their majors within the first three years. One more year and they could have had a bachelor's degree!
Whatever you do in life, make sure it makes you happy.
If changing majors makes you happy, do it. Finding one thing and making yourself the best you can be at it is rewarding. It's all about the climb!