I do not know many people who don't love the fall. Between the the scenery, chilly weather, and pumpkins, the essence of autumn makes everyone so attracted to this unique and beautiful season. There are so many reasons for people to love it! Here are the top six reasons why everyone loves this scenic season:
1. Pumpkins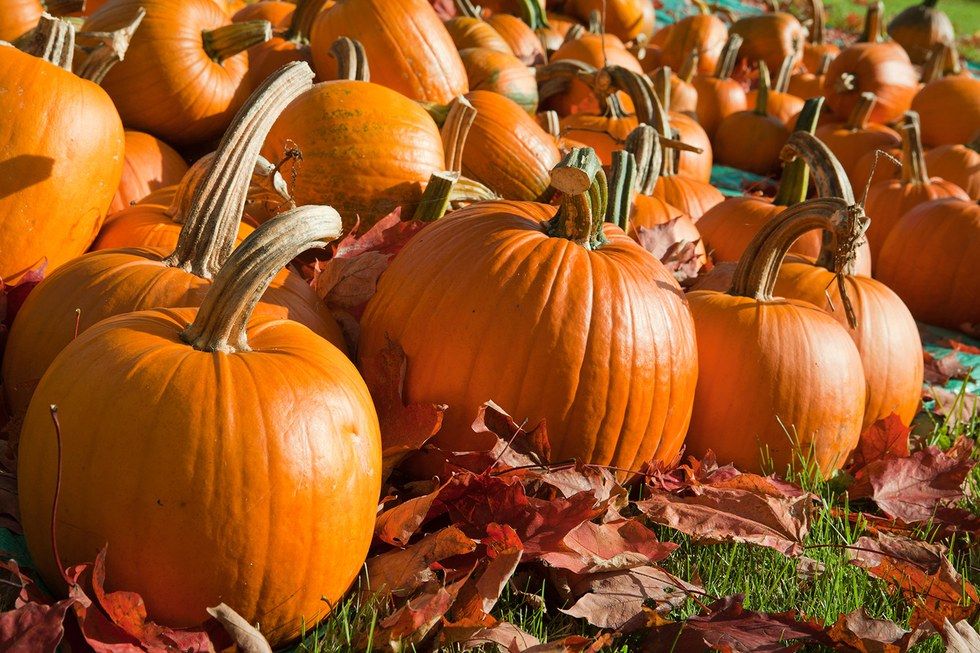 I love pumpkin picking so much. Carving them for Halloween and eating pumpkin seeds is the best activity and snack to have as we watch the leaves change.
2. Apples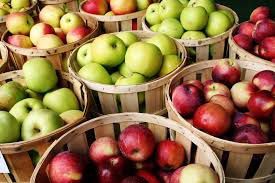 Apple picking, apple cider, apple pie, apple cider doughnuts. Need I say more?
3. The leaves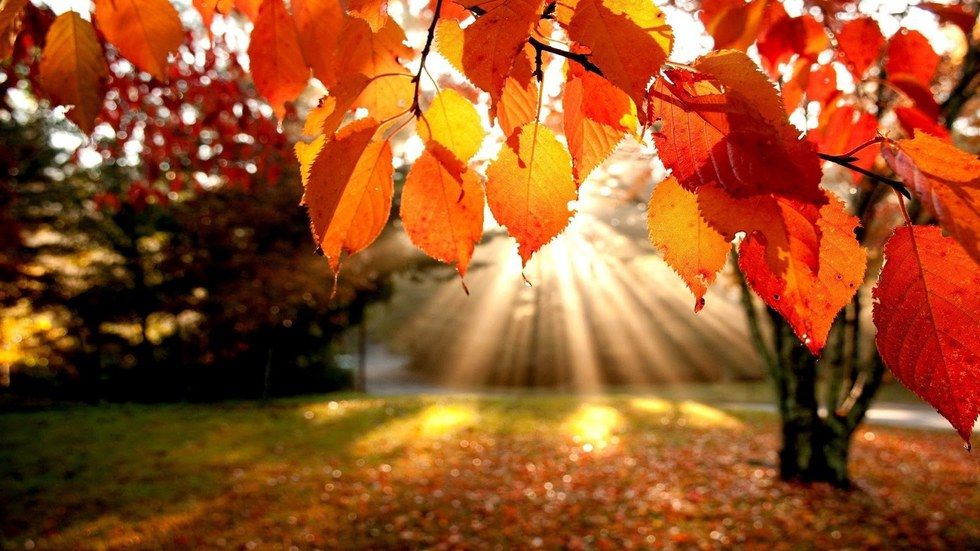 When the leaves change it can really make you smile. I love seeing the leaves all displayed on the trees as they change and fall. When I was younger I would make a big pile of them and jump in them.
4. Chilly weather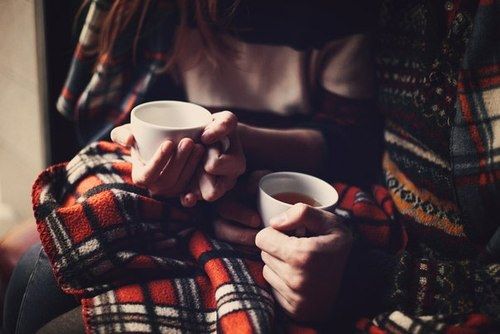 I loved the heat of summer but wearing beanies, leggings, leg warmers; boots etc. is so much fun. The fall in my opinion has the cutest fashion choices.
5. Seasonal favorites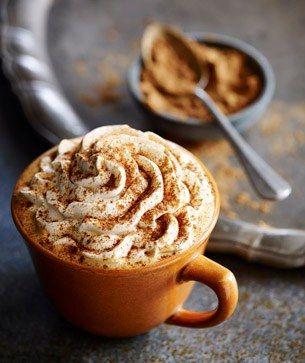 A lot of restaurants and fast food places love to participate in this lovely season by offering pumpkin spice flavors, apple flavors, or unique berry flavors as well. Some people may not like the taste of pumpkin but I am not one of those people!
6. Fall photos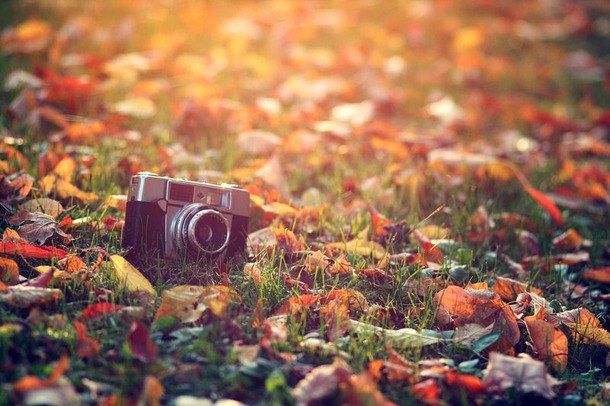 When I was in high school I would always take cute Instagram pictures with my friends. Taking pictures in the forest with all the different colored leaves creates a beautiful background for so many pictures!
---
I hope everyone can relate to these reasons! Happy Fall!