A little over a week ago, summer officially ended and fall came upon us. It might not have felt like it at the time, but, now, the weather is starting to cool down, and it is finally seeming like the season that so many people love. If you are like me, you are still grieving the end of summer, but you are also looking forward to all fall has to offer. Here are eight things to love about fall:
1) Sweater Weather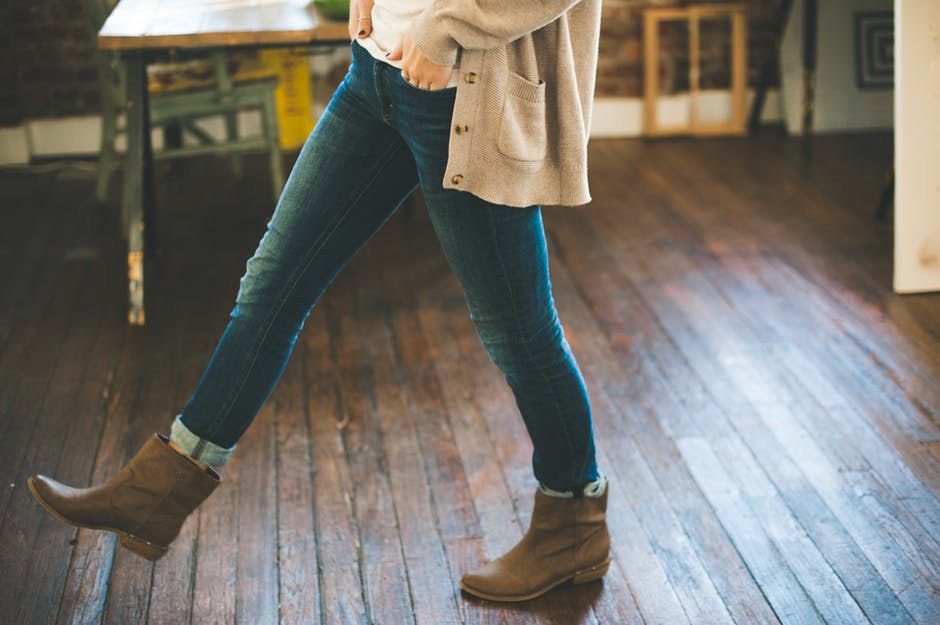 It's finally time to break out all your cute sweaters, jeans, and boots that have been sitting in your closet for far too long.
2) The Weather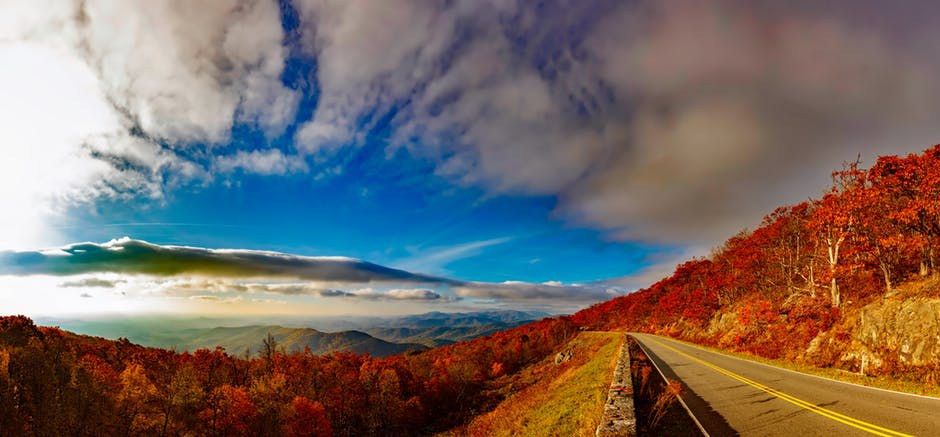 Especially those perfect days, where it is sunny, but the air is crisp and cool, and all you want to do is be outside.
3) The Holidays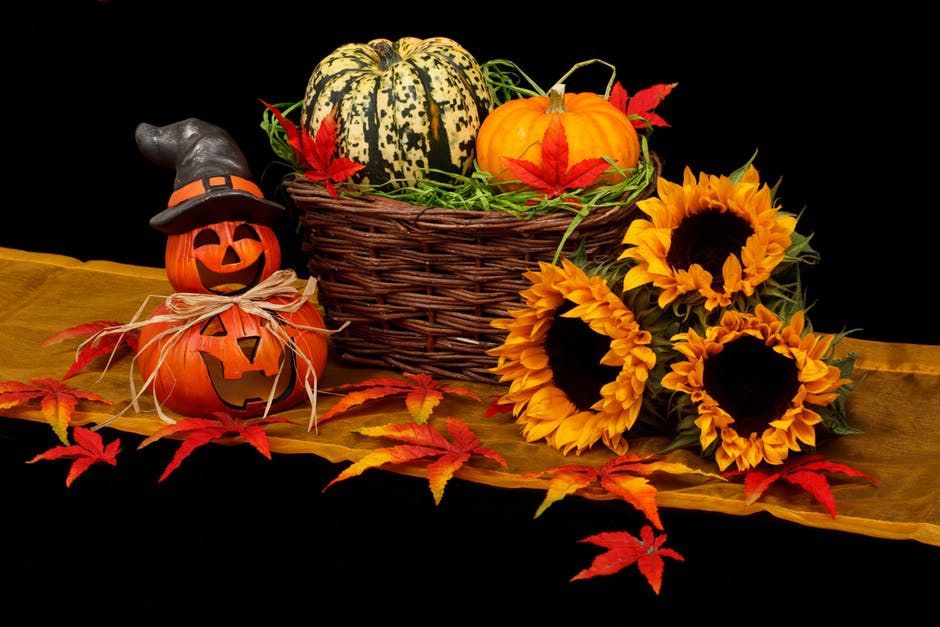 With fall comes two of the best holidays of the year—Halloween and Thanksgiving! (and of course that means Christmas is right around the corner!!)
4) Apple and Pumpkin Picking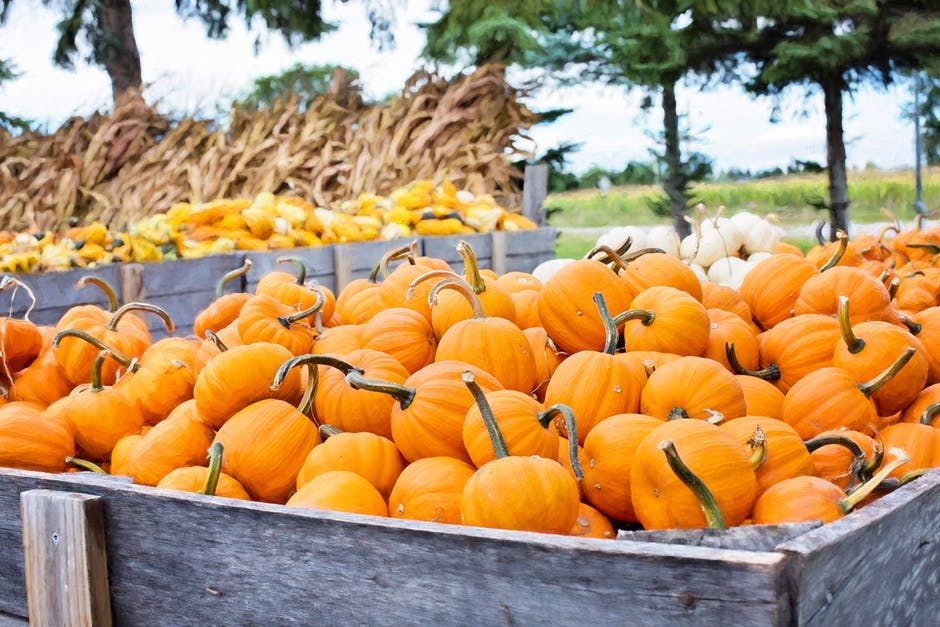 What could be better than a day spent outside is the crisp, cool air, with your family and friends finding the perfect apples and pumpkins to decorate your house, or to make the perfect dessert with?
5) Watching Halloween Movies on TV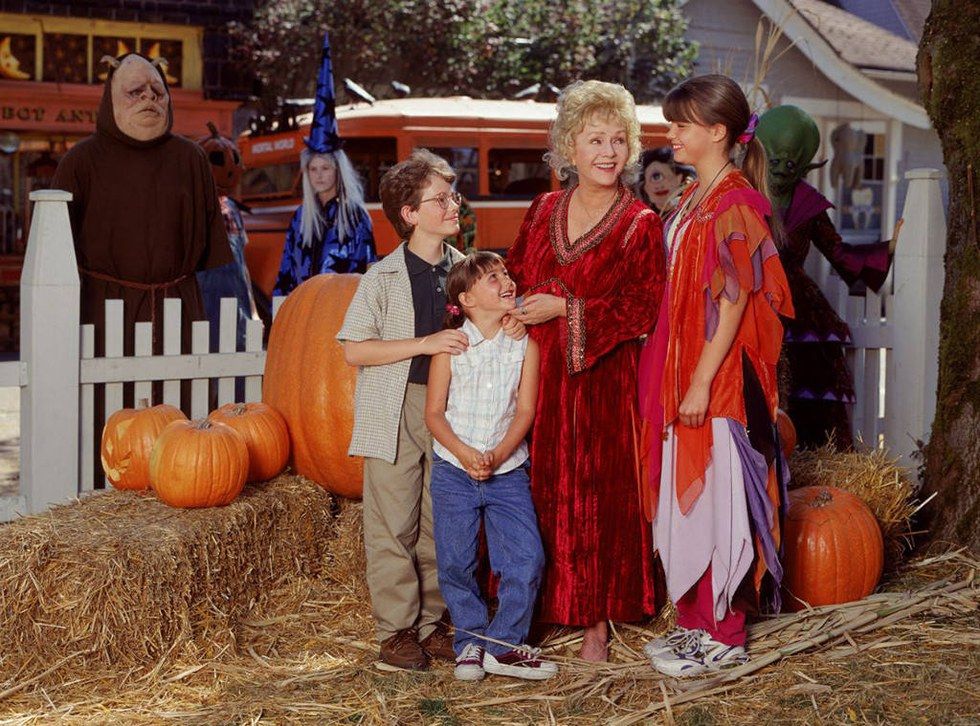 Halloweentown, Hocus Pocus, The Addams Family, Ghostbusters, the list can go on and on . . .
6) Pumpkin Favored Everything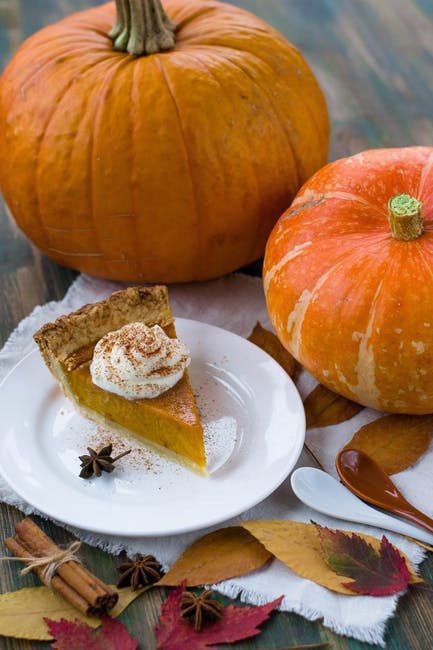 This is honestly one of the biggest highlights of the fall.
7) The Leaves Changing Colors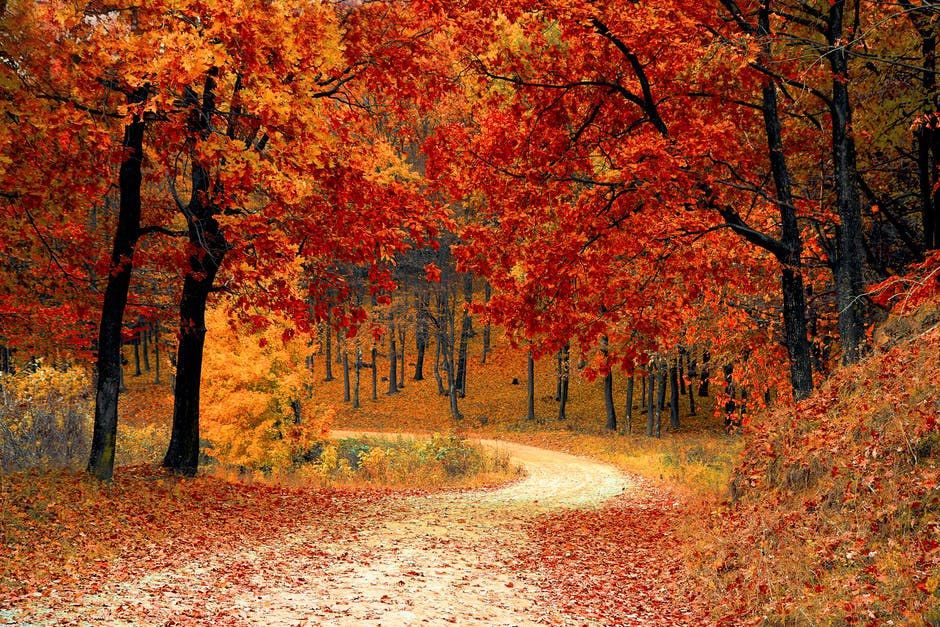 Everything automatically looks so much prettier.
8) Apple Cider Donuts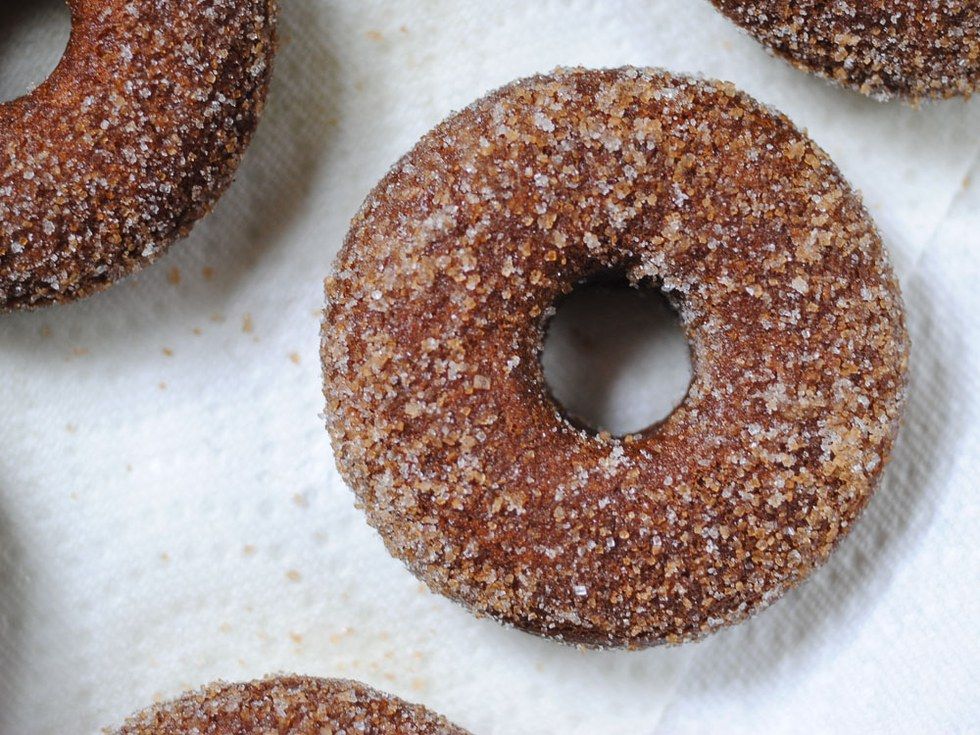 AKA one of the best desserts of all time that for some reason always taste better this time of the year.