It's safe to say that Hallmark movies are pretty cheesy, but we just can't stop watching them. People, now more than ever, are switching over to the Hallmark Channel. Here's why Hallmark movies are the best:
1. They take you to a happy place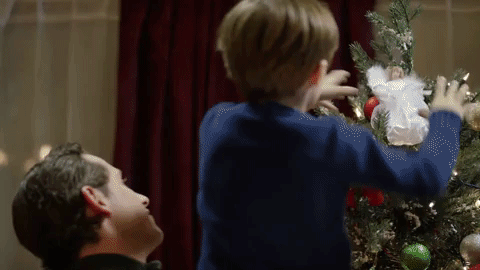 2. The girl always gets the guy
Who doesn't love a good happy ending?
3. Santa always makes an appearance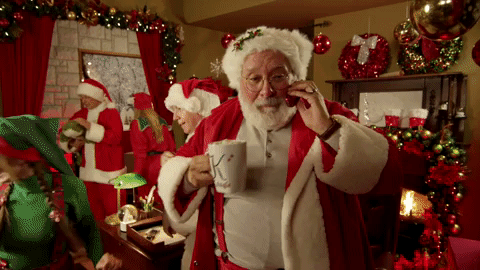 4. There's always someone named Holly or Chris or Jack
Just to get you in the spirit. I see what you did there, Hallmark.
5. They're always doing something cheerful like making Christmas cookies or decorating the tree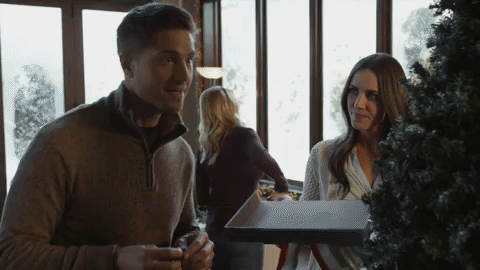 6. Sometimes the girl literally becomes a princess
And if that's not #goals, I don't know what is.
7. The guy is very sweet and thoughtful.
Because that's not real life, obviously!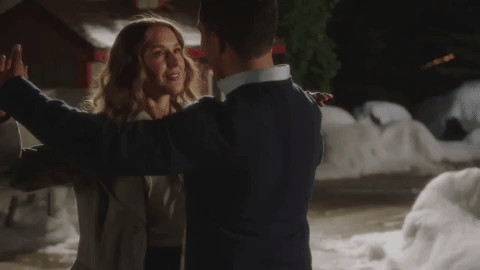 Wow, Hallmark, you've really made me a Christmas fanatic.