Is anyone else exhausted from 2016? It was an eventful year, to say the least. It really seemed like every impossible thing that could happen, happened. Usually I hate New Years because I don't like the reminder of the inevitable and rapid passage of time, but some years I'm just relieved to have finally made it to the finish line. 2016 is definitely one of those years. I'm quite optimistic about 2017 though. There is a lot to be excited about, and, at the very least, it isn't 2016!
1. The year starts on a Sunday.
This is just very satisfying to me. It's the first day of the year on the first day of the month, which makes total sense, unlike last year which made no sense.
2. There will be total solar eclipse.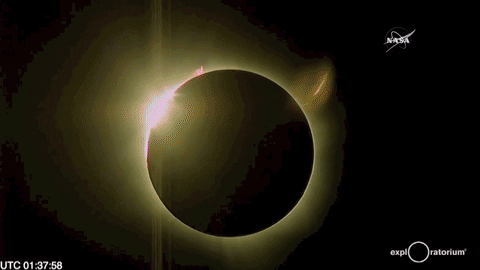 On August 21, 2017, there will be the first solar eclipse in America since 1979, and it'll be a total solar eclipse.
3. A lot of artists are releasing albums.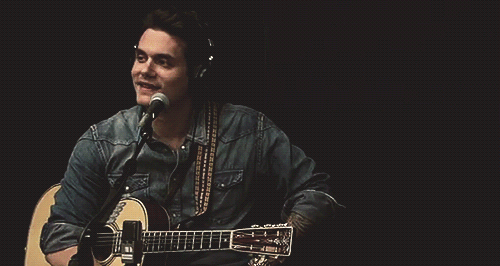 The Killers, John Mayer and Iggy Azalea are a few among the many artists set to release albums this coming year.
4. A lot of great movies are being released.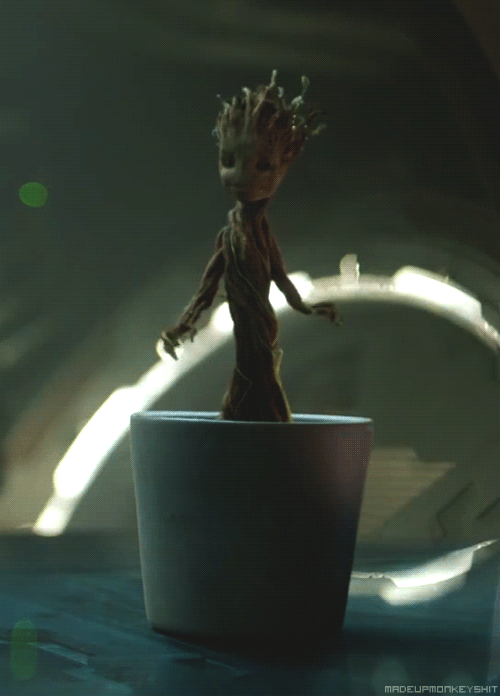 If nothing else, this will be a great year for cinema. The second installment of "Fifty Shades of Grey," "Guardians of the Galaxy" and "Star Wars" are all being released in 2017.
5. Some cool new technology is underway.
According to the website Quantum Run, some technology we should get excited for in 2017 includes fish harvest from an oceansphere, chef robot arms that can cook over 2,000 recipes, and the release of foldable smartphones (so you can angrily hang up the phone like in the good old days).
6. The next season of "Stranger Things."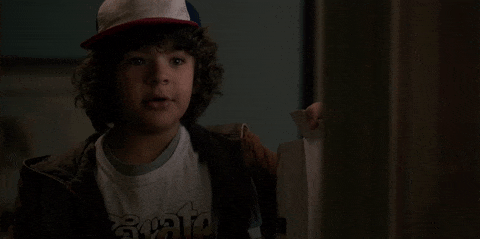 I know there are other TV shows with new seasons coming in 2017, but "Stranger Things" stole and broke our hearts this year, so it gets it's own special shoutout. We finally get to find out what happened to Eleven, if that Demogorgon is actually gone for good or not and if Nancy stays with Steve or not.
7. It's a fresh start.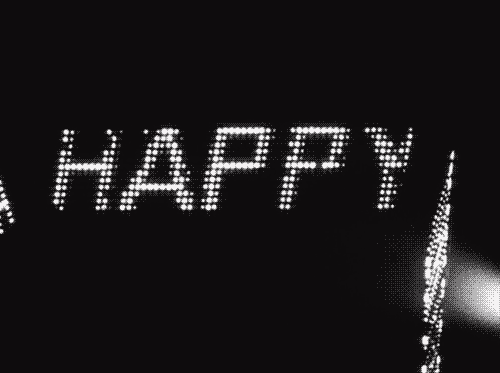 Yes, I'm being corny and cliché, but it's true. No matter what happened last year, we all get to start over in 2017. You can pretend it's just like any other day, or you can take advantage of a new, full set of 365 days.