Living in a house with 47 other girls may sound like one's worst nightmare. However, what happens on the inside deserves its own TLC series. Though it doesn't fit the stereotypes, it's just as, if not more entertaining.
There are a lot of stigmas surrounding sororities in general, as portrayed in the media. Harvard shutting down sororities and fraternities have highlighted Greek life all over the nation. This is a very serious subject that takes away student rights, but I thought I'd address it in a very light-hearted fashion.
I highly encourage anyone reading this to look into the situation, but for now, I'll talk about the hilarious reality of living in a sorority house. Nevertheless, I wouldn't trade my quarter-hoarding, frequently-scaring, food-stealing, hard-working housemates for the world.
Expectation: We share everything-especially cute clothes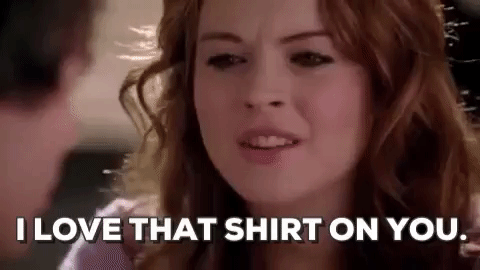 There's this stigma that a sorority house is a montage of girls running from room to room rummaging through closets for the perfect outfit. This is false.
Reality: "Bitch, that's my sweatshirt"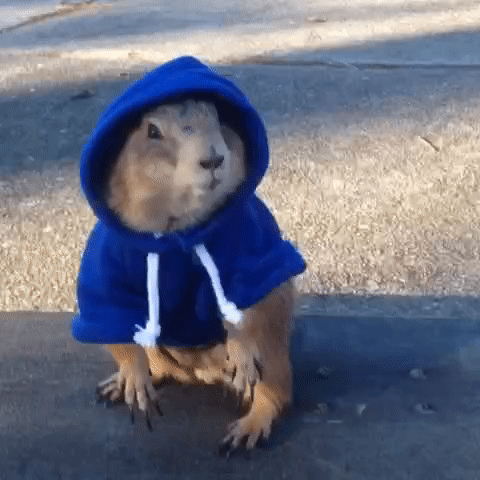 In reality, I'll see my roommate walk out of our room in my large men's sweatshirt and a messy bun. This is a daily occurrence, not us making cute outfits for each other.
Expectation: We take hour-long showers full of leg-shaving and singing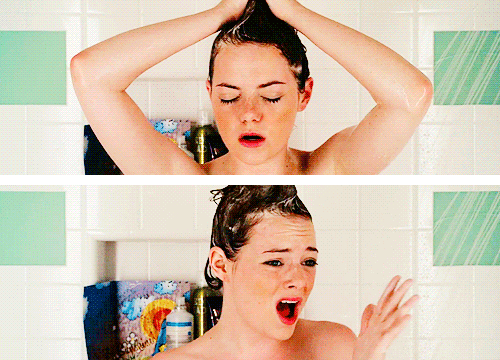 People think that sorority houses are full of pretentious girls who strive to have smooth legs and volumptuous hair. My showers are fast and full of fear.
Reality: An easy target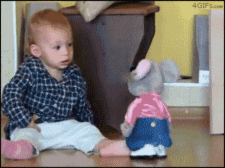 Showering in my house means you will either have cold water poured on you, the lights shut off, the curtain torn down, or a rubber rat thrown at you. I am at my most alert in the shower and I clean myself as fast as possible.
Expectation: We have elaborate pillow fights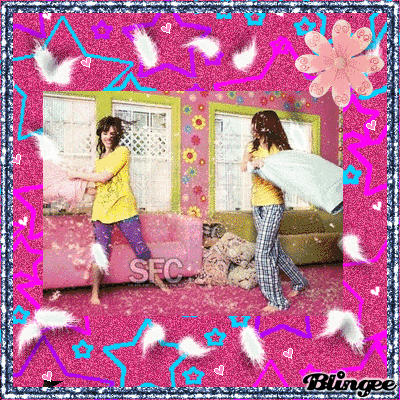 Just like the movies!
Reality: We have virtual fights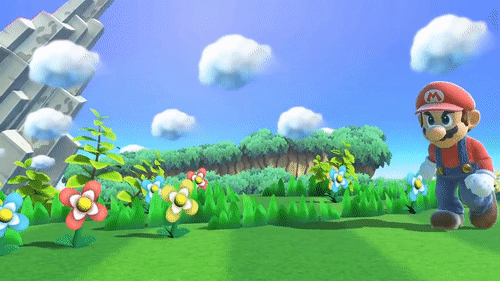 SuperSmash Bros is a staple in this house. These are the only fights we're having to be honest.
Expectation: We make sure we look presentable at all times.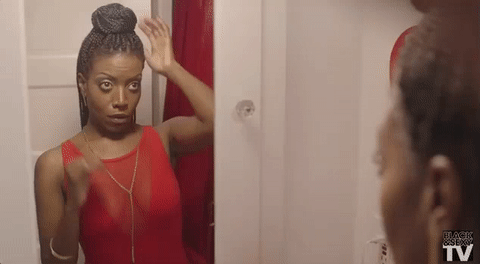 The mainstream is that sorority girls don't leave the house without a full face of makeup and perfectly quaffed hair.
Reality: Wearing mascara and jeans is a transformation like no other.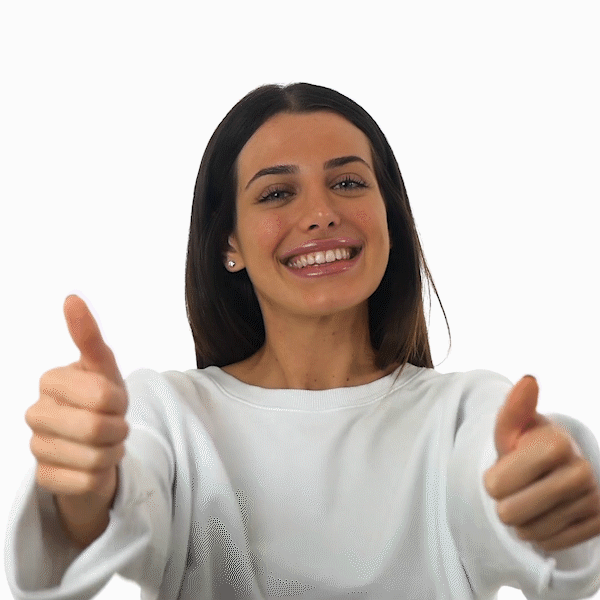 When someone does so much as wear jeans instead of sweats on any given day they will hear forty plus girls say "Oh my gosh why do you look so nice? Do you have a presentation or date or something?"
Expectation: We sit and gossip about frat boys all the time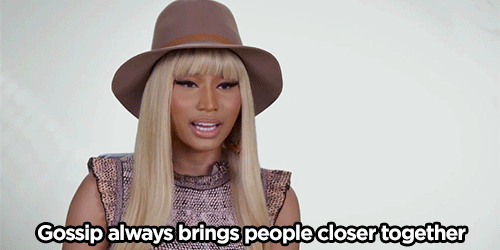 Okay so maybe this happens occasionally. But we have way more intellectual conversations, I swear.
Reality: We talk about existential crises and current events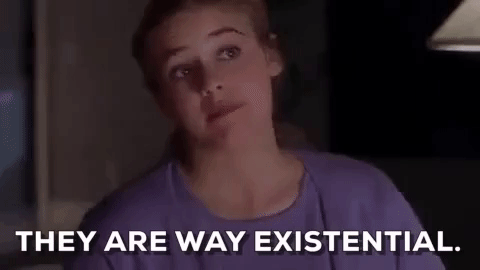 The amount of times we stay up way too late talking about the universe or how we're going to solve world hunger far outweighs the gossip, which makes me have some hope for our generation, especially my smart friends.
Expectation: We only eat organic greens and rice cakes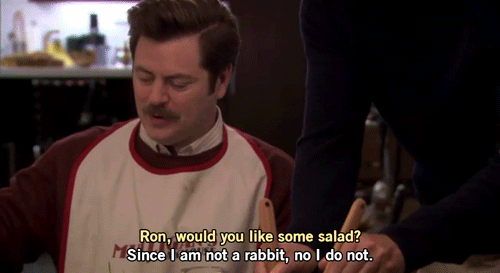 This goes along with the whole image thing. People think that living with 47 girls would make you health conscious and super into counting calories. It is quite the opposite actually.
Reality: Infinite McDonalds and Taco Bell trips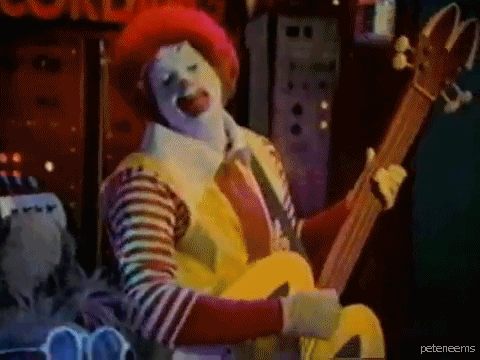 This is self explanatory, thankfully we try to drag each other to the gym.
Expectation: We have parties all the time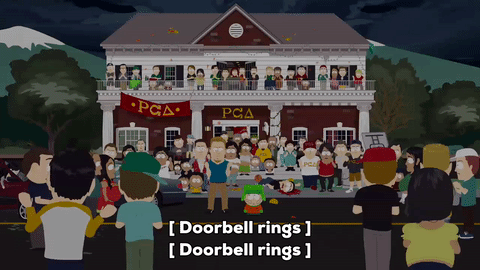 A common misconception is that sorority houses host parties. HA! Try telling our house mom that. The houses are kept immaculate (except for our rooms). But otherwise, parties are still not our first priority.
Reality: We are actually quite lame most of the time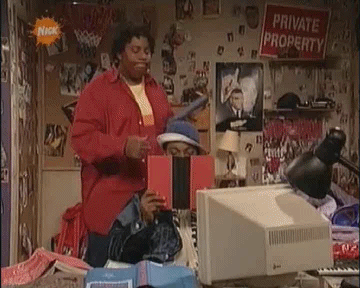 This isn't even just for all the adults reading this. We really do our homework and study a lot. We also watch a lot of movies, and like I said, SuperSmash Bros.
Expectation: Sorority girls never repeat an outfit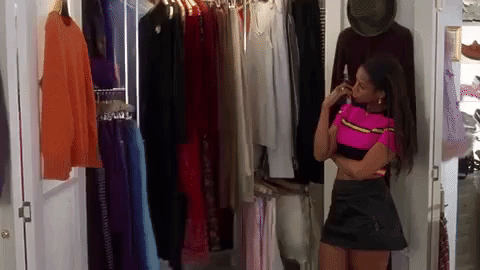 In my broke dreams.
Reality: Quarters are like gold around here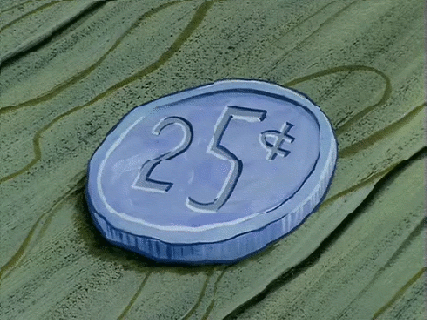 Quarters for laundry are worth more than dollars around here. Doing laundry so we can re-wear our favorite leggings and trusty hoodie is imperative.
Expectation: We are cliquey and exclusive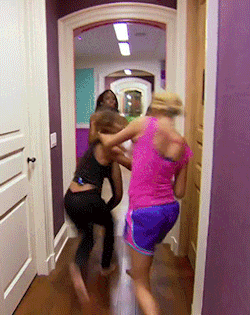 Catfights?
Reality: We all cozily squeeze in one room more often than not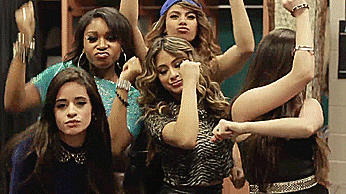 How many girls can you fit into a 12x10 bedroom?
Expectation: We pay for our friends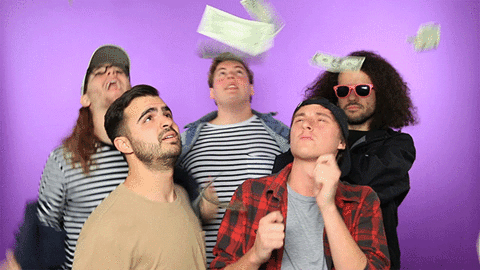 If we're going off of technicalities...
Reality: Hey, at least they're worth it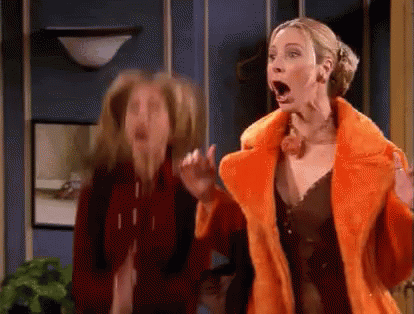 My friends are worth it. Not to mention the leadership experiences and philanthropy and service we do.
Expectation: We do each other's makeup for fun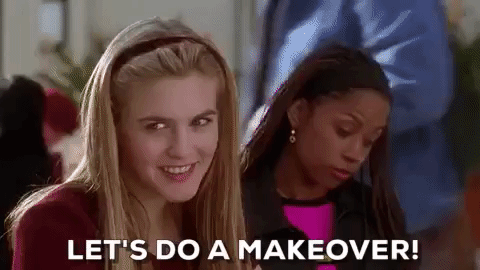 I thin the only time I've done someone's make-up, they wiped it off.
Reality: "Why tf are you wearing makeup?"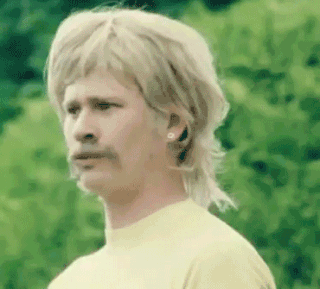 When we are going to the store, to class, or to eat, we're always mad at that ONE friend that put makeup on because the rest of us feel like shit.
Expectation: We hate all other sororities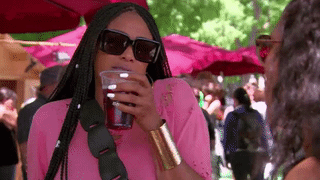 OMG Kappa Apple Pie is so annoying...
Reality: We actually hang out a lot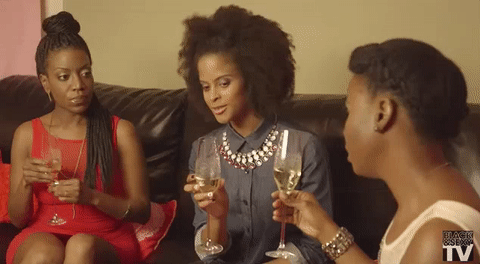 We all have friends in other houses all over campus. Who wouldn't want more friends?
Expectation: We have superficial friendships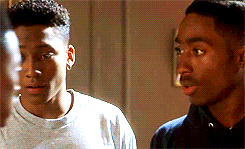 "Superficial girls with superficial friends"
Reality: Best friendships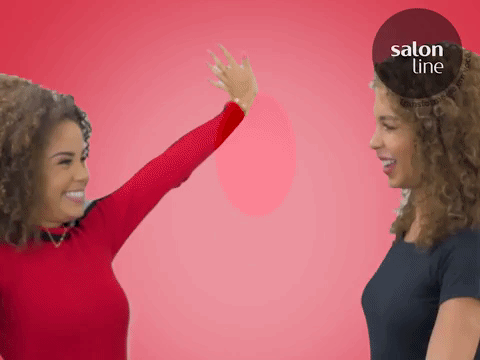 In my experience, I have some real ride or die friends-the opposite of fake. I have made the best friends in the world, and living with them is the craziest, most amazing experience.
I don't care how cliche it is, but living in a sorority house with all of its scary realities has been the best experience of my life. I'd rather be scared shitless 12 times a day and get woken up by my friends every day than live in a "normal" household. And although I didn't talk about it, yes, we do all synch up. Interpret that as you wish.