Finals week is upon us. Fortunately, our favorite characters from Parks and Recreation know the varying emotions and struggles of finals - from studying to finishing them.
1. When the professor says you have 10 minutes left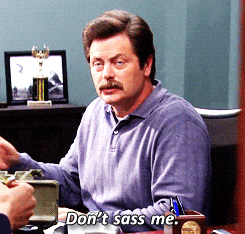 2. Expectation versus reality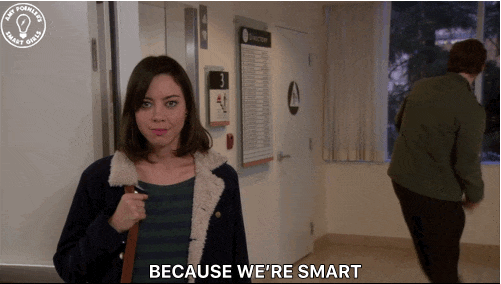 3. Hyping yourself before an exam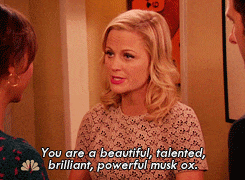 4. When the final does not cover what you learned in class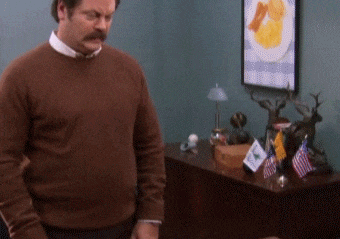 5. When the final was easy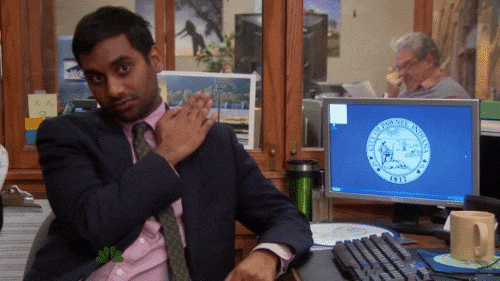 6. When finals are over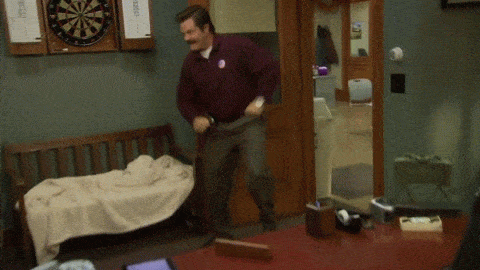 7. When the final is take home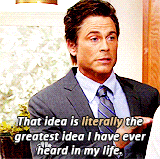 8. Waiting for your grade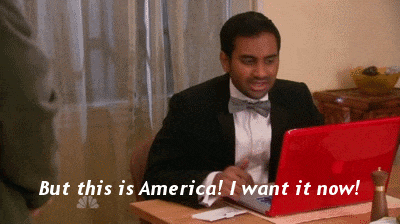 9. Pulling an all-nighter before a final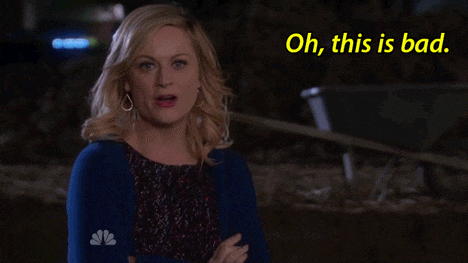 10. When you did not study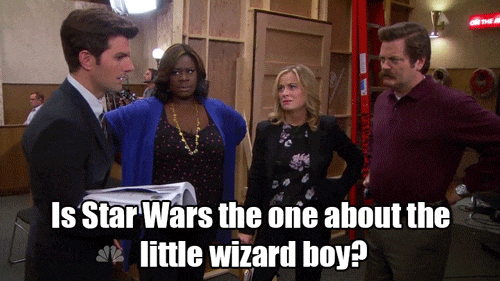 11. When you are trying to reach the word count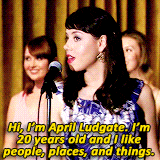 12. When there are two right answers for a question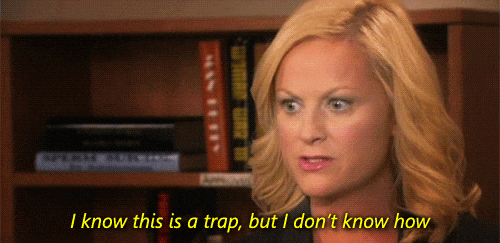 13. Trying to make it through finals week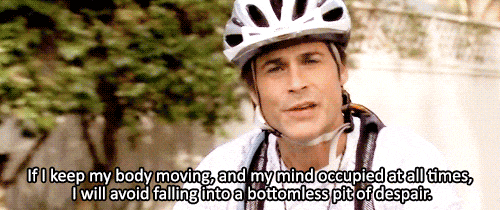 14. When you have multiple finals in one day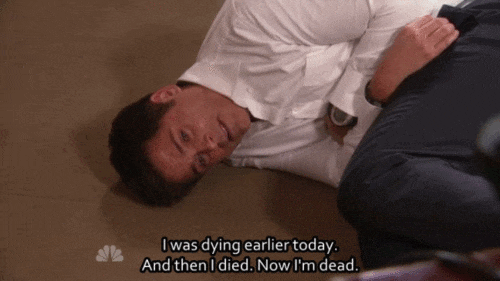 15. When the internet, Blackboard, or Microsoft Word crashes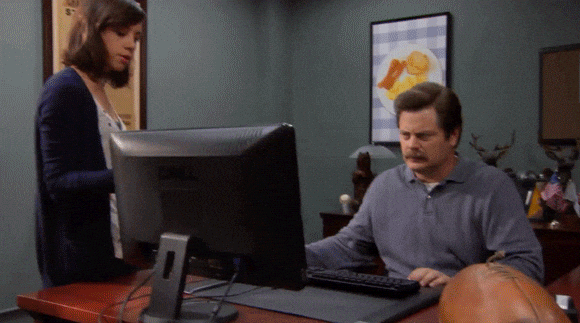 16. When you need the professor on your side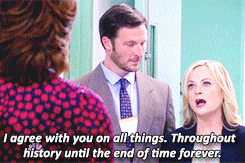 17. When you are trying to find a study group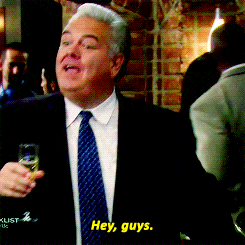 Happy finals!