As a self diagnosed misophoniac, I strongly believe that hearing is the sense that has the greatest impact on daily life. After listening to very loud eating/ gum chewing or hearing the tone of texting on an iPhone keyboard, my ears feel as if my eardrums have been stabbed with knives.
While this may seem dramatic, the painfulness of certain sounds is not something I can just push to the back of my head and forget about.
So, for everyone not strongly bothered by specific sounds, I will graciously inform you of a misophoniac's daily struggles.
Situation 1: Someone near you pulls out a bag of chips.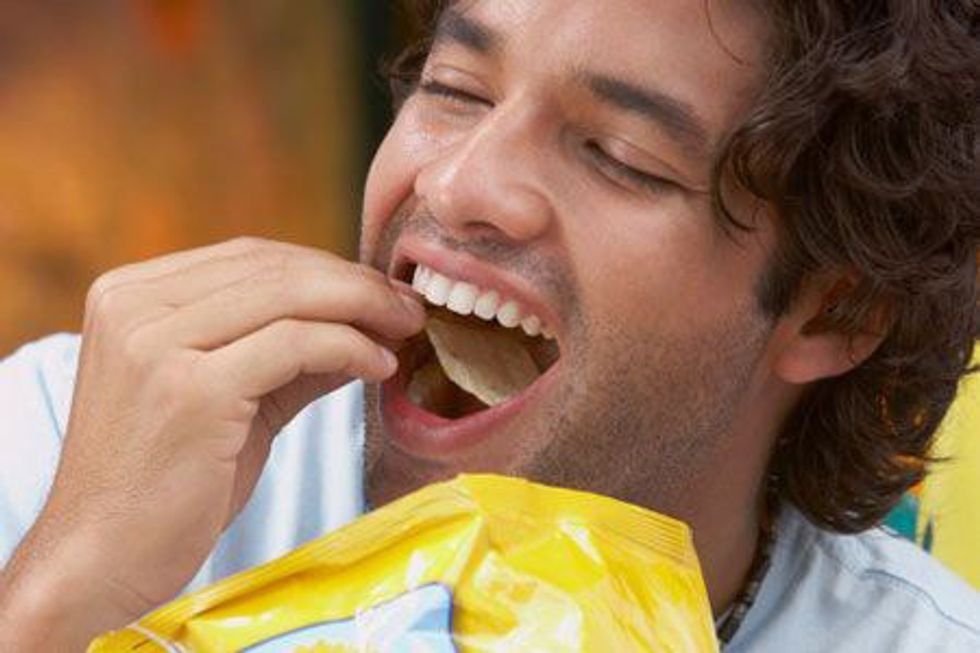 Thoughts of a Non-Misophoniac (NM): "I wonder if I could join him in the joyful snaking/ I love crispy, loud foods."
Thoughts of a Misophoniac (MPHON): "First of all, is it a single serve bag or family size? If it is a single serve bag, I may be able to suffer through a couple minutes of eating. The person only has a limited amount of chips. If it is a family size chip bag, how expensive are the plane tickets to Antarctica to get as far away from this loud eating as possible?"
Situation 2: A classmate pulls out an apple to eat in a quiet room.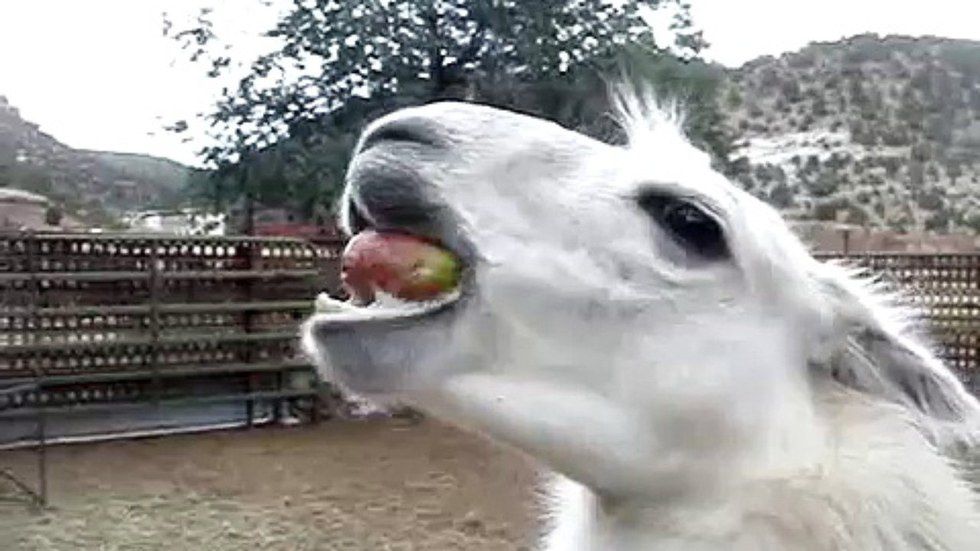 NM: "I am so happy my classmate is eating healthy and getting his necessary daily amount fruit. As they always say, an apple a day keeps the doctor away."
MPHON: "Is missing part of the professor's lecture worth it to sit in the bathroom for a couple minutes to avoid a slow, painful death as a result of listening to loud eating? Who am I kidding? There is always a recording of the lecture and notes online to catch up later. Even if there weren't online notes, the quietness of the bathroom is beckoning me."
Situation 3: Someone sitting close is having a 100-text message conversation with the tone alerts on the highest volume.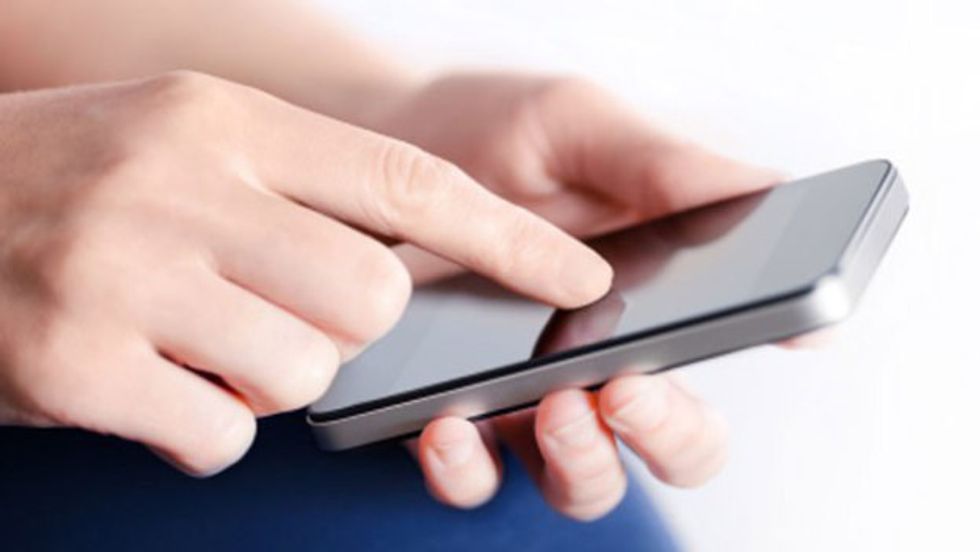 NM: "I'm glad my neighbor is having a nice conversation over text. I should search in my purse for a speaker to connect to his phone. Then the sound of the incoming text messages can be even louder to make sure he is able to hear the messages right away."
MPHON: "We all know you are popular so turn off the sound of your phone; no one needs to hear that. Only one button on the side of the phone has to be flipped to end my suffering."
Situation 4: During a test, a student is nose whistling or breathing loudly through his mouth.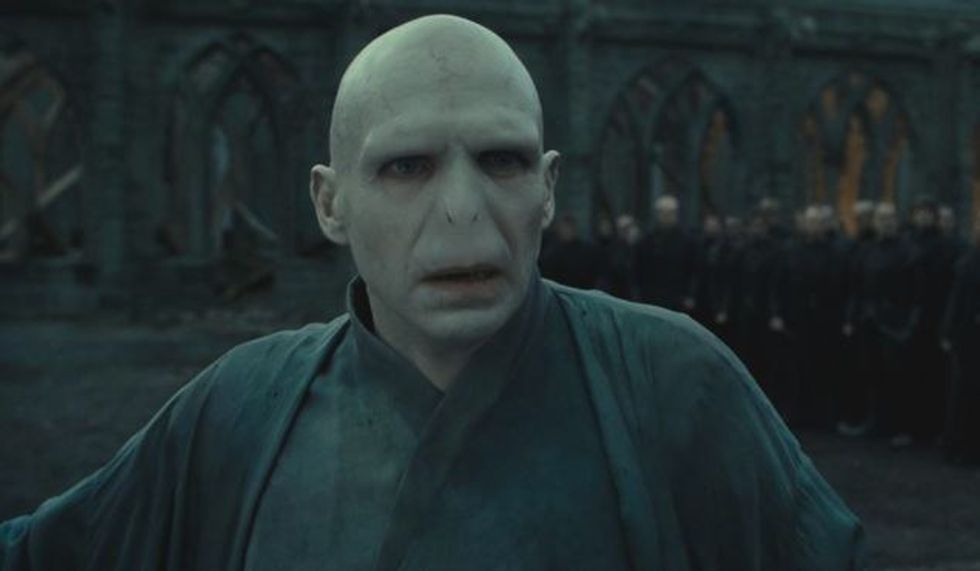 NM: "I have studied a lot for this test, so I am not going to let loud breathing affect my success on this test."
MPHON: "I have studied a lot for this test, so I have the possibility to still get a decent grade while my concentration is taken away from this nose whistling. How can he be so selfish to breathe while I am trying to take a test."