If you're like most people, you probably did nothing useful in the week in-between Christmas and New Year's. That means your leftovers are rotting, your decorations are still up, and there's probably wrapping paper shoved underneath your couch. This year it's time to stop putting it off. Here are twelve ways you can repurpose all your Christmas-season junk.
1. Save your boxes and bags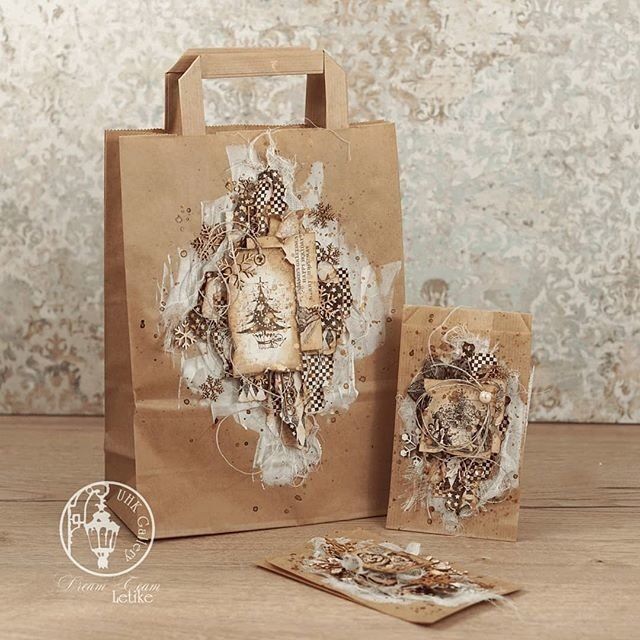 If you save the gift bags others gave you your gifts in, you don't have to worry about spending more money next year just to wrap gifts.
2. Freeze leftovers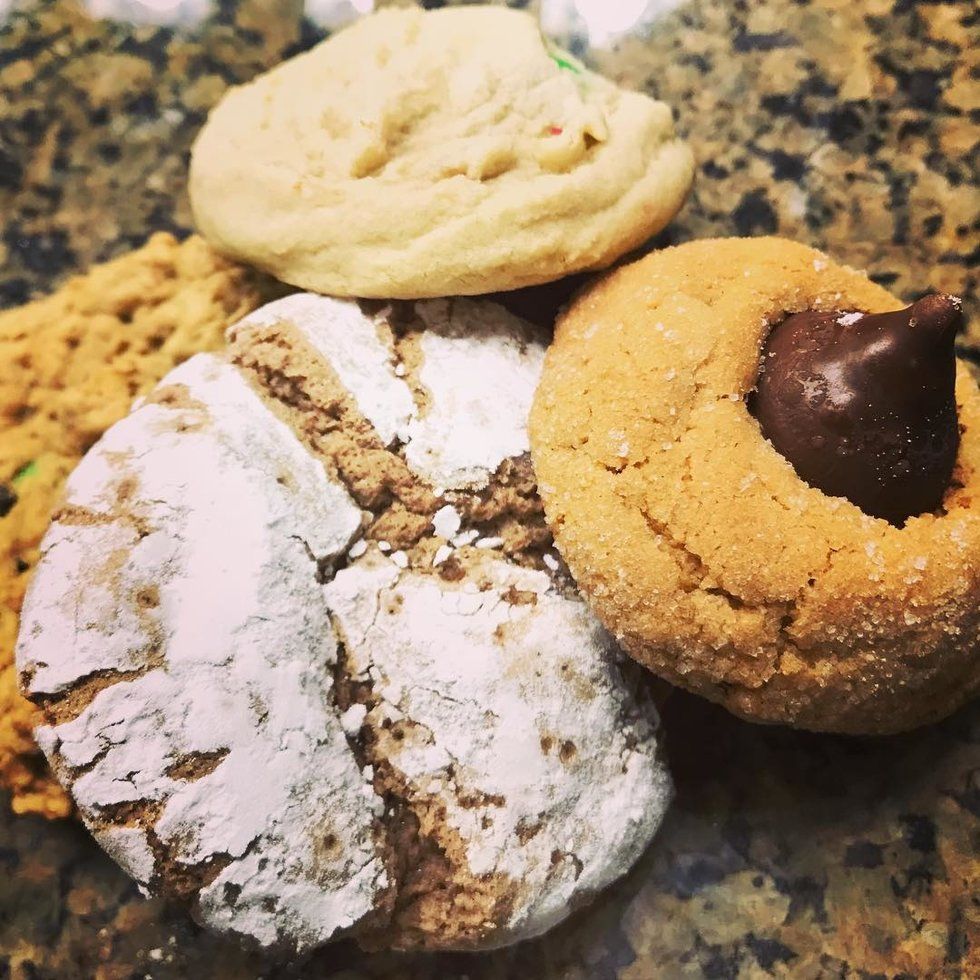 It's too late at this point for Christmas leftovers (please throw those away), but if you made lots of food for your New Year's Eve party and have leftovers, freezing them will make them last longer and save you money.
3. Get creative with old wrapping paper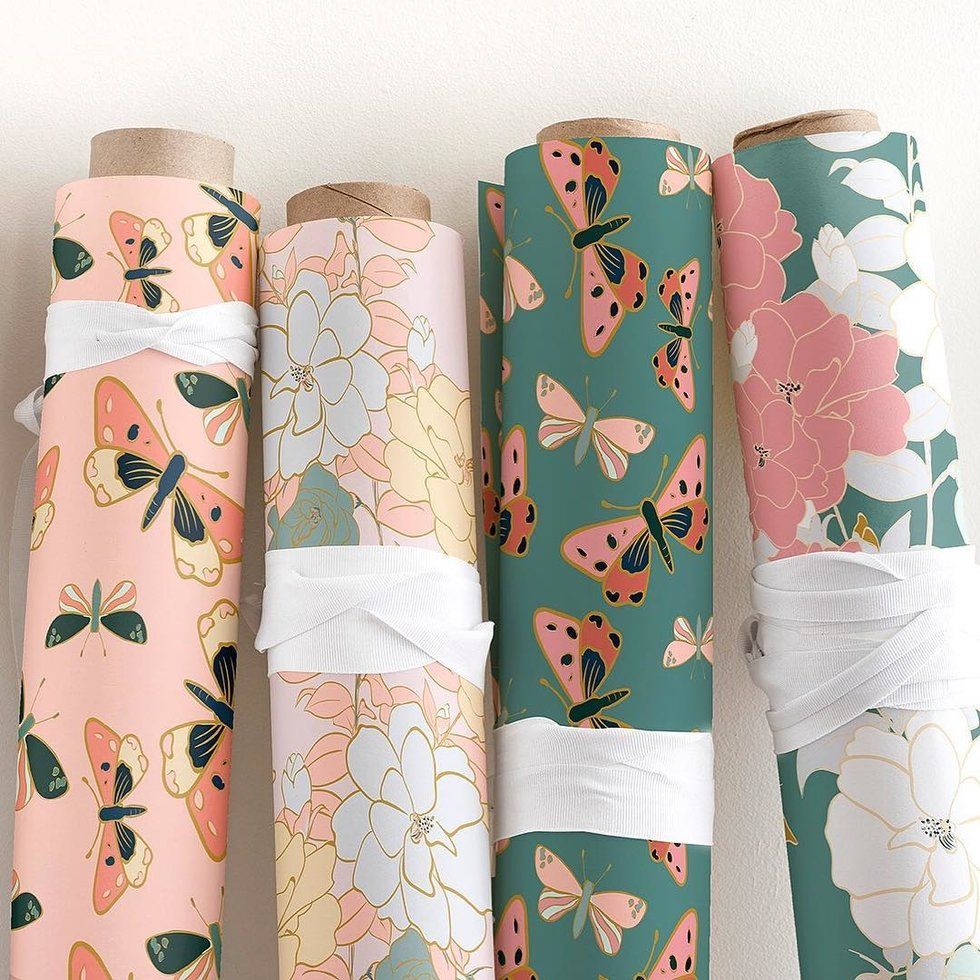 If your torn wrapping paper can't be recycled, try using it in crafts instead of buying new paper. Decoupage, origami, you name it!
4. Make crumbs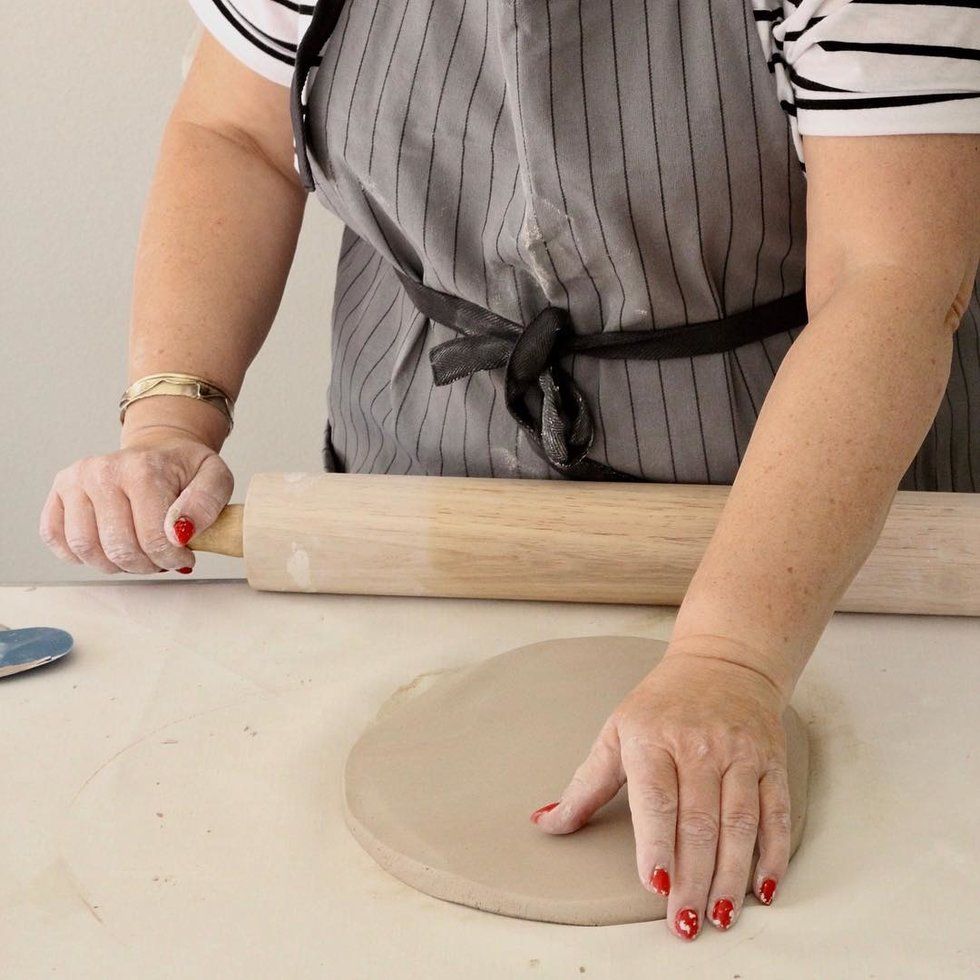 Just crunch up all those old cookies and use it for a crumb crust for something else.
5. Make snowflakes with all the gift receipts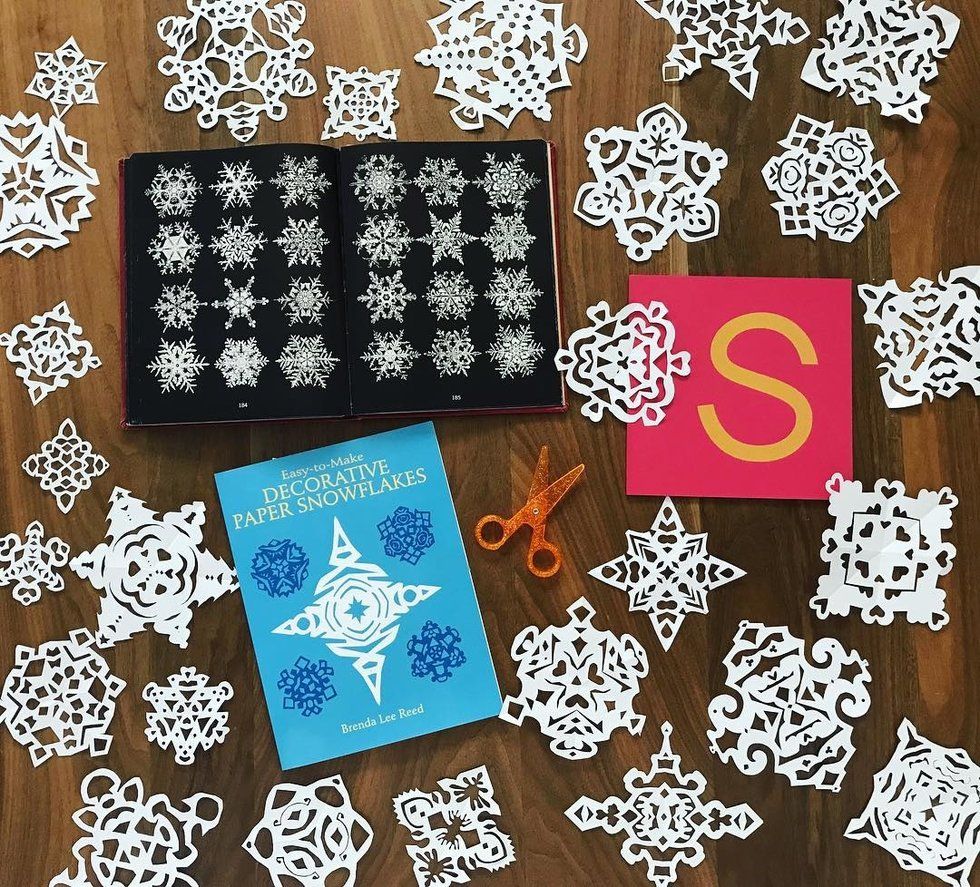 If you haven't returned all your Christmas gifts and still have those receipts sitting around, make some use of them! Receipts are the worst kind of paper, since they can't be recycled or burned, but you're creative, right? Use them to make mini paper snowflakes. Those aren't limited to the holiday season alone.
6. Make cutting-edge hair ties with leftover ribbons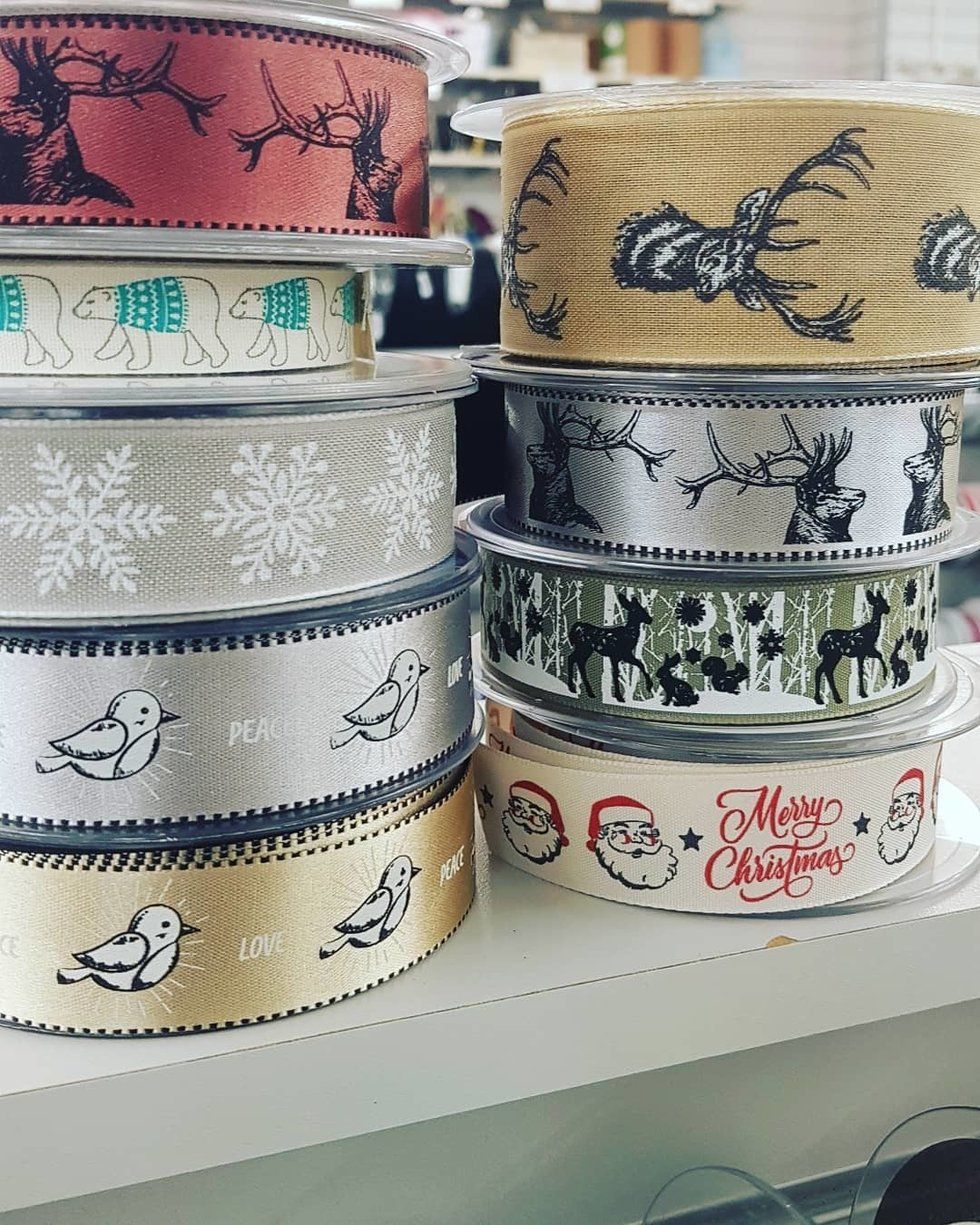 Ribbons are also difficult to reuse. But your house is probably so dirty you can't find anything, including your hair ties, so keep that festive spirit going and incorporate ribbon into your daily look.
7. Lead a scientific breakthrough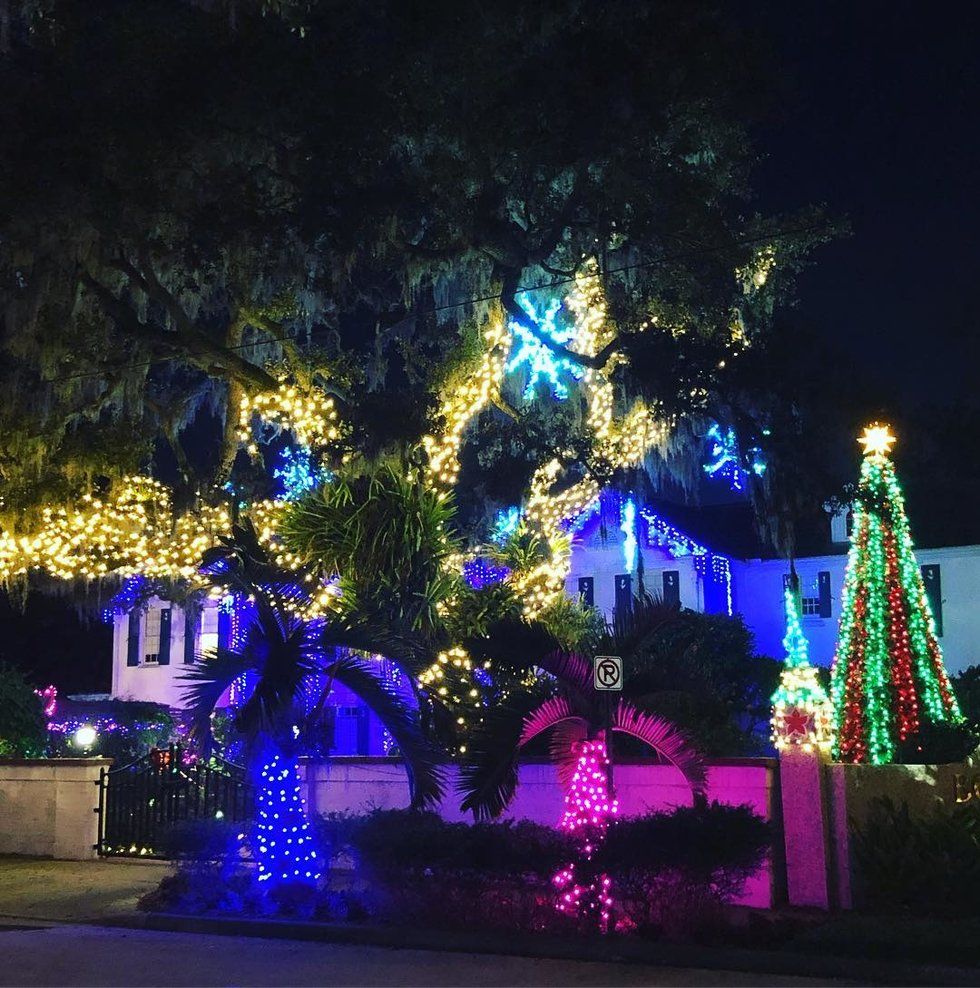 Instead of taking down all those Christmas lights you spent way too long stringing on the outside of your house, launch an investigation into why the bulbs always burn out after one year.
8. Unwanted nutcrackers can become effigies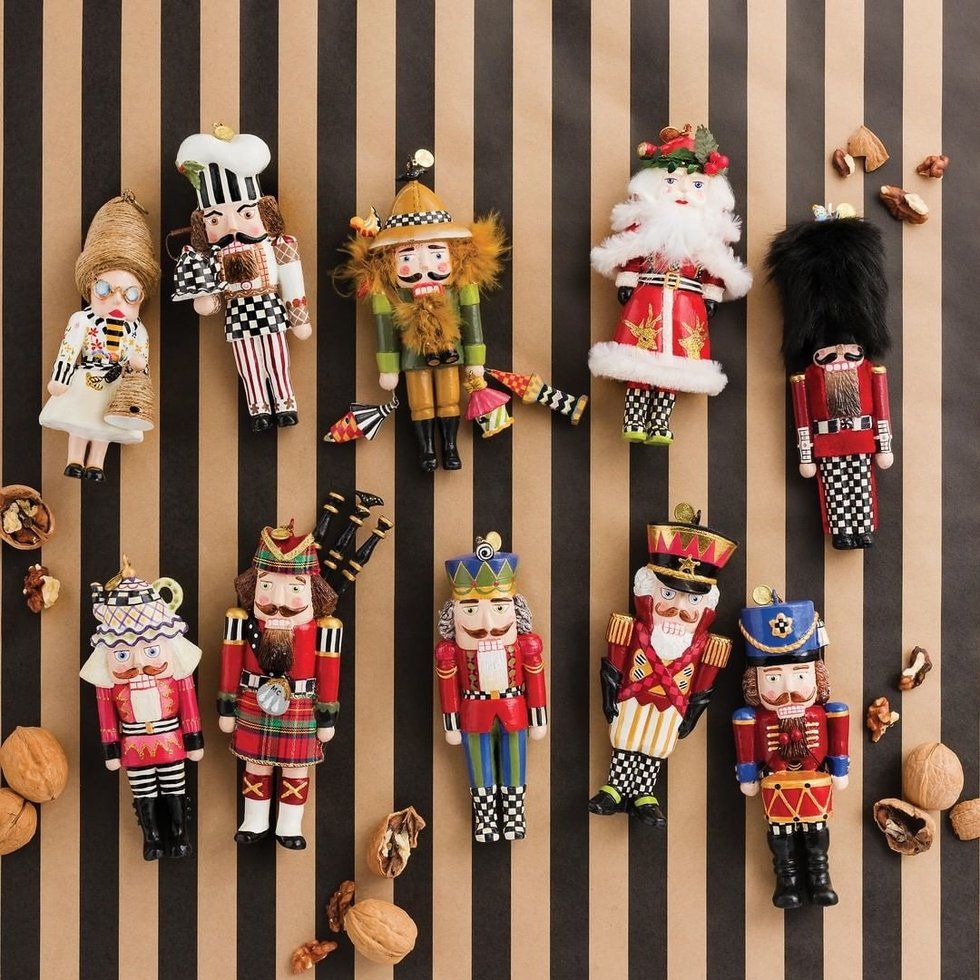 You probably need to de-clutter and pare down your holiday decorations. But you also need to take a stand for political activism. You can merge the two by using unwanted nutcrackers or other humanoid figures to serve as effigies for political figures you dislike. Nothing like a little ceremonial effigy-burning to ring in the new year!
9. Use your tree as a Scylla before your doorway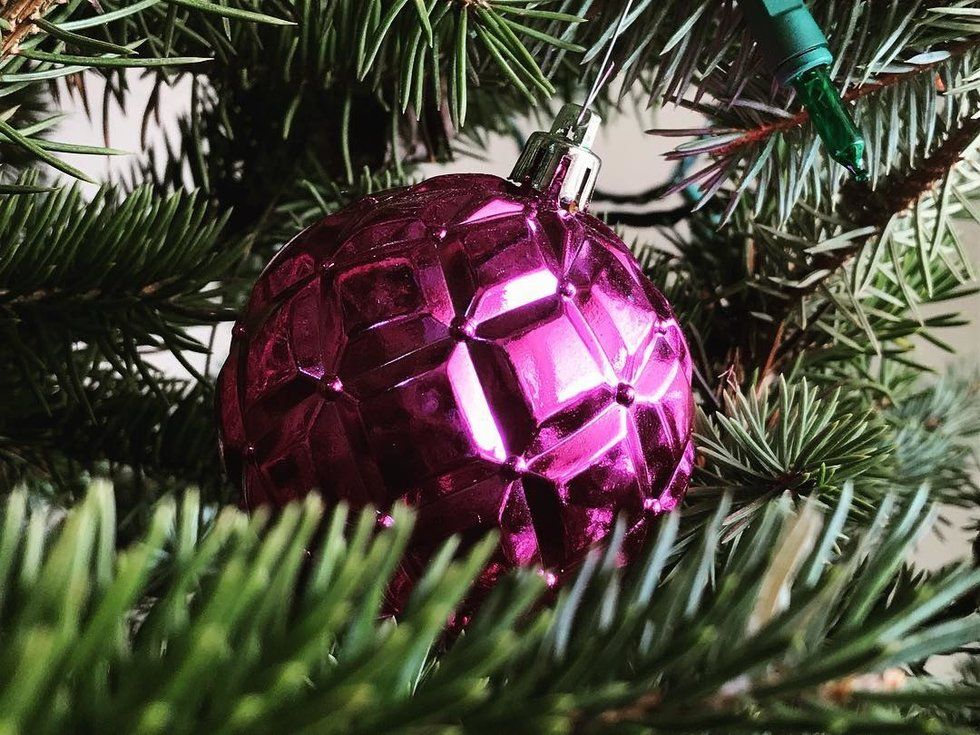 If you're one of the few left that haven't switched over to artificial trees, by now your Christmas tree has likely become a prickly nightmare. And with your bounty of Christmas gifts, now would be one of the worst times to get robbed. So, simply set up your tree in whatever secret location would most effectively deter intruders, like an ancient sailor-eating monster of old.
11. Make disciplinary tools out of branches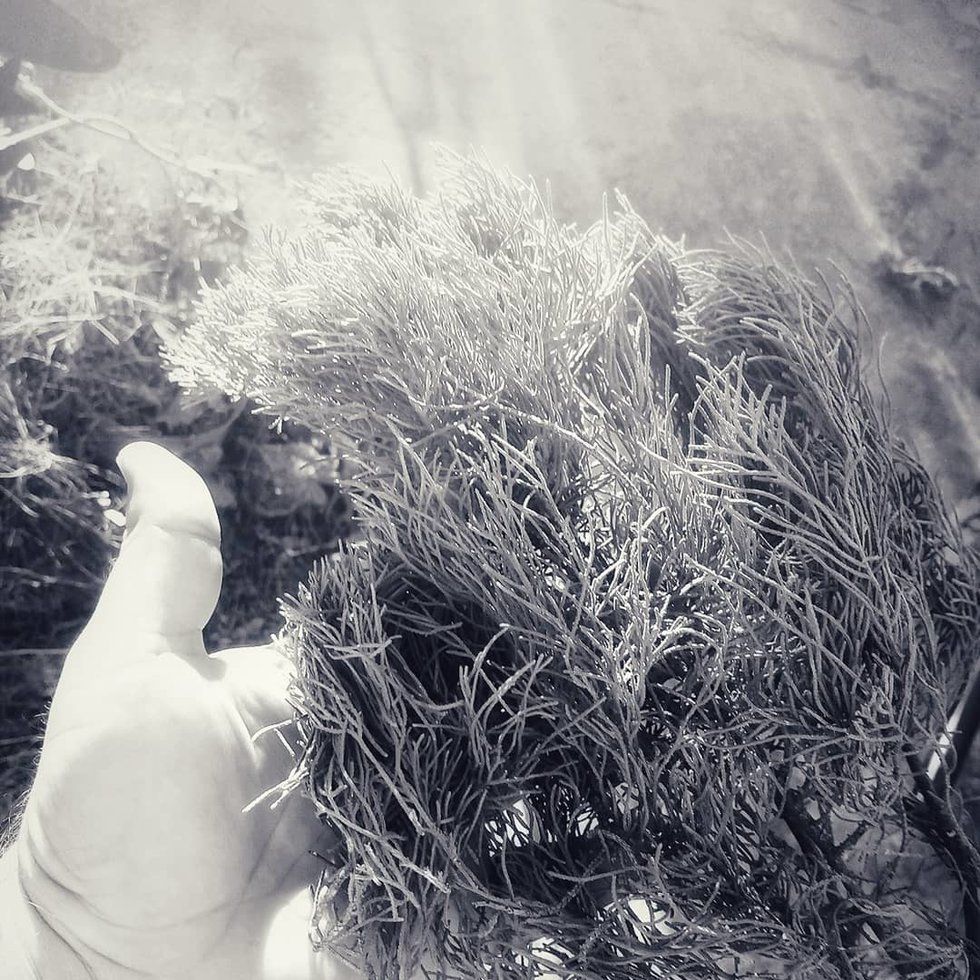 If you aren't thrilled about keeping your whole Christmas tree inside your house but still want to re-purpose it for violent methods, cut off a branch or two and switch your kids with it when they're acting up. Kids do get so crazy this time of year.
11. Use that Bible as a bookend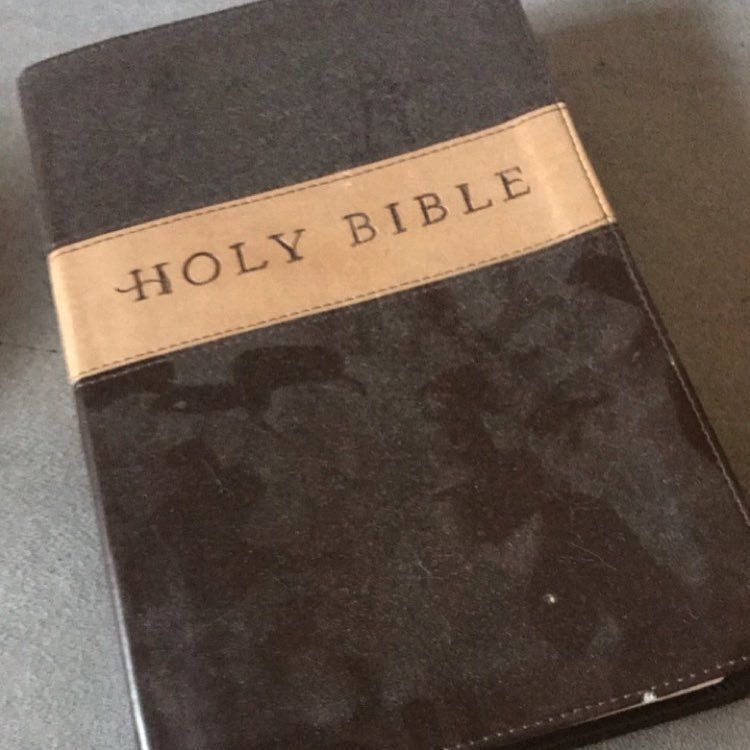 You probably still have your Bible sitting somewhere inconvenient from when you brought it out for the Christmas Eve candlelight service. And you're probably not going to open it again until Easter, so you may as well put it out of the way, perhaps using it to prop up other books you never actually read.
12. Discover the power of re-branding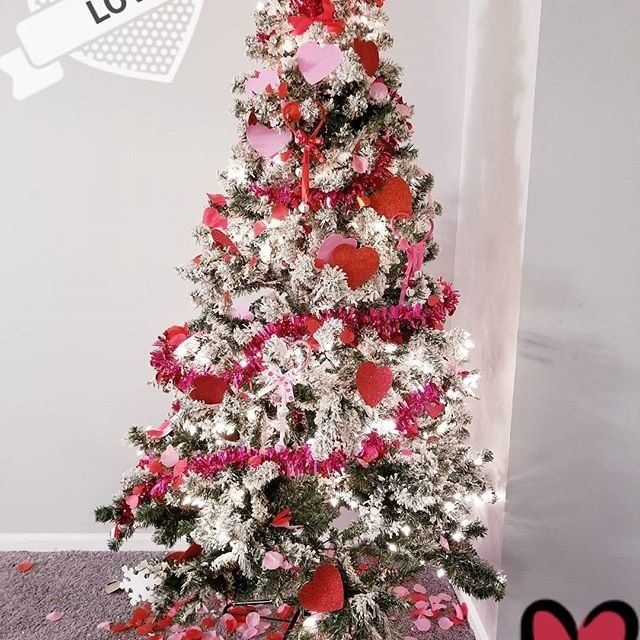 Ultimately, every leftover holiday treat, trash, and decoration comes down to how you view it. You don't have to worry about cleaning up anything if you only change your point of view! Throw some paper hearts on your Christmas tree. Bam, Valentine's Day tree. Anything can happen if you let it.