As a child, I spent my spring breaks in Disney world because my parents were and still are DVC members. Because I have been to Disney a lot, I have definitely developed an opinion on which of the four theme parks is my favorite. Here is my ranking, with four being my least favorite and one being my favorite:
4. Animal Kingdom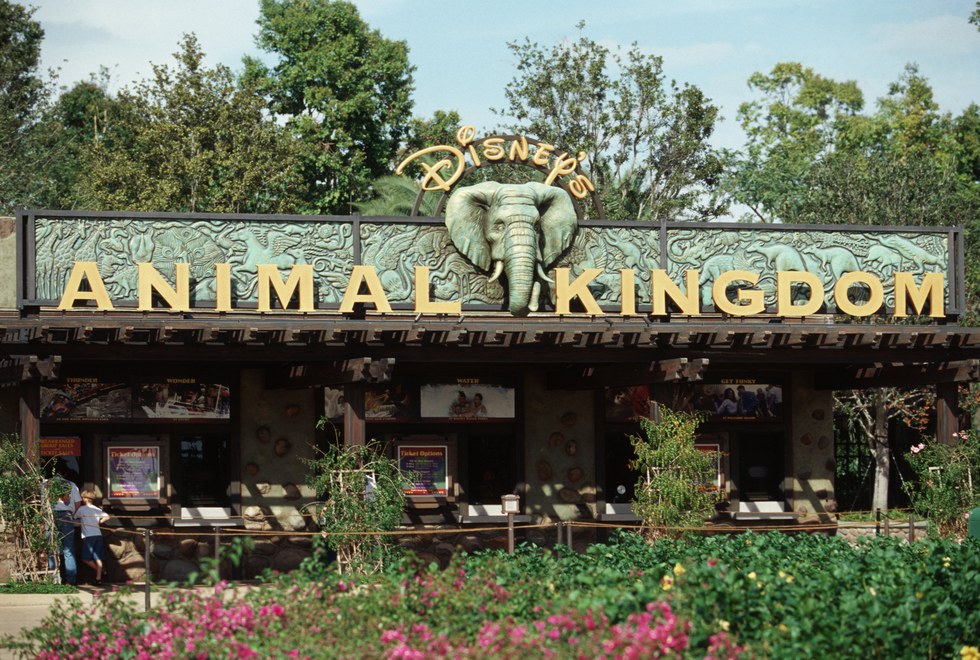 Don't get me wrong, I love animals just as much as the next person. But there really isn't much to do at this park. There are a few rides and shows here and there, but most of the park consists of walking around in the sweltering heat and looking at the exotic animals. The park recently added a new section based off of the Avatar movies, so when I go back in May I'll see how that area is.
3. Magic Kingdom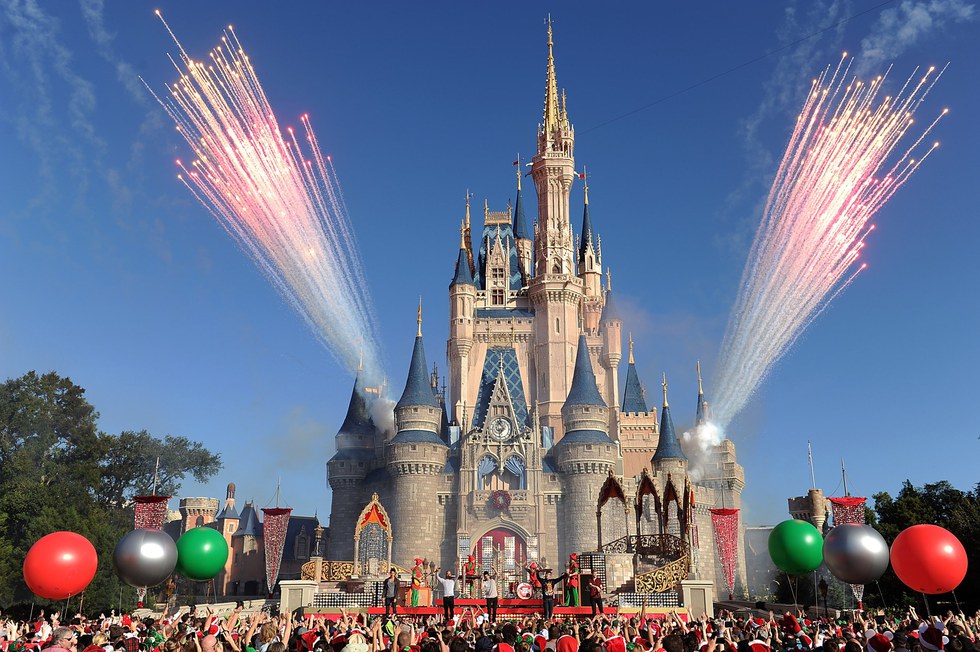 I was hesitant to have this park at #3 at first because it has a lot of great rides and really good restaurants, but the crowds are always insane here. Besides the crowds, however, this park is great: there really is something for everyone here.
2. Hollywood Studios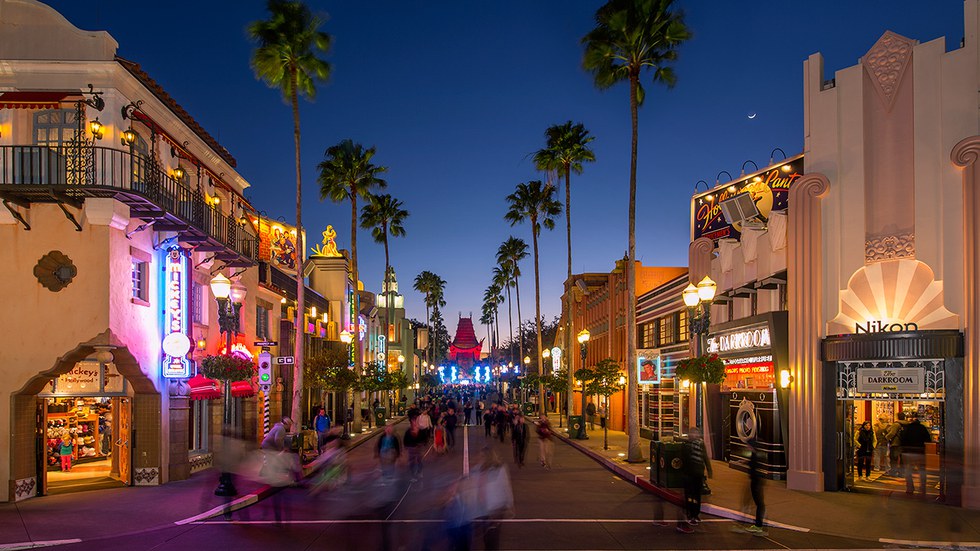 This park used to be my favorite park. Keyword: used. When they got rid of the iconic sorcerer's hat in the middle of the park, I was honestly disheartened. The last time I was there, not much was open because of construction and all of the rides and shops that were open had large lines for them, even with a Fastpass (and I wasn't there during a popular season either). It makes me sad to write this because Hollywood Studios used to be great.
1. Epcot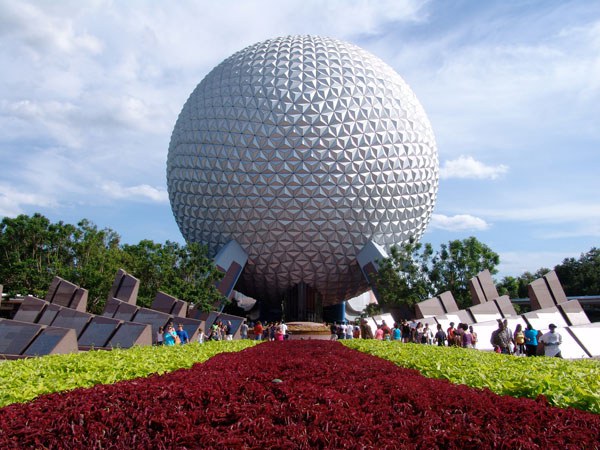 Epcot never fails to please. The rides are interesting, the restaurants are great, and it's very easy to spend an entire day here. The overall atmosphere is wonderful here as well. If you're into cultures or anything science related, this park is definitely one that you should go to.
Overall, Disney is a place like no other. Although the crowds can be annoying, you definitely get your money's worth when you go, even if it's just for a day. Disney has something for everyone, and that's the really cool part about it.