1. 1984 by George Orwell
Follows a man named Winston Smith in a dystopian future where everyone is being watched by a power called Big Brother. Camera are everywhere, even in the houses. Smith starts to have rebellious feeling towards society, how he approaches them, and what he does.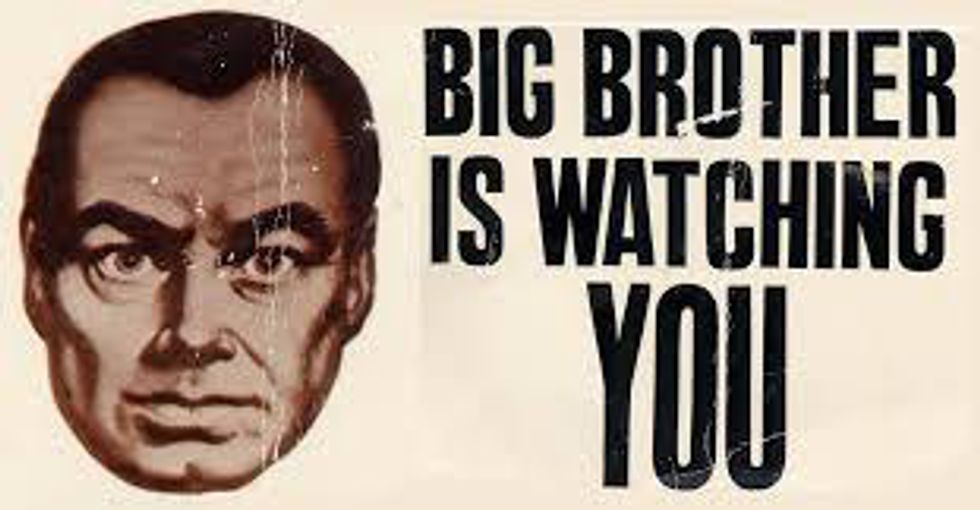 2. Just Mercy by Bryan Stevenson
Bryan Stevenson is a lawyer who helps those in need of council. The story focuses on a man who is wrongly convicted of murder and his struggle to acquit himself. Other stories are sprinkled throughout show the problems within the American Justice System.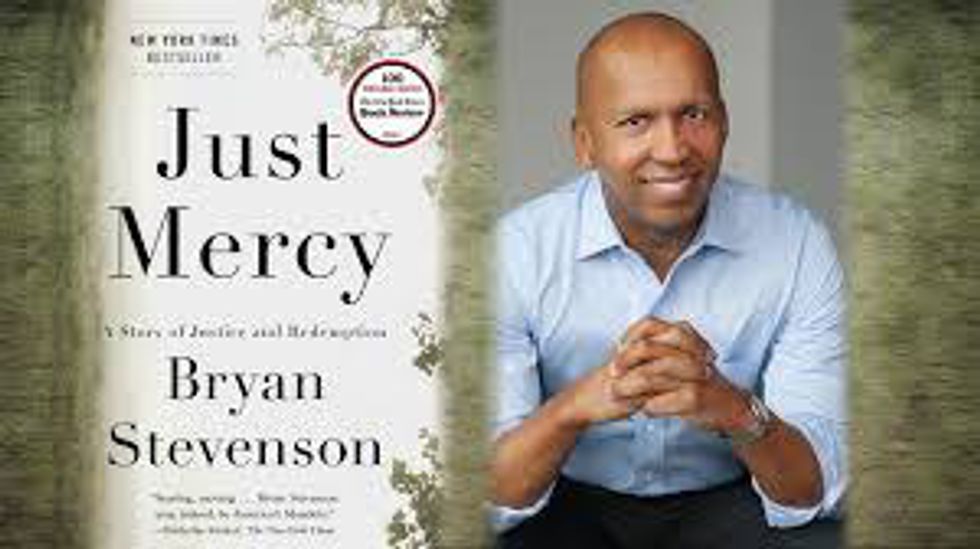 3. The Girl with the Lower Back Tattoo by Amy Schumer
Schumer's book of essays is a must read for everyone.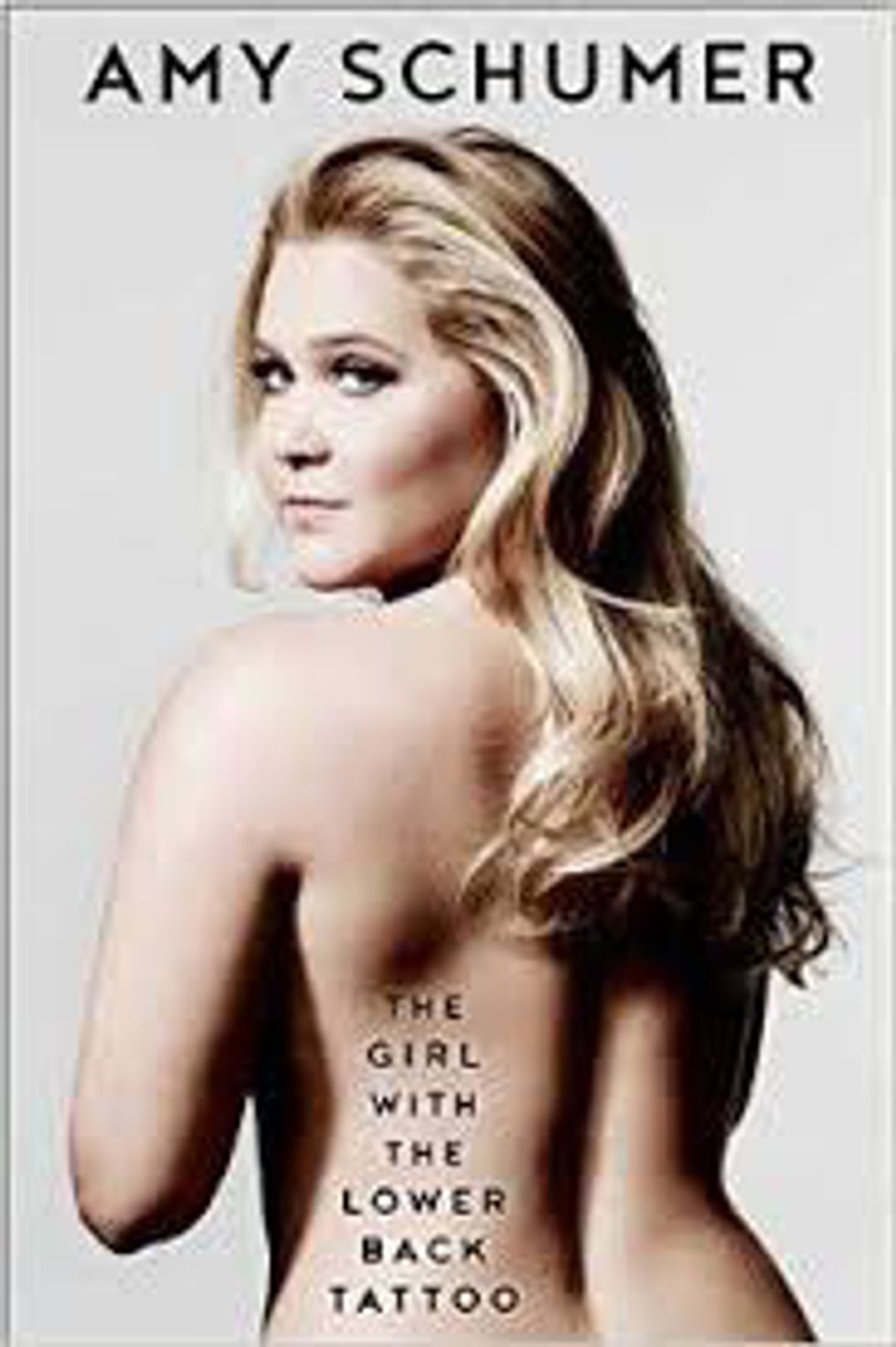 4. When Breath Becomes Air by Paul Kalanithi
Sit tissues next to you. When Paul Kalanithi, a neurosurgeon in training, is diagnosed with stage four metastatic lung cancer he decides to write about his life and illness. Sadly he is unable to finish his book so his wife completes it.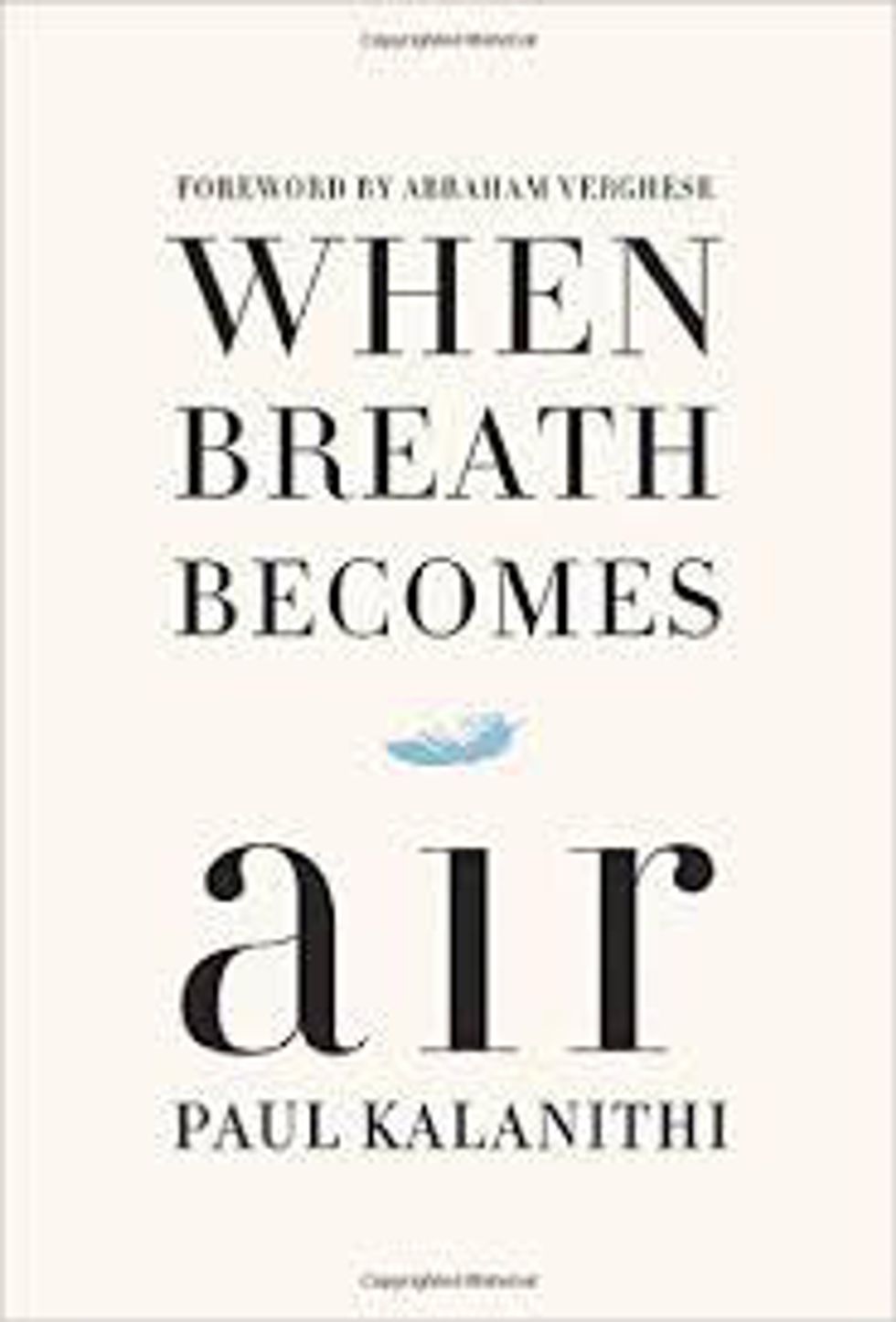 5. The Maximum Security Bookclub: Reading Literature in a Men's Prison by Mikita Brottman
A book club in a maximum security prison. Brottman brings together some of societies worst criminals to talk about books. The lessons they learn will last a life time.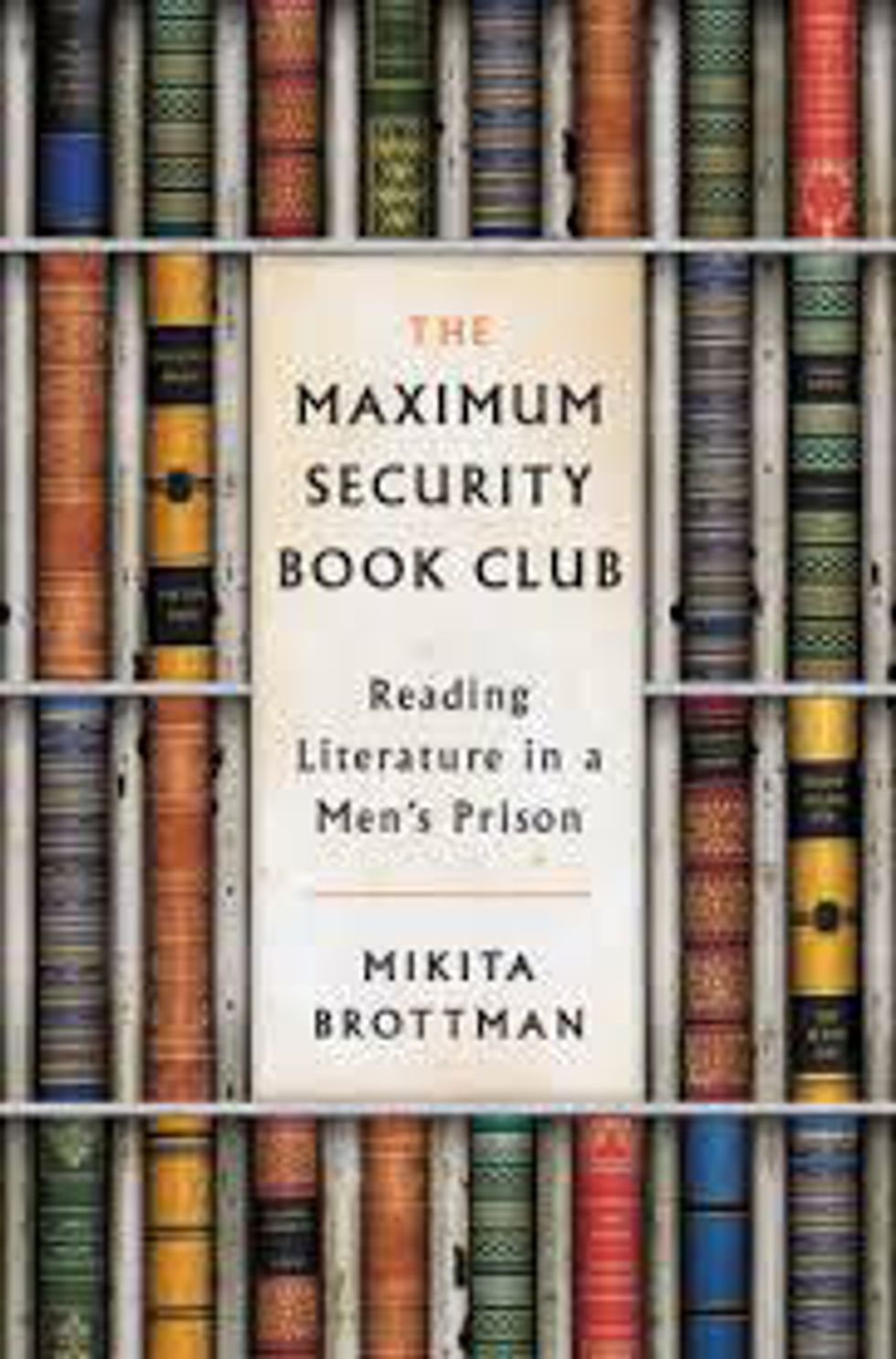 6. The Intern's Handbook by Shane Kuhn

When assassins use internships as ways to get close to their targets they're going to need some guidelines. This story follows John Lago's last mission before he is to retire from HR Inc.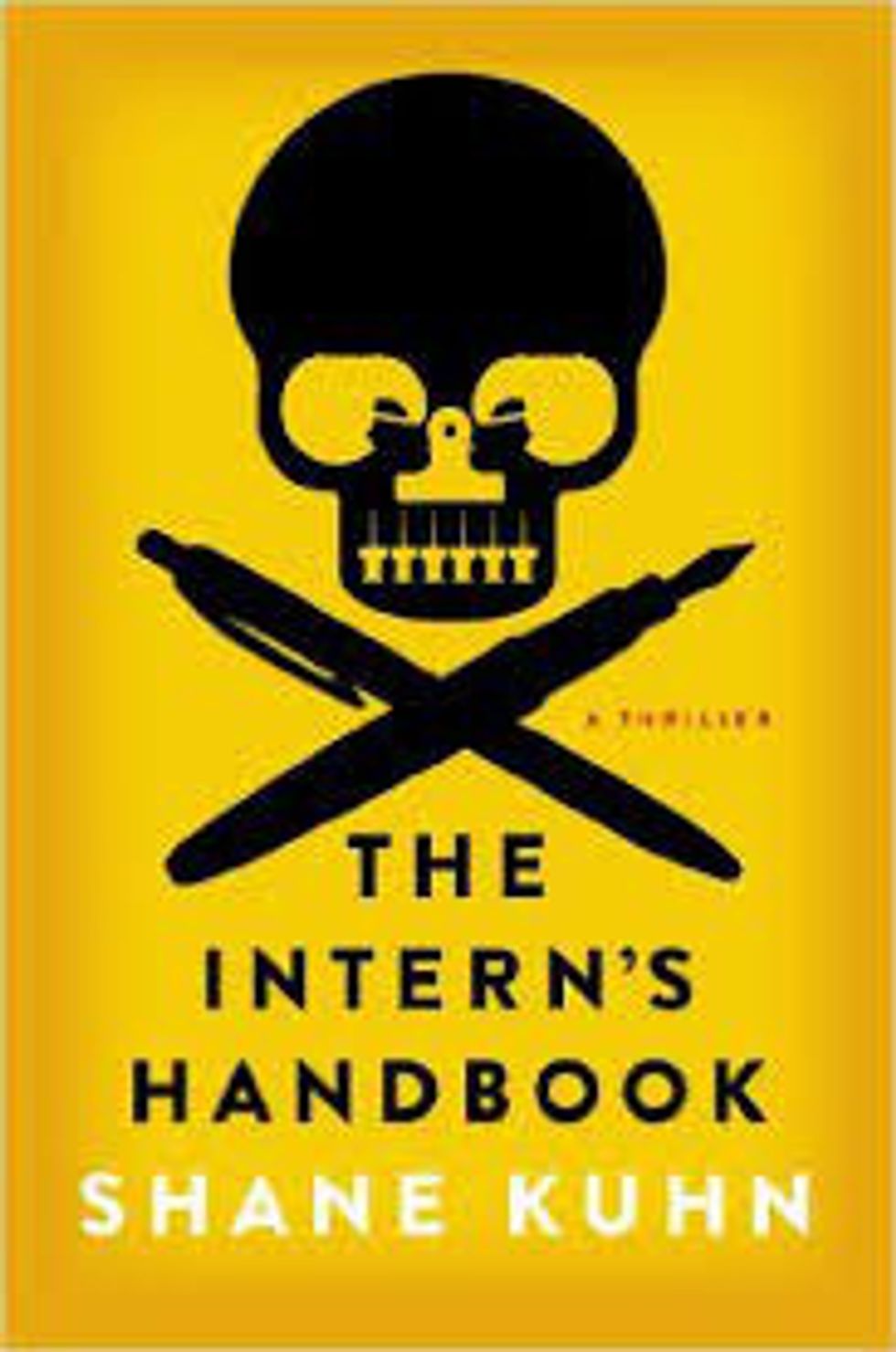 7. Buffering by Hannah Hart
Hannah Hart's biography gives you an inside look on how the Youtuber came to be.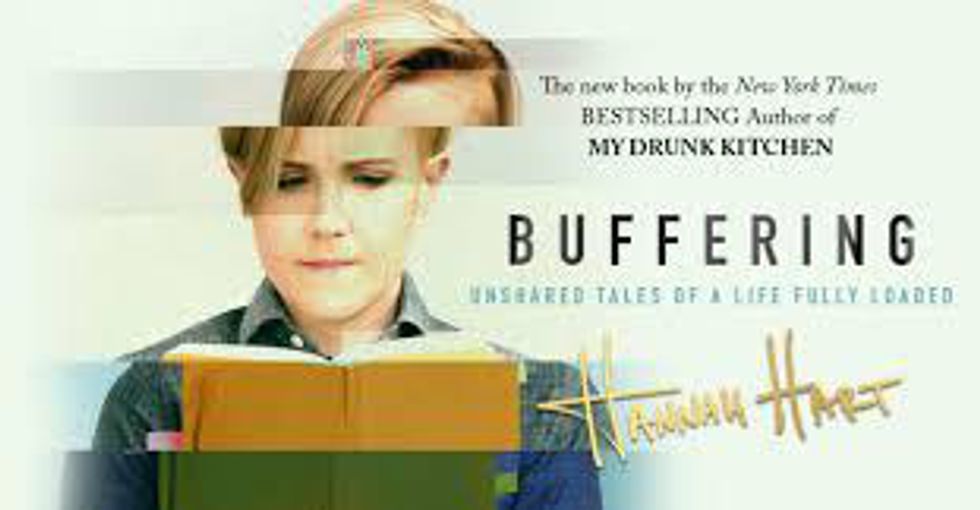 8. The Rosie Project by Graeme Simsion
This novel follows genetic professor Don Tillman and his struggle to find a long lasting relationship. He makes a questionnaire to help sift through the candidates, but all of that goes out the window when he meets Rosie, a woman who doesn't meet any of his criteria.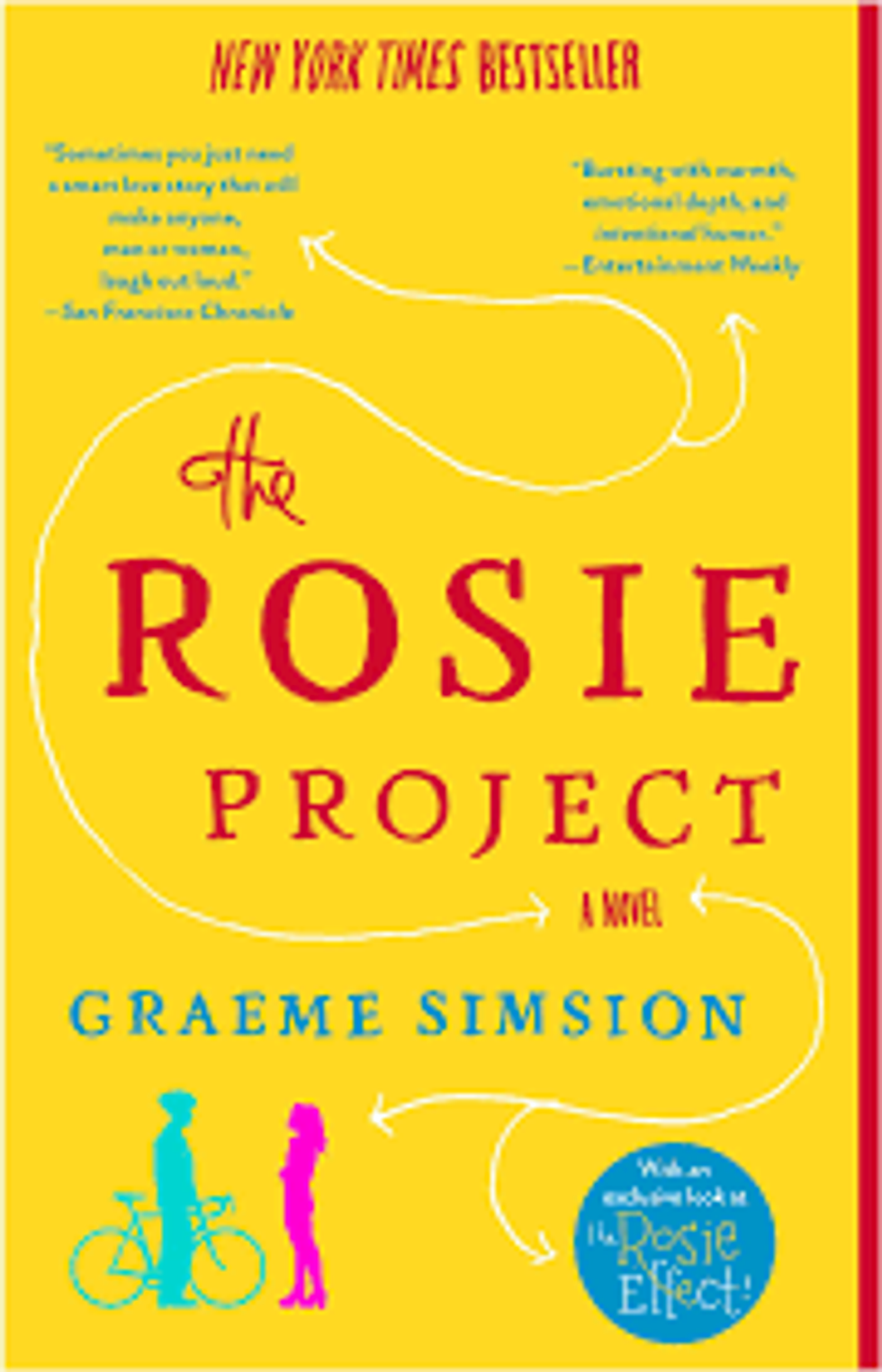 9. Night by Elie Wiesel
Wiesel's memoir on his and his family's journey during the Holocaust. Most of the story talks of his time in Auschwitz. Large portions of the book follow him and his father because they were placed together in the camps.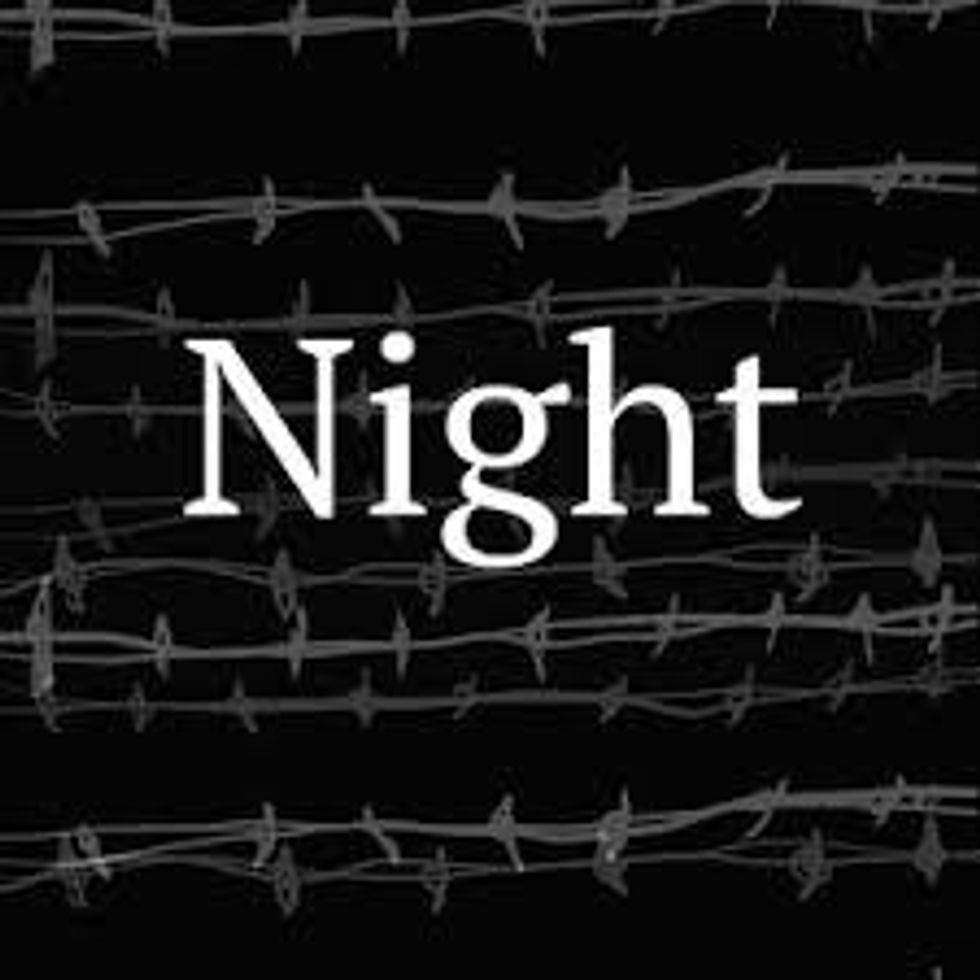 10. The Hunger Games by Suzanne Collins
Katniss Everdeen will do anything to save her sister, even volunteering to take her place in a fight to the death. The government, which is run by a tyrant, forces each of the 12 districts to send two tributes, ages 12-18, to fight in an arena to the death. The last person standing is the Victor. Katniss will do anything she can to get back to her sister.