This past weekend at Wake, there was a lot going on. With homecoming and the biannual President's Ball, there was a great deal of excitement generated on campus.
One thing that I don't think many people were aware of was the 32nd annual Susan G. Komen Race for the Cure that took place on Saturday, September 26th in downtown Winston-Salem.
I know a lot of people at one point or another have heard about Race for the Cure. They might realize it's a run to raise money for cancer research, but what makes this race different from other similar events, such as Relay for Life is that it specifically targets funds for breast cancer research.
A little background about the Susan G. Komen foundation: it started when Nancy G. Brinker promised her sister, Susan, that she would find a way to end breast cancer forever. Unfortunately, Susan passed away, but Nancy's promise became the foundation for the world's largest non-profit organization for breast cancer research.

I registered for this event because breast cancer has affected my family and I wanted to be a part of this experience. But...because I stayed up so late for "the Ball" the night before, I overslept. Oops!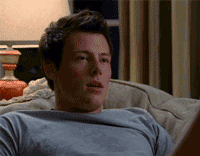 So I was only able to run in part of it. However, the point is that it is a great experience, and when I did finally make it to the event, it was awesome to see how much support there was and how many people had come out to participate and support the participants.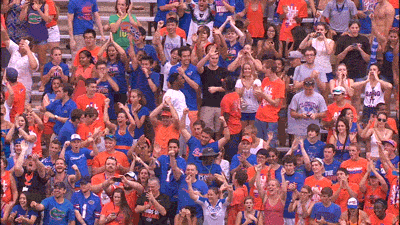 This may seem like a trivial thing, but people had to pay $30 to register, and 10,000 people came out to the event! That means the people who are trying to cure breast cancer just got $30,000 more dollars to work with to expand their research, which is huge!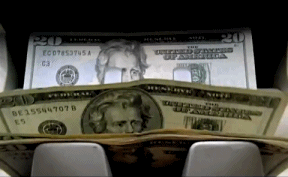 The point of this event is to find a solution. You can walk or run. It doesn't matter.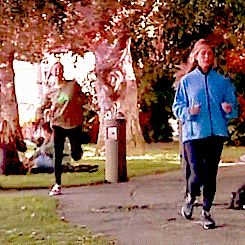 The ultimate finish line is a cure. So as long as people keep racing, we will get there and find a cure! Next September, if you're looking to get some exercise or just want to participate in an awesome service event, consider registering for Race for the Cure!