Do you need to buy gifts, but you're on a budget? Do you have someone on your list who is hard to shop for? Are you looking for some Christmas gifts for the people in your life? Well I have you covered with these 10 eccentric products that anyone in your life would love to receive.
1) A Mini Tech Kit, So You Never Lose Your Charger Again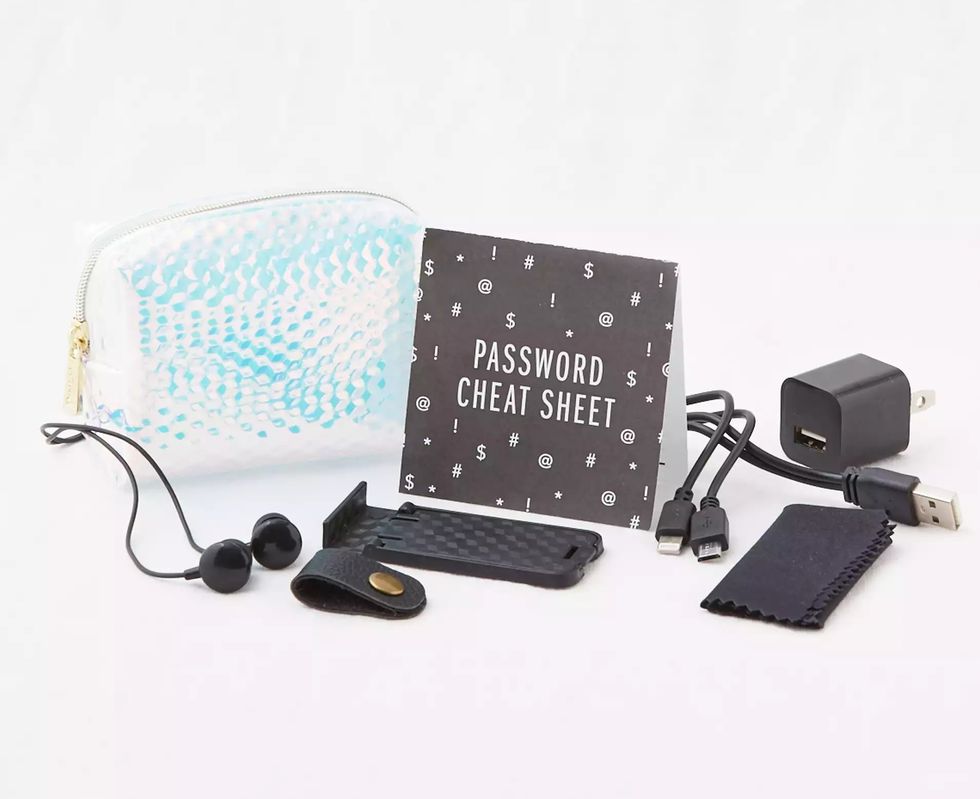 Everything pictured comes in the kit.https://www.ae.com/us/en/p/women/perfume-beauty/beauty-accessories/pinch-x-aerie-tech-kit/0845_5554_900?menu=cat4840006
Get it here.
2) The World's Smallest Elf On A Shelf, Because Why Not?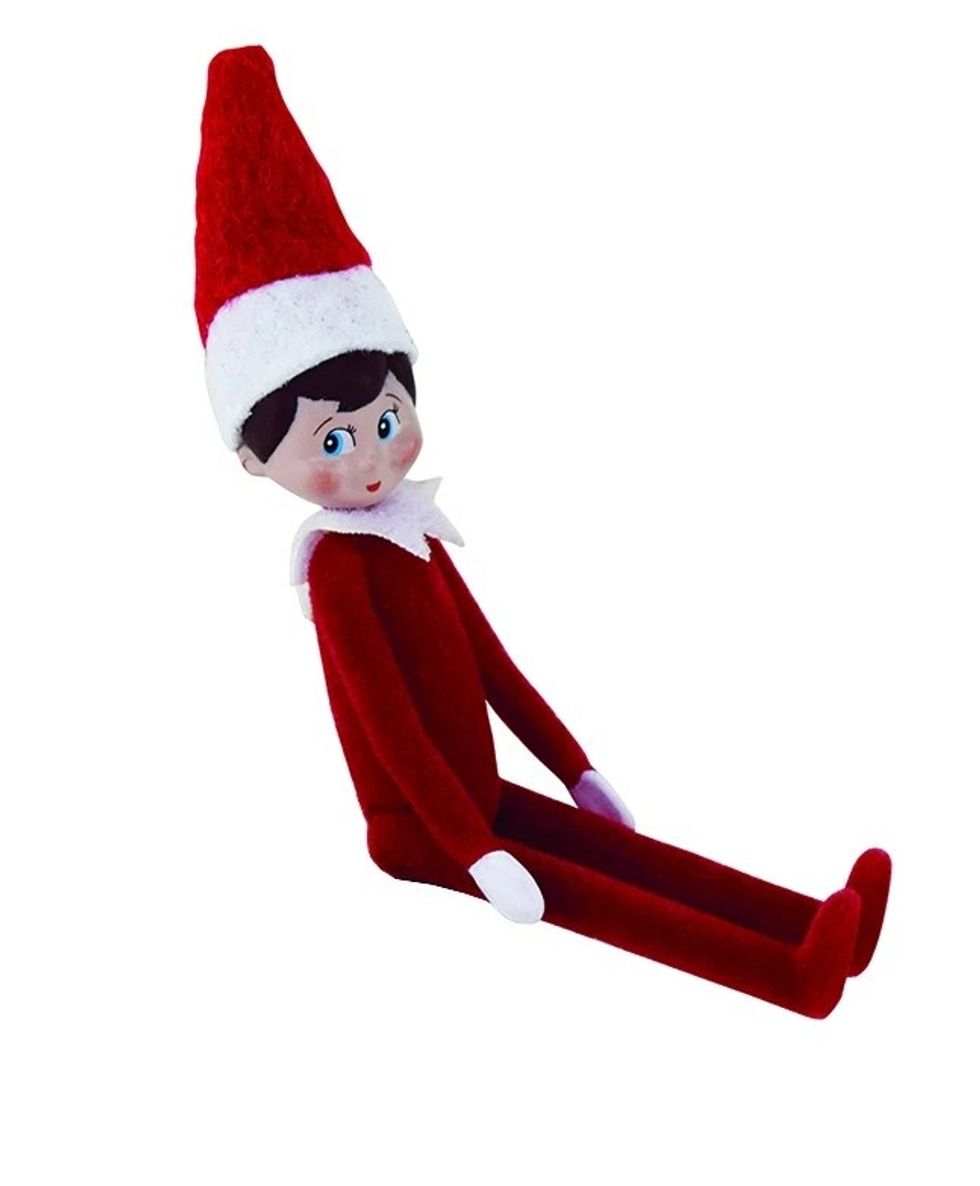 https://www.newburycomics.com/collections/gifts-under-20/products/worlds-smallest-elf-on-a-shelf?variant=31383354507369
Get it here.
3) A Heated Blanket For The Car, So They Can Stay Warm On Those Cold Winter Mornings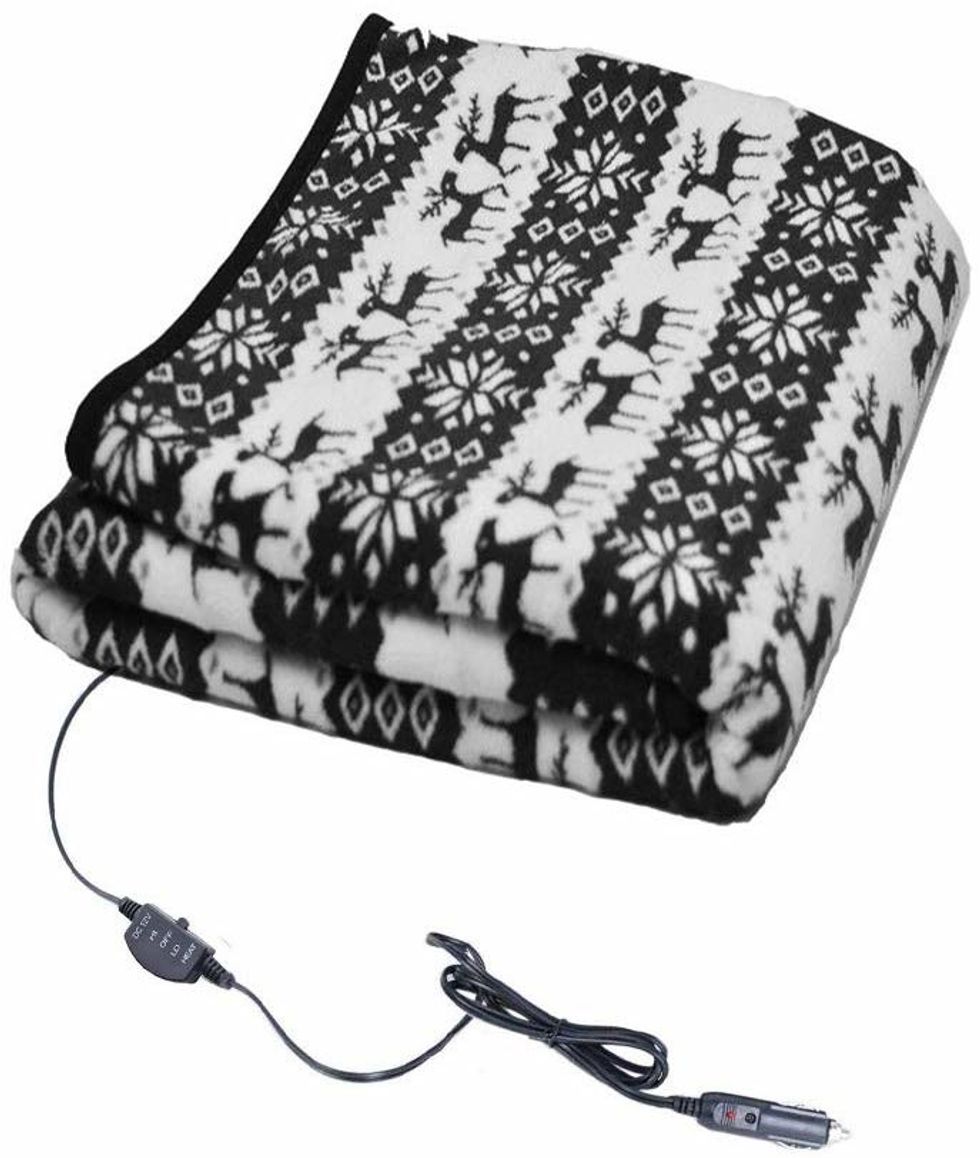 https://www.amazon.com/MEIYIN-Electric-Blanket-Heated-Camping/dp/B081RXHFR1/ref=sr_1_11?keywords=heated+weighted+car+b
Get it here.
4) A Candle That Has A Surprise Piece Of Jewelry Inside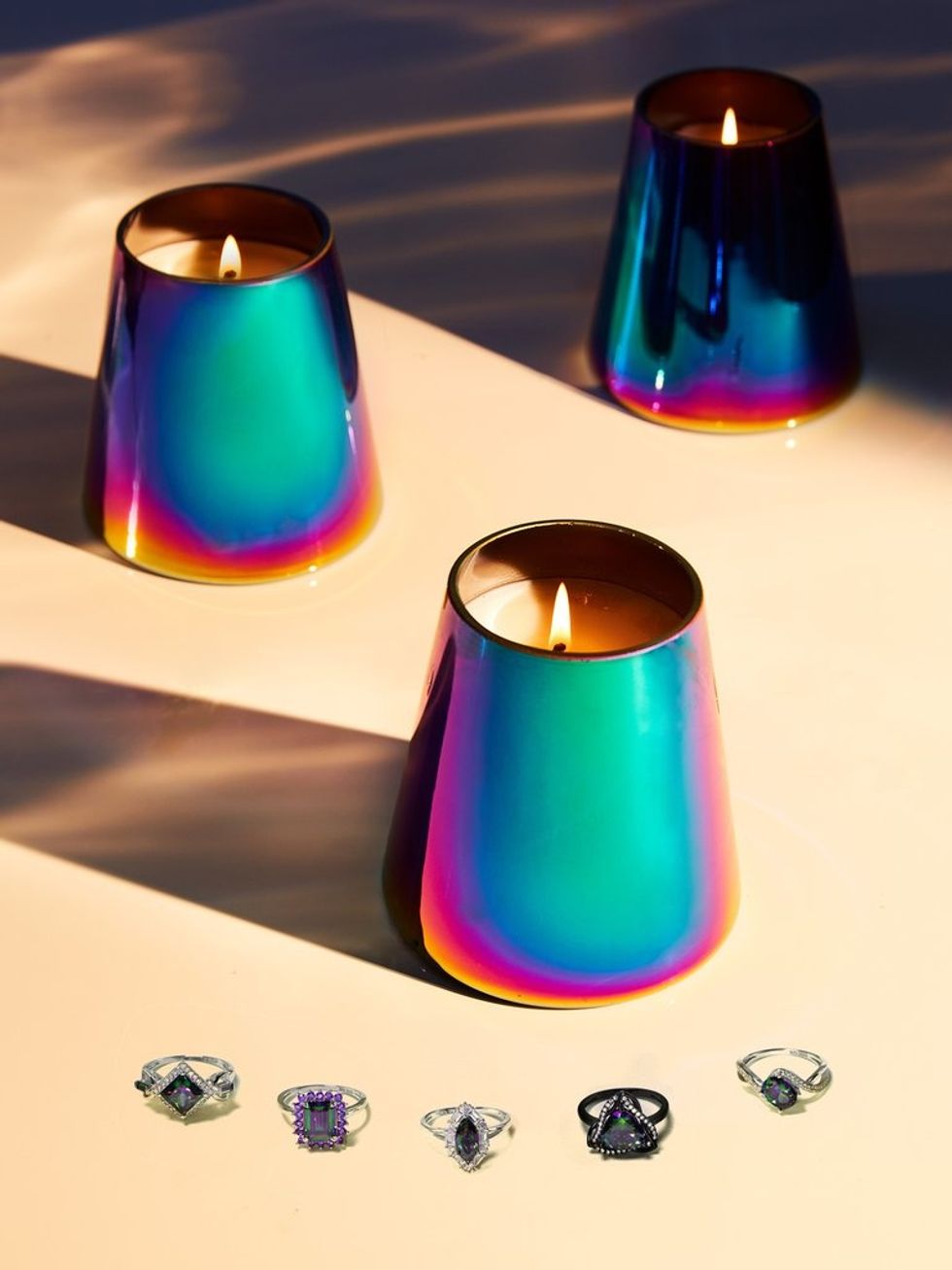 https://us.charmedaroma.com/products/mystic-topaz-candle
Get it here.
5) A Scratch-Off Movie Bucket List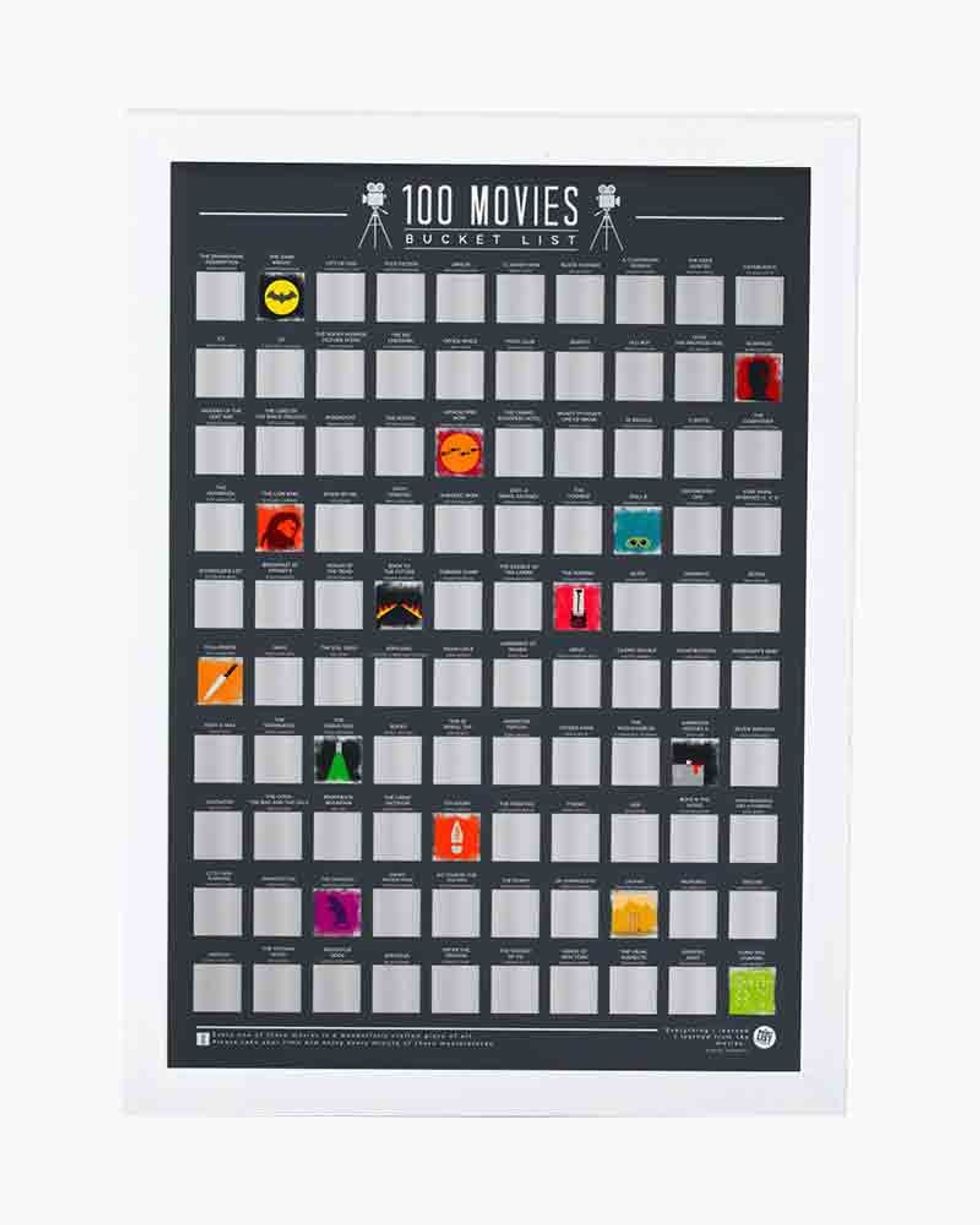 https://www.thepaperstore.com/p/giftr-100-bucket-list-movies/53630400005
Get it here.