Let's be real, it's hard to get accustomed to a new skin care routine and trying to research what products to use. But once you do all that, the hardest part becomes staying consistent with it. So many of us get busy with our schedules that we seem to forget how to schedule in our skin care. After some time I have finally found a quick routine that's natural and not so time consuming. All the products I will list below are found at The Body Shop and sometimes if you are lucky are found at Marshall's.
1. Tea Tree Oil Facial Wash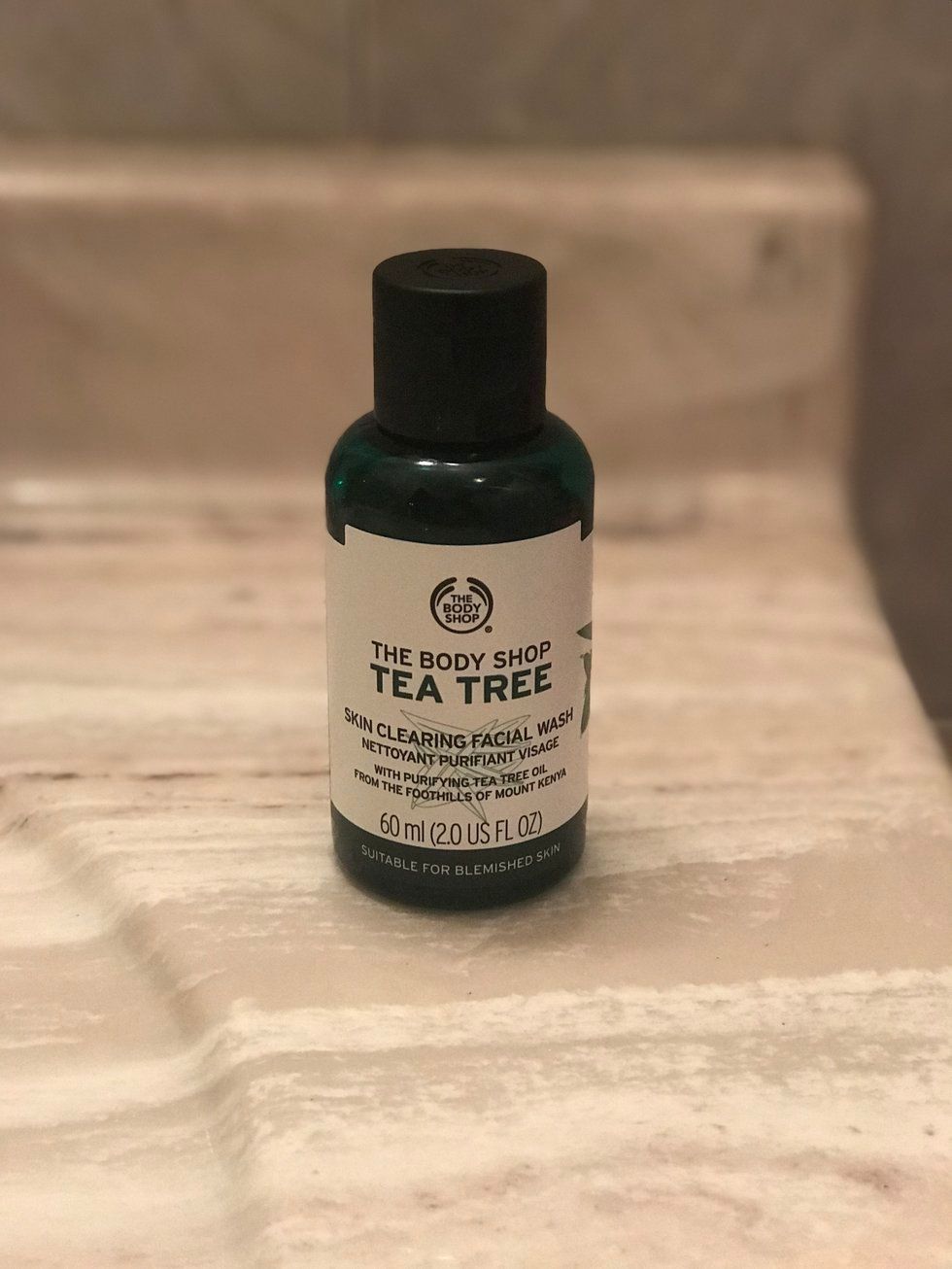 Priscilla Febus
Everyone needs a good facial wash and this facial removes impurities and excess oil, leaving skin feeling purified. Using it daily will help remove excess oil and leave skin feeling more matte.
2. Tea Tree Oil Toner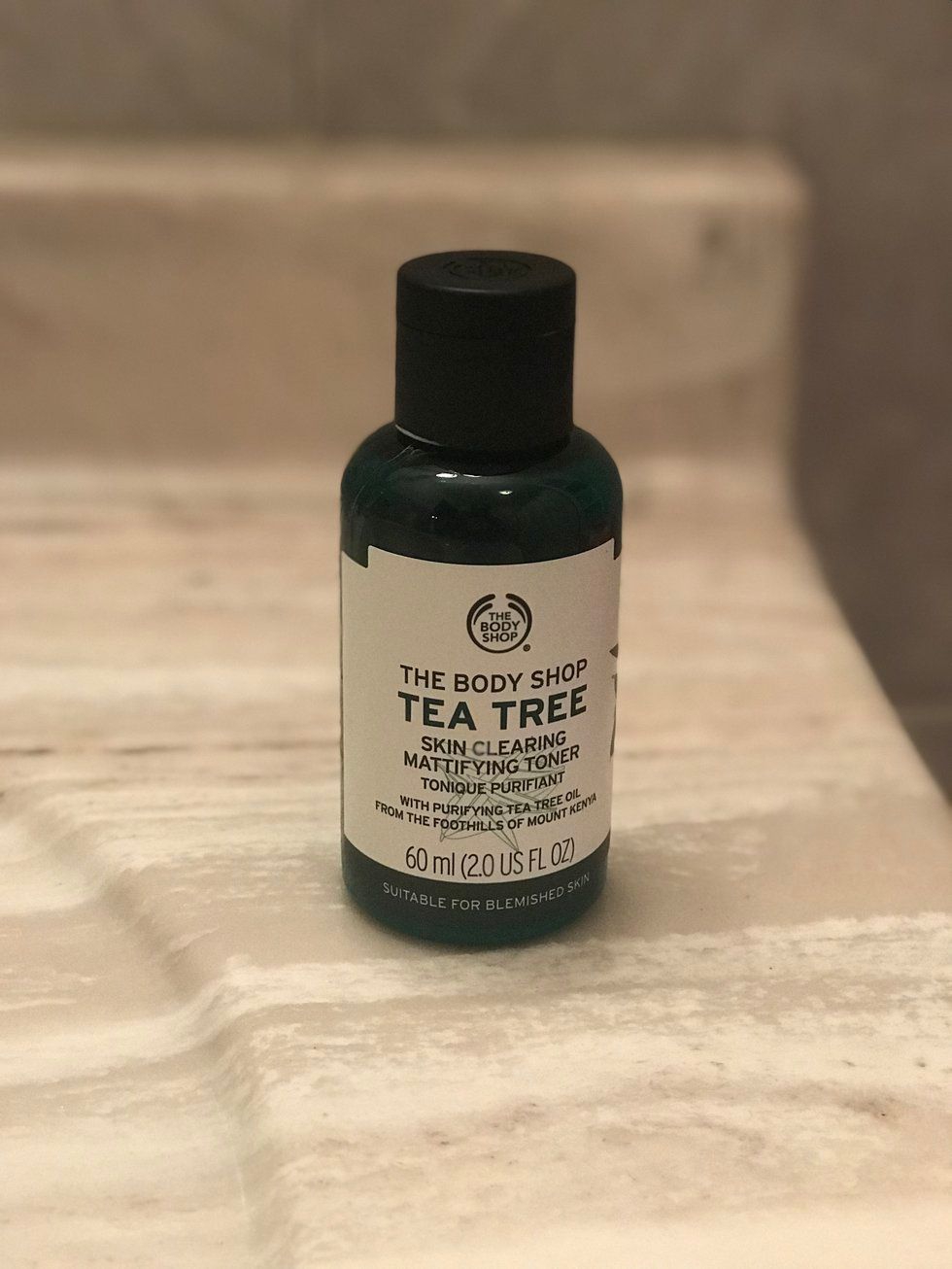 Priscilla Febus
After using the wash, this toner helps skin start looking cleaner. It is great to use after washing makeup off because it removes any residual traces of make-up and impurities, which can clog the pores.
3. Tea Tree Oil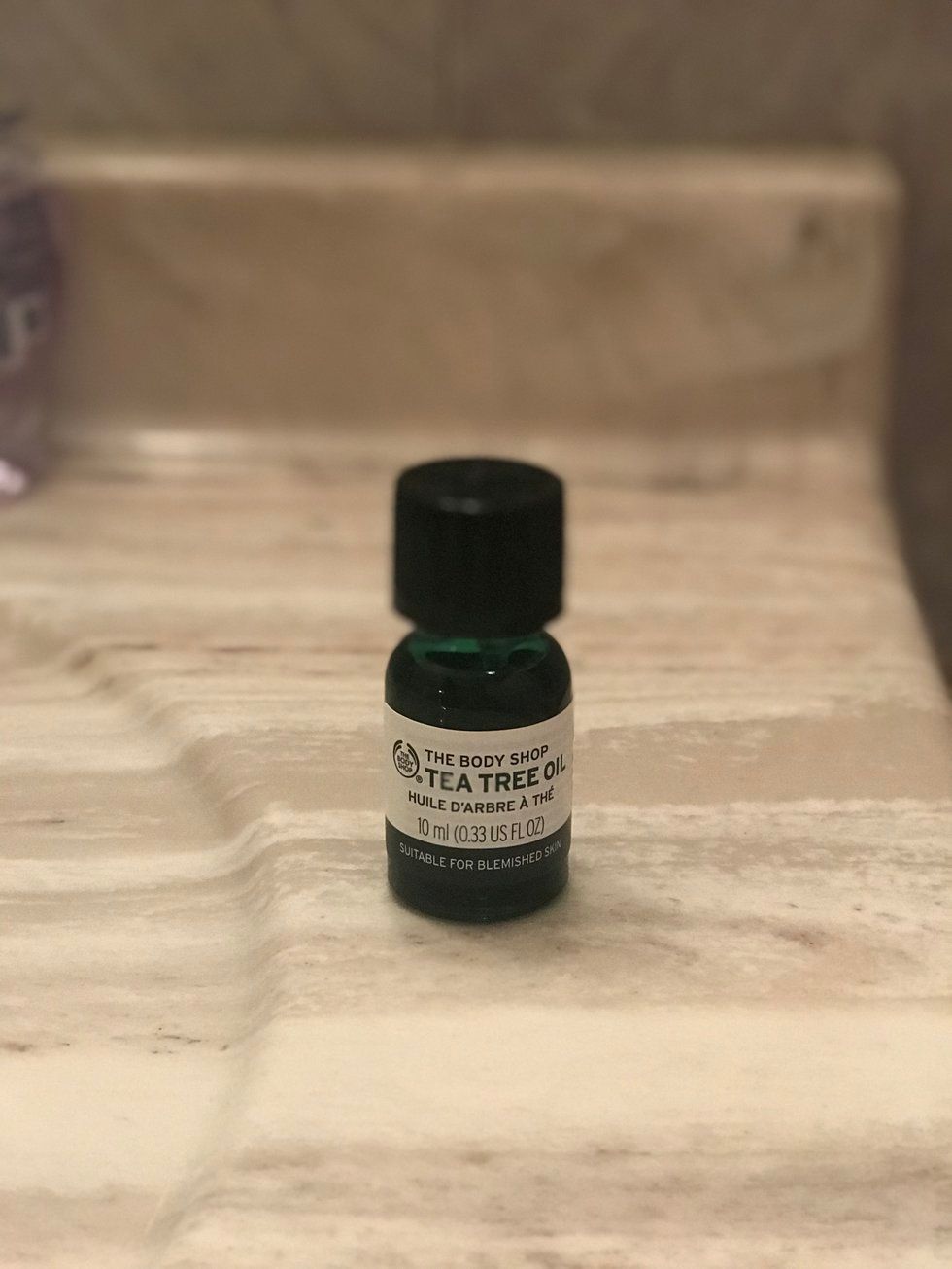 Priscilla Febus
This oil is good to remove any blemishes. Many apply it using a cotton ball but I prefer putting a few drops on my hand and using my ring finger to apply it over blemishes (make sure hands are washed).
4. Aloe Soothing Day/Night Cream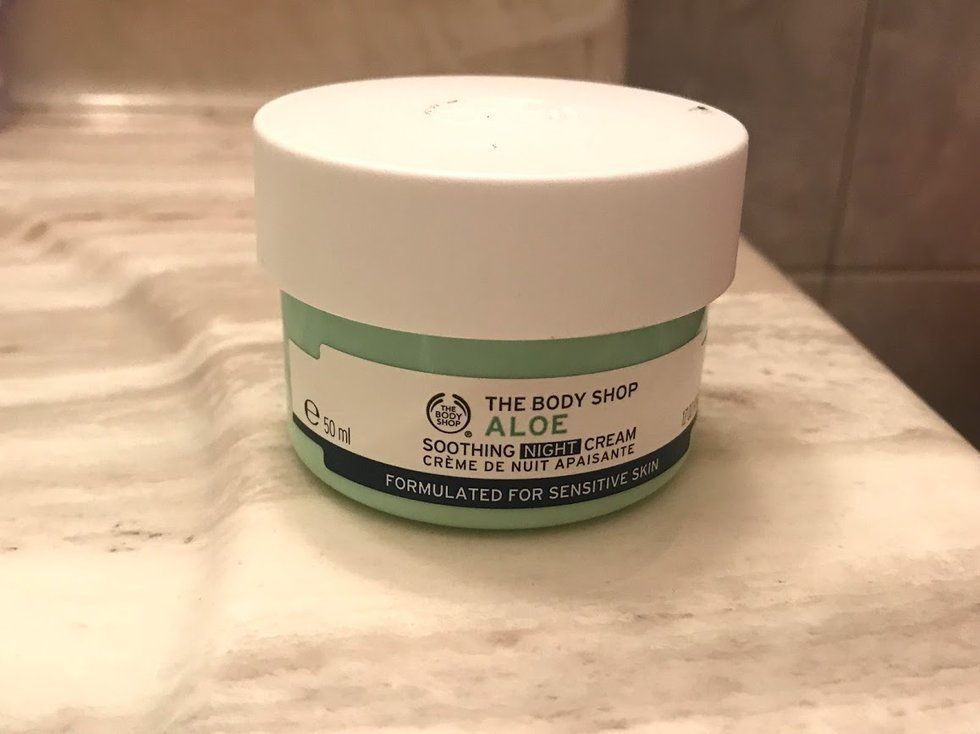 Priscilla Febus
The aloe soothing cream nourishes, softens and soothes skin. During the winter I use the night cream for day as well because it is a little stronger than the day cream, so it's good for dry but sensitive skin.
5. Tea Tree Oil Clay Mask (sometimes)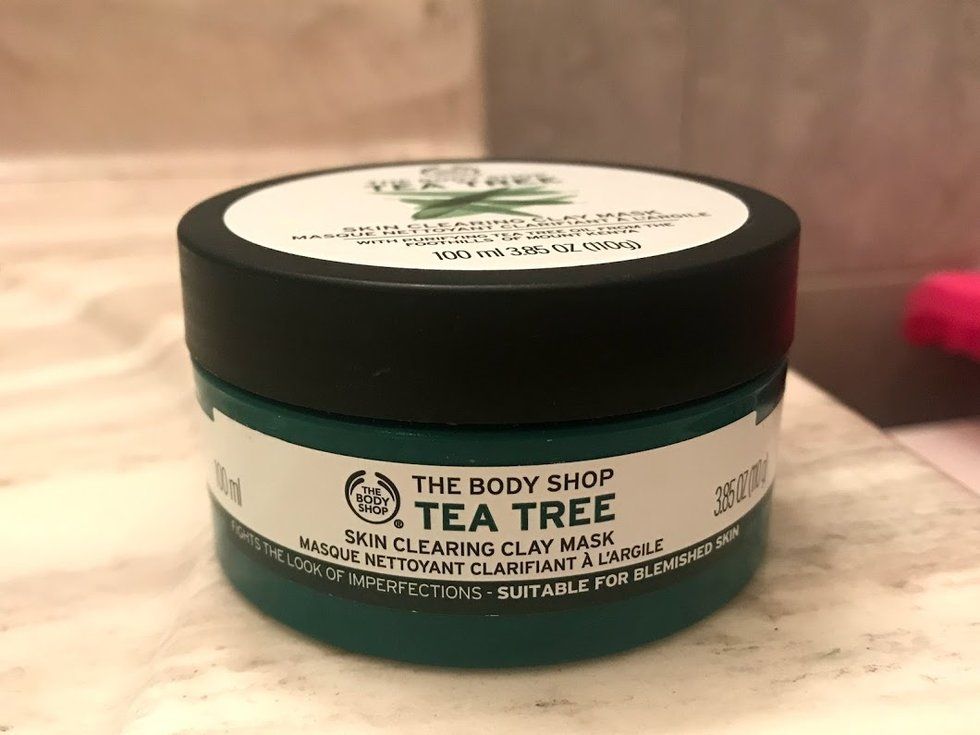 I use this mask between 1-3 times a week depending how my skin is doing. It does wonders after using it and if you have a big pimple that won't go away a trick is to dab some of the mask onto it overnight and in the morning you will notice it minimized!