Welcome to adulthood! So you're looking for your first apartment and are probably terrified by the notion. It doesn't have to be this way! As big of a step this is, moving out on your own will be worth it, as long as you know how to swing it.
Here is a compilation of tips and must-dos that I learned the hard way when I moved into my own place.
1. Will I need to find a roommate?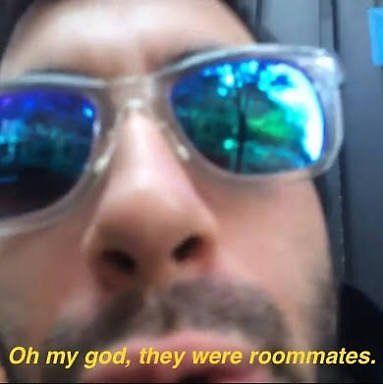 Or three. Depending on where you live and the type of units you're looking at, an apartment might have multiple bedrooms and the monthly rent is going to reflect that. If you don't already have people you trust enough to live with, you're going to need to find some.
2. What is included in the rent?
What is included in the rent and what is not varies in between units? Some will include all utilities and some will not. Depending on where you live, that can jump your monthly rental costs over a hundred dollars higher.
Make sure you ask before you sign the lease. Other than gas and electric, other costs could include water, cable, internet, garbage services, emergency repairs, lawn maintenance, parking, and snow removal.
3. Who do you call if something breaks?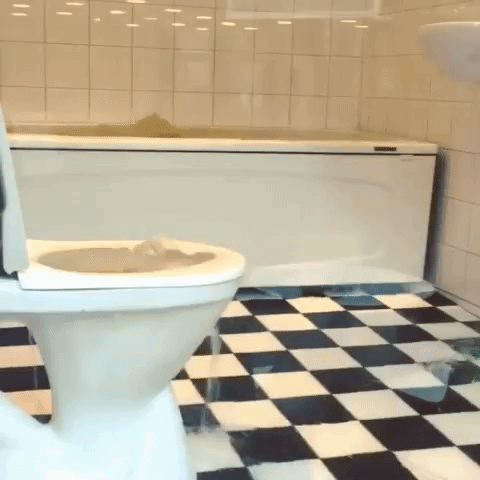 If you live in a complex, there may be an on-call emergency repair person to contact. If not, it might be your landlord, who could be a little harder to get in contact with.
4. How long is the lease?
Some leases last for an entire year, and some only require one month's notice before moving out. If you don't believe you'll be around for very long, this is an important question to ask.
5. What happens if I have to break the lease?
A lease agreement is a legally binding contract. If you have to break your lease, it's quite possible that your landlord could sue you for the money owed for the entirety of the contract. Some landlords will be more understanding than others.
6. What happens if I can't pay rent on time?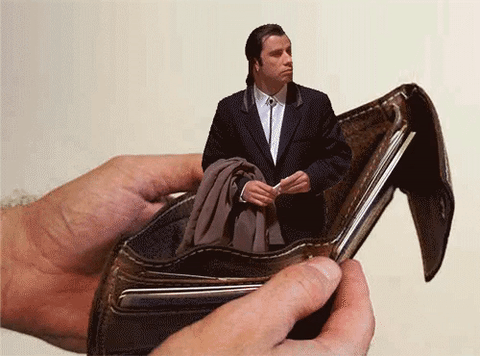 Bounced checks or late payments can result in major fees. In general, let your landlord know as soon as you know if your payment will be late. They may give you an extension, or accept partial payment. Before it happens, make sure you know what the consequences may be.
7. How old are the appliances?
Some household appliances need to replaced every few years. I didn't know the hot water heater in my basement was over twenty-five years old until it flooded my basement over winter break and had to be replaced (hot water heaters should be replaced every ten years to avoid this very situation).
8. Is there anything else I should know?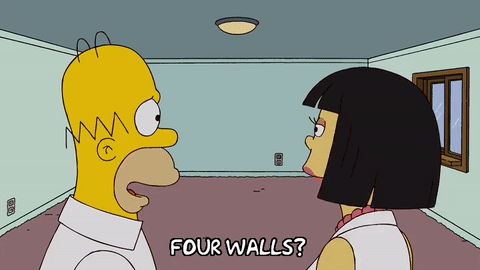 Does it have lead paint? Asbestos? Are the walls made of plaster or drywall (important if you plan on putting any holes in the walls)? How old are the windows and the roof? How safe is the neighborhood? How often will the landlord visit the property? Are pets allowed? What is the subletting policy?
Moving on your own can be stressful, but it doesn't have to be! Arm yourself with knowledge and you'll be able to choose the apartment that best fits your situation. Hopefully, you won't have too many apartment horror stories.