I'm not really the one to wear a bunch of makeup, and I'm obsessed with my skin. I've always wanted to achieve that "after sun glow" without going into the sun. Is that too much to ask for?
Not only do I have Eczema but puberty hit me hard as an adolescent. In 6th grade, I got braces and I was getting all these little red bumps across my forehead, and they ended up scarring my face.
Eventually, my braces came off and my eczema cleared up. As I grew older, I started noticing that my facial skin had immediate reactions to certain products and foods.
My skin started clearing up when I stopped eating dairy. I would like to go completely dairy free but I love cheese too much. (I CAN'T SAY NO TO BURRATA.) My dermatologist told me that to be able to see results I had to stop dairy for 2 months at least, so I did.
I realized that taking care of my skin is work like everything else. You have to keep it clean, hydrated and well moistured. I made a list of my skin regiment and a few products that help me in my progress to the glowy skin I've always wanted.
1. Thayers Witch Hazel Toner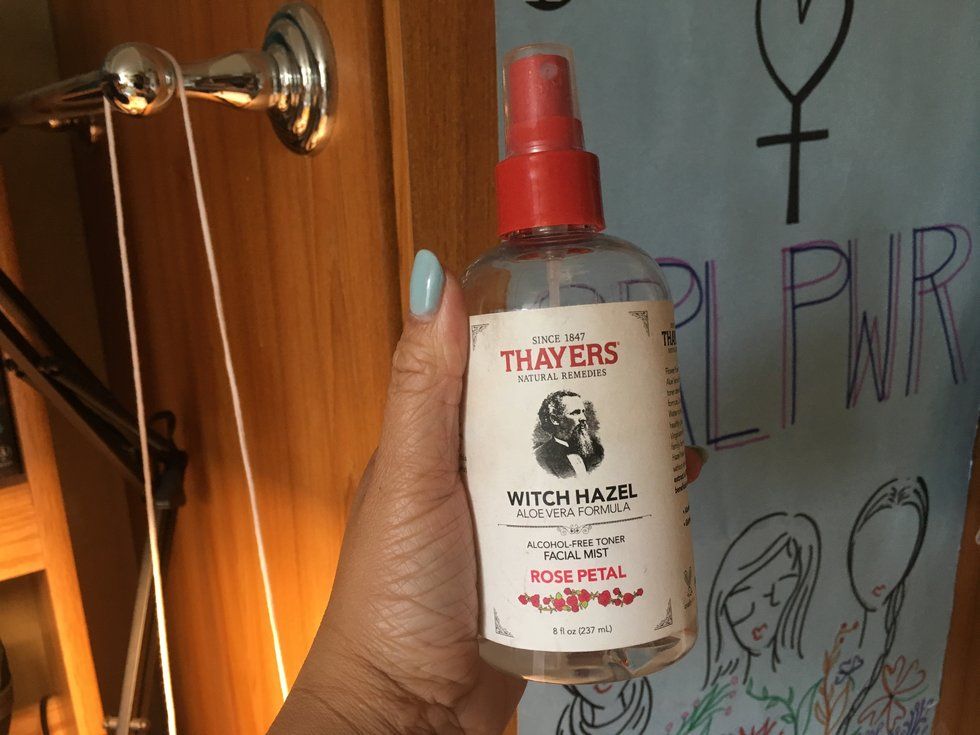 After washing my face I always apply toner! Toner helps clean the leftover gunk your cleanser missed! It does so without actually drying your skin. Just in case you want to know more about toners.

2. Sunscreen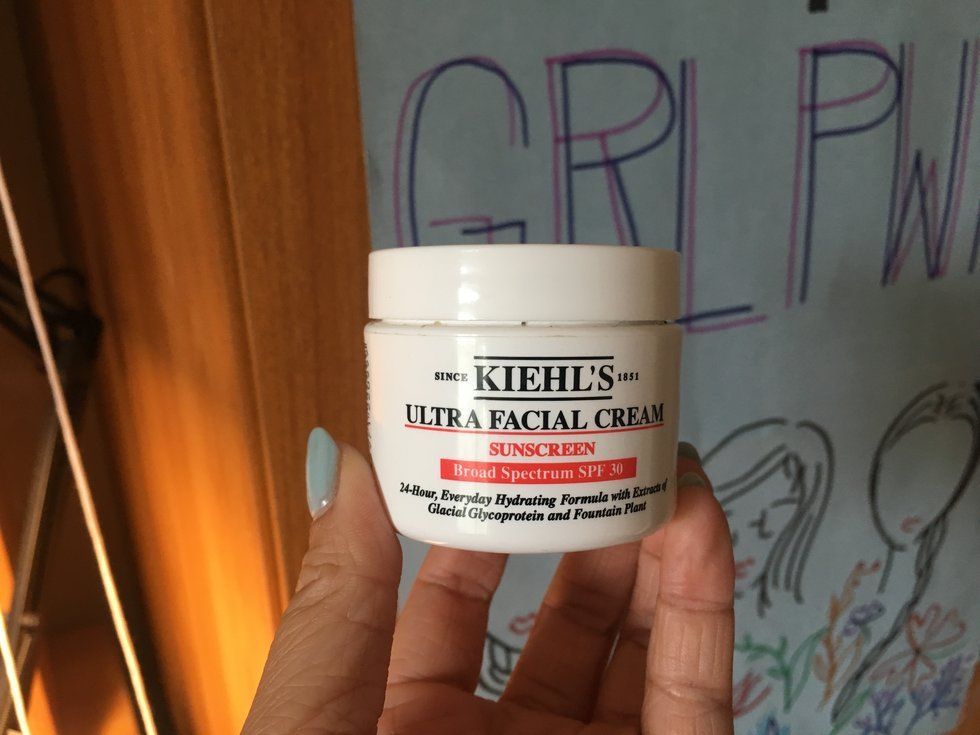 I like using a face moisturizer and sunscreen lotion combo. My favorite moisturizer is the Ultra Facial Cream SPF 30 by Keihl's. I know we love to tan but the sun is actually causing your skin to age prematurely and it causes skin discoloration. I usually look like a dalmatian during the summer because I'm always tanning.
3. Night serum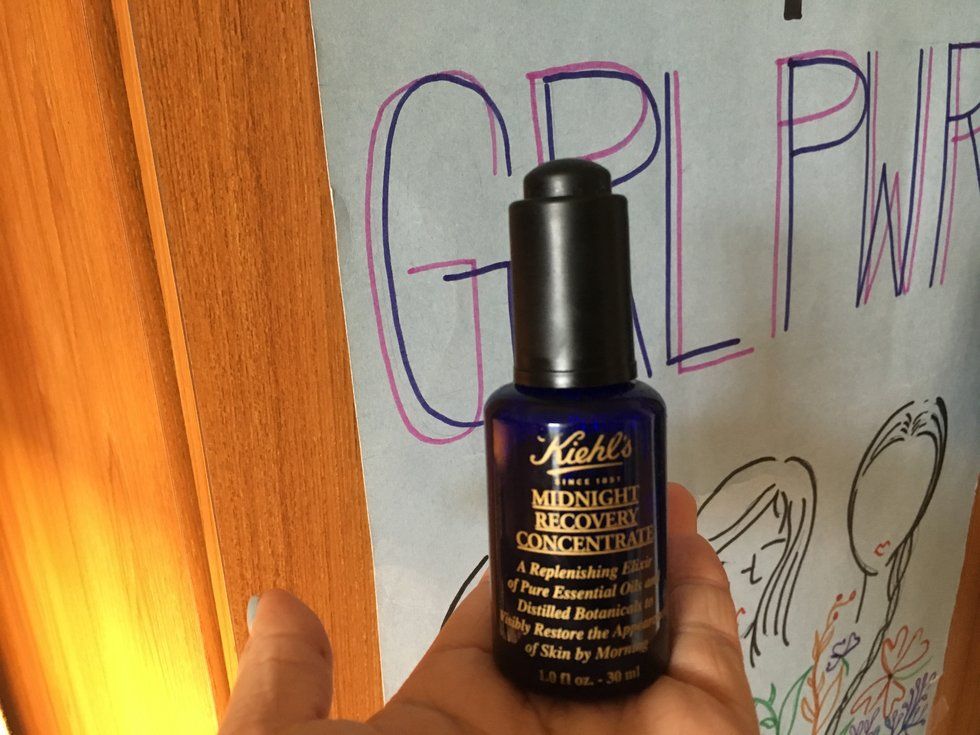 This changed the game for me. Apparently, it's not necessary but the results had me amazed. Serums are lightweight moisturizers that penetrate the skin quicker! My favorite serum is the Midnight Recovery Concentrate. Expensive but worth it. After a couple weeks, I started noticing that my skin was well moisturized the next morning. More on serums.
4. Drink water

This is probably the easiest and most important thing for you to do. Drinking water is essential for your health in general. Before you try out a new skin regiment, first just try drinking more water.
I mean my skin is mine and your skin is yours so we may have different reactions to different products. Of course, consult your dermatologist on what is best for you. Sometimes slight changes like not going to bed with a full face of make-up will clearly decrease your risk to acne. The point is to be more aware of what you put in and on your body.
Cover Image Credit: Nacha Promsatian