Absence makes the heart grow fonder. You cannot know joy without sorrow. And nothing is more joyful than reuniting with your family dog after many sorrowful months of separation. College students know this best as one thing they miss most upon returning home is their beloved dog. At our age, oftentimes this said dog has been around since childhood. Growing up with a dog creates a bond like no other, and saying goodbye to this bond is incredibly difficult. However; the longer that you are gone, the more your dog begins to love you. There are many things that bring joy in life; reuniting with your dog after many months is one of the best.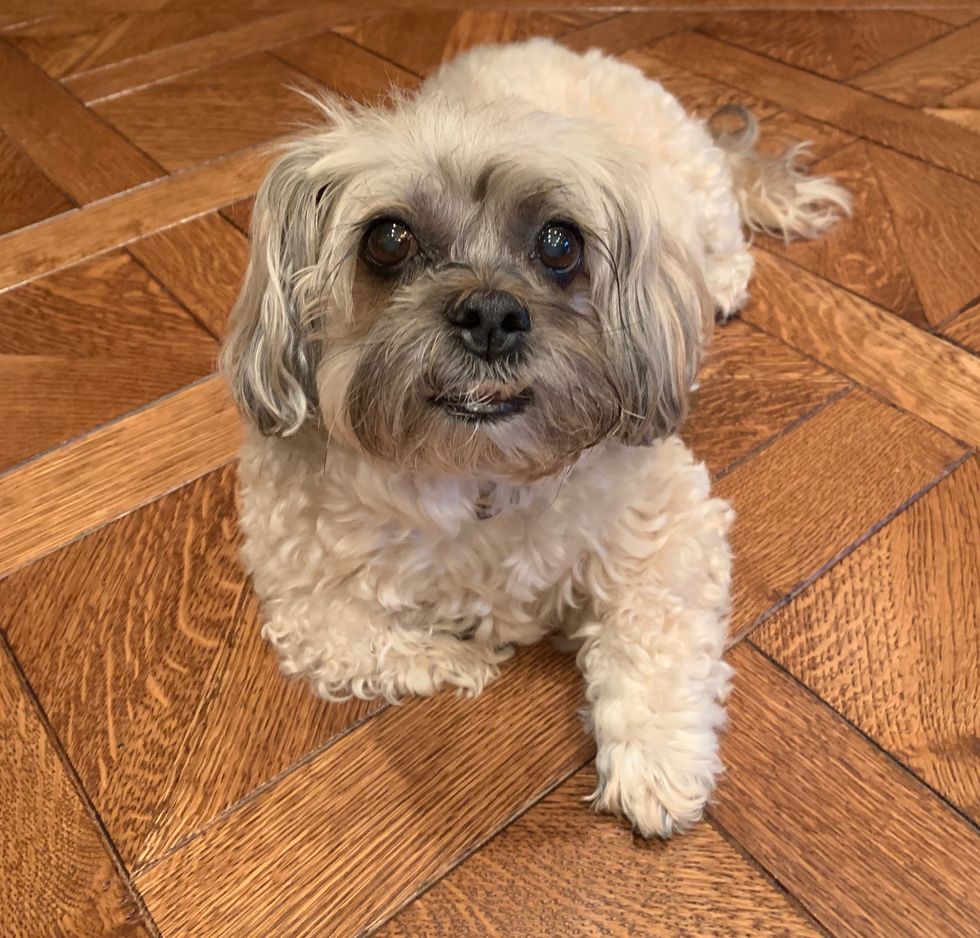 Maggie smilingmyself
One of the highlights of my summer was when I arrived home after months away in LA to the warm welcome of my senior pup, Maggie. Maggie has been with me for 13 years, bringing nothing but good vibes and happiness. I cannot express how happy she makes my entire family by simply showing her appreciation and love for us by rolling over for endless pets.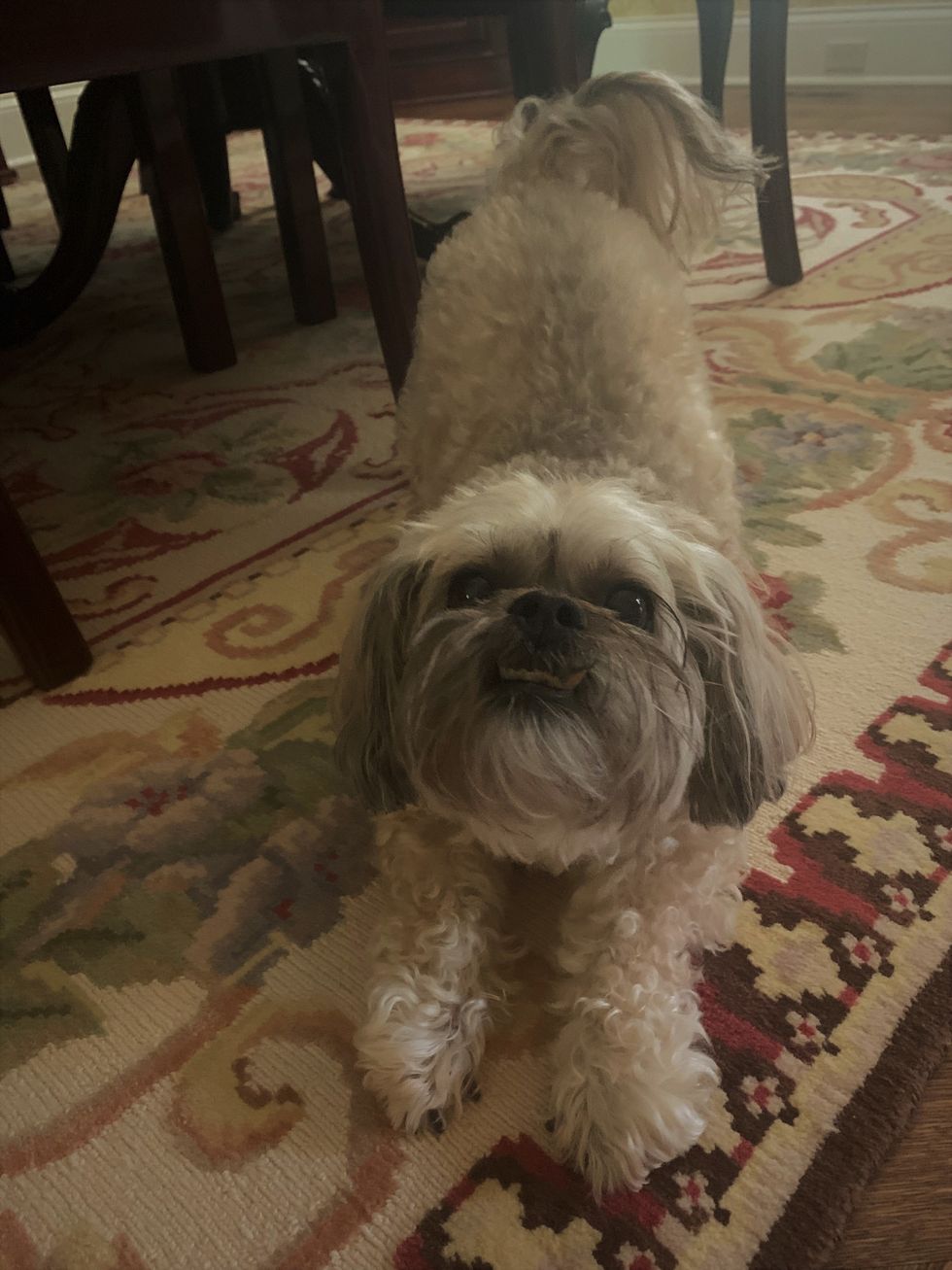 Stretchingmyself
Being away from home is hard. Missing your family and friends is inevitable. But Maggie's reaction to any homecoming almost makes being gone and the feelings of homesickness worth it. Having a dog's love is comforting, sweet, and reassuring. They will always be there for you no matter what, happy to see you after a few hours and even happier after many months. Remembering her recurring initial reaction of pure love and excitement is what got me through the last couple of weeks of being away from the comforts of home.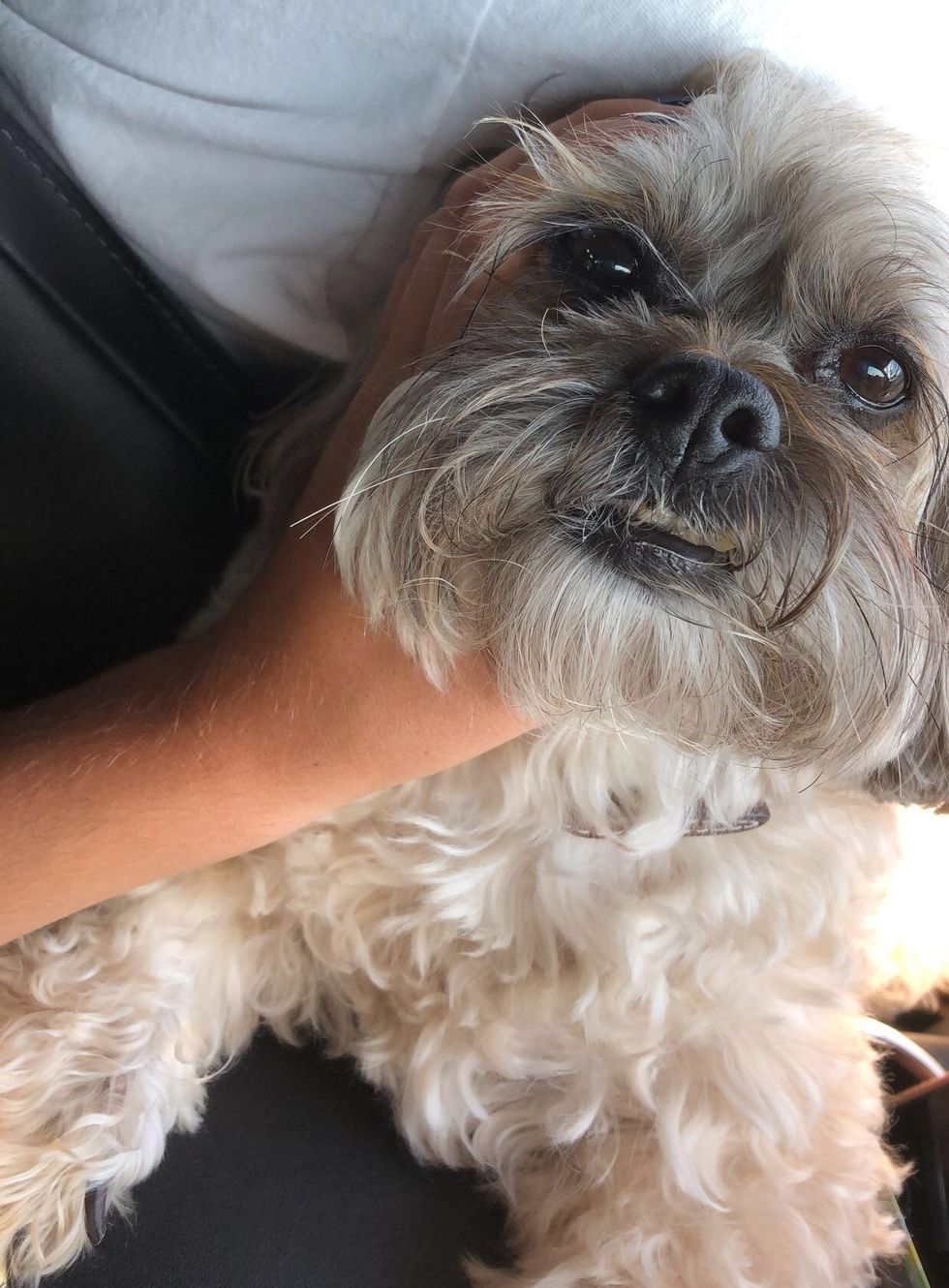 dog in handmyself