Prison is the closest institution I can think of that exemplifies the term "necessary evil." Few people would argue for the complete abolition of prisons. They serve a need that our society, and every society, has had since the beginning of time. But there has got to be a better way to do it than what we're doing now.
What we're doing now can be summarized in one heartbreaking sentence: the U.S. prison system is harvesting a group of mentally ill individuals solely prepared to reenter the system somewhere down the line.
The current framework for prisons in the United States relies on psyche-breaking strategies that inevitably cause long-term psychological damage, not only ruining the life of the imprisoned individual but also ruining the chance of that individual's successful reentry into life beyond prison walls.
Often times, when I start this conversation with those around me, they say something along the lines of, "Who cares? They're just prisoners," or, "If you don't want to be there, don't break the law." This sentiment that prison shouldn't be a nice place and its frightening environment is a deterrent for crime is messed up in a lot of ways - but the one of greatest interest to people who believe this might be that the current state of prisons is not successful at reducing crime.
Success within the legal system can be defined by the rates of recidivism within it—the rates at which former prisoners relapse into criminal behavior. In the United States in 2005, 76.7 percent of released prisoners were rearrested within five years of their release.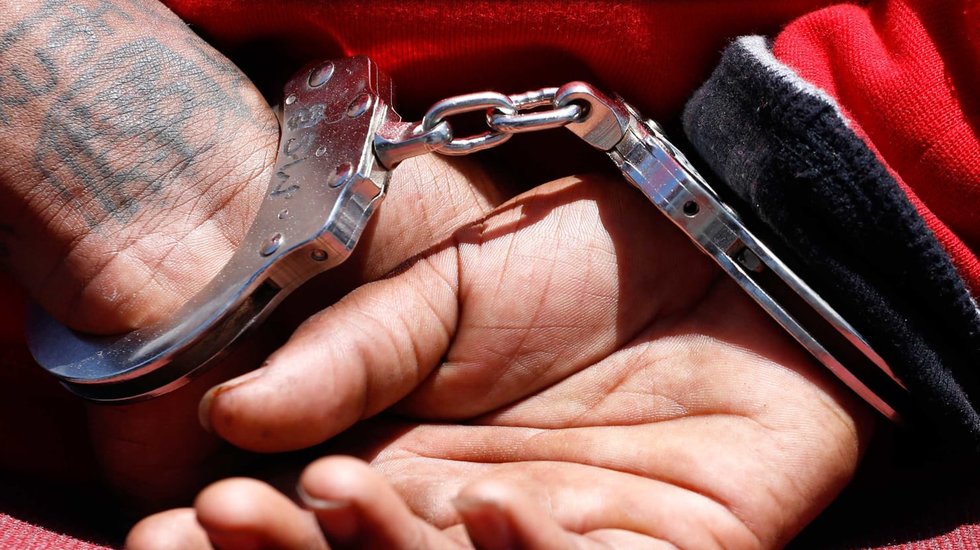 Does that sound like success?
Maybe this is what it's about. Maybe even if you don't care about the treatment of inmates behind prison walls, you care whether or not that treatment is doing what we've been conditioned to believe is the goal: keeping our country safe.
Because of the evidence that psychologically traumatic conditions lead to negative behavior, it's not a jump to say that the psychological effects of living inside a United States prison, including development/exacerbation of mental illness, contribute to the increasingly high rates of recidivism inside the U.S. legal system.
Statisticians from the Bureau of Justice (BJS) led a study in 2004 on inmates in state and federal correctional facilities. The results revealed that 56 percent of prisoners had a mental health problem based on criteria specified in the DSM-IV. These numbers are even more concerning when compared to the average prevalence of mental illness in the general United States population—18.2 percent. This research points to the idea that mental illness is not only something that leads to imprisonment but something that comes as a result of imprisonment.
A final sentiment on the fatality of mental illness inside prisons is the fact that in 2011, suicides accounted for 5.5 percent of deaths in United States prisons—that year, the BJS reported that 185 inmates took their own lives. This research clearly points to the fact that the United States prison system is not doing an efficient job at preventing, identifying or treating mental illness, and the consequences are fatal.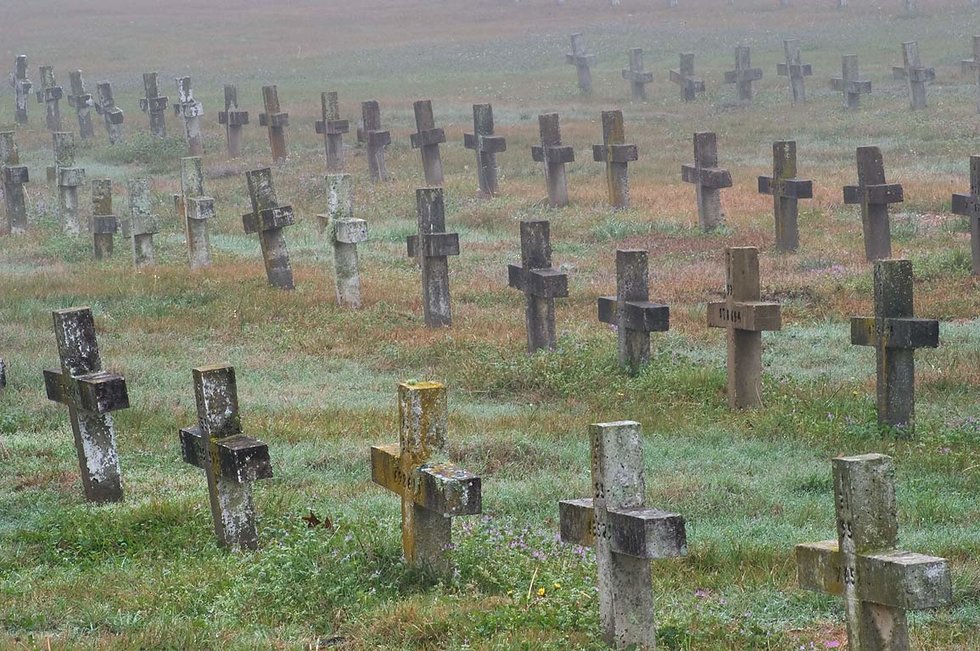 While these statistics are clearly ethically disturbing, a greater truth remains: not only is the prison system harvesting mental illness and the unethical treatment of individuals, but it is also perpetuating an ineffective system for reducing crime rates. This is best illustrated by the rates of recidivism in this country. In the United States, the average recidivism rate for released prisoners is 43.3 percent. However, according to a report by the Bureau of Justice Statistics, about 68 percent of 405,000 prisoners released in 2005 were rearrested for a new crime within three years of their release, and 77 percent were rearrested within five years.
We're human. We make mistakes. Yeah, some people make really, really big ones. And some of us are luckier than others. But I can't—and I wonder if you can—defend a system that unfairly penalizes people who have made the same mistakes I have to the point of being driven to death.
I believe a system that is both ethically and pragmatically sound is a possibility when the focus moves from punishment to rehabilitation.
In my mind, this looks like an end to solitary confinement and mandatory minimums, less severe sentencing for lower-level drug offenses, treatment for addiction as opposed to imprisonment in cases of drug offenses, and greater concern for the rehabilitation of inmates as opposed to their punishment, specifically aimed at greater psychological care.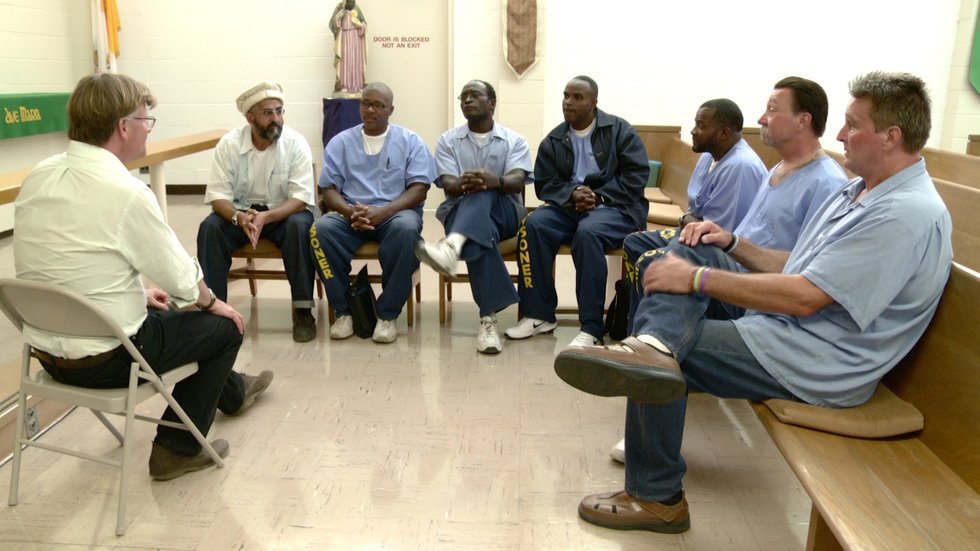 With new information concerning the disturbing psychological effects of the nation's prisons and the inefficiency—legally, financially, and morally—of the system, it is irresponsible to overlook what is happening inside prisons and inside prisoners. If United States' prisons continue to source and pursue psychological effects in its inmates, including severe mental illness, the 68 percent recidivism rate will continue—and possibly increase.
Does that sound like success to anyone?