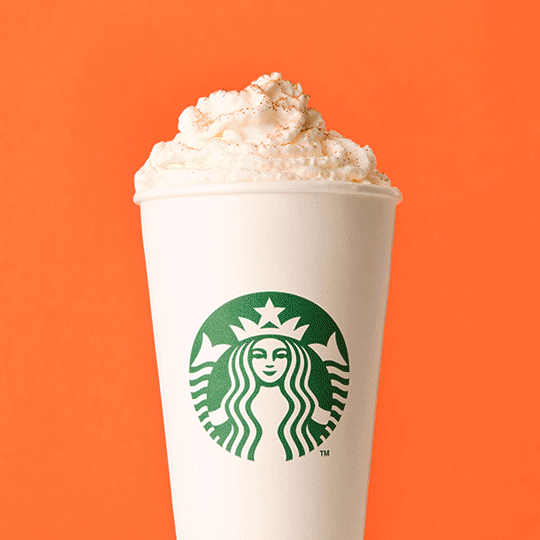 PUMPKIN SPICE IS BACK, AND THIS IS NOT A DRILL OR FAKE NEWS!
The first PSL of the season is magical.
I'm not over doing it one bit.
When September rolls around, summer is very quickly going away. It is time to go back to classes. By the end of the month, fall officially arrives, but that doesn't mean fall is celebrated then.
Labor Day is supposed to be the last hurrah of summer. The last couple years Starbucks has been releasing their ever so famous start to fall – the Pumpkin Spice Late (PSL).
Just because September 1st is a little before Labor Day this year it doesn't stop anyone from bringing out their excitement for fall. I mean, really, the first PSL is magical. The first PSL is usually for most people the first taste of fall.
When you get it handed to you across the counter or out the drive through window, it feels like fall. When you get that first whiff of Pumpkin, spice and everything nice. Or at least I think that is how it goes, right? Now, when you walk into Starbucks it will have that slight bit of pumpkin smell and cinnamon smell.
When your PSL hits your hand, you remember the last time you had one and how that felt like ages ago. When your first PSL hits your hand, you are ready to put on your long Yoga pants and a sweater. If you're really lucky you are putting on your boyfriend/fiancée /husband's sweatshirt because you cannot get any better than this.
When the first PSL of the season hits your hand, leaves are turning colors and hitting the ground in your world. At the same time, pumpkin patches are opening, and it's time to go pick some. Let's be real, if you are picking pumpkins, or at least thinking about it, the next thing that comes to mind is carving pumpkins.
When the first PSL hits your hand, you forget that syllabus week is over and you have homework, studying, reading and projects to do. You forget that your room is a mess and you have to do laundry or start doing the sniff test on the clothes laying on the floor. When that first PSL hits your hand, all your worries disappear.
This is all just when it hits your hand. But let's be real, the best feeling in the world is that first sip. That is just pure bliss. I'm sure it is how people feel when they win the lottery.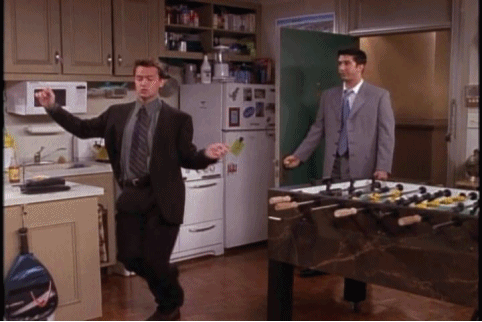 My husband and I were all too excited waking up the morning of September 1st and going to Starbucks to enjoy our first PSL's of the season and our first PSL of marriage. It was magical.
Enjoy Starbucks lovers