A big question for college students after freshman year is where to live the next three years. Some stay in the dorms, some move into houses, and some find themselves an apartment.
I went from the dorms straight to a house, and while I don't like everything about living in a house, it beat out the dorms by a landslide. If I had to make a list of pros and cons of off-campus living, it would probably start as follows.
1. You do not have to worry about signing anyone in or walk through a lobby
2. Roommates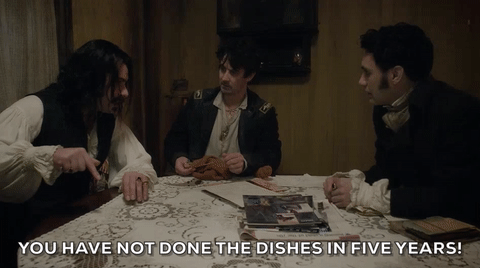 Unfortunately, you'll most likely still have roommates. Chances are, you won't like them all.
3. Utilities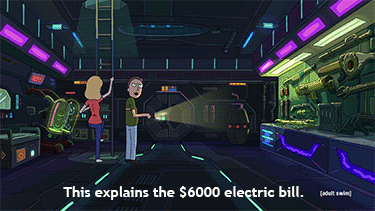 If you are used to living in an apartment or dorm, you most likely won't be pleased when your utility bills arrive. Our air conditioning went out in our house the first week we moved in, and our electric bill was $546.
4. Privacy (sometimes)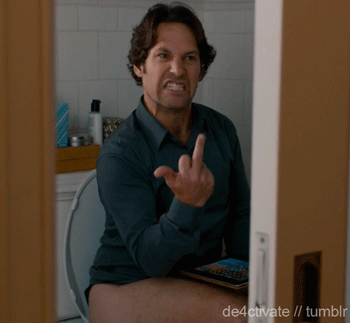 Yes, you still have roommates. However, it is very different from the dorms or living in an apartment in the sense that your house is not open to several people around you. It is nice having a little safe haven at the end of a long day.
5. Pricing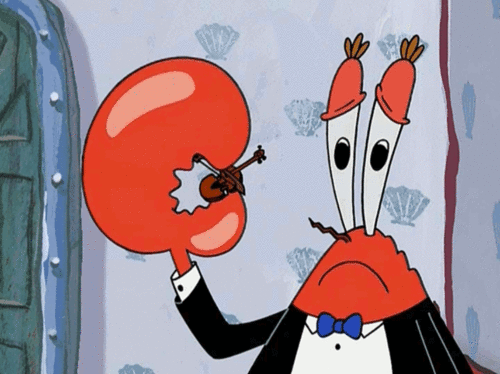 We all know rent in Charleston is a force to be reckoned with, but once you find a house in your price range, all the work will be worth it.
6. Your space, your decorations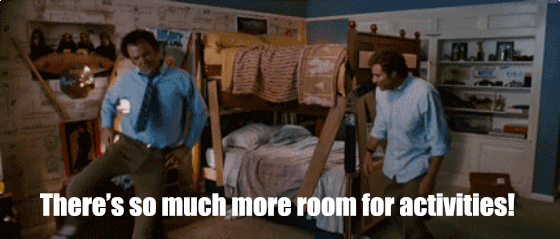 In most of the houses around Charleston, there aren't strict rules about putting things on walls and customizing your space for the time that you live there.
7. Landlords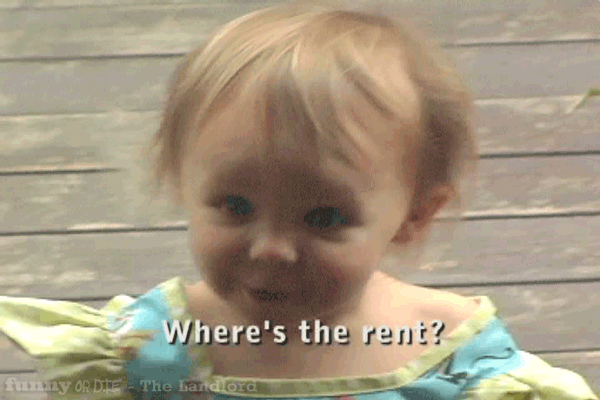 Fortunately, our landlord has kept things up for us and been reachable when we have issues.
However, you do hear horror stories about landlords that genuinely do not care enough to make sure everything is properly running at the house.
Wherever you decide to live, you'll decide if it is for you or not. Good or bad, you'll know the minute you move in.