There are many things Filipinos do. From the weird things we say to the weird things we do, it's never a dull moment. We're always laughing. We're known for our hospitality, respect, and strong work ethic. In honor of my ancestors and Filipino American History month, here are 30 things all Filipinos know too well.
1. You use your fingers to measure rice.
2. Your favorite breakfast is rice, eggs, and spam.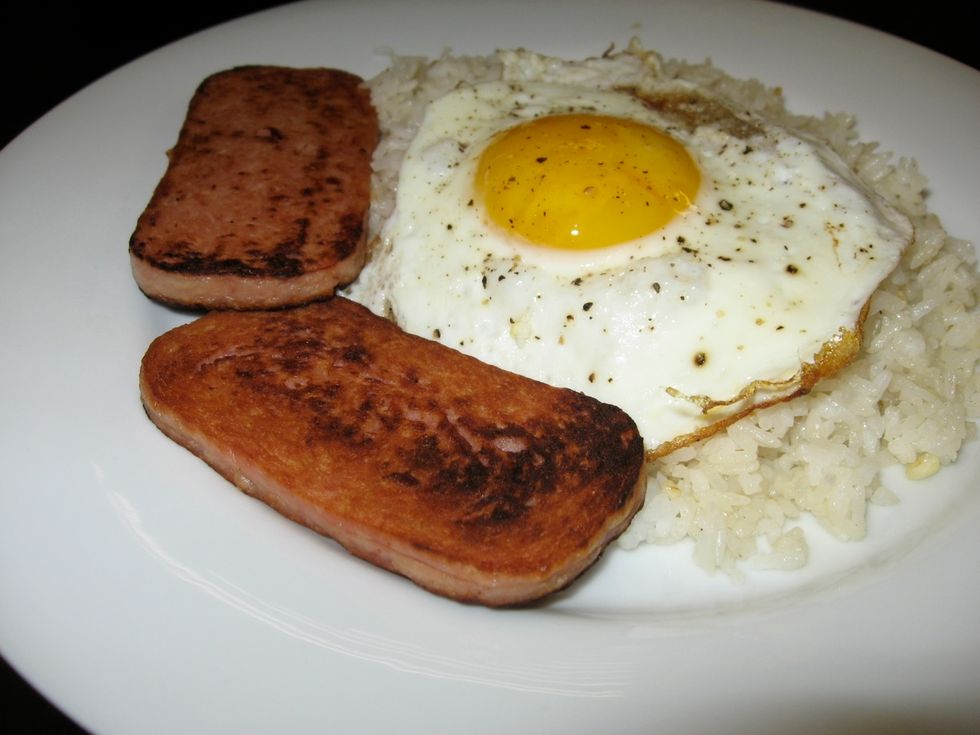 3. Thanksgiving isn't just turkey and stuffing, it's also every Filipino dish your mom can make.
4. When you go to the Philippines, you bring a balikbayan box filled with gifts for your family.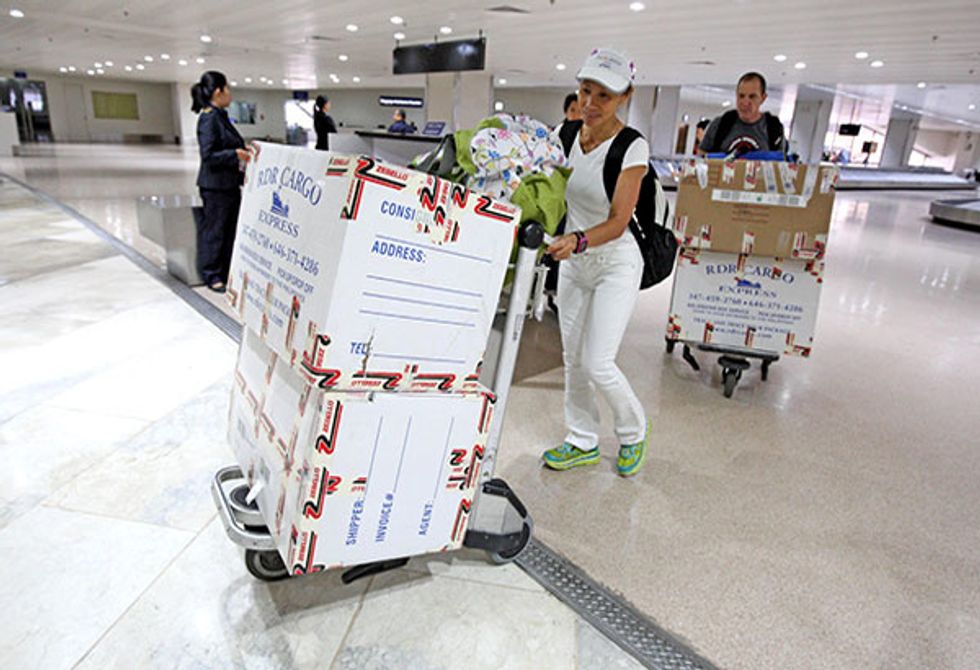 https://www.philstar.com/headlines/2017/07/23/1720742/ofw-group-hits-customs-rules-balikbayan-boxes
5. Your mom yells "ANAK" to call you.
6. If you don't get to the lechon first, you'll never get the skin.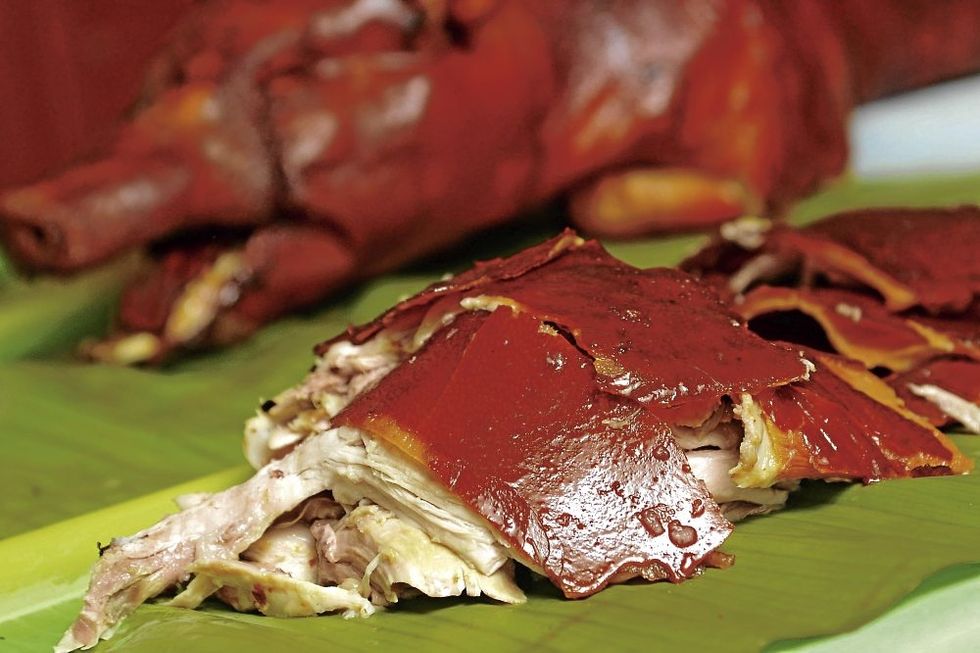 https://lifestyle.inquirer.net/64984/lifestyle-list-of-best-lechon-in-metro-manila/
7. You have a rosary either hanging in your car or house.
8. You danced tinikling throughout your childhood. Do you know how much it hurt to get clapped by bamboo sticks?
9. Showing up late to a party and blaming it on "Filipino time".
10. You have a tabo in your bathroom and you have to explain to your friends why it's there.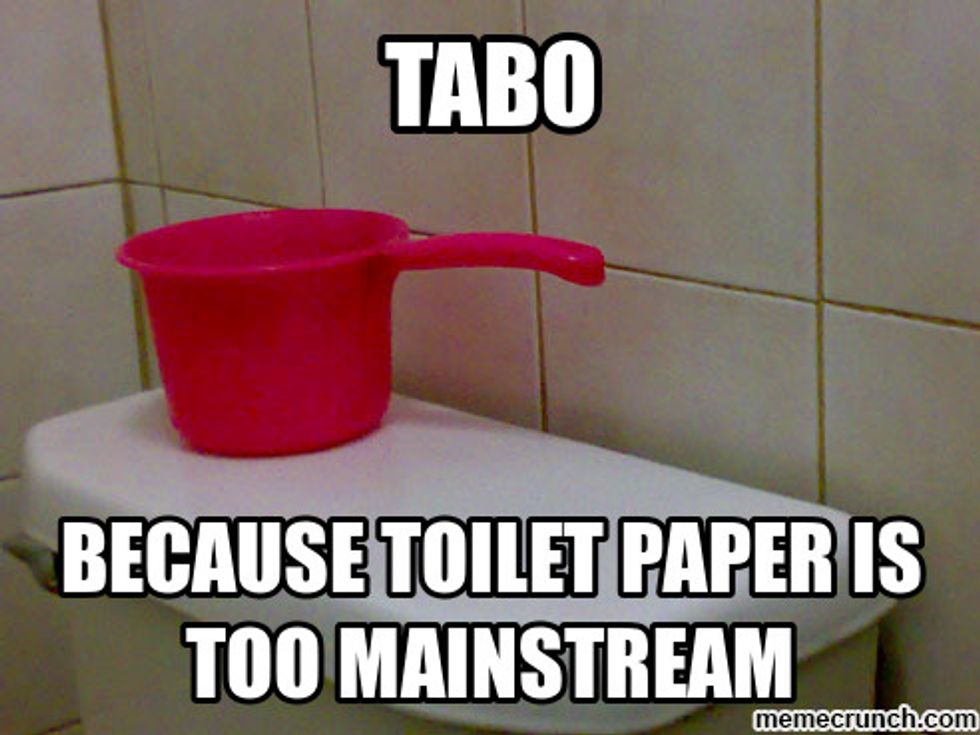 https://memecrunch.com/meme/CTIP/tabo
11. You are superstitious, but also really religious.
12. Pointing with your lips is basic communication.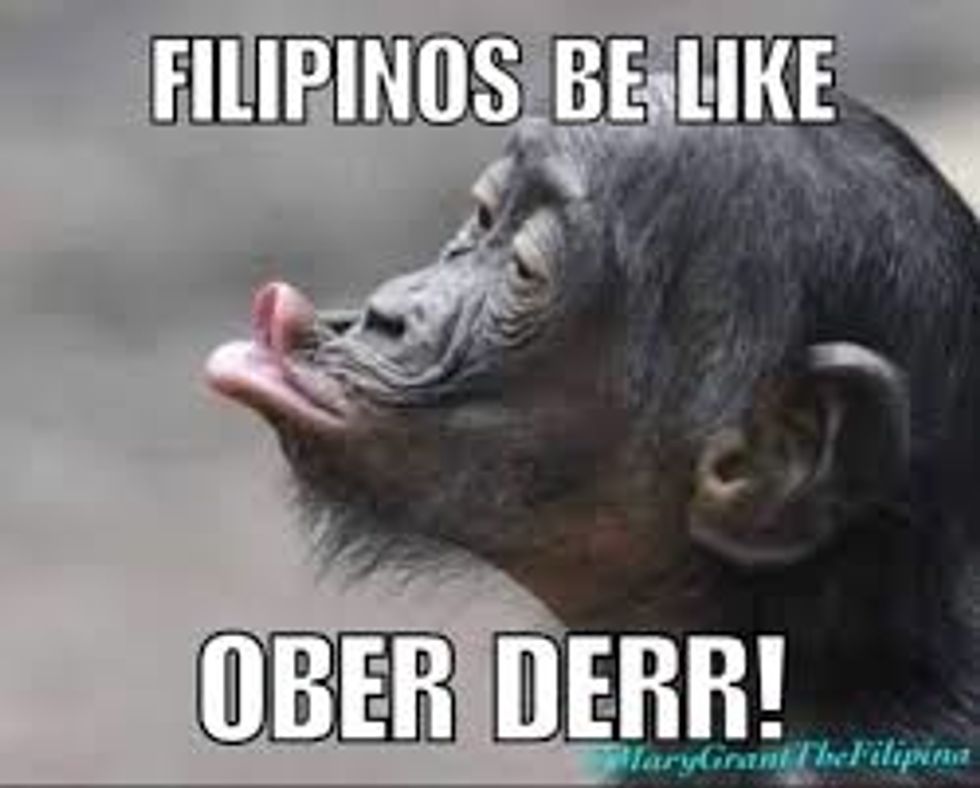 https://mobile.facebook.com/PinoyWerds/photos/a.556303264461345.1073741828.555889281169410/1105081099583556/?type=3
13. Everyone sings karaoke even if you're tone deaf.
14. You played at least one instrument as a child. Typically piano or violin.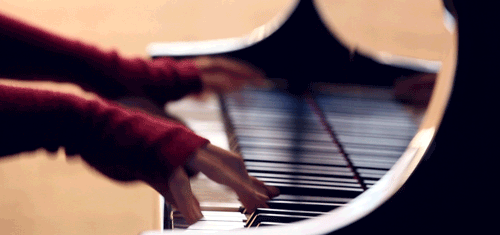 Giphy
15. If your mom says "hay nako," you know she's stressed.
16. Chicken adobo was one of the best dinners.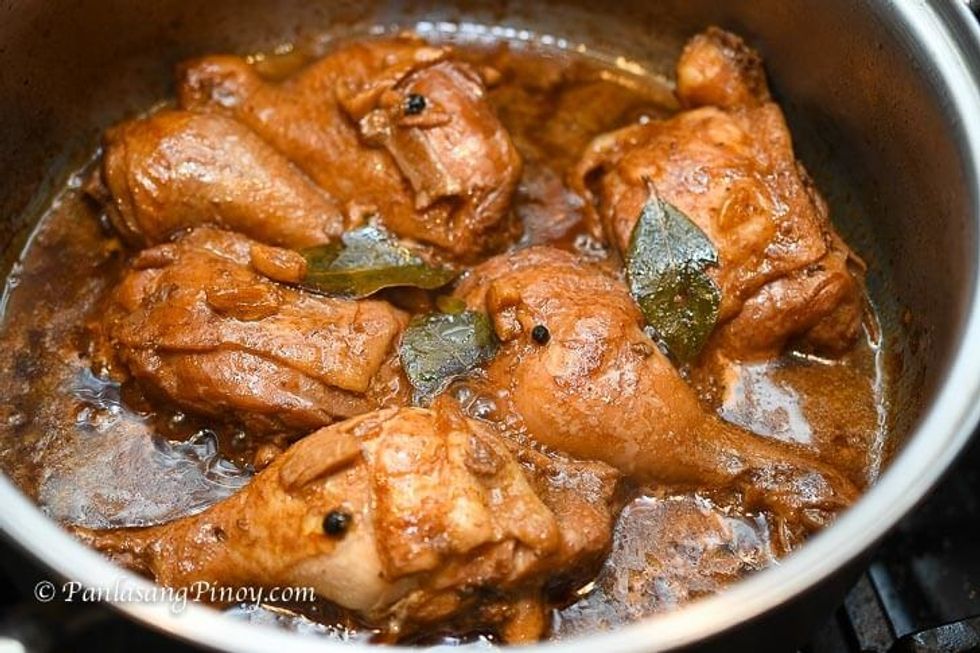 https://panlasangpinoy.com/2009/03/09/filipino-food-chicken-adobo-recipe/
17. Buying something for full price isn't an option.  
18. It's normal to eat with a spoon and fork instead of a fork and knife.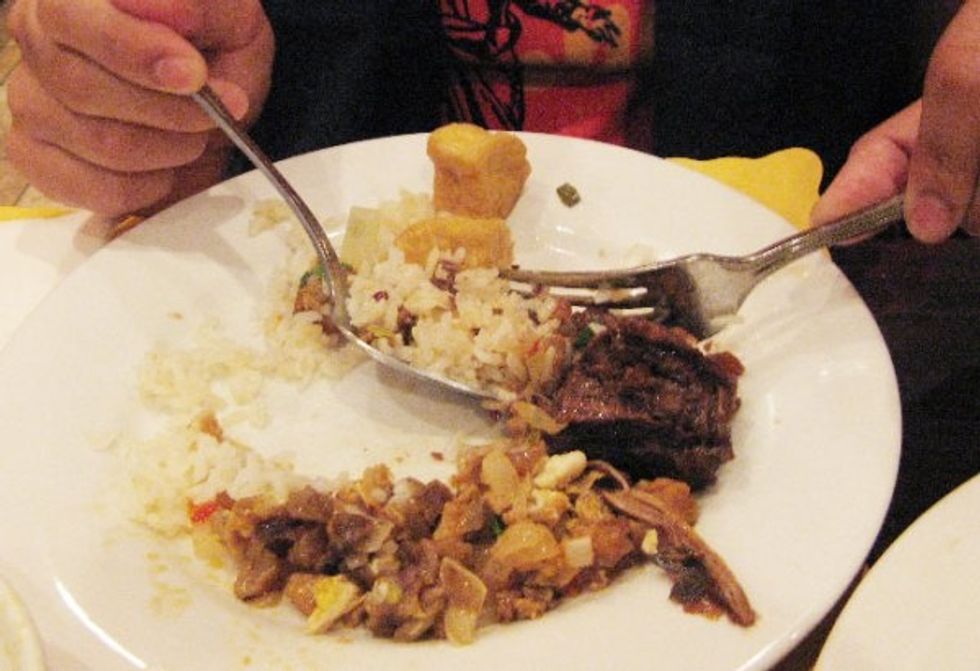 https://chubbychinesegirl.wordpress.com/2009/10/28/engelines-filipino-pork-a-licious-feast/
19. You always offer food to your guests.
20. Blessing your elders by saying "Mano Po," and putting their hand to your head.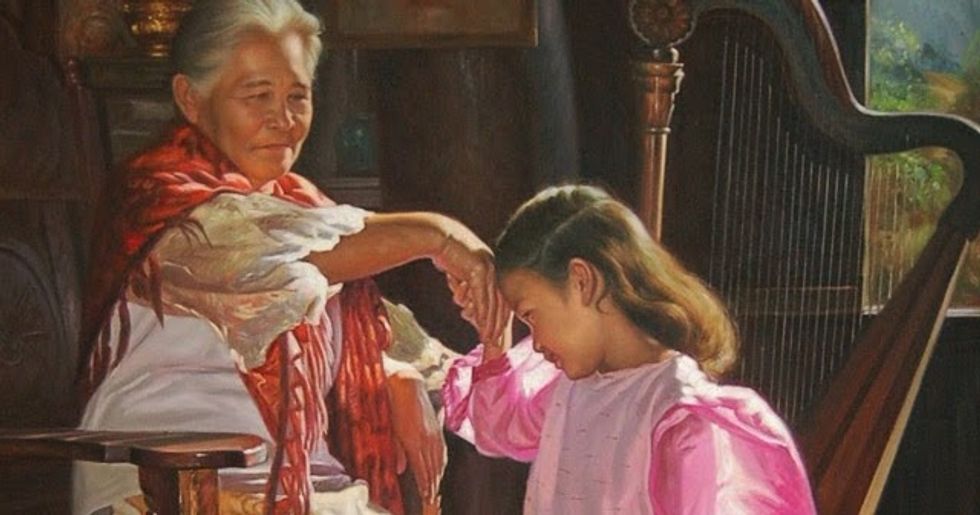 http://primer.com.ph/tips-guides/2016/07/22/understanding-filipinos-through-body-language/
21. Every Filipino is your tita or tito.
22. You know every single line dance and will teach everyone how to do them.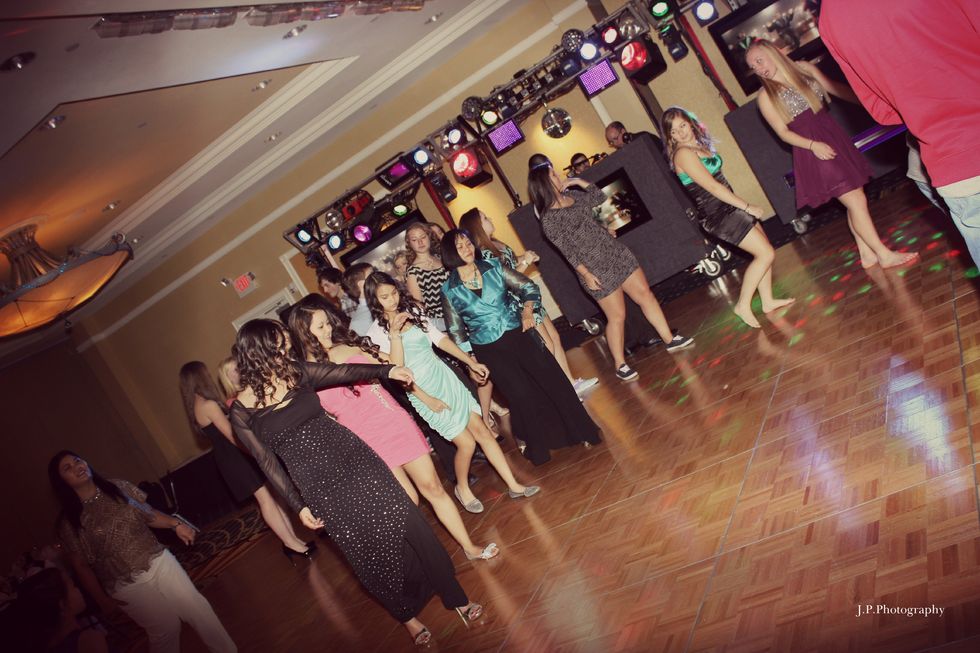 Personal Photo
23. Your Christmas tree is up even before Thanksgiving.
24. Ube ice cream is the BEST ice cream.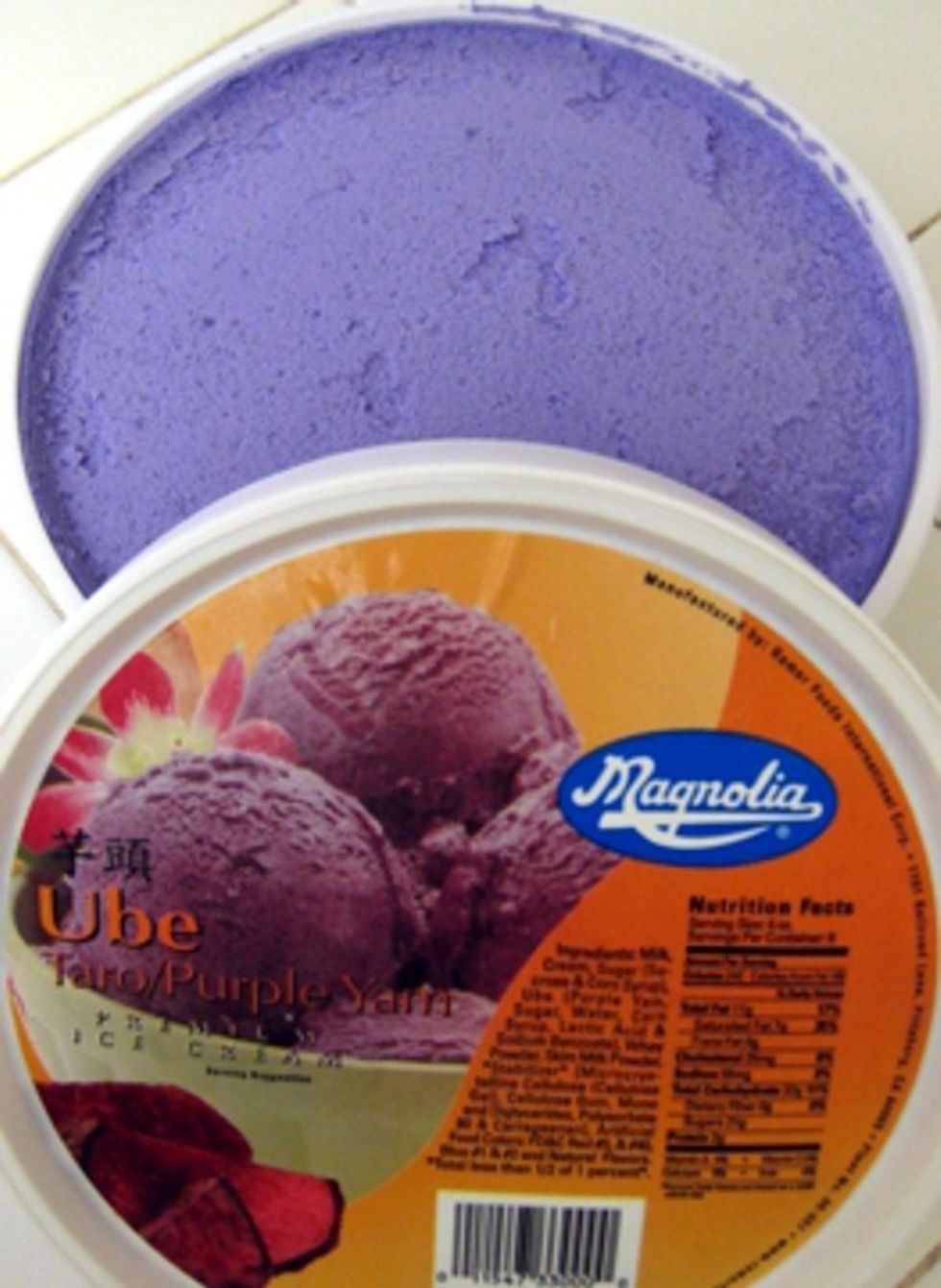 http://justjennrecipes.com/mochi-ube-ice-cream-cupcakes/
25. When your mom got mad she would say "susmaryosep".
26. Manny Pacquiao is your hero.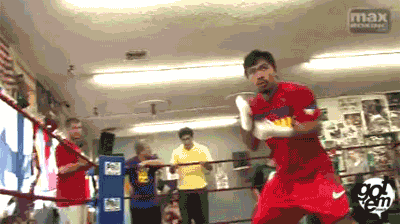 Giphy
27. When your mom can't think of what to say so she says "Yung ano".
28. The smell of fresh pan de sal in the morning is the best.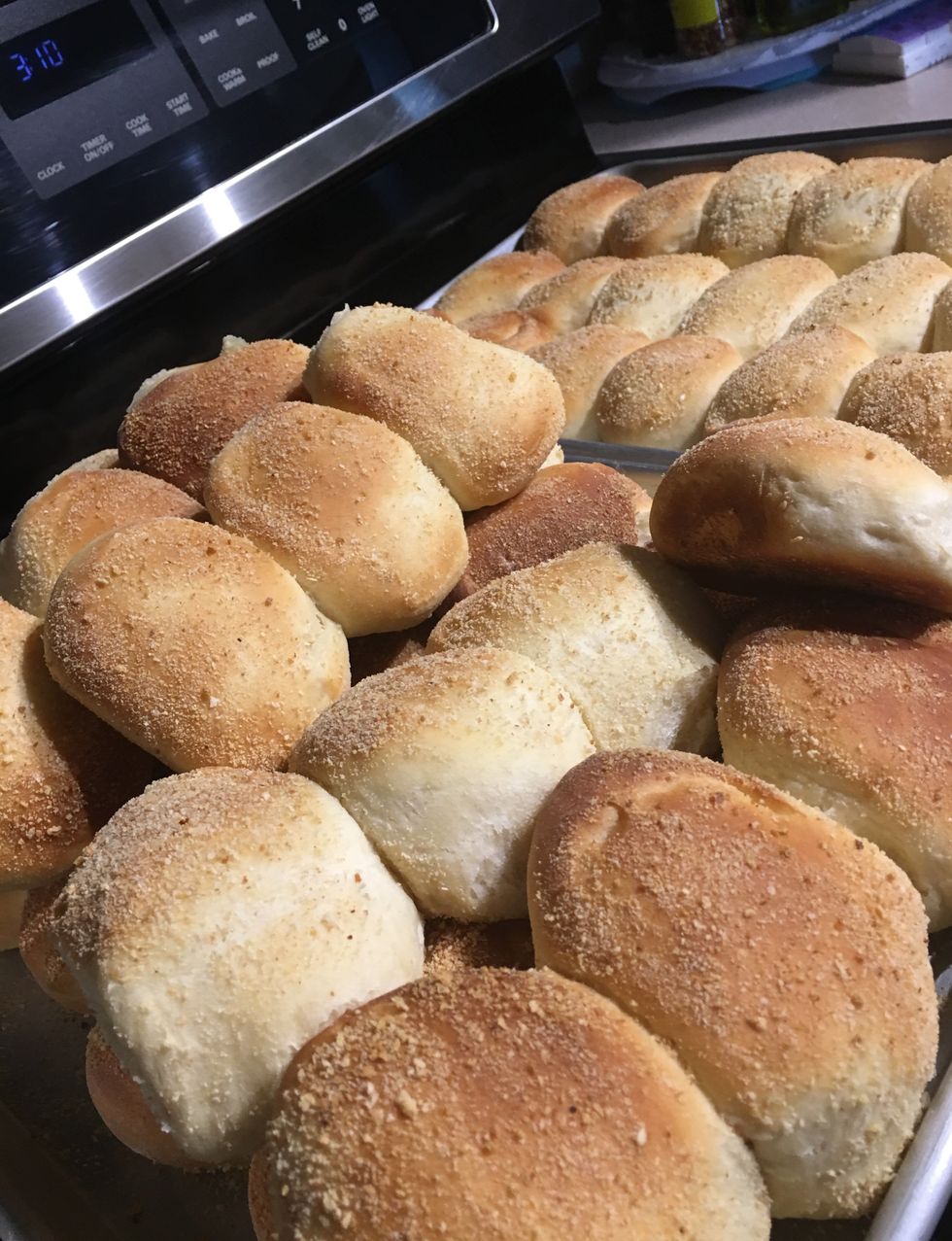 Personal Photo
29. "Close the lights" really means shut them off.
30. You buy 25 pound bags of rice at a time and you have a rice dispenser.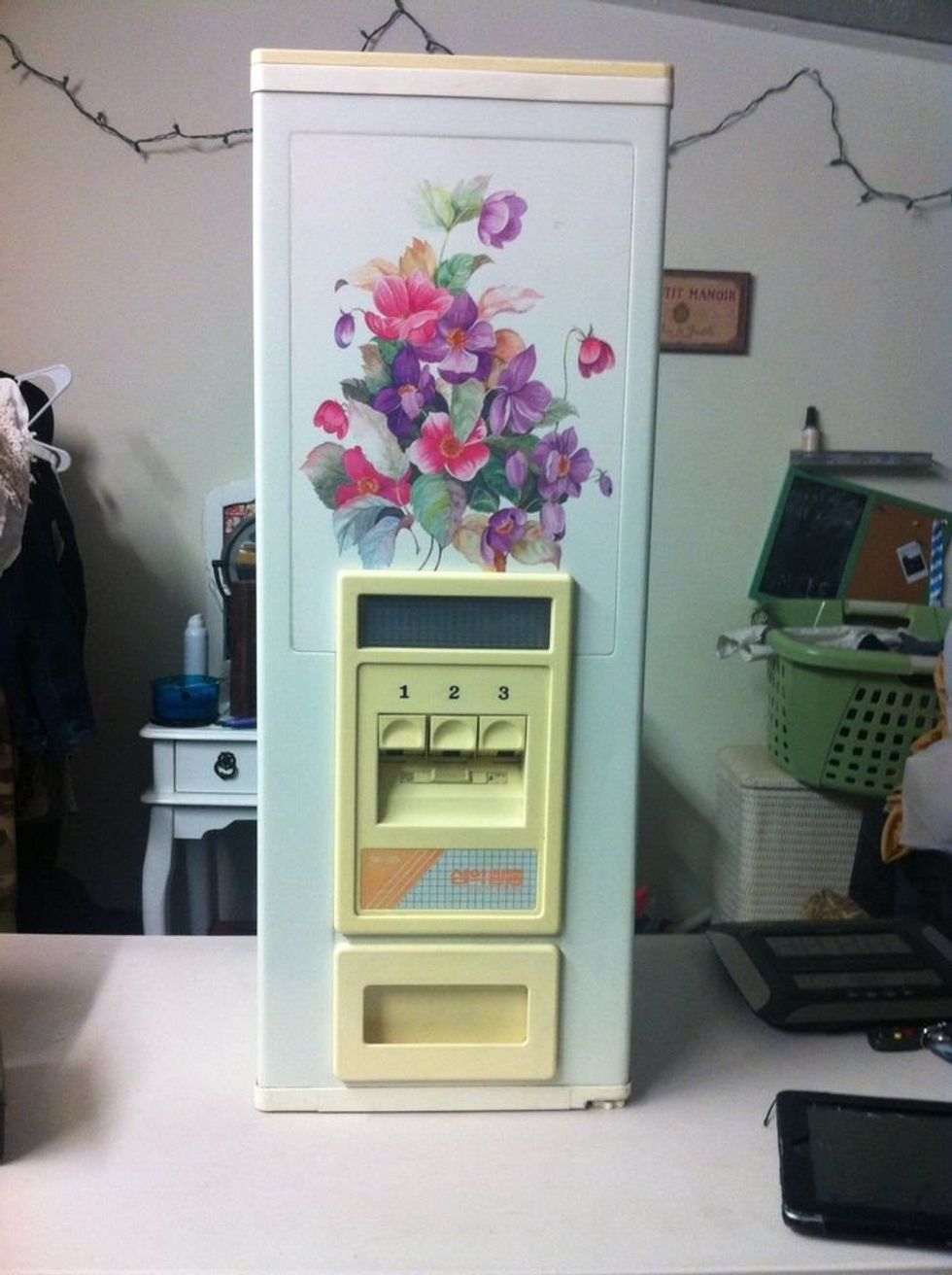 https://twitter.com/tinycartridge/status/712370322775810049