When "Pretty Little Liars" first came out I was convinced I'd NEVER jump on the bandwagon. Eventually, however, I got hooked. BIG TIME. I was so invested in finding out who A was that I almost felt like I was a part of the cast myself.
And, while a lot of these questions have been answered, some of them are still leaving me scratching my head. Here are 11 things we STILL don't understand about PLL.
1. Jason magically changing his looks.

OK, I know it was just an actor switch, but come on, Jason went through transformation Tuesday on steroids. They couldn't even get an actor with the same nose or eyes!
2. Will there be a PLL ROUND 2?!

Addison is LITERALLY Alison 2.0. The series finale closed in a nearly identical way to the way the series opened. Do I spy a text from B?
3. Apparently, only A knew about this revelation called gloves.

Seriously, the girls were constantly trying to solve this whole A mystery, but did they ever think to cover their fingerprints?
4. How did the moms get out of the basement?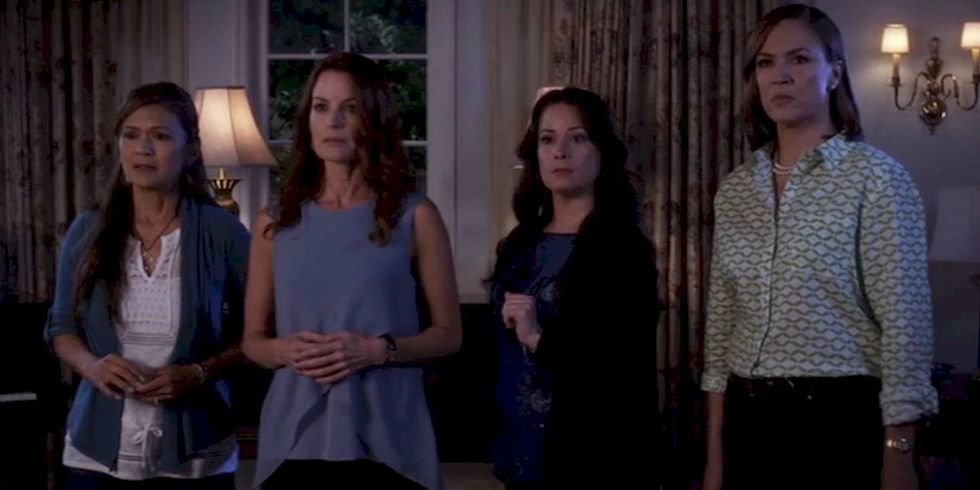 This is driving me nuts! You don't just leave a locked basement...
5. Noel Kahn? Why? Why were you so angry?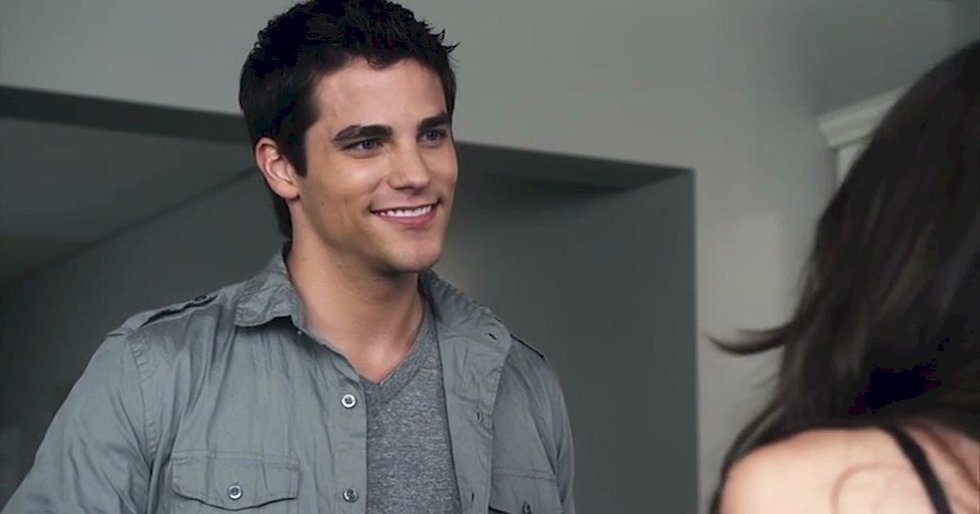 He was definitely in the top five weirdest characters in the series. Like did you even have a motive?
6. Shower Harvey... err I mean Sara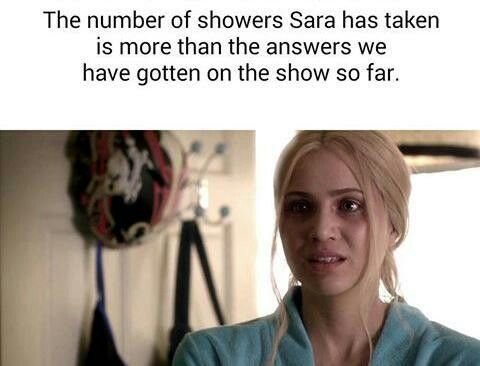 The picture says it all.
7. 214?

This was like a season one thing, why wasn't it solved?
8. What high school English teacher looks like Ezra Fitz?

I'll wait...
9. In what world would this craziness actually go on for this long without the police catching on?

Seriously, I don't think A is the problem here... I think Rosewood PD may be...
10. Why didn't they just let Caleb have short hair the entire time?

Literally, he looked like a new person when this happened.
11. Why do I like this show so much when it is actually ridiculous?

Probably never getting this one answered.