I hate to break it to you, but school is starting soon. Whether you are a freshman in high school or a senior in college, these tips will help you start off the school year on the right track.
---
Buy yourself a new wardrobe.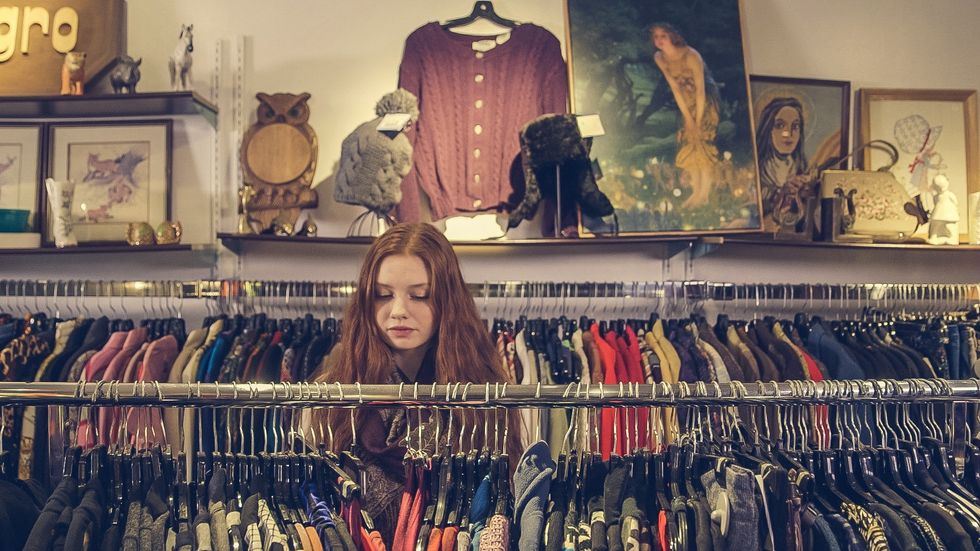 https://www.pexels.com/photo/photo-of-woman-near-clothes-374677/
Going back to school with some new clothes will definitely boost your confidence. As a shopaholic, I do not dread back to school season because it is an excuse for me to go shopping. Use this as an opportunity to change up your style, and explore new clothing styles.
Change up your look.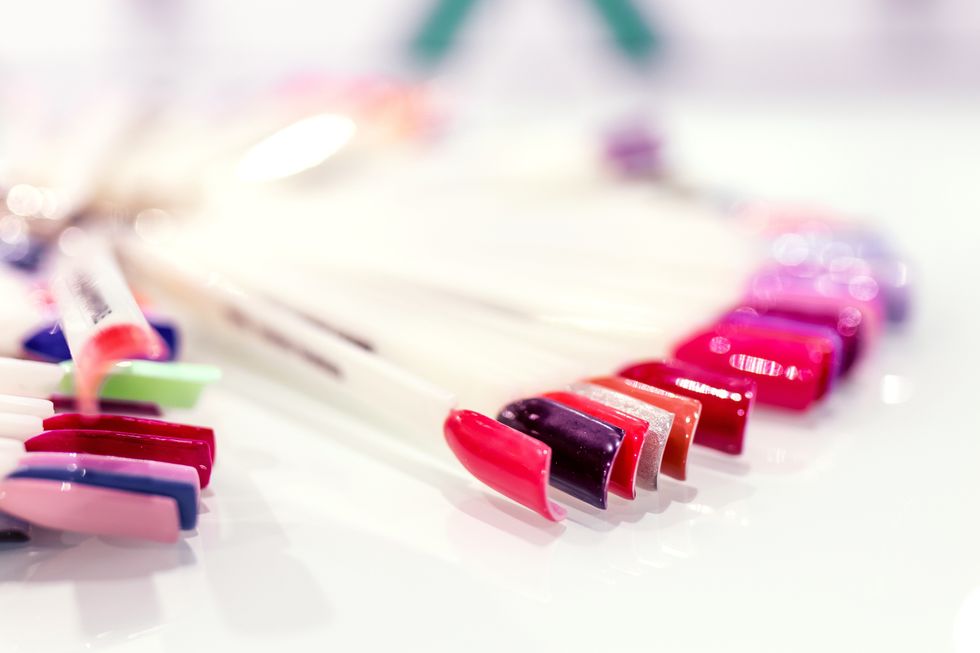 https://www.pexels.com/photo/selective-focus-photography-of-assorted-polished-artificial-nails-2624853/
Changing up your appearence before the school year is a great way to start fresh. Go to the spa to get a manicure or pedicure. Dye your hair or cut it short. Maybe even get an extra ear piercing.
Learn from mistakes made in previous years.
Maybe you procrastinated too much last year, so your grades were below average, or you took classes that did not interest you. Whatever mistake you made, reflect upon it, and try not to repeat the same mistake this upcoming school year.
Get advice from upperclassmen.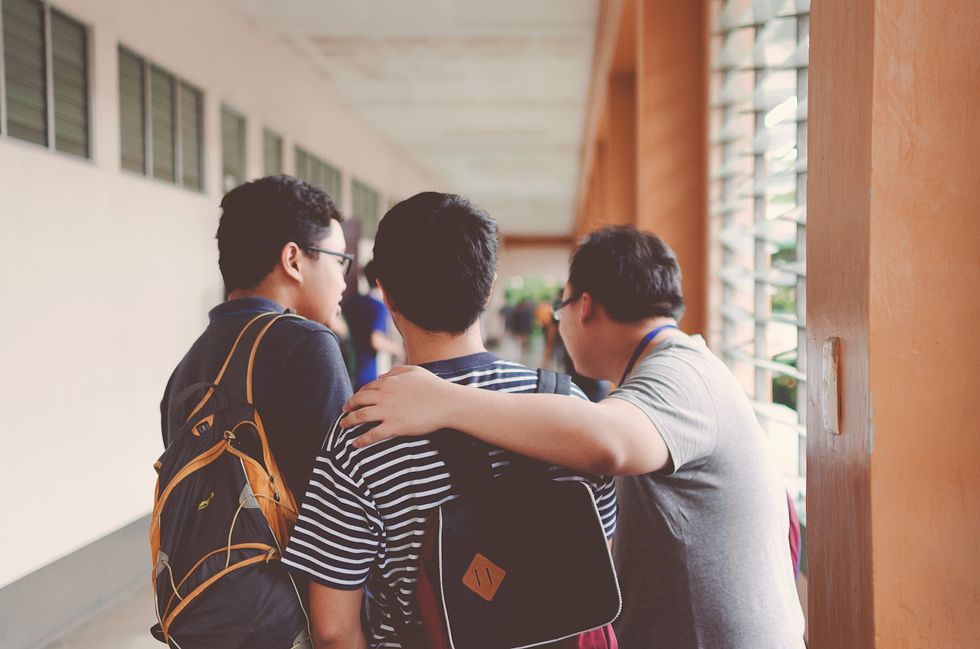 https://www.pexels.com/photo/three-men-standing-near-window-1516440/
If you are an senior, you can talk to alumni from your high school or college. Ask them about the workload in certain classes, or which teachers are the most lenient. Some upperclassmen even sell their notes and textbooks at a discount, so look into that.
Build good relationships with your teachers and classmates.
Be polite to you classmates and teachers, because they play an important role in your day to day school life. Help out your classmates, and they will be there for you when you need help. It is also critical to be on good terms with your teachers. Answer and ask question during class to stay engaged during lectures.
Pay attention in class.
This is the most important advice I can give you. There have been so many times when I have not payed attention in class thinking I could just learn it at home, and once I go home I feel overwhelmed because I have to self-learn the concept. When learning gets piled on top of a thick folder of homework, projects and assignments, life starts to get stressful. To avoid this, put away your phone, avoid daydreaming and do not socialize during lectures.
Talk to everyone.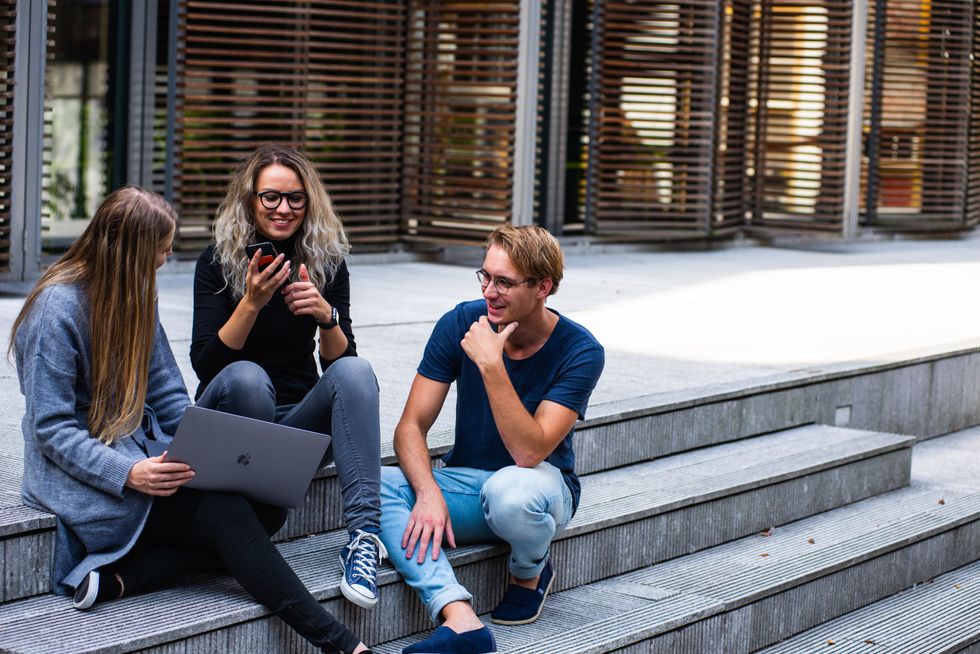 https://www.pexels.com/photo/three-persons-sitting-on-the-stairs-talking-with-each-other-1438072/
From my experience, people are more friendly and open on the first few days of school, so use that as an opportunity to make friends. Do not be afraid of striking up a conversation with the the girl sitting next to you in class, even if you guys do not know each other. Maintaining friendly body language will draw people to you like a magnet.
Create a new organization system.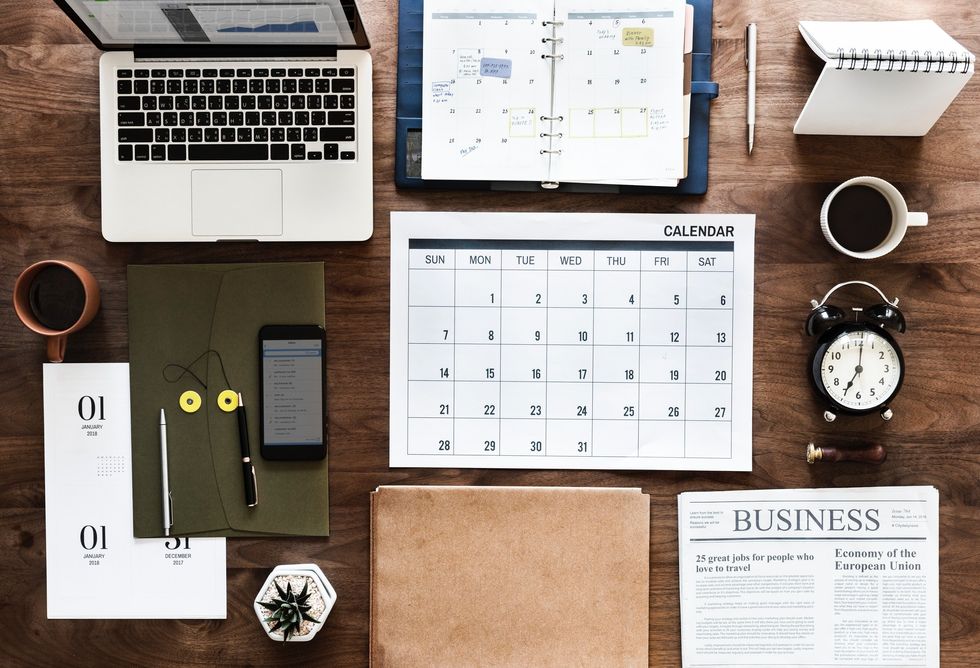 https://www.pexels.com/photo/three-persons-sitting-on-the-stairs-talking-with-each-other-1438072/
Try to reuse school supplies from last year, and buy a few new supplies. I prefer using an expandable folder rather than binders, because it frees me from the burden of hole-punching. Also, keep a planner, or use a digital planner to keep track of all assignments. I also recommend downloading the app Forest. It is an app designed to help you stay off your phone and stay focused.
Finish your summer reading.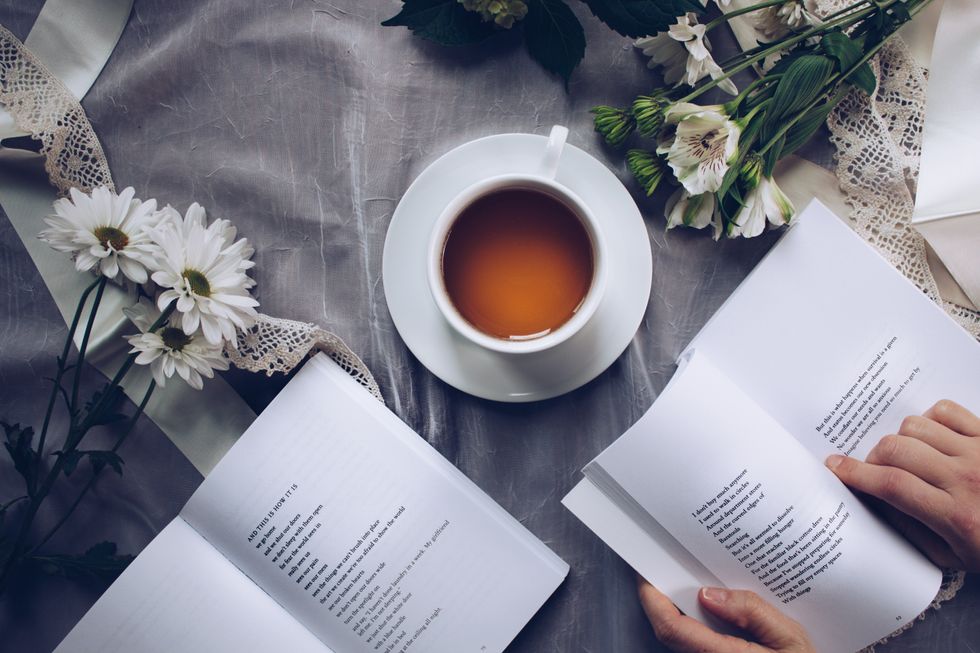 https://www.pexels.com/photo/white-ceramic-teacup-with-saucer-near-two-books-above-gray-floral-textile-904616/
I will admit that I have not been the best at keeping up with my summer reading assignment. My book sits on the corner of my desk almost untouched. I dread the sight of it, but I plan on getting my act together and finishing today (that's what I say everyday).
Do not use a new face mask before the first day.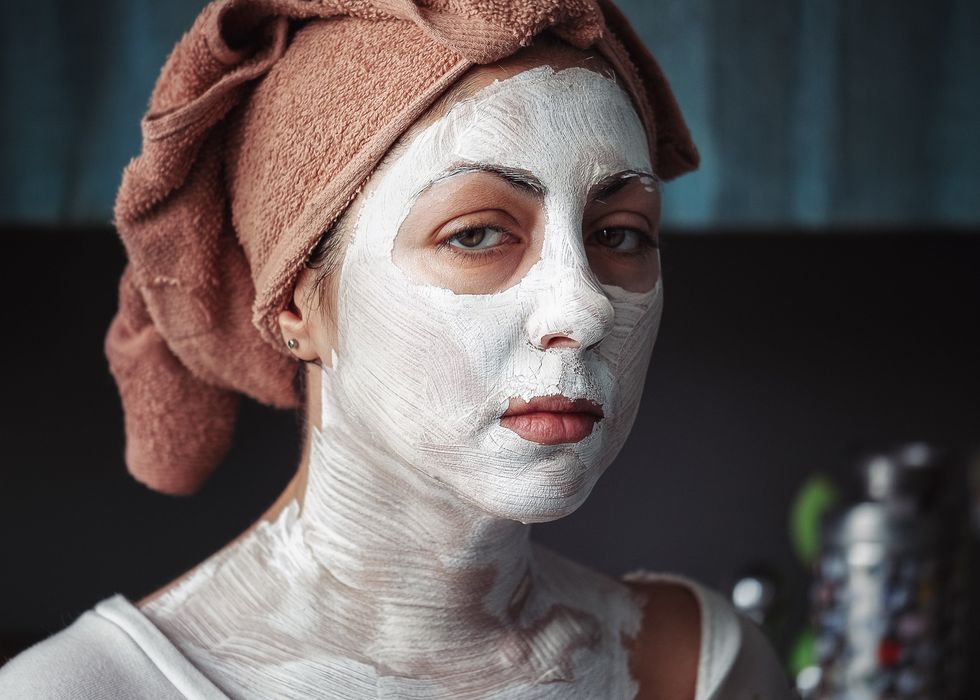 https://unsplash.com/photos/n1fRY4nWg7o
Usually people want to improve their appearances before the first day of school, so its common to apply face masks, however, this can have the opposite effect. If you apply a new face mask before the first day, there is a risk of your skin having a negative reaction. A few years ago I thought it would be a good idea to apply a face mask the night before the first day of school. When I washed it off, my face was bright red and itchy. Apply face masks a few days before, so if you have a negative reaction, your skin has time to recover.
Have a great year!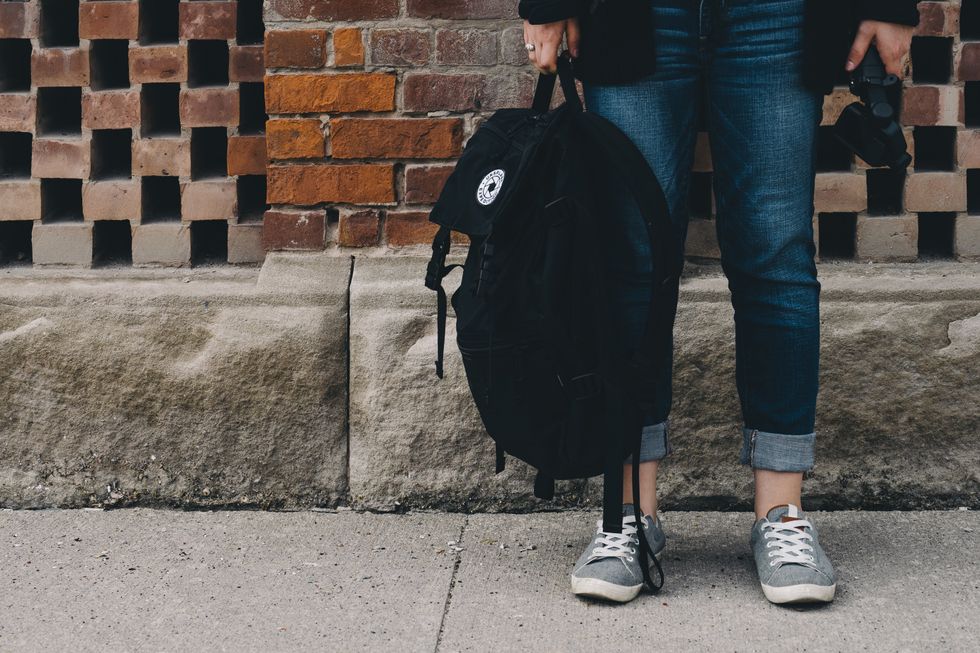 https://unsplash.com/photos/7K_agbqPqYo
Good luck!