This Sunday night marks the 88th Academy Awards ceremony. A night my family and I look forward to every year. Even though I love the Oscars, I usually become disappointed with the results in some way. In 2011 and 2015 I was appalled, upset and honestly mad, when "The Social Network" and "Boyhood" did not win the best picture. Recently I've been put off by the Oscars because the majority of the nominees do not include people of color. This is something that needs to be recognized by the Academy to be changed. With that being said, this year I actually have hope that who I want to win, will. In honor of Hollywood's biggest night airing this weekend, here are my 2016 Oscar predictions.
1. Best Supporting Actress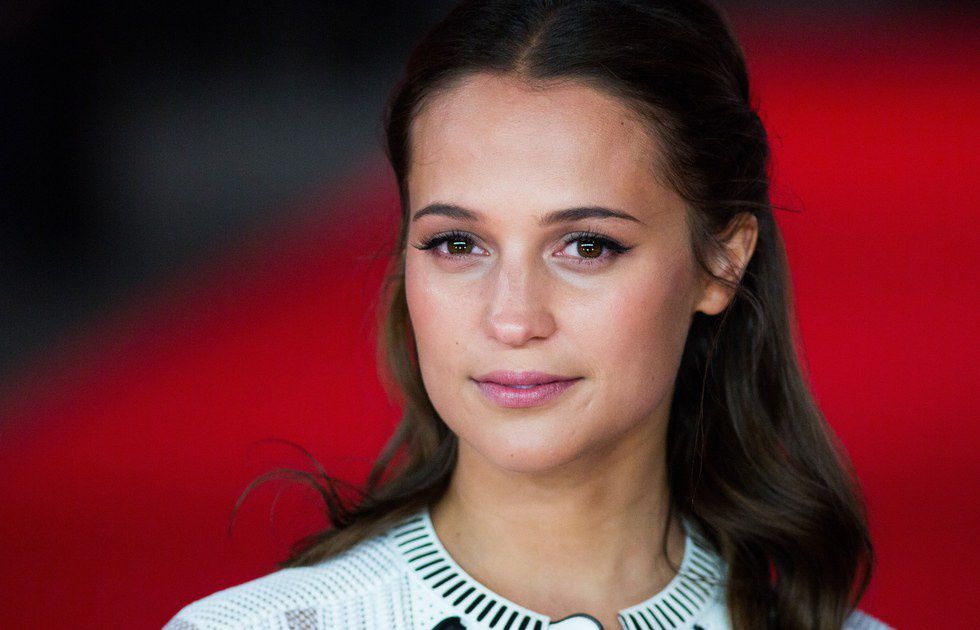 Alicia Vikander "The Danish Girl"
Though most would say that Kate Winslet has this in the bag, I unfortunately have yet to see that film. I believe that Alicia delivered a powerful, raw and beautiful performance. In my opinion, she was the best thing about this movie, and I think that could surprisingly earn her the gold.
2. Best Supporting Actor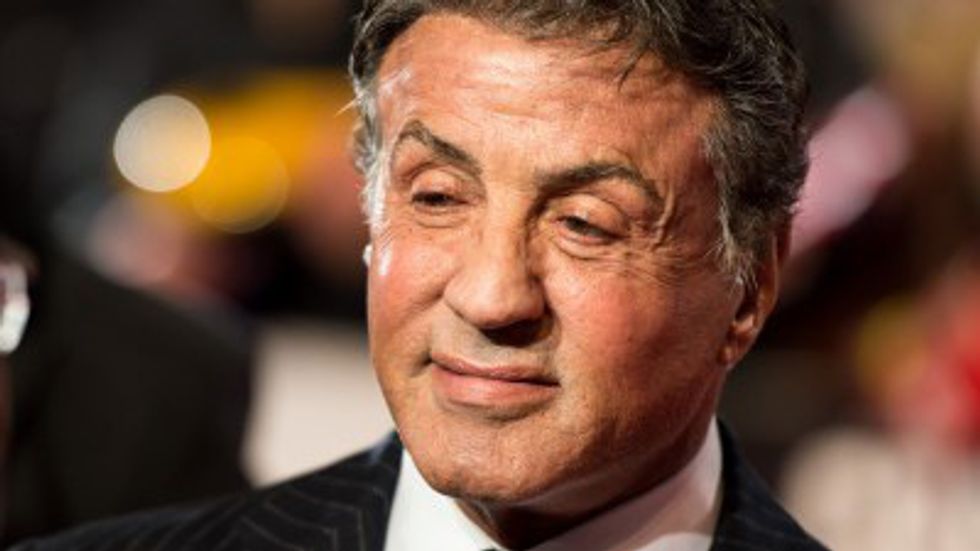 Sylvester Stallone "Creed"
At almost 70 years old and being nominated for three Oscars for the same role, I predict that the iconic character of Rocky will finally be honored gold.
3. Best Actress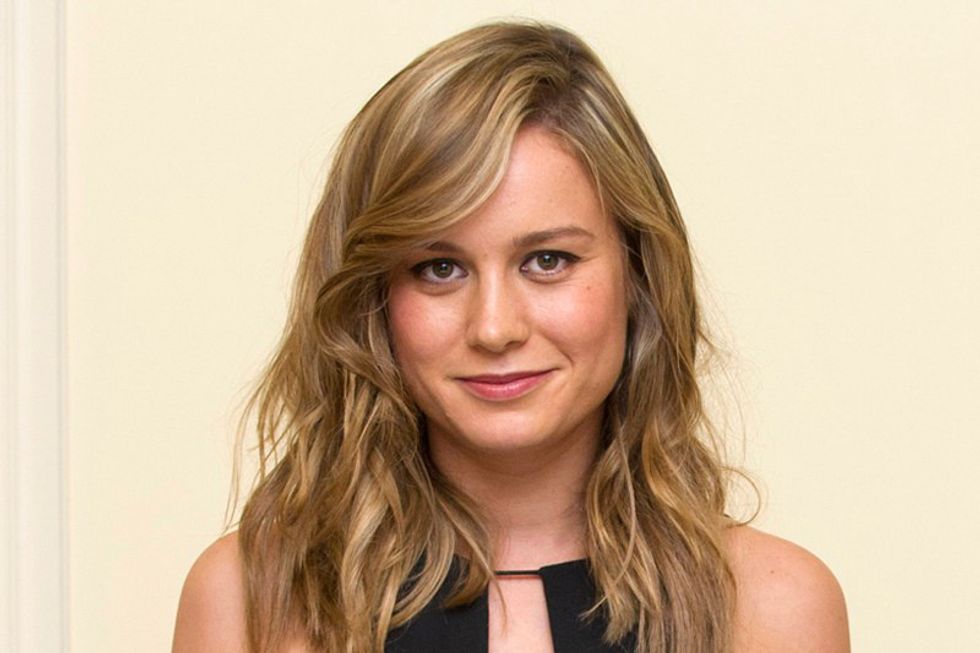 Brie Larson "Room"
After seeing her in various comedies, I was completely blown away by how amazing of an actor Brie is. "Room" was a hard movie to watch because of how helpless Brie's character was, but she gave an inspiring performance that carried the beauty of the entire film.
4. Best Actor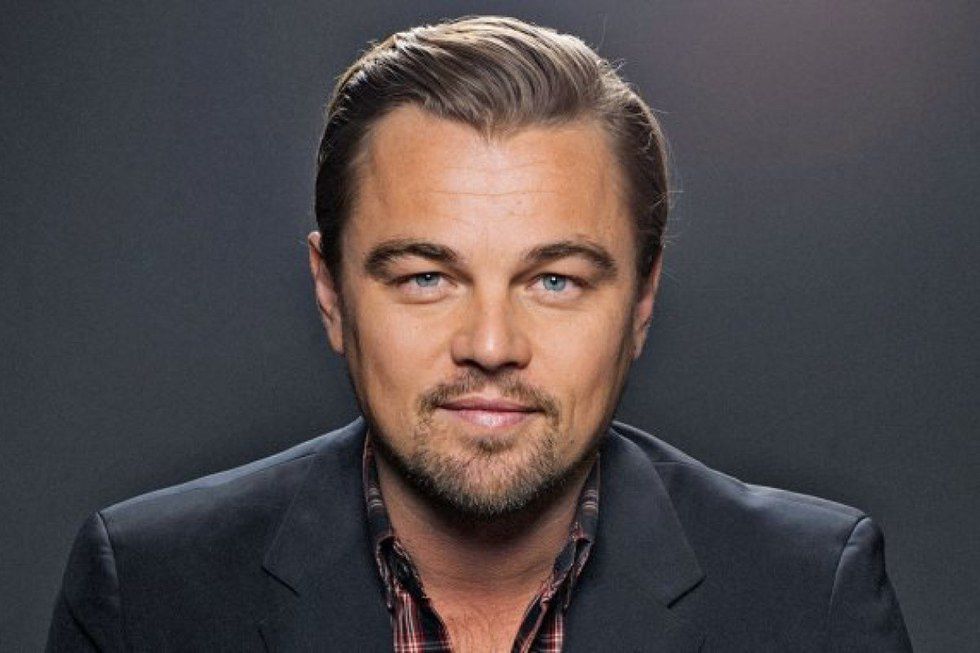 Leonardo DiCaprio "The Revenant"
I know that this is finally the year that Leo will win big. His performance was too incredible to not be rewarded. He literally almost died filming this movie and if that's not worthy, I don't know what is. (But honestly if he loses I will have lost all my hope in the Academy).
5. Best Picture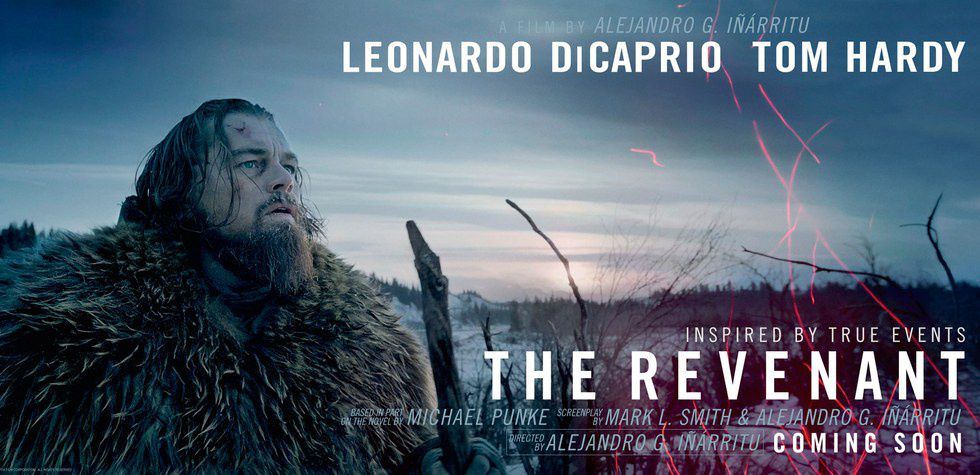 "The Revenant"

Although my favorite film of the year was "Brooklyn," I realize it has little chance of getting the gold. However, seeing "The Revenant" was unlike any other cinema experience. It was breathtakingly beautiful, captivating and emotional. I will be very shocked if this piece of art doesn't win.
To see the complete list of nominees, click here, before watching the epic ceremony Sunday, February 28th at 7:00 p.m.