Growing up, the Powerpuff Girls was one of my favorite television shows. I spent a lot of time with my sister and cousin, watching and re-watching episodes, and running around pretending to be the amazing super-heroines we looked up to. When I watch the show again at age 20, I realize how funny, clever, and insightful some of the lines are. If you grew up watching the Powerpuff girls and you need a laugh, these 11 quotes are sure to remind you of the three wonderful girls who save the day, as well as their friends (and enemies)!
1. Bubbles: "There's nothing wrong with talking to yourself."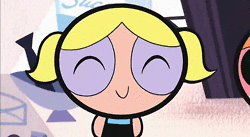 2. Blossom: "I'm not boring! I'm a... a fiery redhead! And who made Bubbles the cute one? I'm cute! Look at this bow!"
3. Mojo Jojo: "Annoying little girl, you must wait your turn, in which I am first and you are second, which, in essence, makes you last, since 1 is before 2."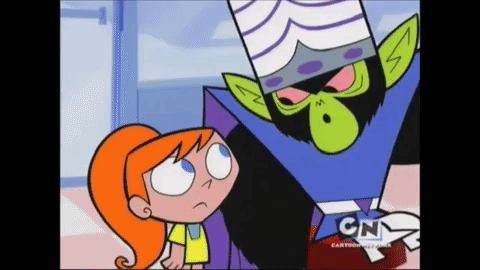 4. Bubbles: "Goodness gracious! Sir, you are being slowly digested. We need to get you to a hospital."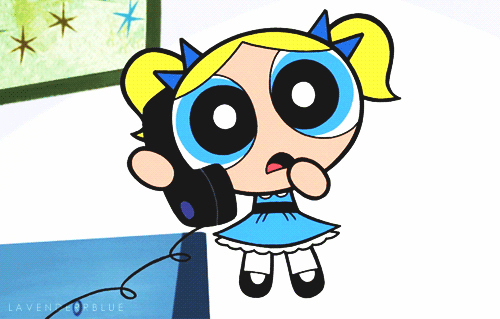 5. Buttercup: "It takes a lot more than a couple of cheap shots to make us cry."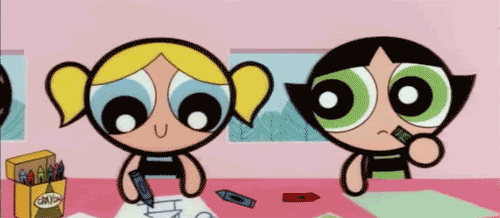 6. Princess: "QUIET. Now listen. It doesn't matter that you've got your little gadgets, or that you're the ultimate evil. All that matters is that I destroy the Powerpuff Girls, which I will because I have the most powerful power in the whole wide world. COLD HARD CASH."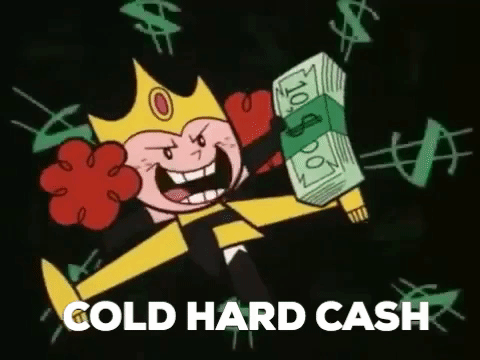 7. Talking Dog: "Well, I may be able to talk, but I sure as heck can't drive!"

8. Bubbles: "What are you doing in our closet, Mr. Mayor?"
Mayor: "You mean...we're not in my house?"
Buttercup: "Sorry, Mayor."
Mayor: "Well that explains all the cool furniture!"


9. HIM: "You see, the thing about gift giving is it's the thought that counts. And obviously, thinking isn't your strong point."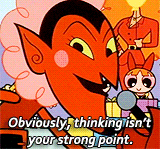 10. Brick: "If you're gonna do graffiti, at least spell the words right! Sheesh! Talk about dum-BUH."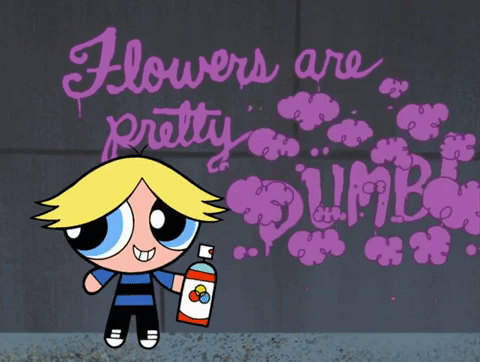 11. Professor Utonium: "Hey, where's Bubbles?"
Buttercup: "She's probably upstairs combing her hair so she'll be the 'prettiest girl at the party'!"
Bubbles (upstairs, combing her hair): "I'm gonna be the prettiest girl at the party!"