Last December, I had the merry idea to make little Christmas treat bags for all my friends. After all, for college students, Christmas is the most wonderful time of the year, and sometimes the worst. While the rest of the world gets in the holiday spirit, we desperately ask Santa for A's on our finals.
The gifts contained nothing big: a small Target dollar spot treat bag, some candy canes and chocolate. I gave each friend a little individualized note saying I felt thankful for their friendship and good luck on finals. I left the bags outside my friends' dorms so they'd be there as a surprise when they got back from the library. I left LeMans to finish studying with a smile on my face; I was glad to have done something nice, but it was small. I figured that's that no big deal.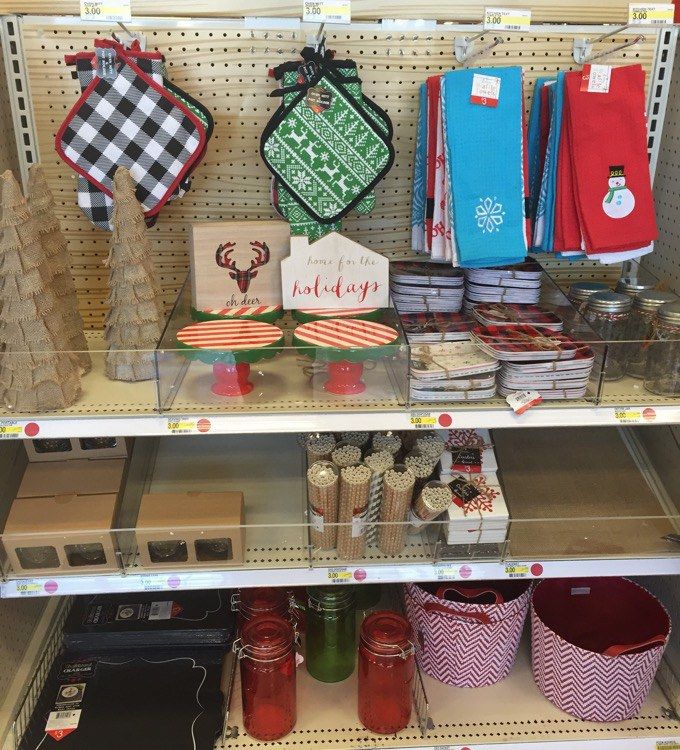 But to my friends, it was a big deal. Within an hour, I was shocked by all the thank you texts and calls I was receiving from friends saying I had made their day, and how much it meant to them. A couple candy canes and a Reese's? That's all it took?
Of course, that's all it took! I had taken the time during hectic finals season to let my friends know I was thinking of them, and who doesn't like getting a surprise treat outside their door? In turn, I felt so incredibly happy spreading at least a little holiday cheer, and each "Thank you" I got made my holiday a little better too.
Obviously it's important to treat yo'self (hello, Sephora and Chic-fil-A waffle fries), but sometimes, nothing beats the incredible feeling of treating others. Here's why:
1. Do good, feel good
Surprisingly, most people say they prefer giving gifts than receiving. Think about it: at birthday parties as a kid, you loved picking out your friend's present and watching them open it. The idea of acting how you want to feel and treating others how you want to be treated isn't new. Doing things that make others happy makes you happy.
2. Strengthen relationships
Doing good for others obviously makes them like you a little more. You can also get to know people more. Take your dad to the movies and offer to pay, and you could end up learning a lot about him while bonding together. Help a classmate with their homework, and you could make a new friend.
3. You could get something back
OK, I know I'm being selfish, but seriously. People remember those random acts of kindness. If you get someone a small gift birthday, chances are, they'll think of you and get you one on your day, too. Offering to help someone write their essay? Maybe they'll help you with a chem lab. Even something as small as a compliment is often returned. It is better to give than receive, but oftentimes giving and receiving go hand in hand.
Giving really does feel better than receiving, and random acts of kindness never go unnoticed. Even if it's something as small as candy canes and a few Reese's, make it a goal to try and surprise someone once in awhile- you'll be surprised at just how happy it makes you feel too.