This election cycle has been a bit of a circus. Everyone has been saying a lot of things that have nothing to do with their policies or their vision for the future. Or vague hints have been made about the future that perhaps sound good on paper, but in reality I'm not totally sure what it entails. This sense of the unknown may be great for some, but for me it feels like I'm walking into a trap. Everyone has been throwing mud at each other, and I'm pretty sure at one debate they just had a monkey at a podium throwing it's feces. The monkey actually made some good points, I'll be keeping my eye on him for the next cycle.
I'm not sure either candidate is ready for the presidency. We need a write-in. Someone who's gonna stir the pot. Someone who isn't gonna piss anyone off.
That's why I would like to nominate this potted plant as our 45th president.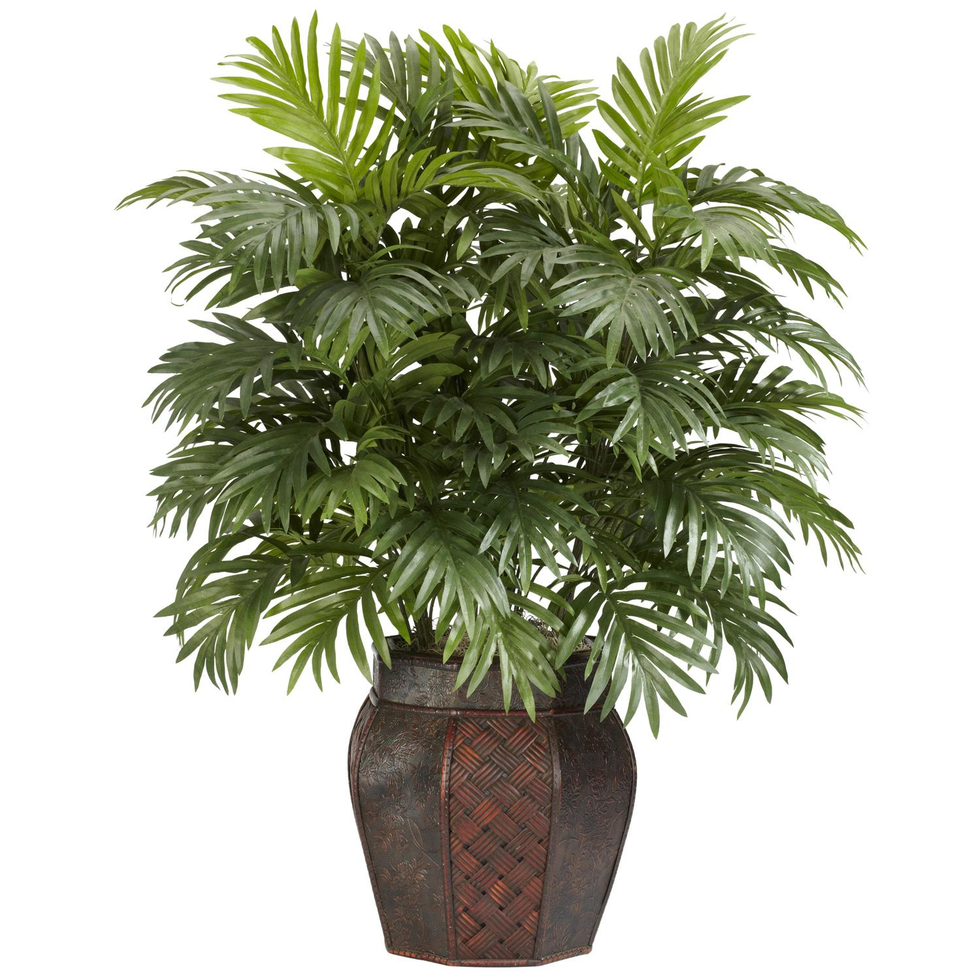 Now I know what you're thinking. Are you stupid? This is a plant for god's sake. What can this plant do for our country? What does it stand for? What's it foreign policy like? Are you sure you're not stupid?
I think the better question is what doesn't it stand for.
Think about it, who is this plant going to go against? The answer is no one. The plant is neutral and looks good on the windowsill overlooking a lake. It can be the perfect welcome gift for a new neighbor. You can even use it in your garden to make it look like you know what you're doing.
The plant will have no issue uniting congress as it sits upon a desk. Grudges will break down as republicans and democrats agree on it's simple tranquility.
The plant promotes green energy simply by existing. It will unite the nation to combat the threat of global warming.
The plant is also a pacifist. It remains silent in the face of terrorists threats. It doesn't conform to demands. It will not bow to isis, nuclear threats, or impending war. Seeing this, our enemies will back down. For who would attempt to fight a leader so stalwart in the face of adversary.
In its four short year, this plant is ending war, fixing global warming, uniting congress, AND looking good on the living room table (or perhaps the oval office?).
Wake up America. Potted Plant 2016.
Planting the seeds of change for a better tomorrow.



This article paid for and instituted by potted plants for change