Freshman year of college, Buzzfeed introduced me to this world of K-pop. While during that time it was something that I wouldn't dare admit mostly out of fear of being called a "Koreaboo" but now I say it loud and proud.
With a group such as 방탄소년단 (BTS) becoming known internationally, I felt that this article would be the perfect time to indulge into more Korean entertainment groups I personally like whether you listen to K-pop or not. Here is a list of must listen to K-POP groups.
1. Got7 "Just Right"

2. Big Bang "FXXT IT"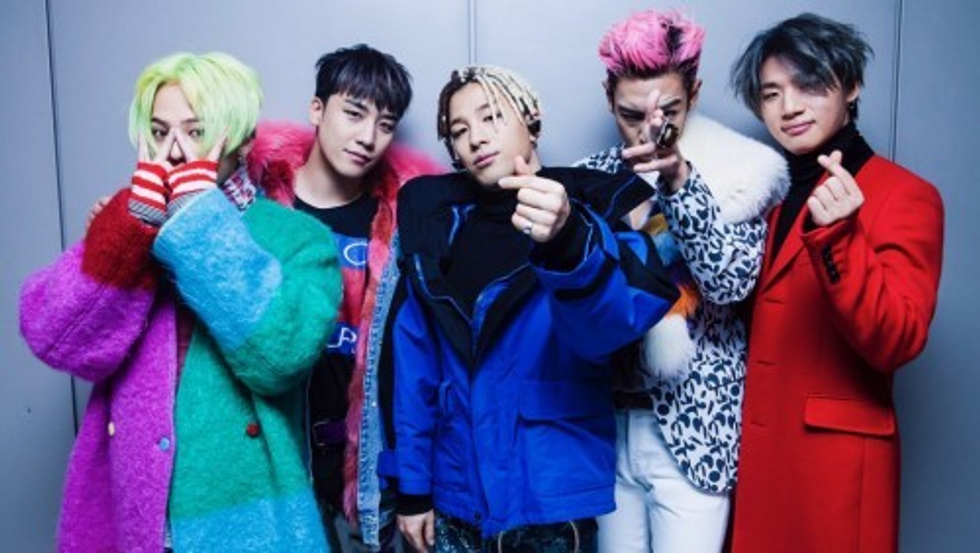 3. Red Velvet "Dumb Dumb"



4. Shinee "View"


5. Twice "Likey"


6. Jay Park "All I Wanna Do"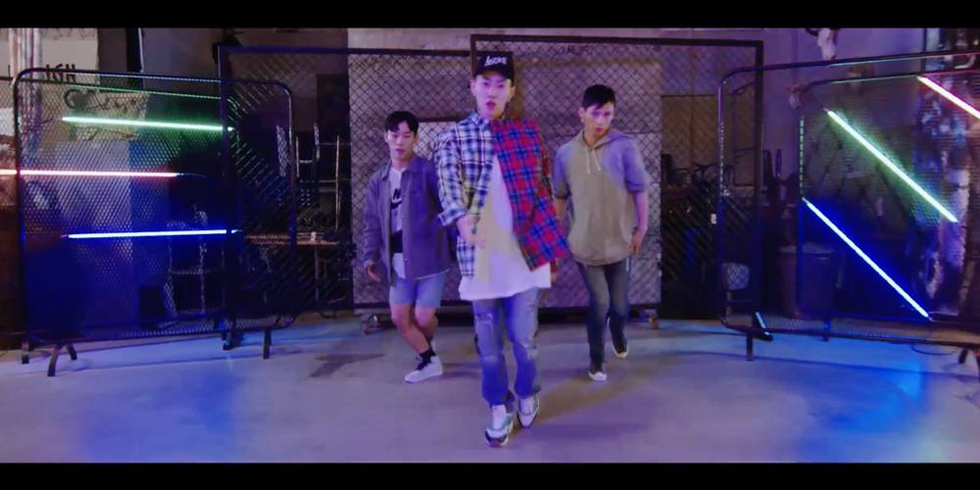 7. Sunmi "Gashina"


8. 2pm "My House"


9. Blackpink "Whistle"

10. Sistar "Touch My Body"



11. Girls Generation "I Got A Boy"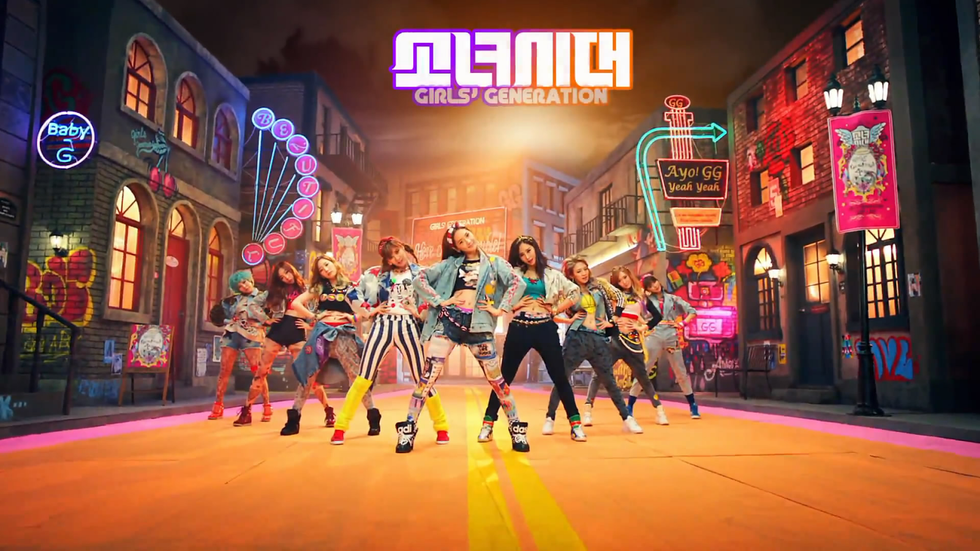 12. Monsta X "Hero"


13. EXO "Call Me Baby"

14. Mamamoo "1 cm"
15. Dean "Bonnie And Clyde"
16. NCT U "The 7th Sense"