Over the past week, Pokémon Go has taken the world by storm. The interactive game that lets players, or trainers in this case, catch 'em all. Since Pokémon Go has been released, there have been a ton of new memes created. These are the top 10 Pokémon Go memes of this week!
1. Is It 2016 Or 2001?
2. The Game That Unites Us All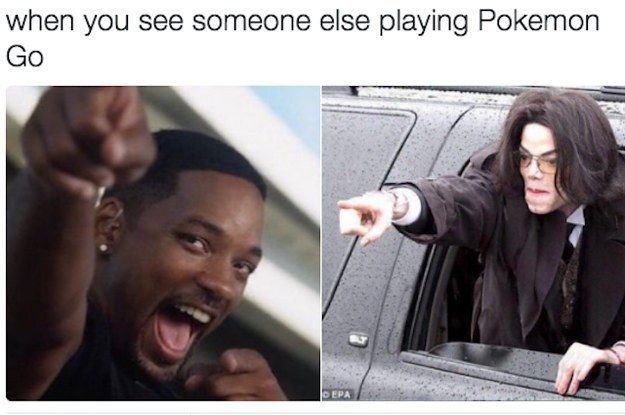 3. The Game That Will Take You Anywhere...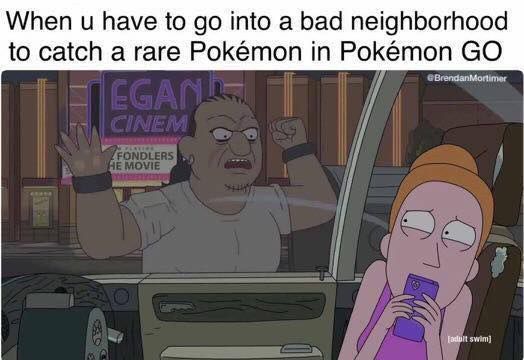 4. No Matter What The Conditions Are, You Gotta Catch 'Em All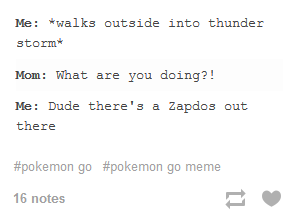 5. The Game Is Guaranteed To Improve Your Relationship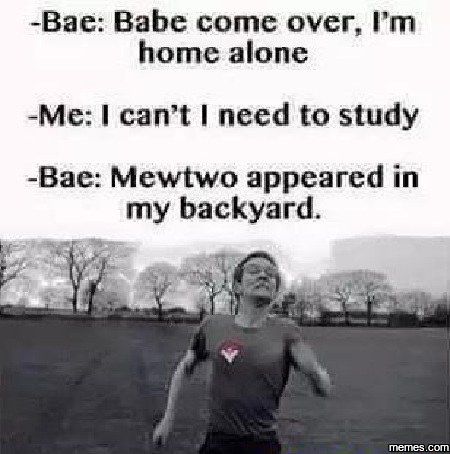 6. It Also Promises A Brighter Future

7. Although Some People Don't Quite Understand Yet...

8. Especially Moms...

9. The Game For Adults And Children


10. And Then There's The One About Michelle Obama...


Okay Pokémon Trainers, have fun and go catch 'em all!