As college students, we typically look to social media, Netflix, and music for entertainment. However, there's a form of entertainment that's completely free, and one can stream and download them on any device with an Internet connection. They're called podcasts! You can listen to them anywhere: at your computer while working on that paper, or on your phone while walking to class. They range from educational to humor, and every college student can find one they enjoy. Here are some great podcasts that you can start listening to.

1. NPR: "Wait Wait…Don't Tell Me"
This NPR podcast is a current events quiz show. The host, Peter Segal, questions the show panelists and celebrity guests on what stories are real and what stories are fake. It's a great way to keep up with the news, and it's great entertainment.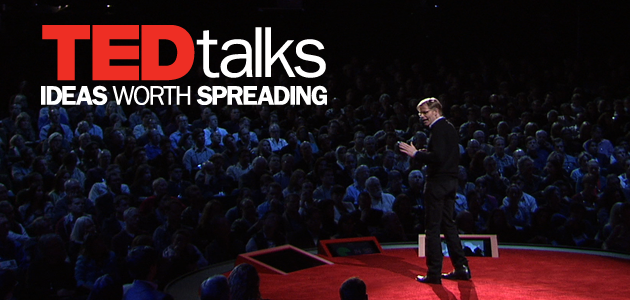 2. TED Radio Hour
Most college students have heard of TED talks. They're global conferences with a variety of topics. Many are familiar with the video formats of TED Talks, but this is a weekly hour-long radio show with Guy Raz. Each show features several TED talks with a productive conversation with speakers who gave them! If you're a fan of TED talks, this is a great podcast for you.
3. "How To Do Everything"
Hosted by NPR's Mike Danforth and Ian Chillag, each week they answer listeners' questions on their podcast. Any question can be answered, from the serious to the silly. Questions such as how to stay awake during meetings, how to tell a bedtime story, and how to talk about the stock market have been some examples. You'll most likely learn something listening to this podcast, and at the very least, you'll have a few laughs while learning how to look sexy in a safety vest.
4. "Stuff You Should Know"
If you like the History Channel, you'll enjoy this podcast. Josh and Chuck from HowStuffWorks. Again, these two hosts are hilarious, and they explore a variety of topics. There are over 500 episodes, so whether you want to learn about Body Language or caffeine, they'll be a topic for you.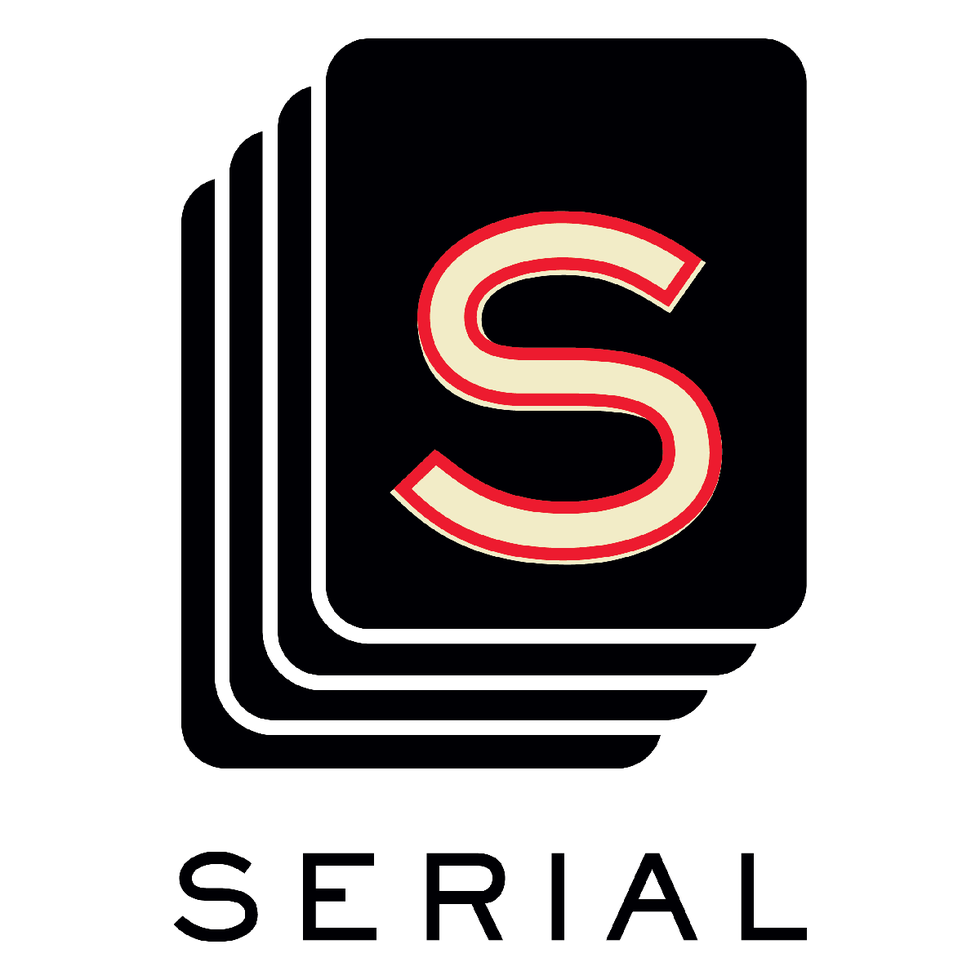 5. "Serial"
It's one of the most known podcasts to date. If you haven't heard of "Serial," just look it up, and you'll see that there's so much buzz about it. Season one had a huge following and changed the game of radio, and now it's in the second season. Each season follows a different story about the justice system and crime. It's one of the best, so take a listen.
6. "How to Be a Person"
It's a hilarious show from comedy writers Mike Drucker (The Onion) and Jess Dweck ("The Tonight Show"). Fellow comedians come on the show, and they teach listeners how to be normal. It may be helpful, but the value comes from the humor from some excellent comedians and writers.
7. "The School of Greatness"
This podcast is hosted by Lewis Howes, who has accomplished so much. He is a lifestyle entrepreneur and keynote speaker and an athlete. He hosts this self-help podcast. If you feel stuck in life, or if you're looking for some inspiration, take a listen to his podcasts
8. "This American Life"
One of the top podcasts in the country, this is a non-fiction, journalistic style podcast. Each episode varies, but if you like PBS or just great storytelling, you'll enjoy "This American Life."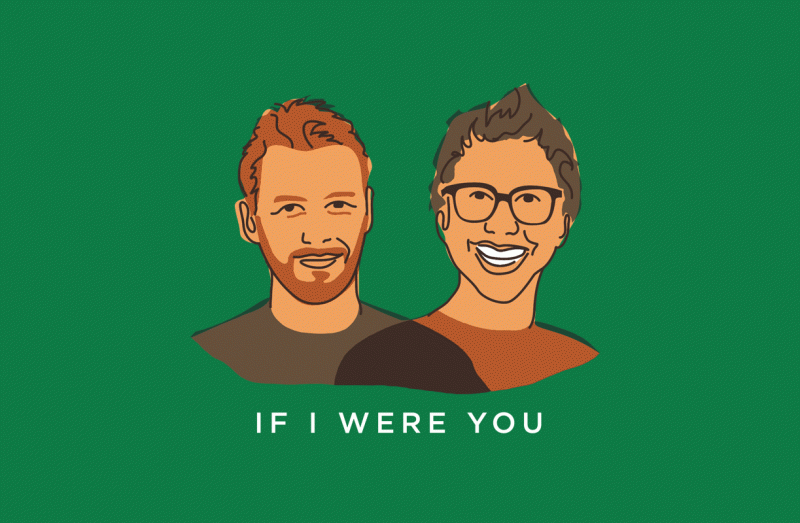 9. "If I Were You"
Comedians from CollegeHumor give humorous advice. Like "How to Be A Person," you may not get any real information on this shows, but if you are a fan of CollegeHumor and want some entertainment, stream this podcast between classes.
So, take a break from your regular music playlist you listen every day on your walk to class and tune into a podcast. You might learn something, you might just have a few laughs, but you're guaranteed to find something you enjoy.