Podcasts are simply just the easiest, most entertaining vessel for entertainment and everyone else needs to jump on board and start listening to these stellar shows.
1. Crime Junkie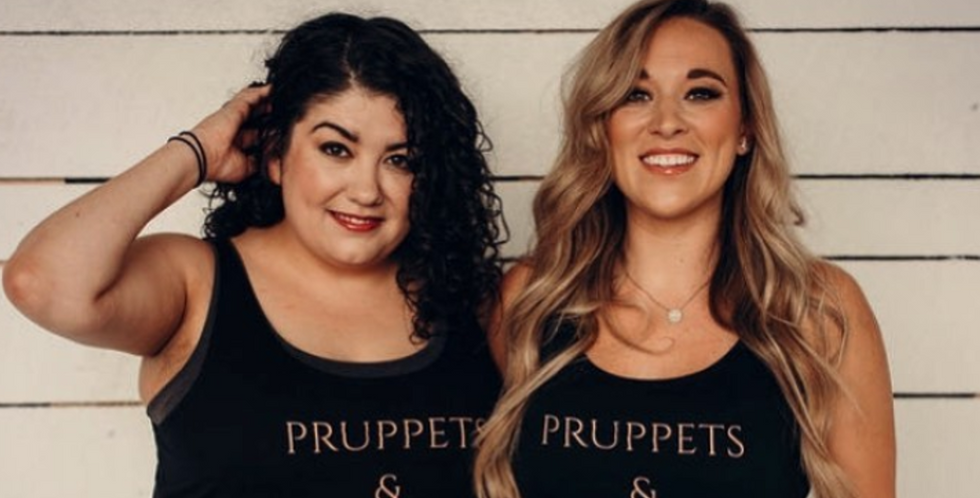 I have always been super into true crime however a few months ago I found this podcast and have become so hooked. Ashley and Brit have the best chemistry and have completely gotten me hooked on everything true crime. I've started writing articles about different cases and subscribed to their patreon and can't wait to keep listening to every story these twice choose to tell.
2. Life is Short with Justin Long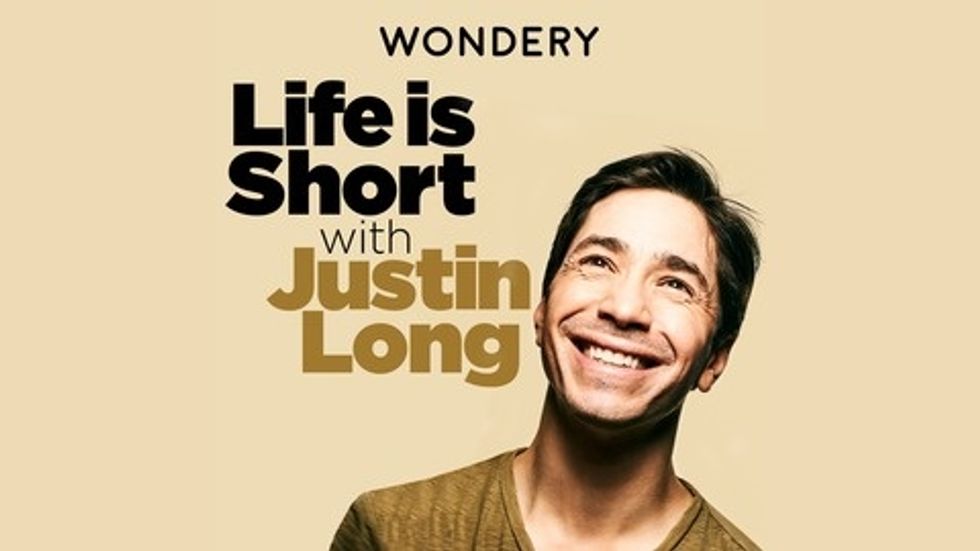 I have been a fan of Justin since I was young and couldn't think more highly of him. He's in my absolute favorite movie "accepted" which he just kills it in and to see him on this new platform is the best. He's joined by his brother for a bit of the podcast and then by a guest for the rest of it and i just think he's one of the funniest most interesting people and I never get tired of hearing him talk.
3. Psychobabble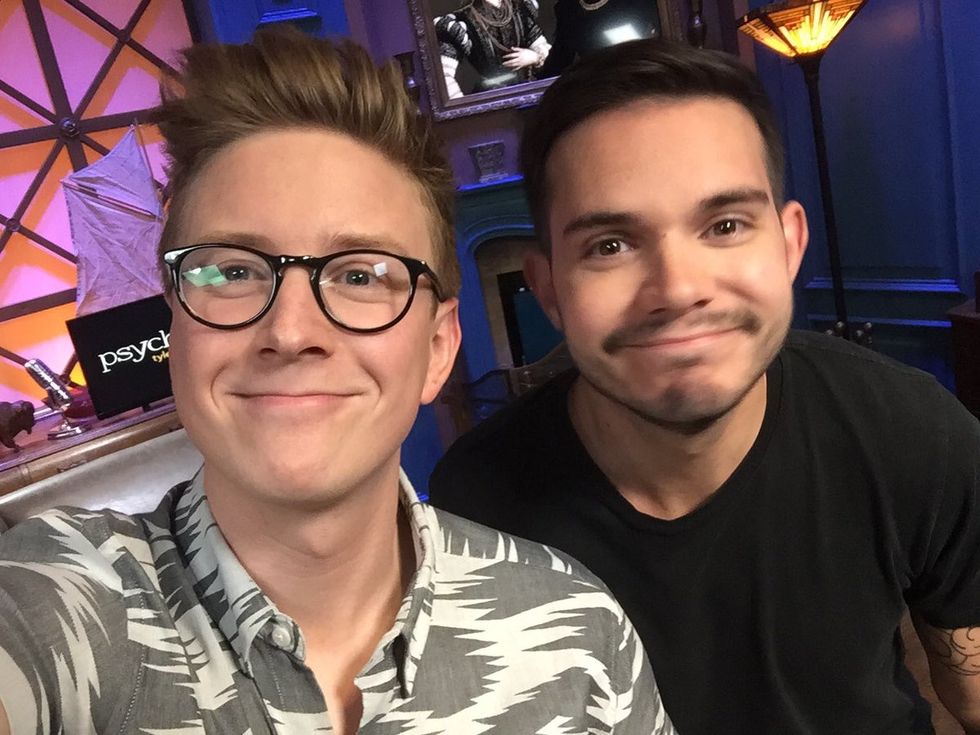 I have listened to this podcast since the very first episode and honestly couldn't love it more. Tyler and Korey are so unfiltered and unapologetically themselves and it leads to this podcast being an absolute shit show in the best ways possible.
4. Views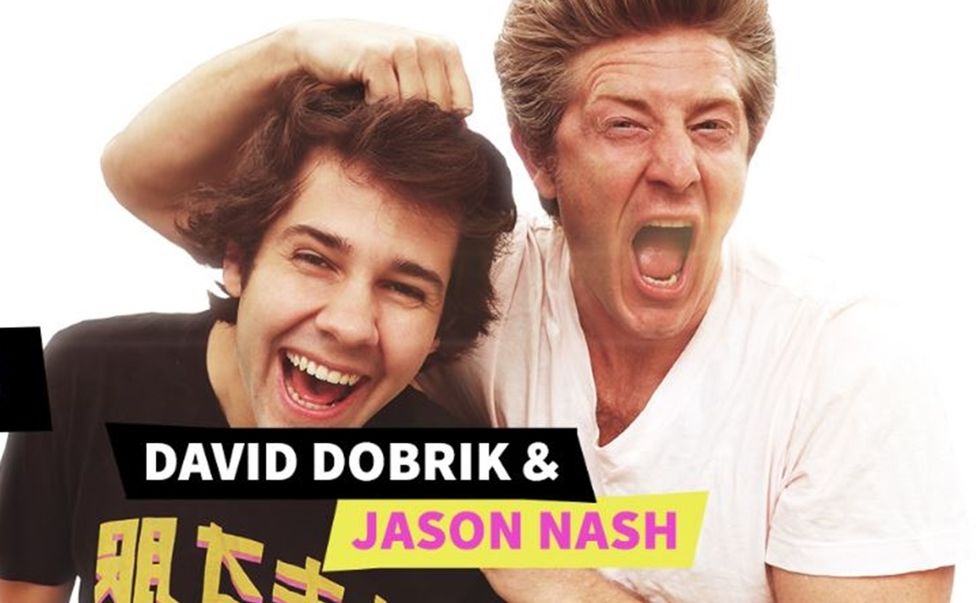 If you love the dialogue in David's vlogs you will love views. The dynamic between Jason and David is so unique and interesting I love hearing everything from their stories about their everyday life to their opinions on current things in the media and politics.
5. The Viall Files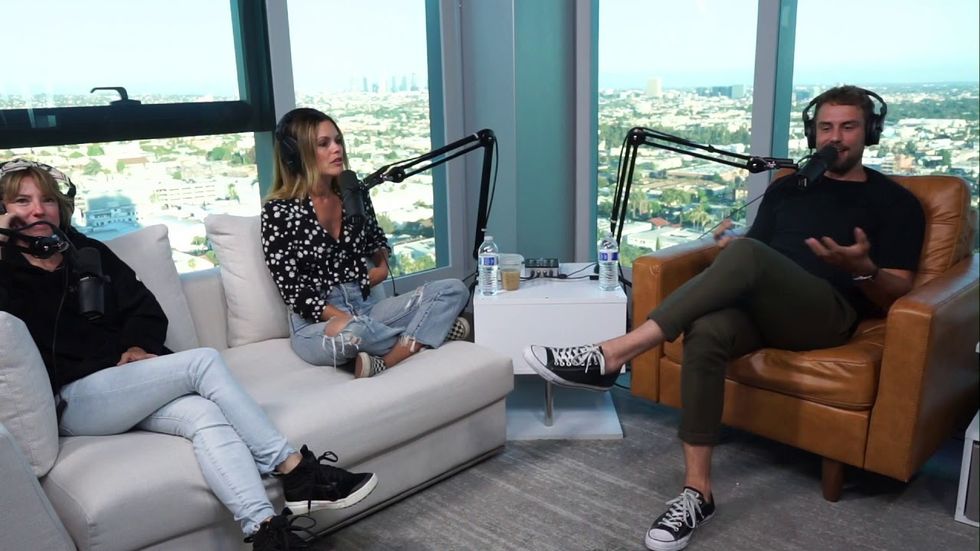 i have loved the bachelor for years and years. So obviously when my all time favorite bachelor (Colton, I am so sorry I love you) started a podcast I was hooked. Nick has such an interesting outlook on things and I love that he has a female co-star to offset the dynamic. Plus there is a catalog of Bachelor Nation alumni who appear as guests.
6. Showmance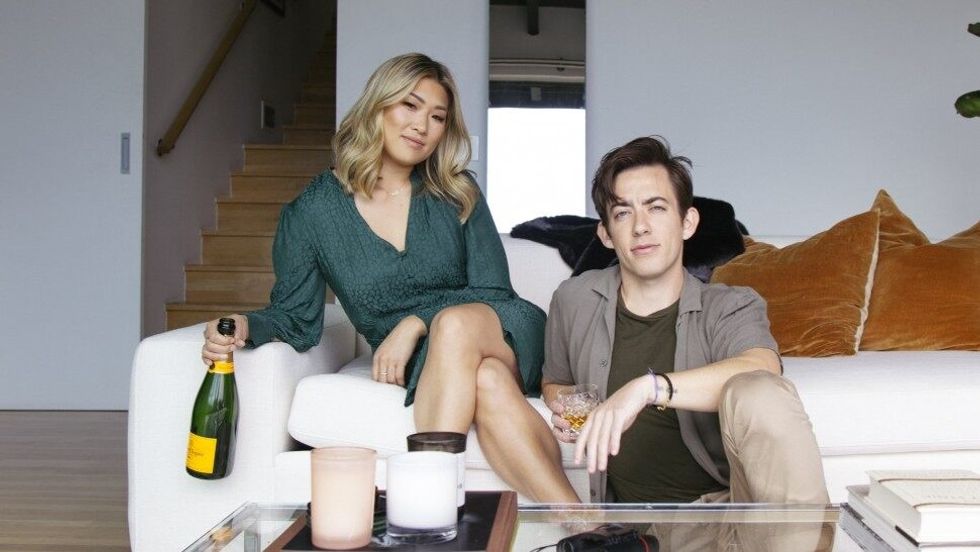 I may or may not have been the worlds biggest Glee fan (I was) so when I saw that Jenna and Kevin — two of my favorite people from my favorite show — started a podcast, I was IN. The show features guests some from Glee some from outside that world and has so much wonderful banter from Kevin and Jenna and I can't get enough of the two of them together.
7. Curious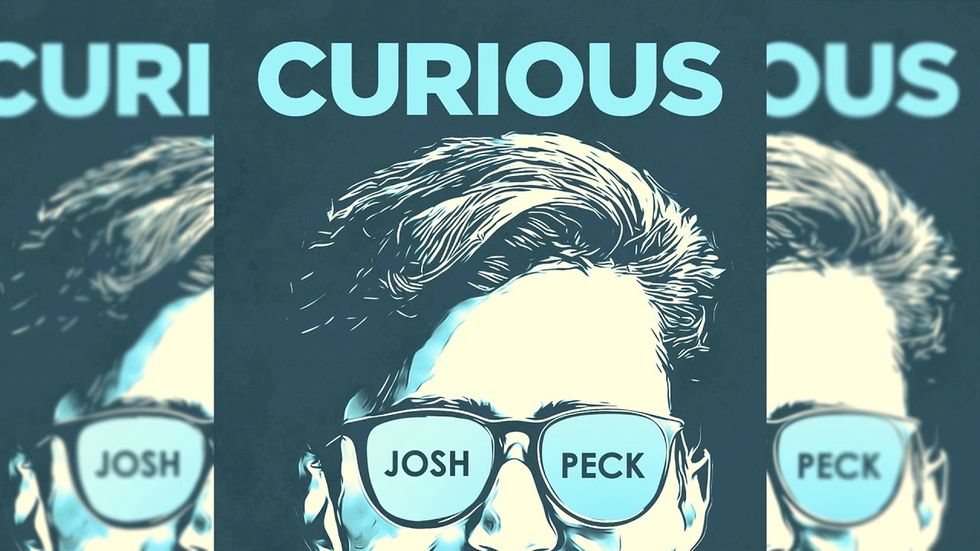 I have loved Josh Peck since i was 8. That's a long ass time (Josh, if you ever read this I'm not calling you old) and someone now is the peak of me being a fan of his. His podcast features a new guest each week and shows what an intellectual and truly curious individual Josh is. Plus getting to hear his stories of navigating fatherhood is the best.
8. Happy Sad Confused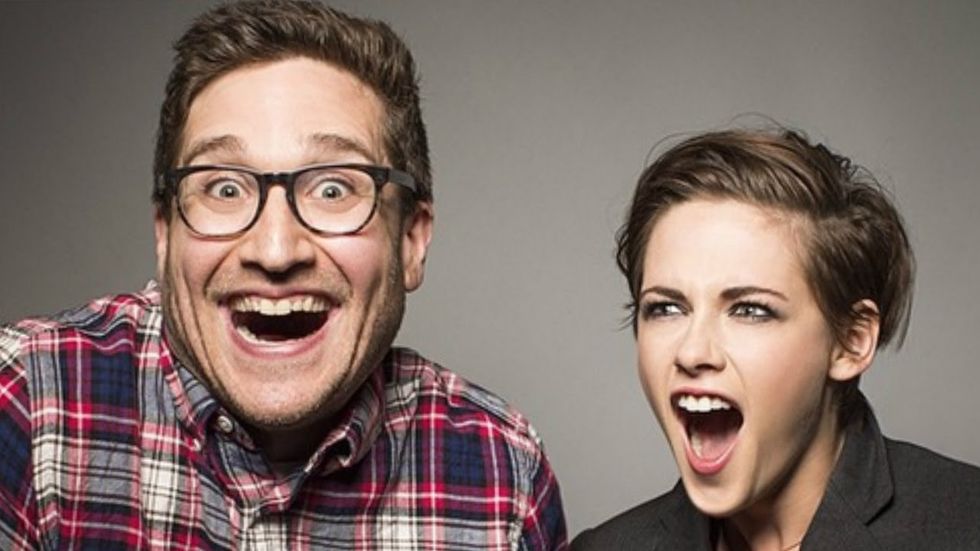 This podcast is genius. Josh is the all time best at podcasting and getting everything you want out of an interview. Please check out his podcast with Alex Wolff truly one of my favorite pieces of audio. These stars have known Josh from MTV for years so they are so excited to sit down and just talk to him.
9. Zane & Heath Unfiltered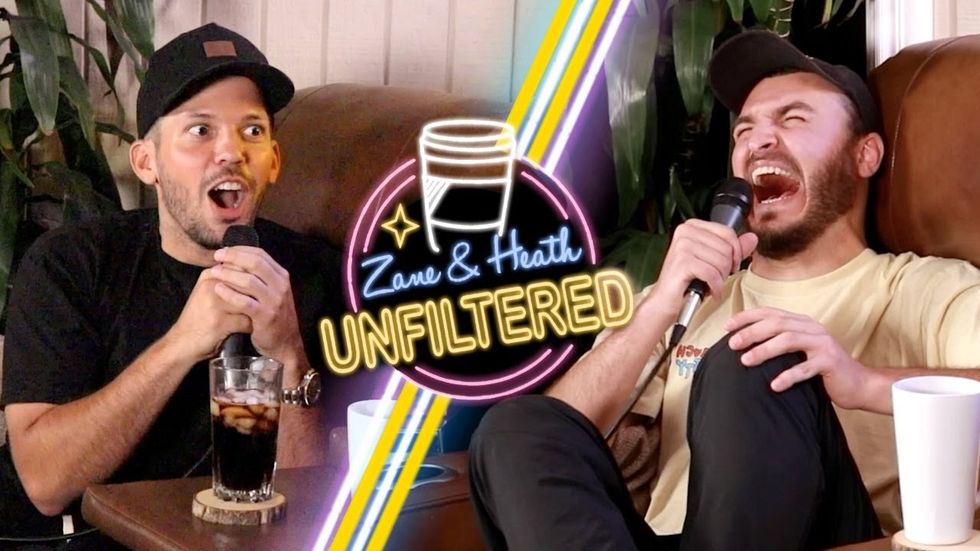 I have always wanted these two to do a podcast. They are some of the funniest most outspoken individuals and have a genuine connection and it's so apparent even through audio. I can't wait to see this show continue to blossom.
10. What Say You?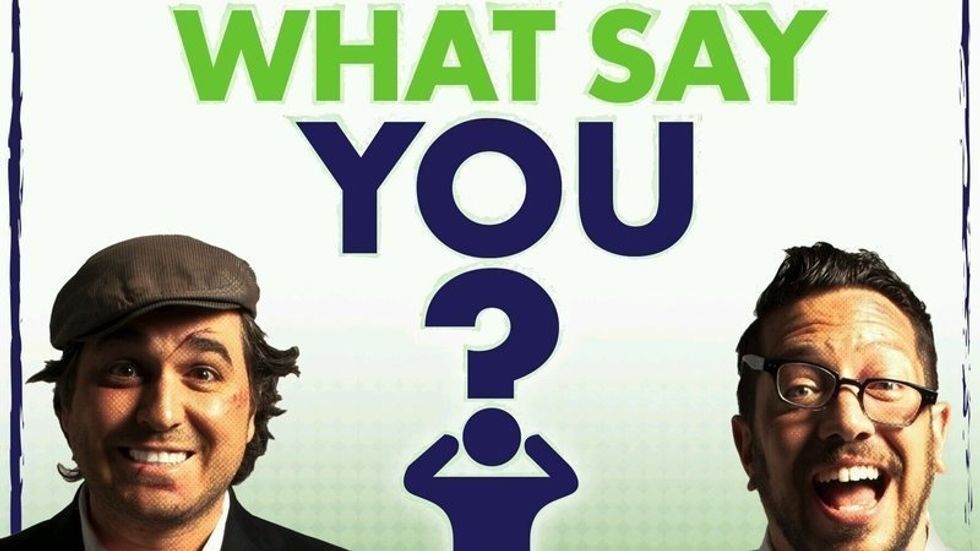 This podcast is no longer running but it's one of the all time greats. Sal and Q from impractical jokers are so fucking funny and constantly have the best stories to tell. I am starting a petition to bring this show back.