Do you ever get bored with you music? So bored that it actually makes you unmotivated? Are you sick of getting out of the bed in the morning with no real motivation? Are you tired of feeling unmotivated in general?

If you answered "yes" to any of those questions, then you've come to the right place. I have the most bada**, girl boss playlist of the year, that you're not going to want to miss. Each of these songs has a different vibe that'll make you want to put the volume on full blast and dance around your room. Start everyday right with these pumped jams.
1. "Party For One" by Carly Rae Jepsen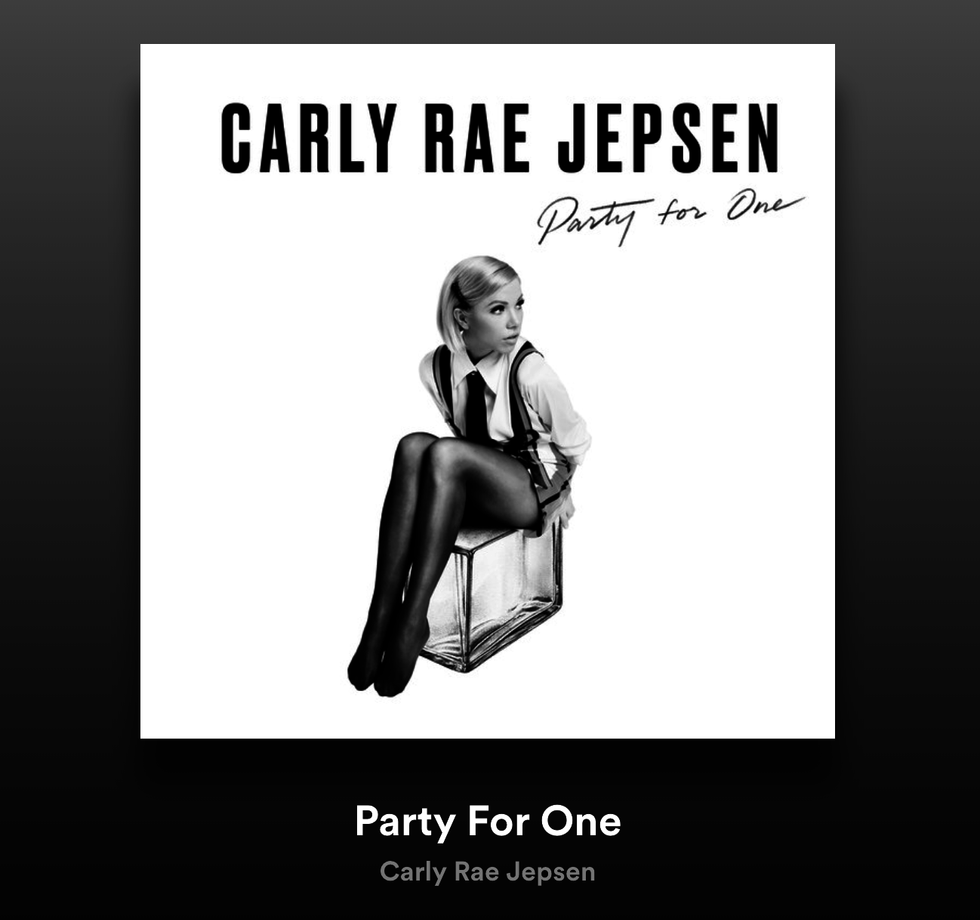 Spotify
Yep, you read that right. Carly. Rae. Freaking. Jepson. Queen of "Call Me Maybe" has come out with a fire single that'll make you want to be single for the rest of your life.
2. "Phoenix" by Olivia Holt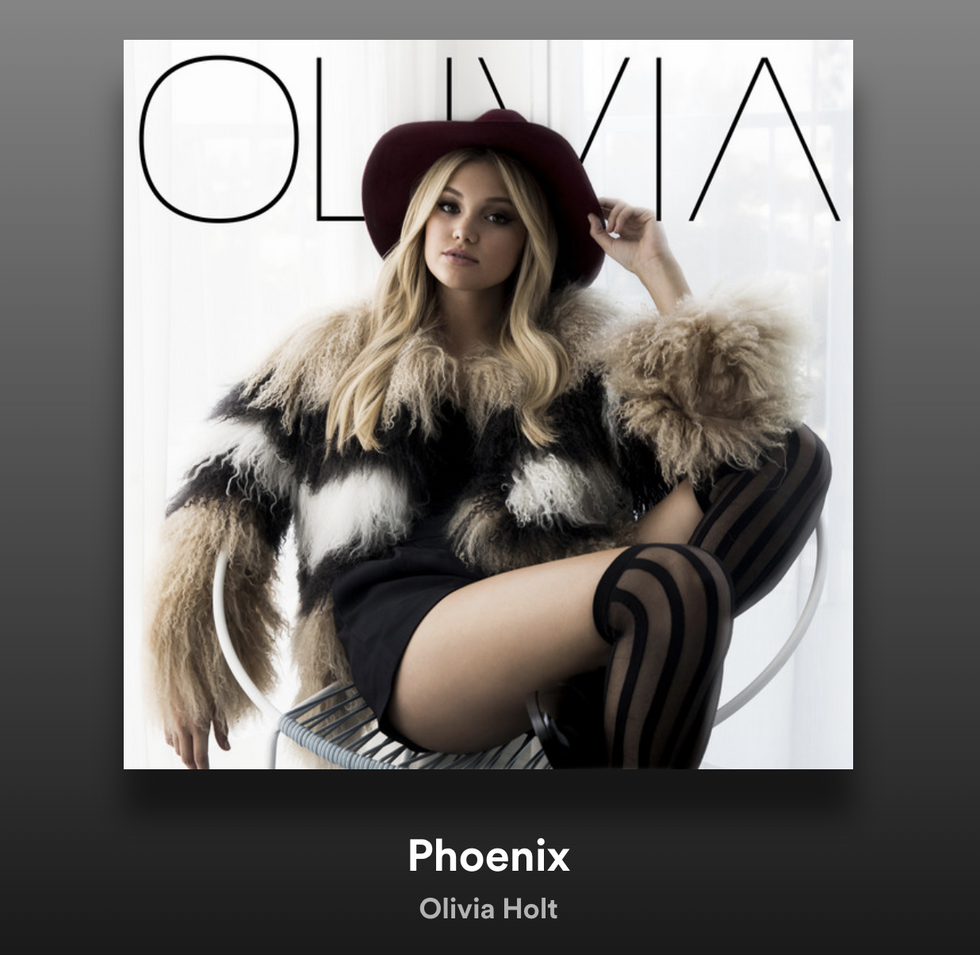 Spotify
*Karaoke with a hairbrush*
3. "Bedroom Floor" by Liam Payne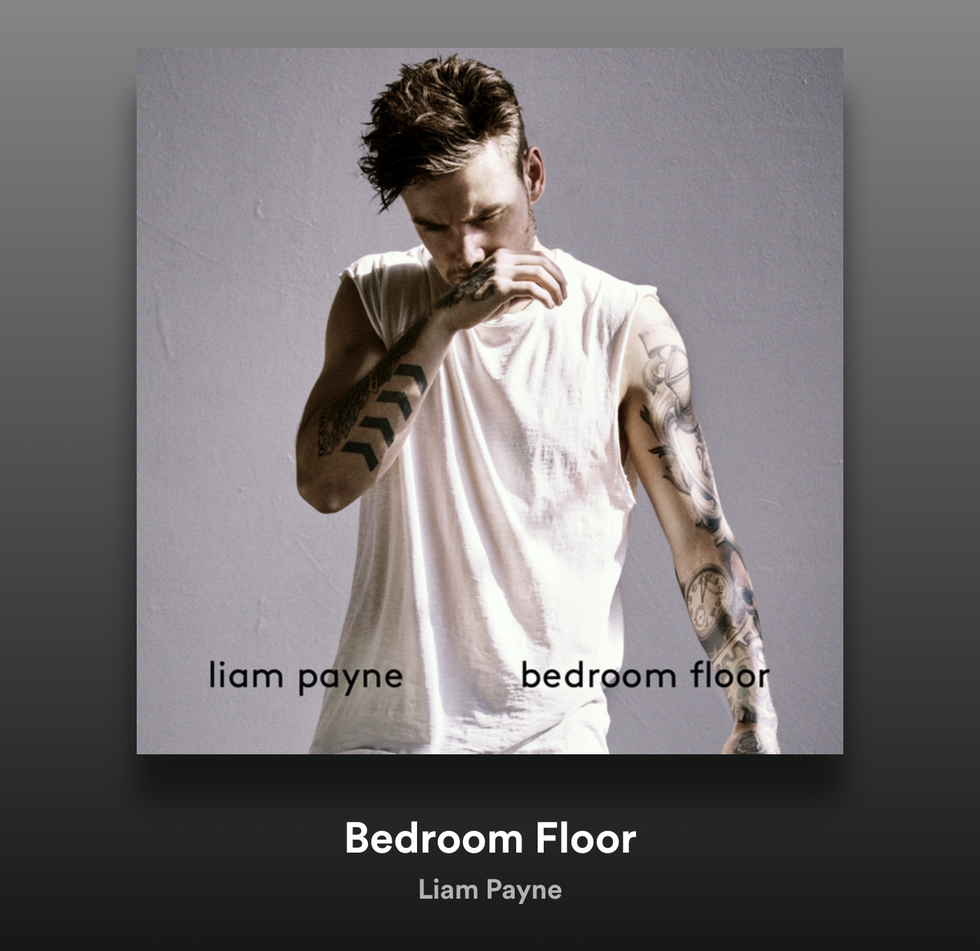 Spotify
The beat and lyrics of this song just screams, "Yes."
4. "Heart Full of Scars" by Rebecca Black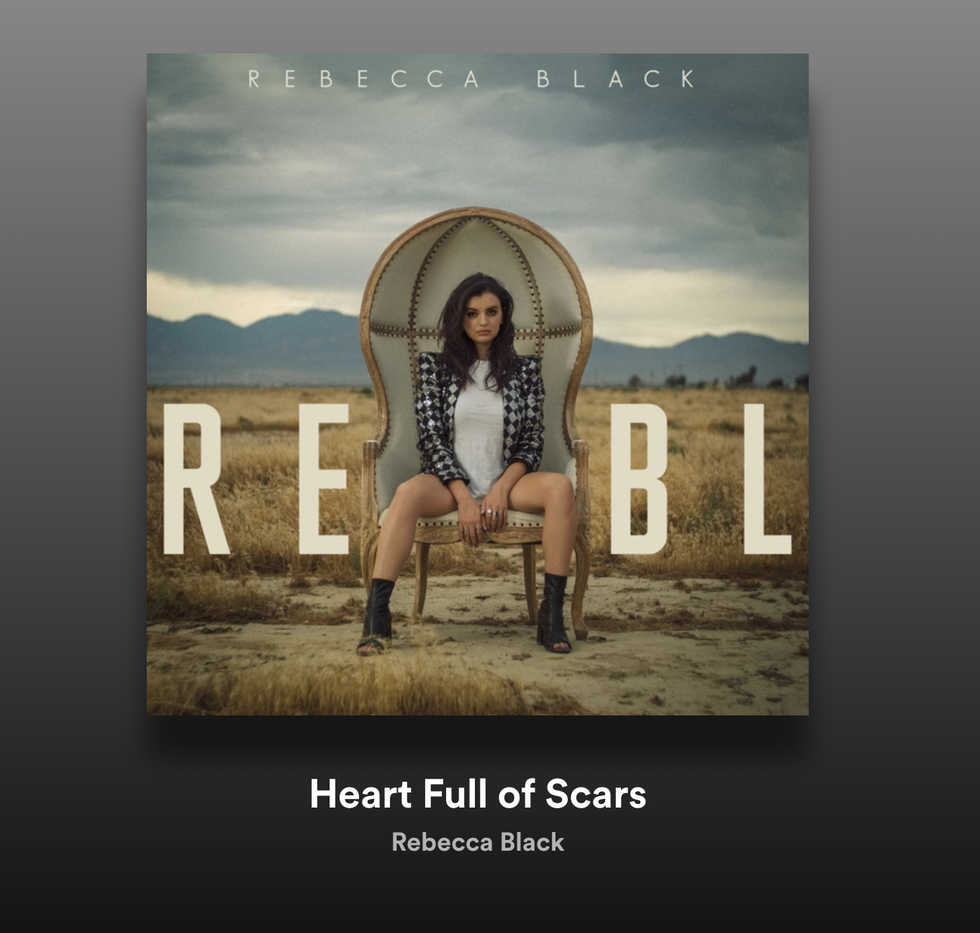 Spotify
You laughed. I know you did, because I did, too. I have to give credit to Rebecca though, this song is uplifting and happy. I am a fan, Rebecca. Just don't sing about Friday again, please.
5. "I Found You (with Calvin Harris)" by benny blanco, Calvin Harris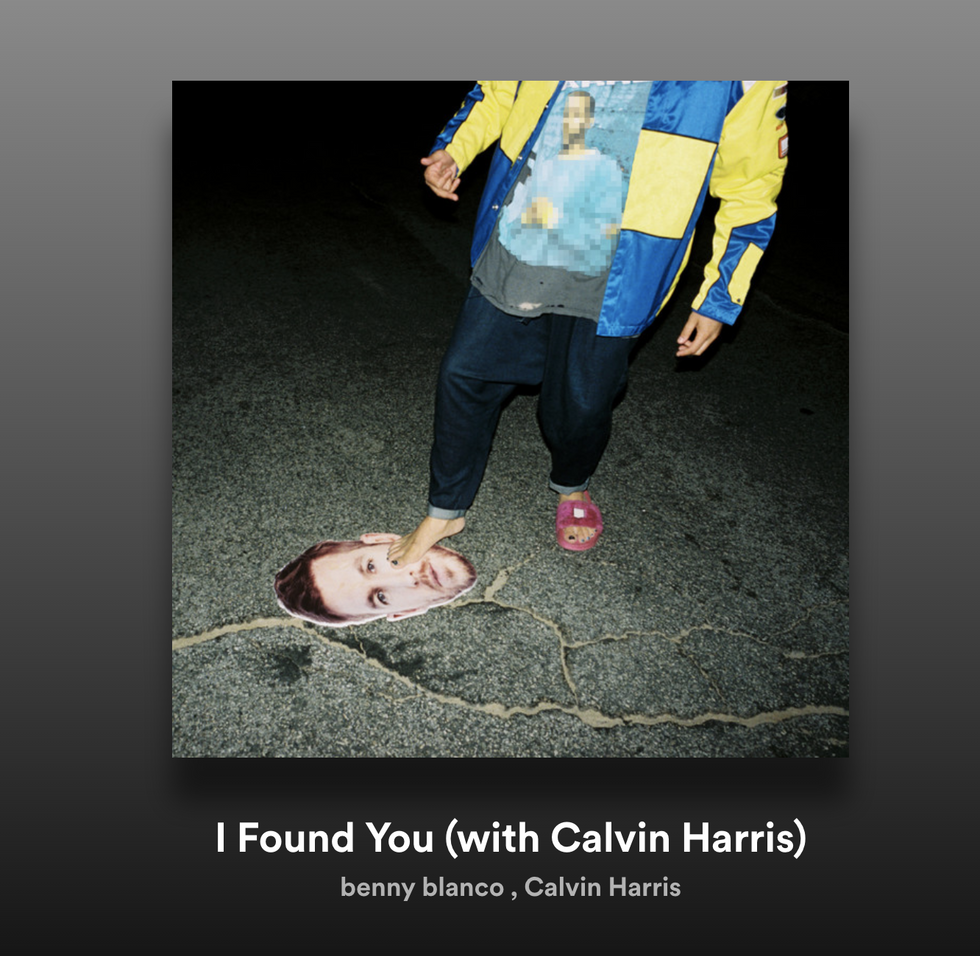 Spotify
Just listen and dance. That is all.
6. "Feels Great (feat. Fetty Wap & CVBZ)" by Cheat Codes, Fetty Wap, CVBZ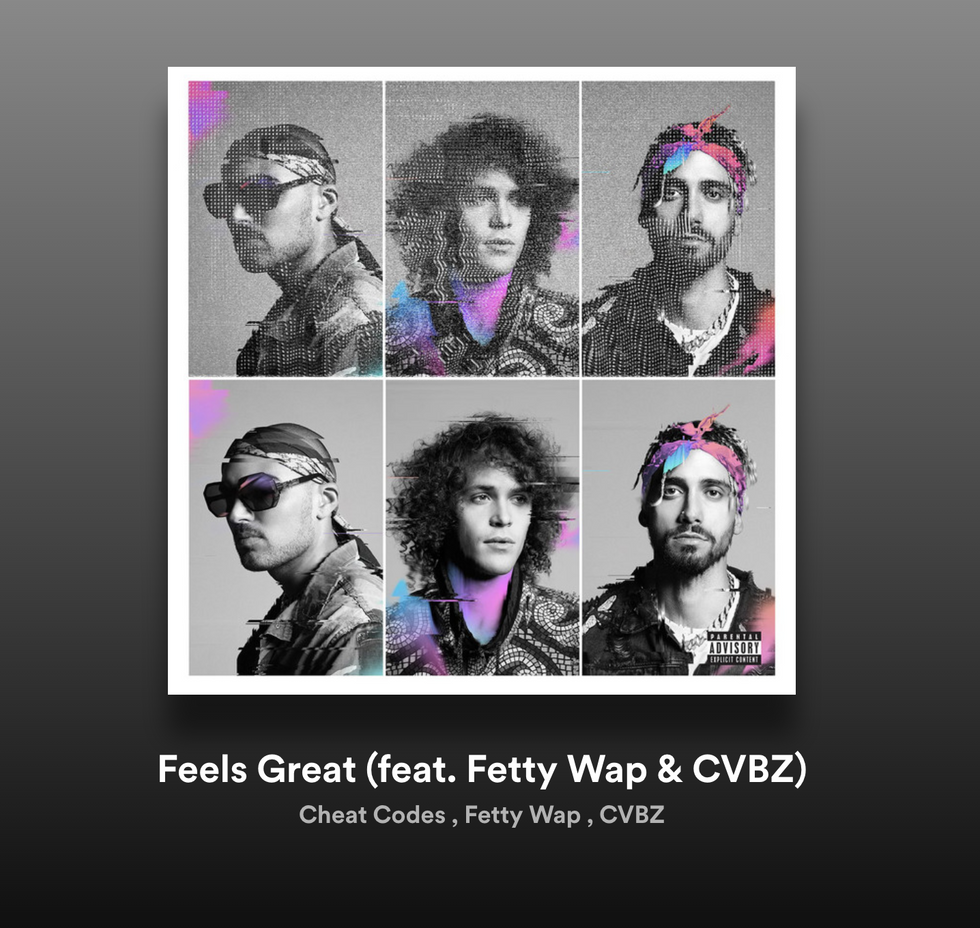 Spotify
Head banger.
7. "Quarter Past Midnight" by Bastille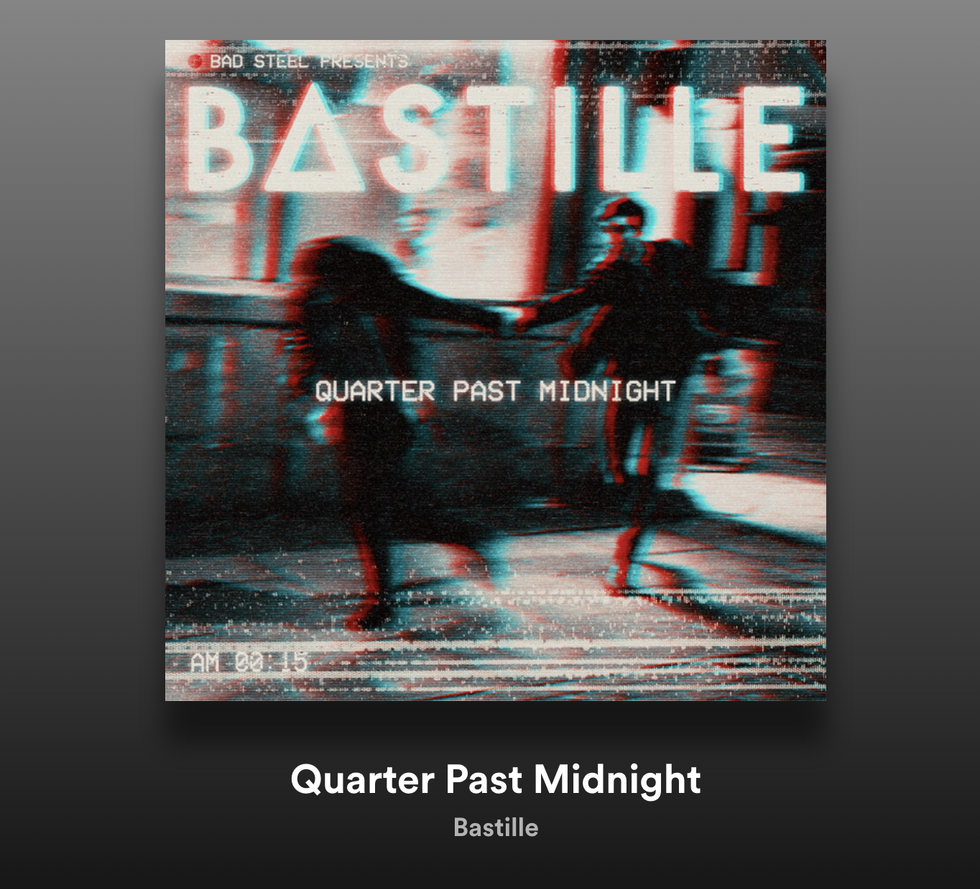 Spotify
BRB running through the streets of Philadelphia at a quarter past midnight.
8. "If You're Over Me" by Years & Years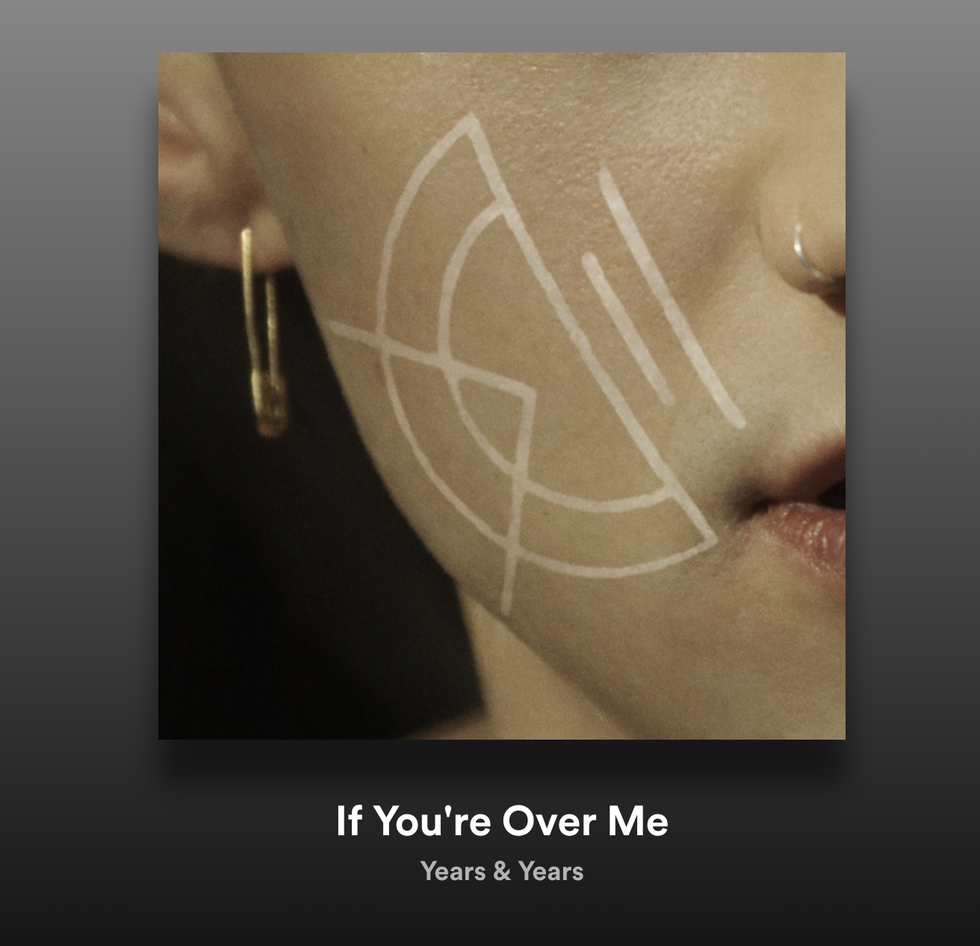 Spotify
"There you go, there I said it. Don't look at me all offended. You played games and it ended. I've got to look out for me."
This. Song. If you're looking for a new anthem, this is it. My favorite song of all time.
9. "Beggin' on Your Knees" by Victorious Cast, Victoria Justice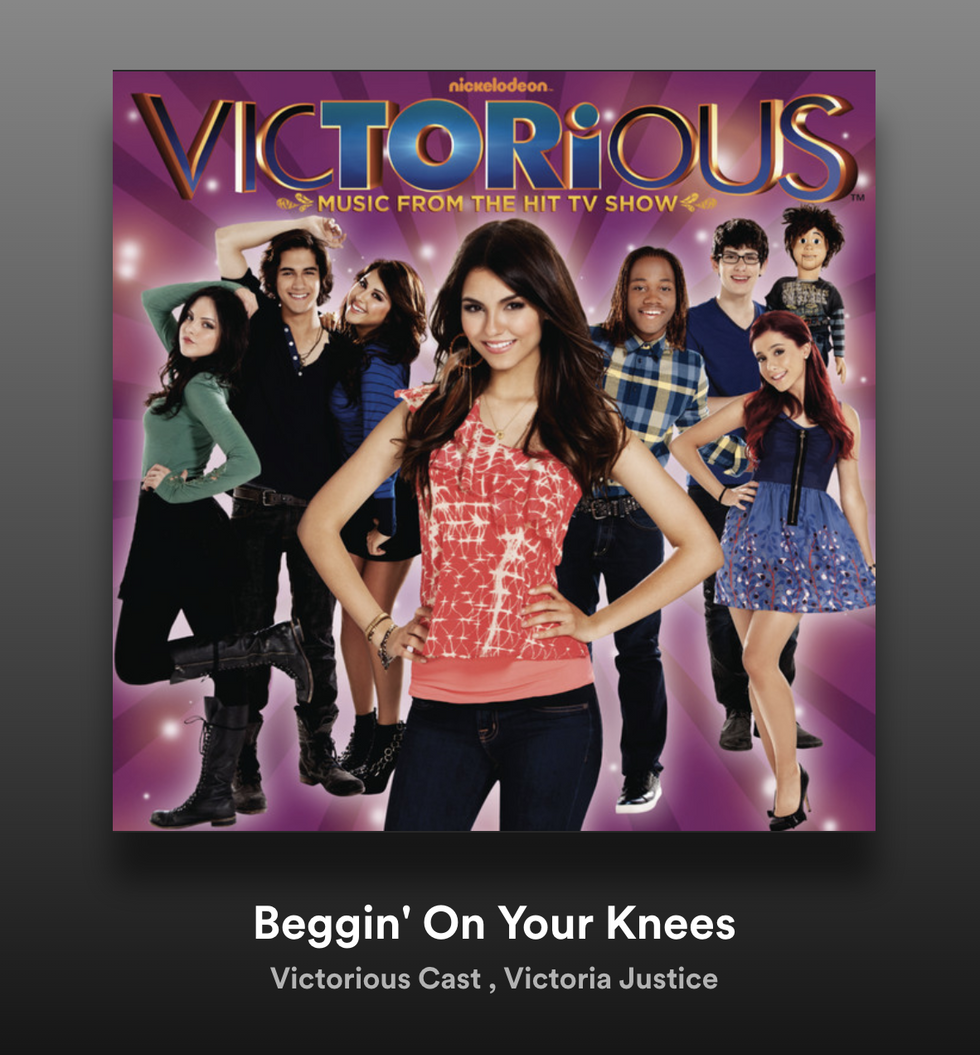 Spotify
I was sitting in a local coffee shop and this song came on. A throw back, but a freaking jam!
10. "Brand New" by Ben Rector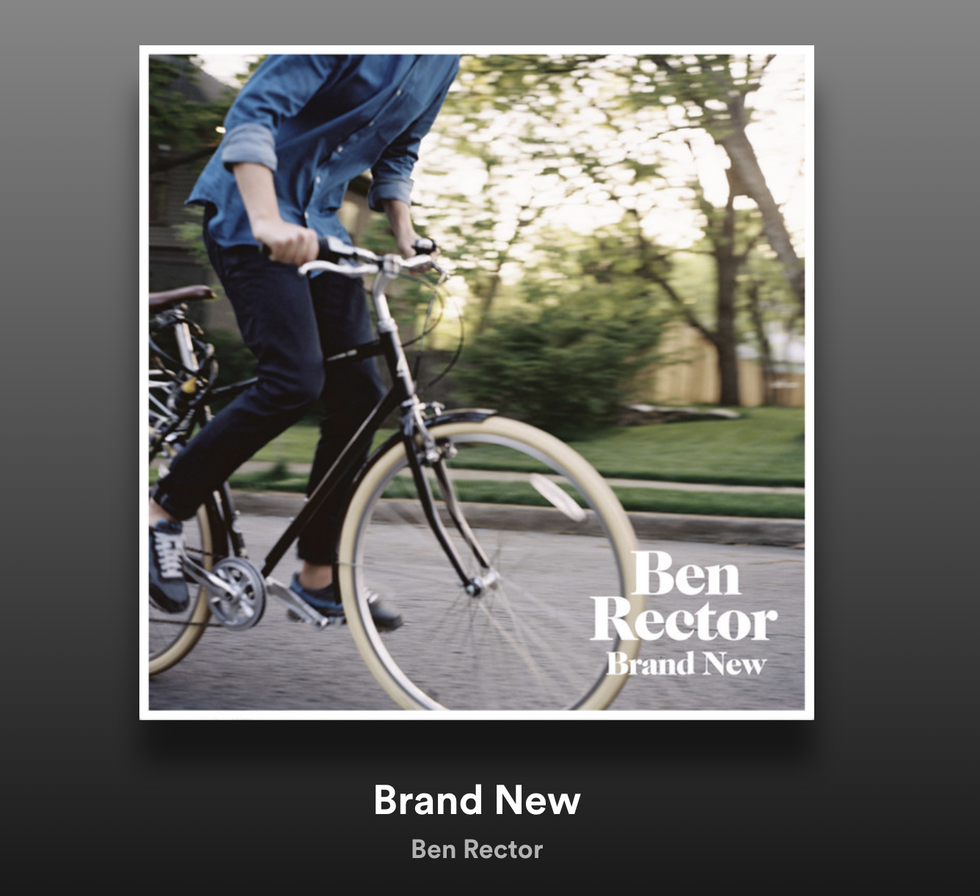 Spotify
Want to start your day off right? Play this song on repeat. You'll want to move mountains.
11. "Girls Like You (feat. Cardi B)" by Maroon 5, Cardi B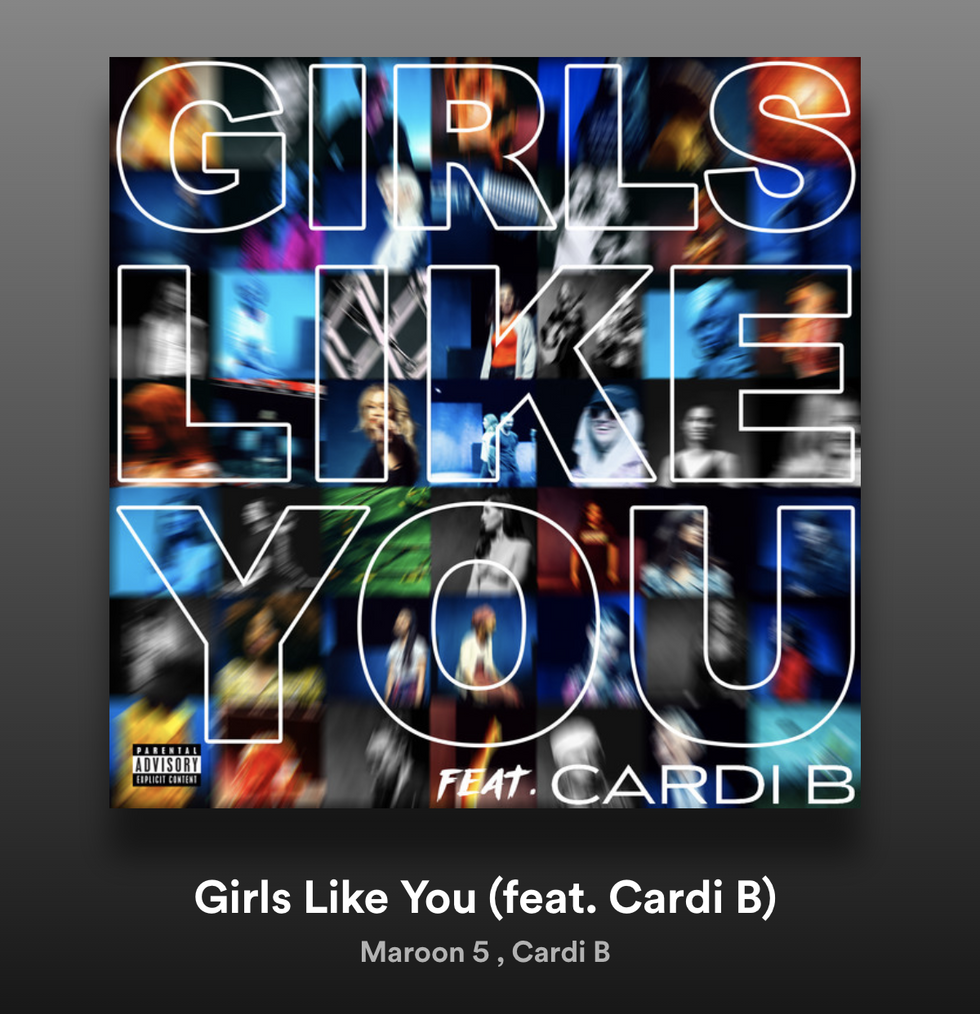 Spotify
Can't have a girl boss playlist without a little Maroon 5 and Cardi B. Sing it.
Sing it. Dance it. Live it. These songs are sure to start your day off right and allow you to channel your inner #GirlBoss.