I love traveling. The world is full of so much adventure and culture. Although I have heard of these places for years I have never been to see them, so it is in my plans to see all of these before I turn 30.
1. Los Angeles, California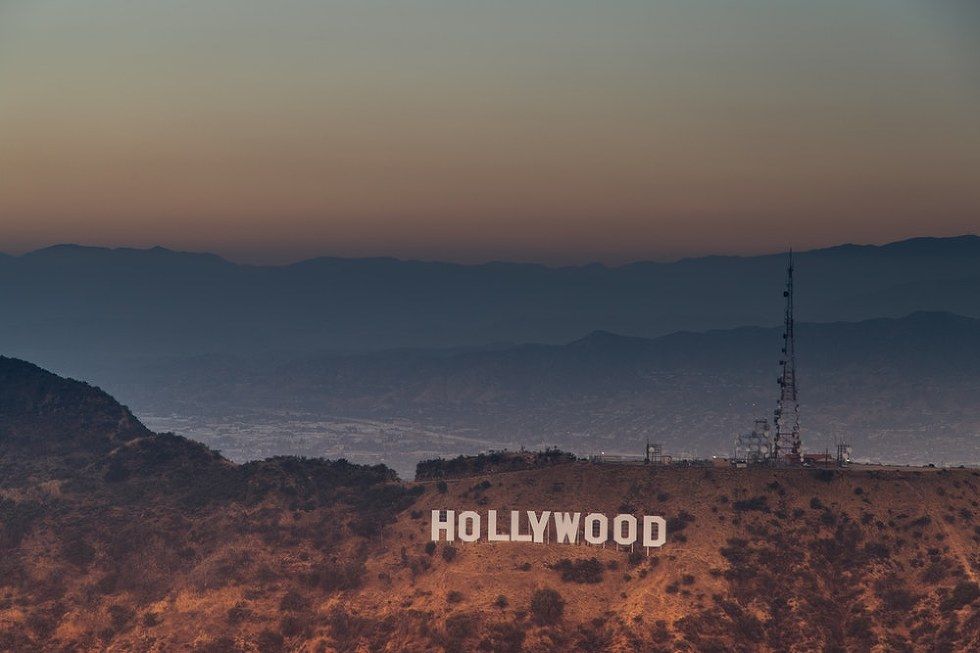 LA is full of fun, from studio tours to the Hollywood sign. On my list of places to visit is Little Tokyo, more specifically the Sugihara Memorial, the Chinese Theater, and the Hollywood Walk of Fame.
2. Sydney, Australia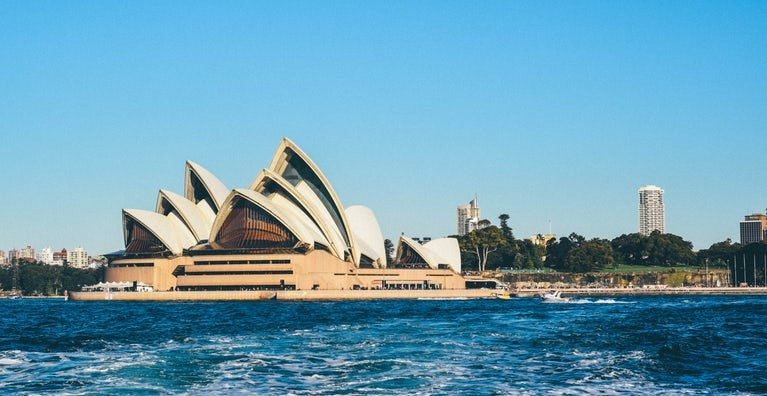 I have my whole itinerary written out for the trip I hope to someday make to Sydney. I want to hit to Sydney Opera House of course, and then the Sydney Harbor Bridge. After those, I want to travel outside the city to Blue Mountains National Park
3. New York City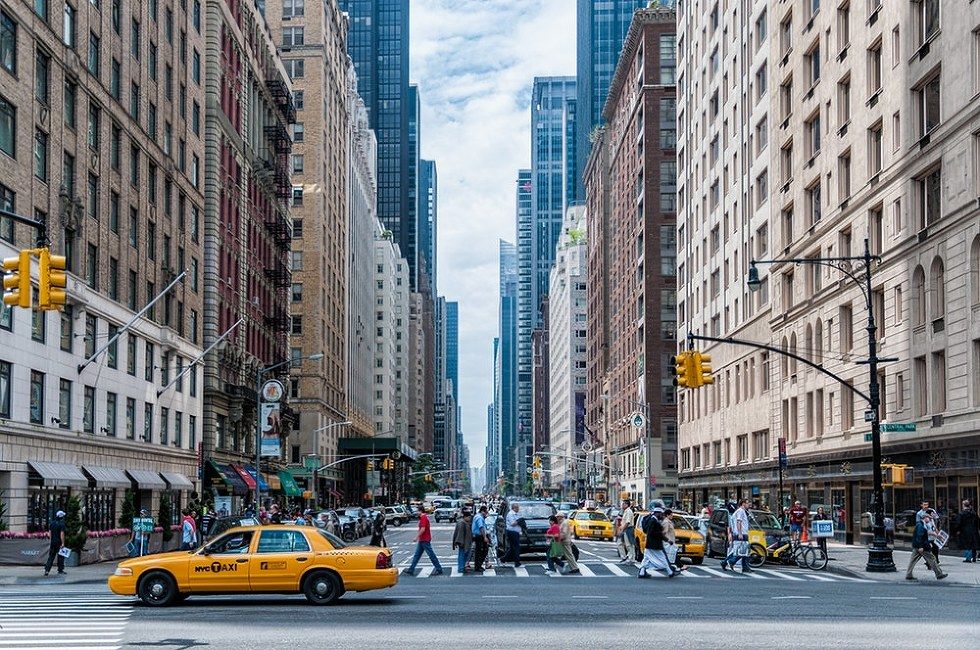 I really want to visit the NYC at New Years', so I can ring in the new year in Times Square. While there I also want to visit Ellis Island where millions of immigrants were processed before entering the US to start a new life. And as cliché, as this is, I really want to visit the Statue of Liberty. I also want to walk the path through the city that Mia and Adam did in "Where She Went" by Gayle Forman.
4. Santorini, Greece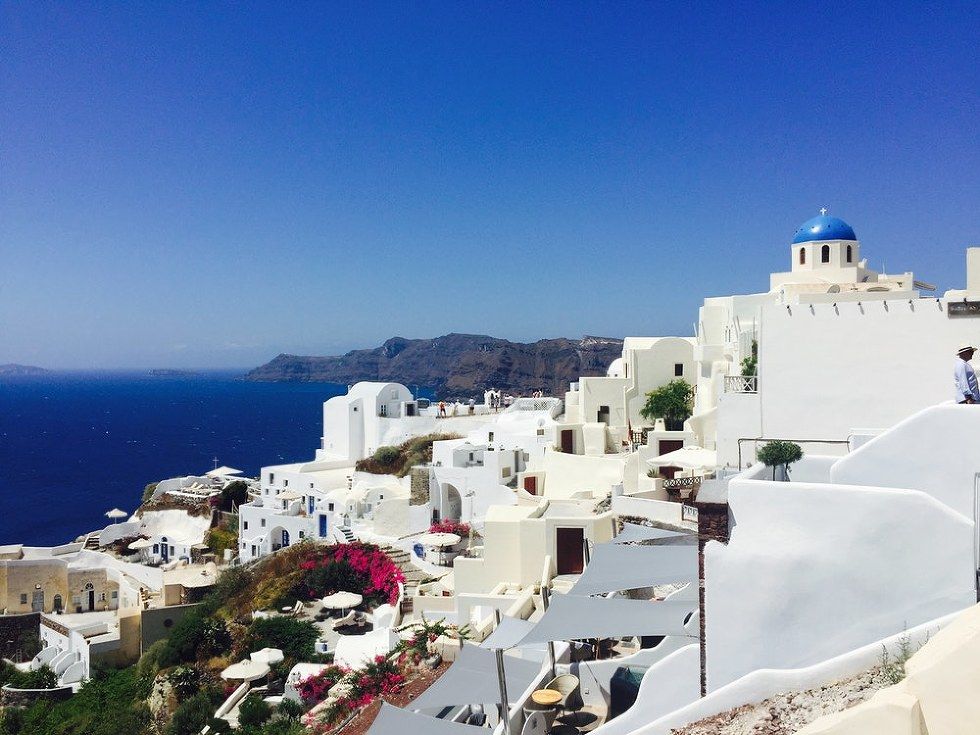 This city is only on this list because of "The Sisterhood of the Traveling Pants" series. I put this on the list around probably seventh grade after I read the series in four days.
5. London, England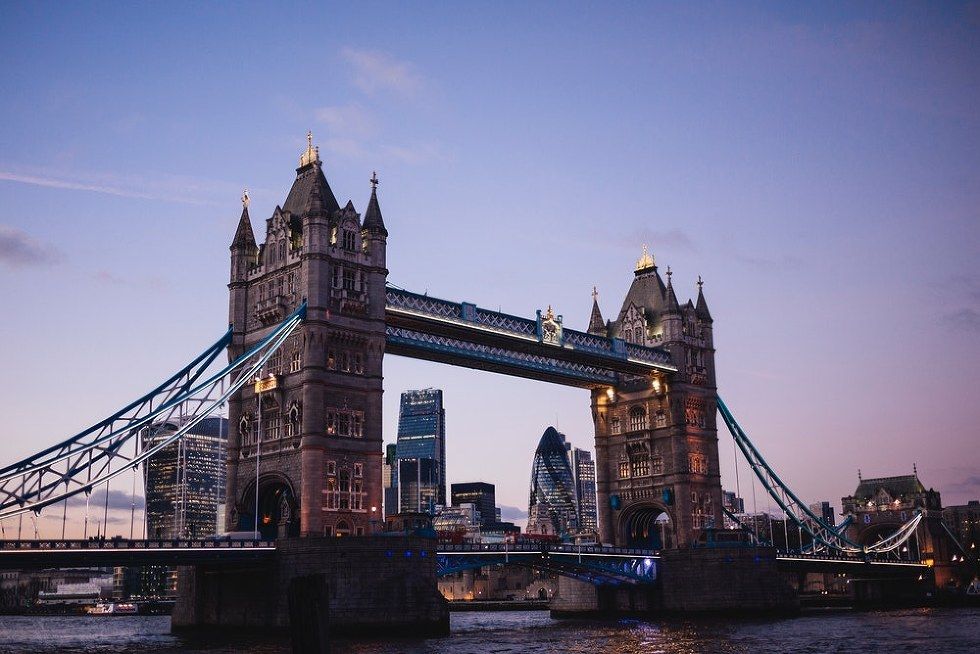 I'm a big Harry Potter fan, so most of what I want to do in London is related to that like King's Cross Station, Tower Bridge, and Leadenhall Market which served as Diagon Alley in the movies. Places that cater more to my historical side that I want to visit are the City of London, Tower of London, Buckingham Palace, and Big Ben.
6. Barcelona, Spain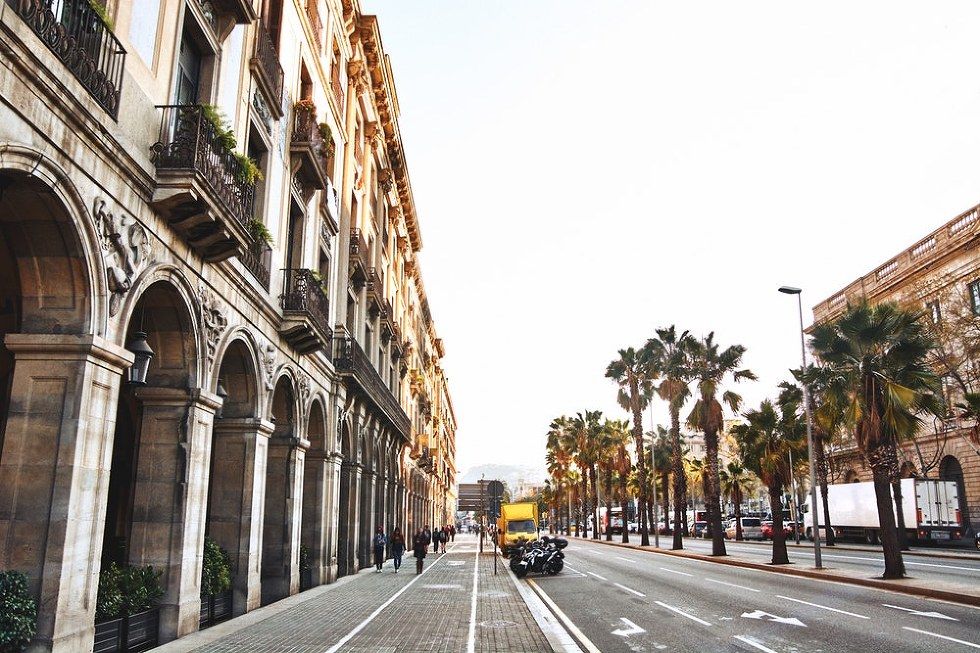 I'm pretty sure Barcelona is on the to-do list of every person who has ever seen "The Cheetah Girls 2."
7. Mexico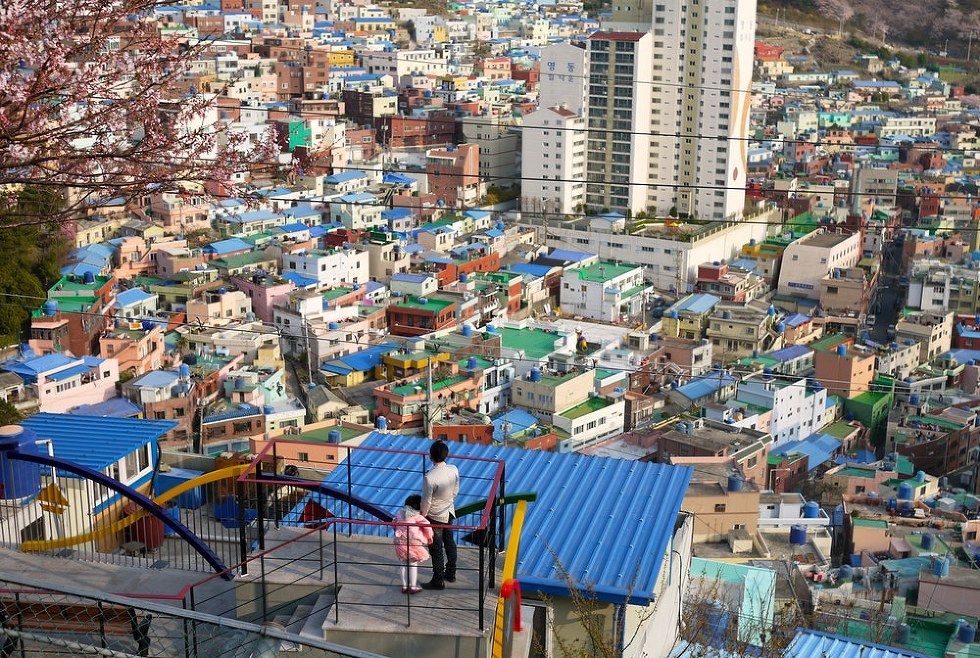 Mexico intrigues me because although the US is so close our cultures are completely different. When visiting here I plan to visit the Mayan ruins on the Yucatan Peninsula, Mexico City, and Cabo San Lucas.
8. Washington D.C.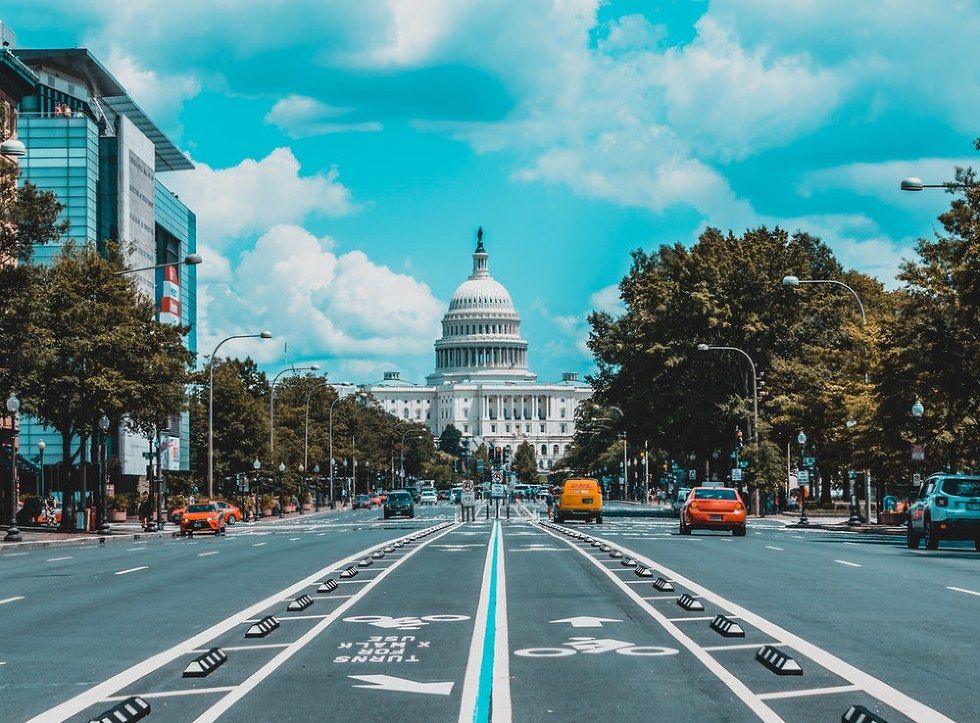 The capital of the United States of America holds so many historic treasure and sights. The National Mall, the Smithsonian, the White House, and the Capital Building are all on my list of place to see.
9. Seattle, Washington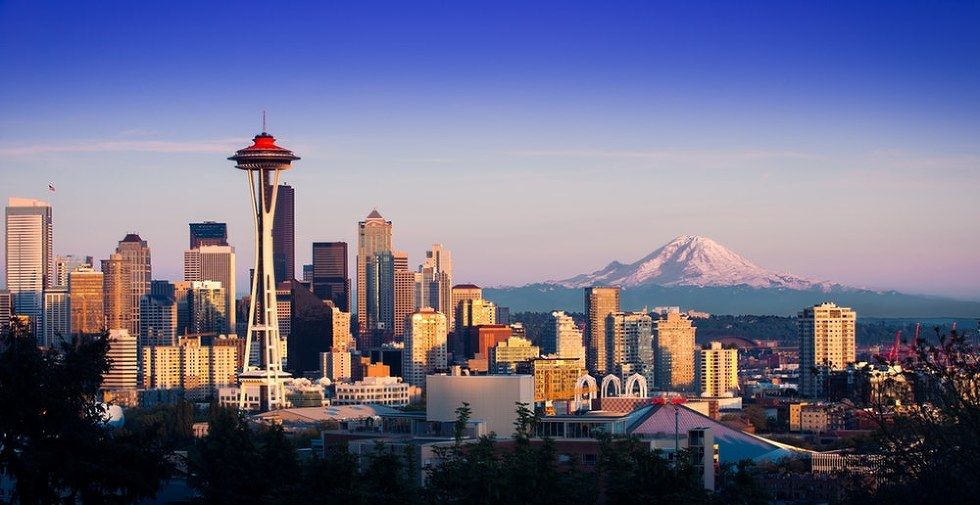 Seattle was the birthplace of grunge and Nirvana and played home to my favorite movie "10 Things I Hate About You." It also currently is home to a statue of Vladimir Lenin that originally stood in Czechoslovakia, and although it was from a dark time in European history, it is still part of history.
10. Easter Island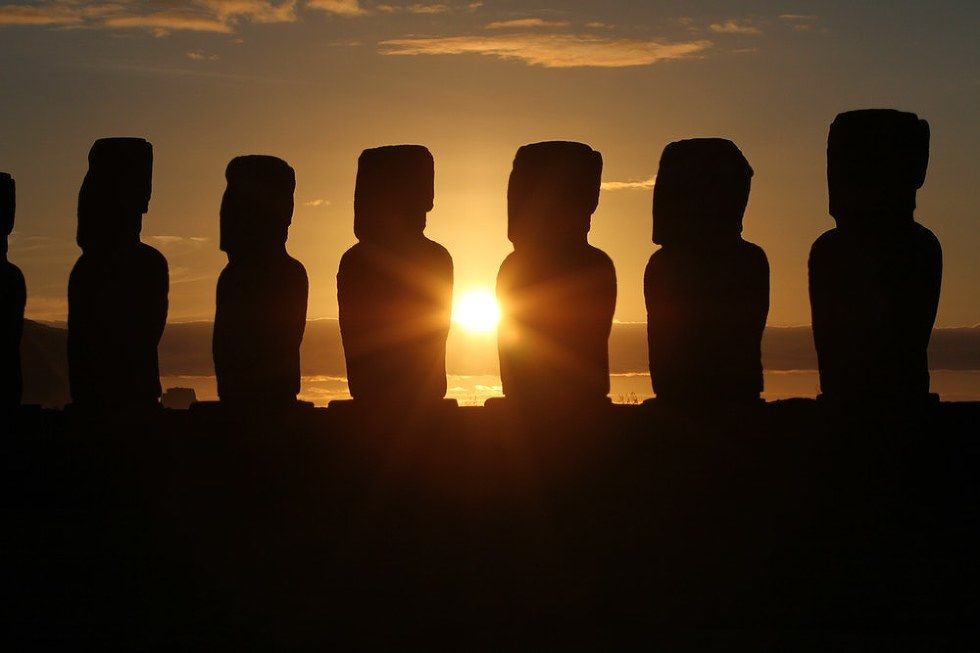 I just want to take a picture with the statues.
11. Wichita Falls, Texas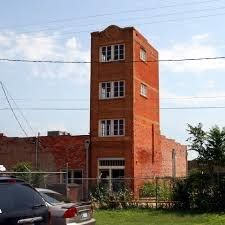 This one seems weird seeing as Wichita Falls is a random city in north Texas. The reason I want to go there is that it is home to the world's littlest skyscraper. It doesn't look like much, but at one point this building was part a fraudulent investment scheme.
12. Anaheim, California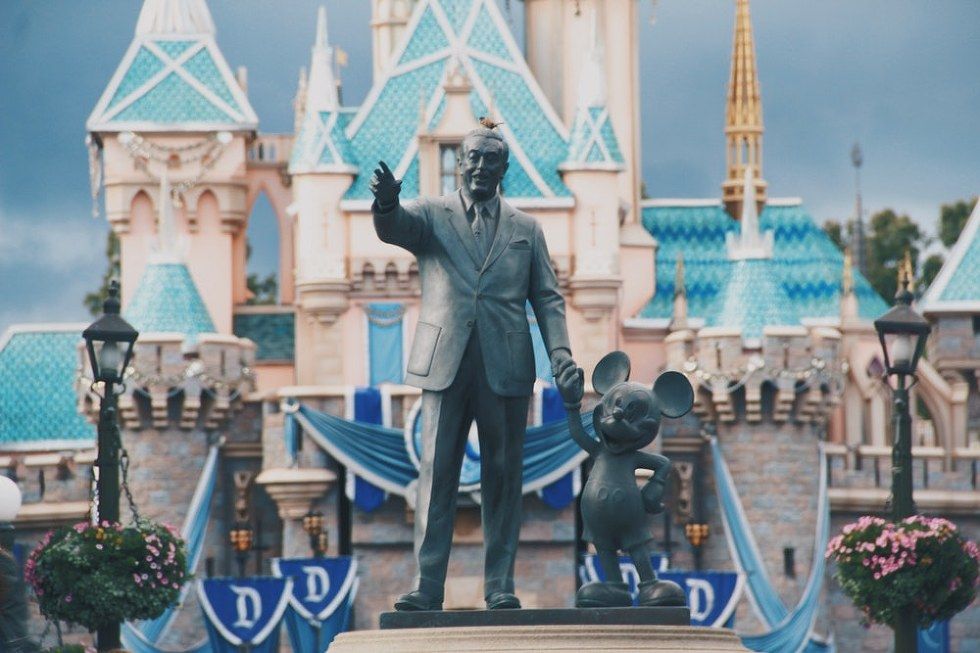 The home to Disneyland and the Mighty Ducks (aka my favorite Disney movie franchise of all time!)
13. Marseilles, France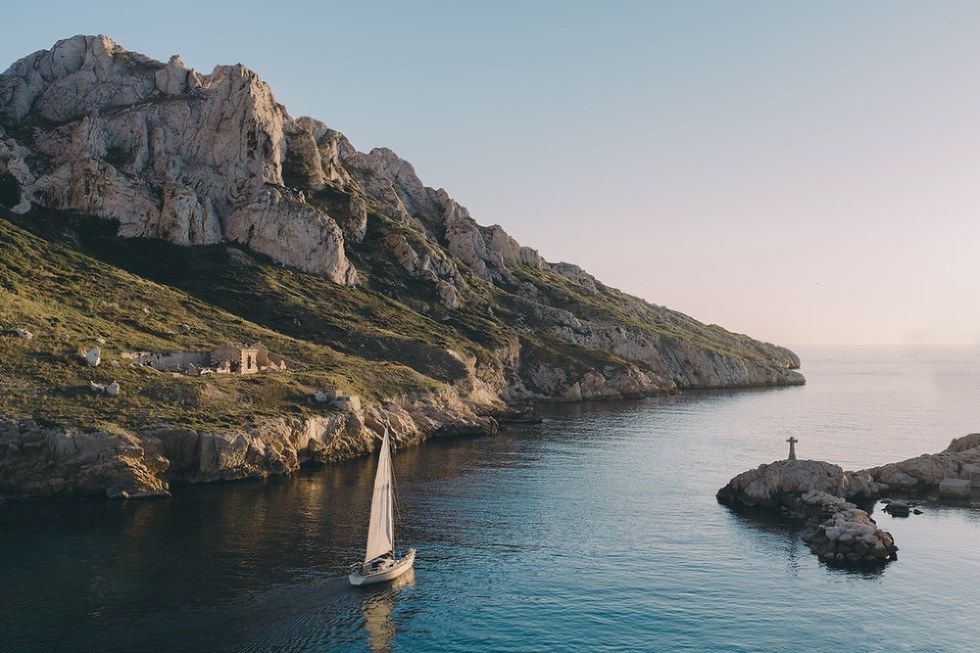 This city was the setting of my favorite book that I was forced to read in high school "The Count of Monte Cristo" by Alexandre Dumas.
I hope you found a place that you want travel to or reminded you of somewhere that you've been. I am a homebody at heart but sometimes it's good to get out and explore. Wish me luck!